How to Value Real Estate Property?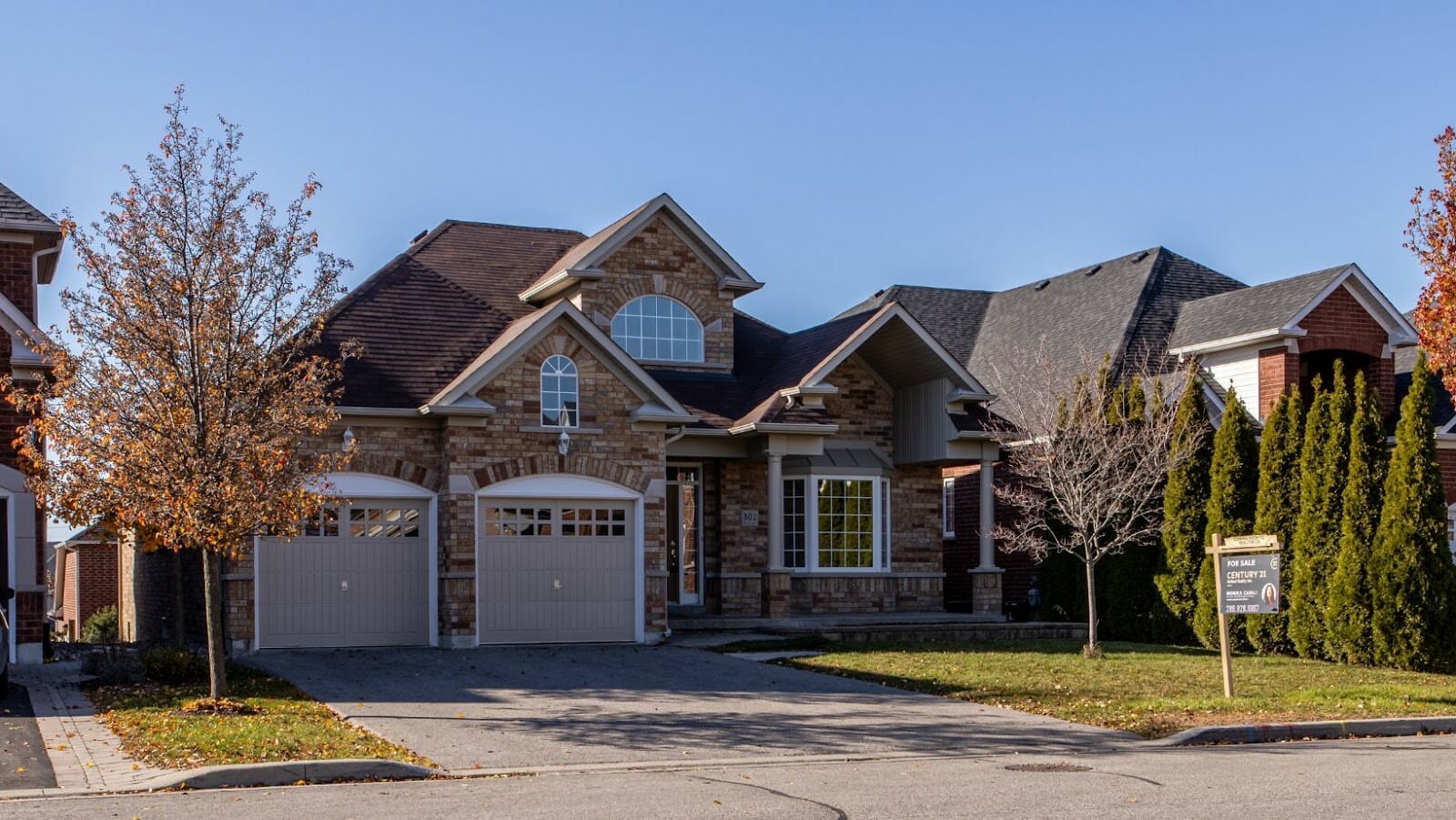 Buying a home is a sound investment. As a homeowner, you need to work on increasing the value of your home. Accomplishing this goal is possible when choosing the right improvement projects. However, there will come a time when the home you currently reside in won't meet your needs. When this time comes, you will need to think about selling it.
Over 6 million homes are sold in the United States every year. However, before you put your home on the market, you need to determine its value. Below are some of the factors that should be considered when attempting to assign value to a piece of residential real estate.
Property Location Definitely Matters
When property appraisal at the value of a home occurs, numerous factors will be taken into account. One of the first things a certified appraiser will consider is the location of the property in question. How desirable a particular neighborhood is will be determined by factors like:
· Surrounding amenities like parks or beaches
· Crime rate
· School system rating
· Proximity to hospitals and schools
· Condition of the roads
· Curb appeal of surrounding homes
Homes that are located in highly desirable neighborhoods can be sold for a higher price. However, working with an appraiser that is familiar with your area is a must. This location-specific experience will help an appraiser determine the fair market value of a home.
The Age of the Home
When a potential buyer is interested in a home, they will want to find out everything they can about it. This includes when the home in question was built. An appraiser will put a lot of stock in how old a home is when attempting to assign a value to it. Older homes typically appraise for lower amounts.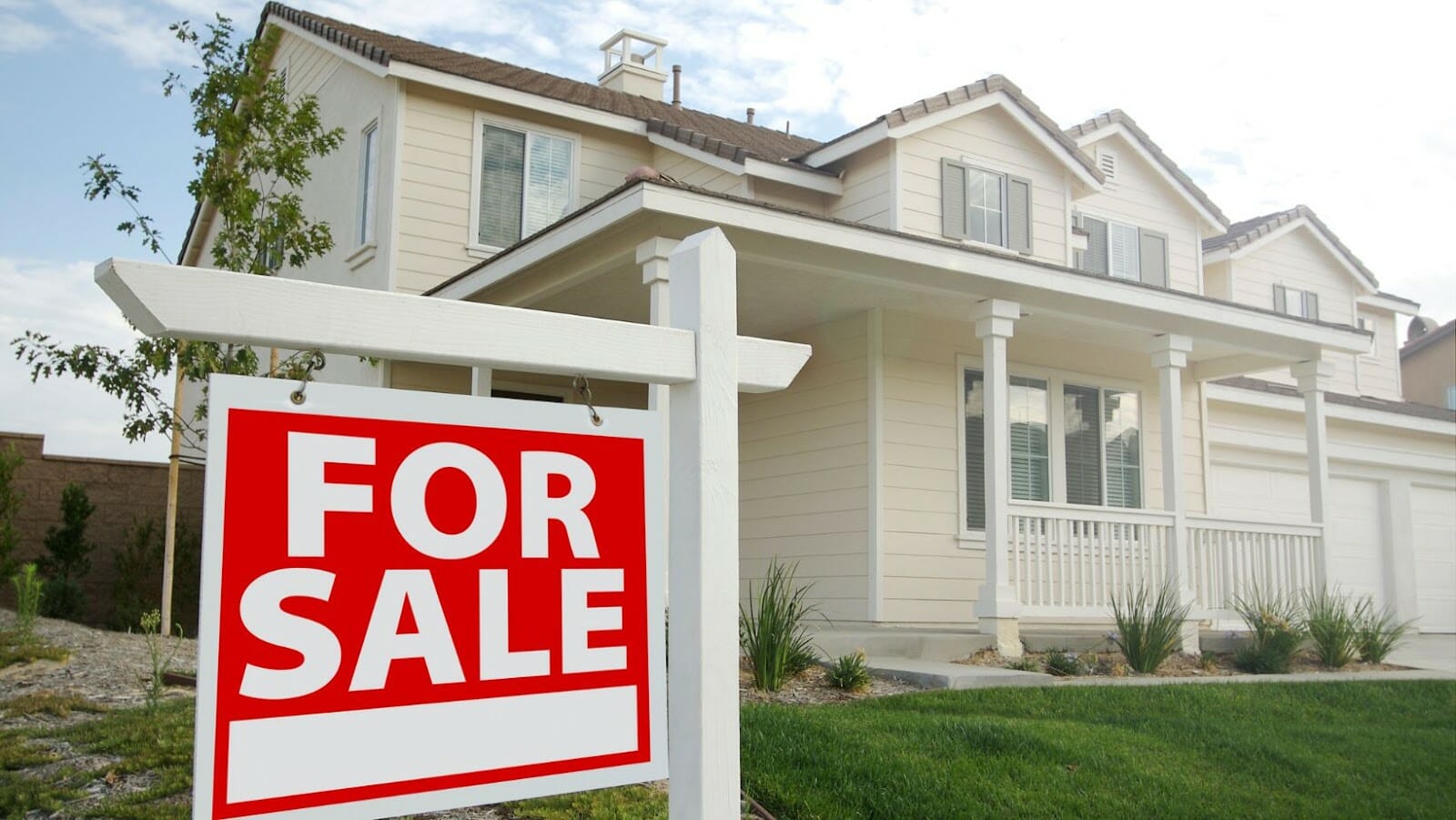 This is due to the fact that older homes will have more repair issues. However, if the older home in question is located in a historic district, it can receive a higher appraisal. The main thing you need to retain the value of your older home is to maintain it. With the help of construction professionals, you can keep the various parts of your older home in pristine shape.
Structural Construction Updates
Regardless of how well you maintain an older home, you will eventually have to replace various structural components. Therefore, if certain things in an older home aren't updated, it can affect the appraisal value.
Some of the most important high-value updates you can invest in are:
· Additional insulation
· New windows
· High-quality doors
· Replacing old electrical components
· Roof replacement
· Solar panels
When the time comes to replace important structural elements of your home, reaching out for professional assistance is crucial. Attempting to DIY these complex jobs can result in many mistakes being made. These mistakes can affect the overall value added by these improvements. This is why you need to insist on hiring professionals.
Consider Curb Appeal
As an appraiser approaches your home for the first time, they will pay close attention to the condition of your landscaping. Allowing your home to become the eyesore of the neighborhood can severely affect its value. This is why you need to invest in professional landscaping. With the addition of new shrubs and trees, you can boost the curb appeal of your home.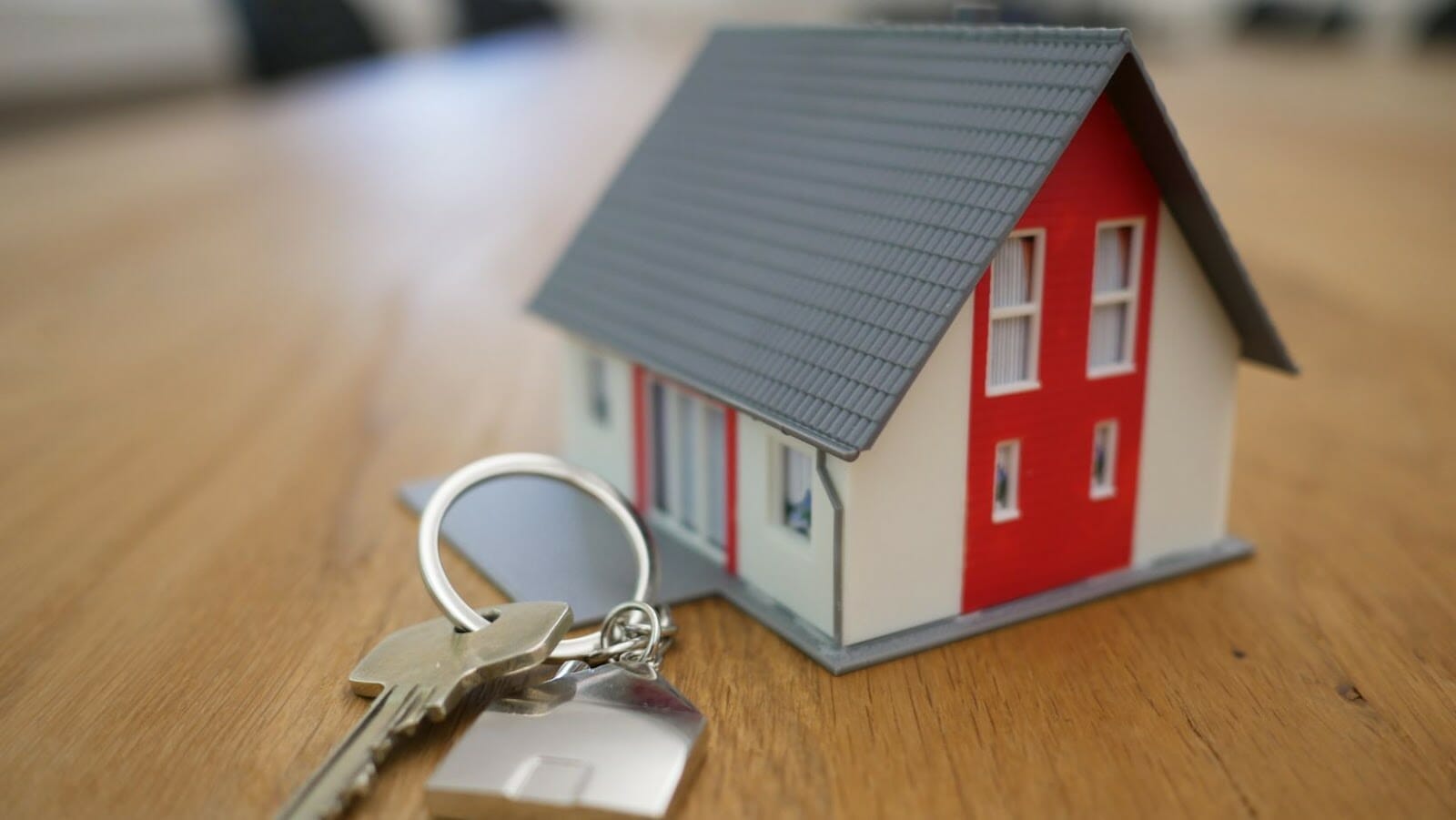 Keeping these new landscaping elements maintained is not easy. However, an overwhelming number of homeowners use professional landscaping services to keep their lawns looking great. The money paid to these professionals is worth it due to the results they can provide.
As you can see, many factors determine the value of your home. Working with an experienced appraiser is a great way to determine the true value of your property.