Three Tricks to Store Your Documents More Effectively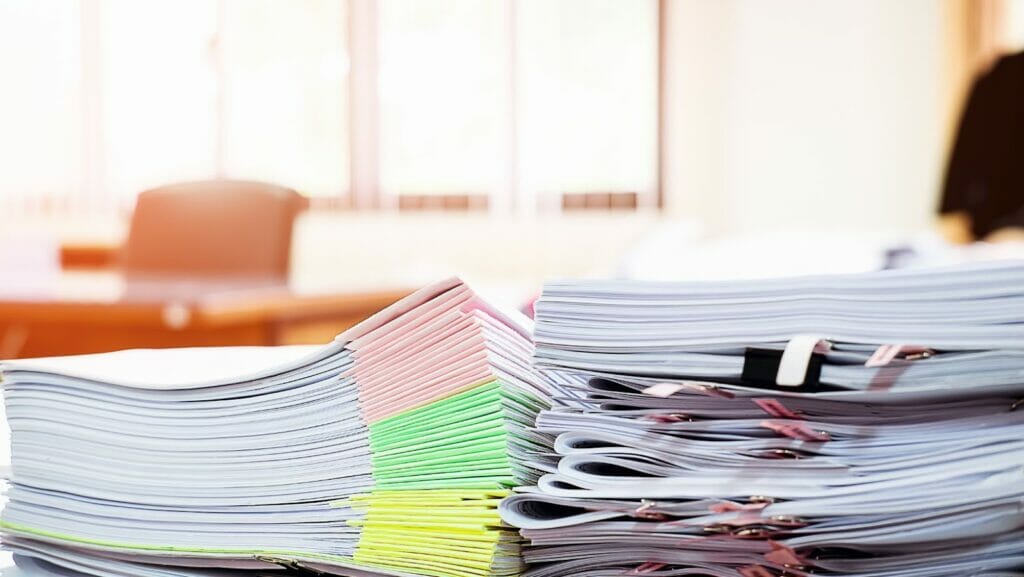 When it comes to professionals like lawyers, accountants, anyone running a small business, or just your average, everyday office worker, organizational proficiency is one of the most important skills to practice. Whether still in school or growing your business, keeping the files and documents you need organized, neat, and available when you need them is critical to success. In this article, you'll learn the top three tips professionals use every day to ensure that they achieve their goals and remain successful in the competitive world of business.
File Cabinets
Few items are more widespread and convenient than the typical office filing cabinet, which will allow you to organize, sort, and access documents as you need them. If you're looking for something with a little more flair, convenience, and room for papers, a lateral files wood and laminate cabinet will offer the style and functionality you need.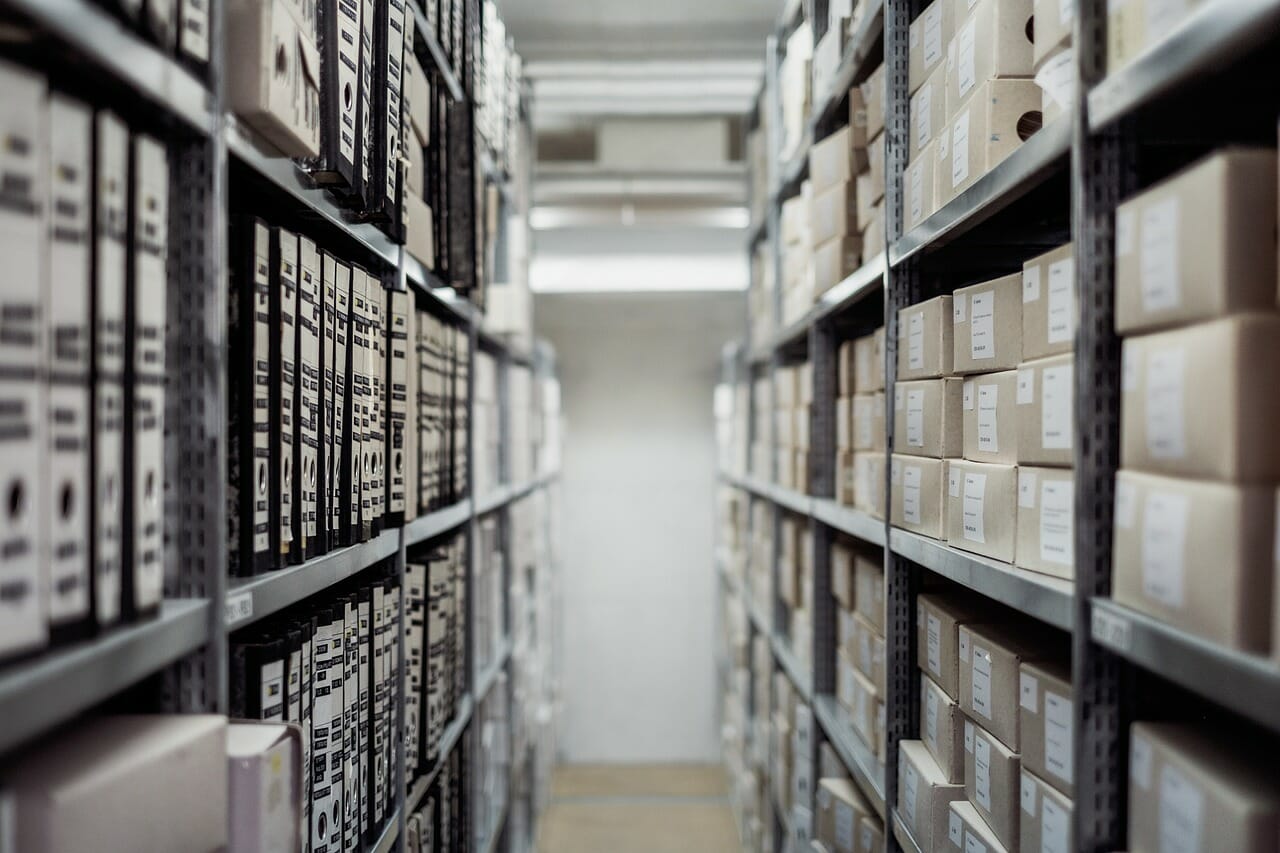 These specific filing cabinets extend further out to the sides, carrying more documents and making it easier to access than a traditional vertical filing cabinet, and they have attractive wood or laminated styling that will create an overall more productive and pleasant space to be in.
Home Safe or Lockbox
If you're looking for something more resistant to theft, fire, or other damages, you can consider a lockbox or safe for your documents.
Although many filing cabinets have the option of locking drawers, they likely won't be impervious to the most severe damage or to someone looking to steal important files.
Banker's Box
One of the simplest and most cost-effective methods is a simple cardboard box known as a "banker's box". You may be familiar with these from movies – they are usually brown in color, have room for labels, and have handles for easy storage. Although this option is cheap and will likely get the job done, it's not recommended for important documents because it offers very little protection from water damage, rodents, fire, or theft.
Document Security
When it comes to your business files and other important documents, it's worth it to spend a little more and get the security, protection, and peace of mind you need. For these reasons, the clear winner here is a filing cabinet, possibly with a lock on it. This way, you'll get the best of both worlds, the extra protection offered by the safe, and can find an attractive-looking lateral filing cabinet that will enhance the aesthetics and functionality of your business.