Simple Home Décor Ideas To Rejuvenate Your Home
A home is a place where the design and home decor will constantly be changing over the months and years to suit how you feel. But it is equally about how you want your home to feel and to mold your home into an interesting new aesthetic that captures your interest. 
Keeping your home's aesthetic static for too long can make it seem boring and uninteresting in the long run. Don't get fed up, do a little bit of re-designing!
In this article, we will be covering some simple home décor ideas to rejuvenate your home. Simple can oftentimes be the best policy when it comes to home interior design (or exterior design).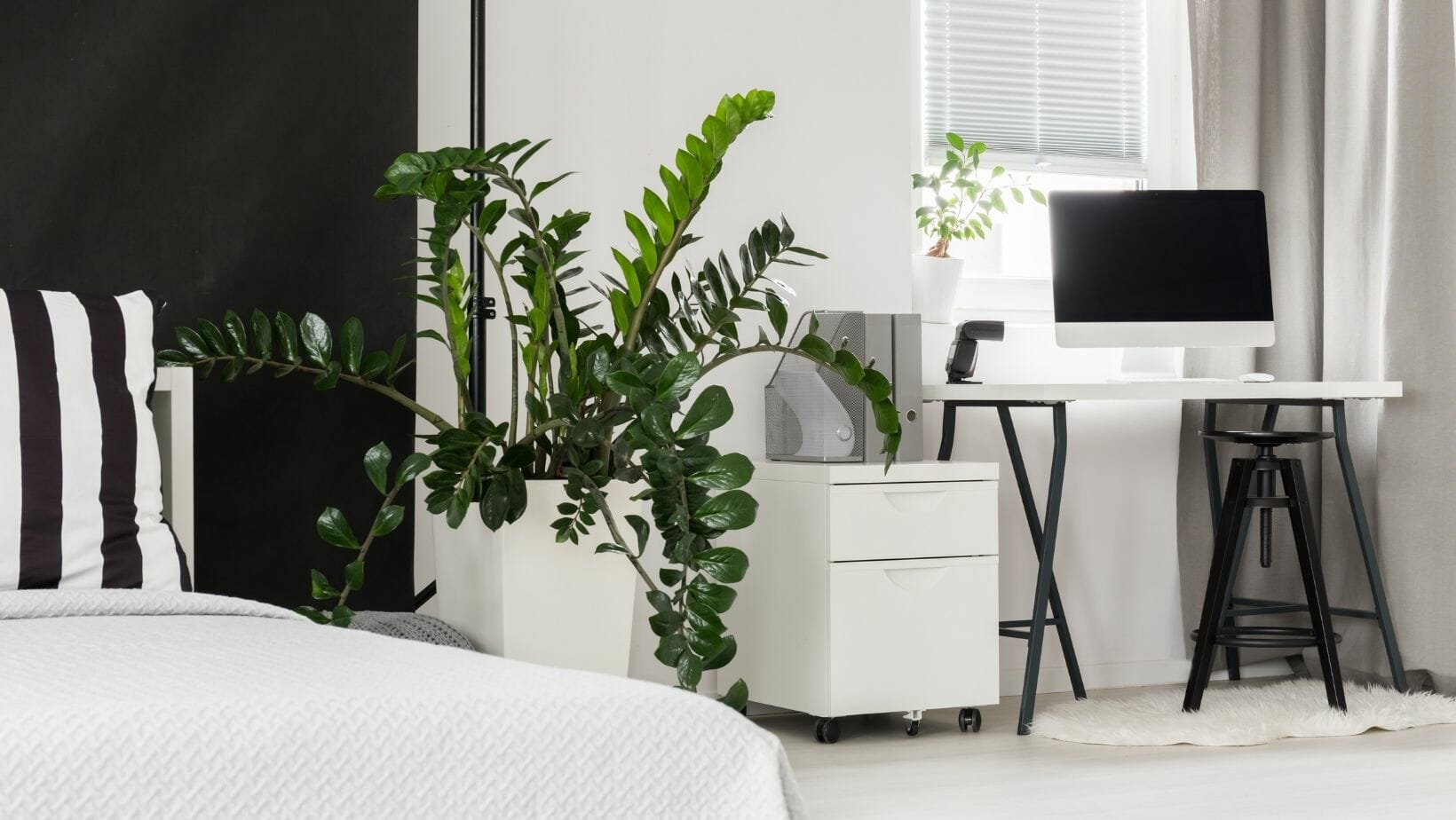 Get A New Radiator
The radiator is often forgotten about when it comes to home overhauls. Usually, people will opt for radiator concealment for contemporary aesthetics or slap a new coat of paint on it for more traditional themes. While this can absolutely work for some scenarios, there are so many more options on the market now than when your home's radiators or bathroom radiators were first installed (unless you're in a new build).
Getting a new radiator is a great way to really elevate the aspects of your rooms that can get overlooked. This can really compliment the aesthetic vision of the room more than you might initially think. Even if you decide to go for a white column radiator – like the fantastic range at Trade Radiators – there's still a whole variety of new designs out there.
And getting a new radiator has energy efficiency and heating efficiency benefits too. More modern radiators will be fitted with the most up to date heating technology and components that will save your money as well as look spectacular in your home.
Two-Tone Your Doors
This is such an easy addition to make, and it can add a fresh lease of life to your room. Take a good hard look at your room and decide what your secondary colour accent should be (if you don't already have one). Most homes will, even if it is a very subtle difference.
Now find the same shade of paint and begin painting the contours on your internal doors to match. Painting the rectangle or square designs contours on your door with this two-tone idea will work wonders to emphasize your doors as features, not just useful fixtures.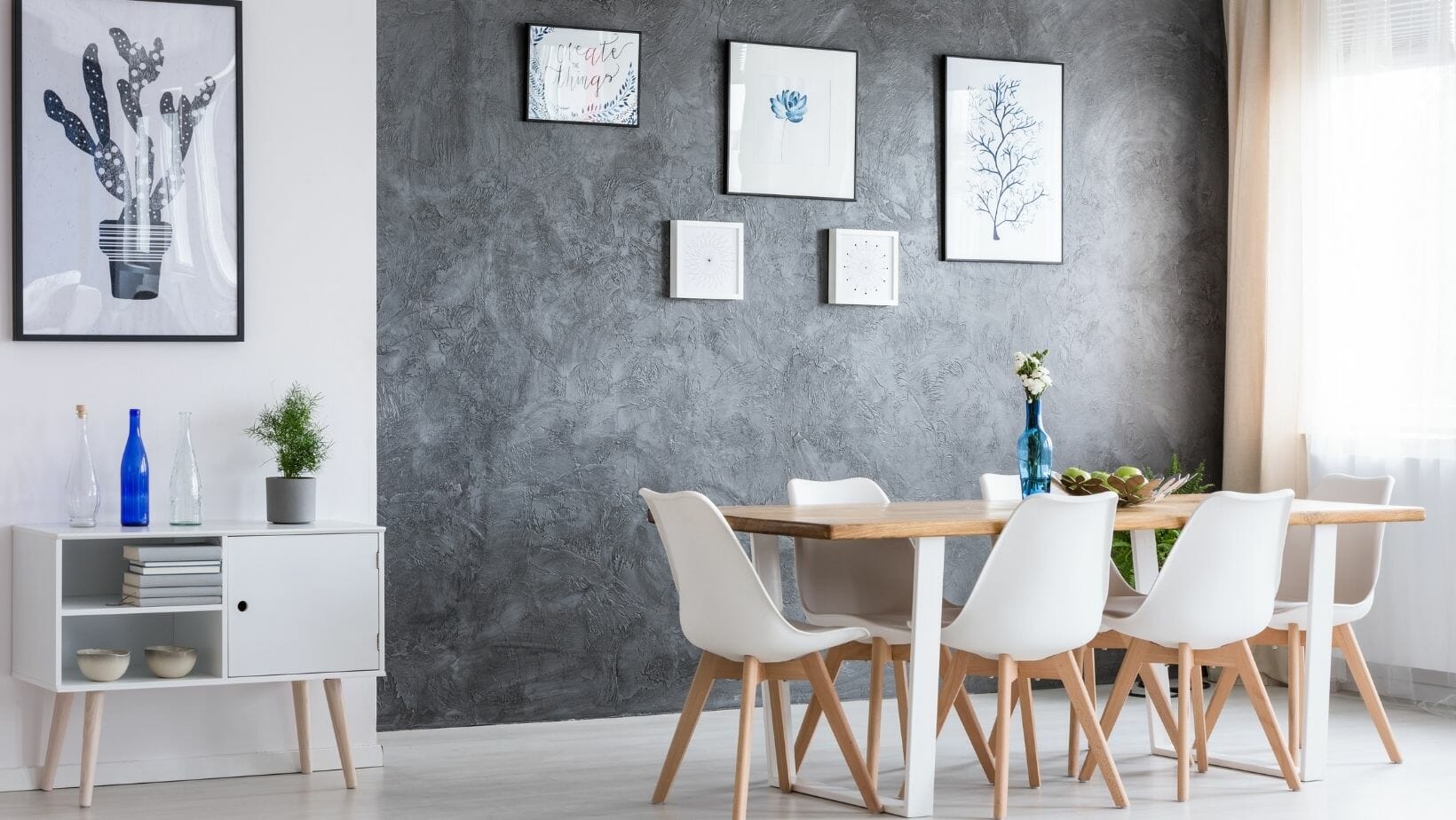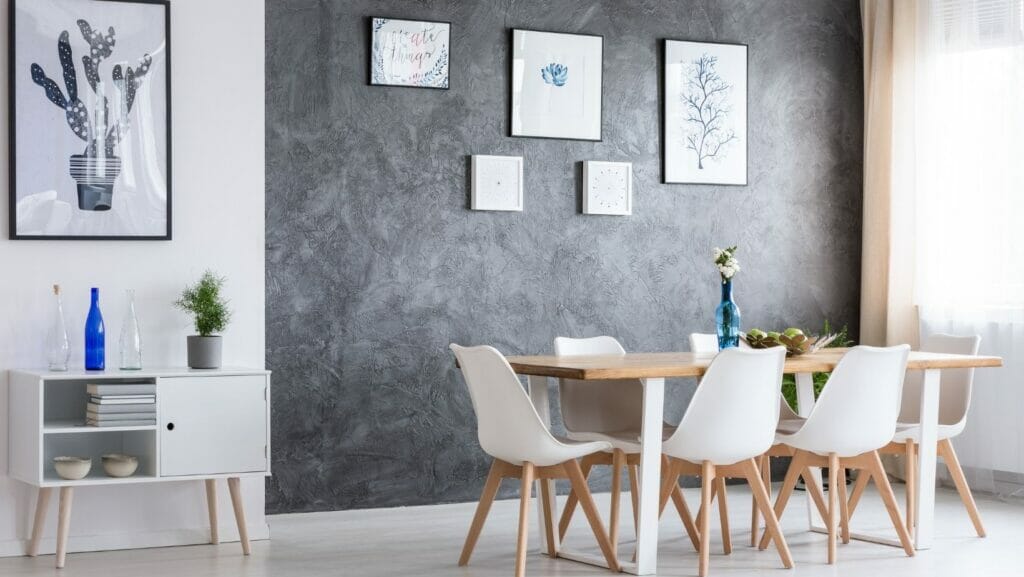 Add A Display Cabinet To Your Dining Room
The dining room is a focal point for the family or guests to gather and share stories of the day, all while enjoying a hearty meal. But keeping the dining room simple and diluting it down to its sole function can really take away from the true purpose of the room; to create a vibrant, wholesome atmosphere for the best of family times.
So, why not invest in a display cabinet to show off all the family's achievements? Or, if you'd prefer, you can display the heirloom or wedding China (instead of it collecting dust in a cupboard).
Make the display cabinet a focal point for your family's happy memories and create a dining room with a great atmosphere to bond in. 
Give Some Love To Your Coffee Table
The coffee table is important in any home. It is vital for hosting guests and huddling around the television set to enjoy your favorite shows or the nightly news. 
But don't just settle for any old coffee table. A shoddy coffee table will ruin the whole style of the living room and can really impact the over-arcing design vision for your living room as a whole.
It may be as simple as adding a rug that complements the room's look and highlights the table itself. If you like the minimalist look, then dispose of any coffee table ornaments.
Your coffee table should reflect the overall style of the room and should never contrast – always blend in. 
Add Gallery Walls
Yes, plural! Too many people resort to having one gallery wall for all their photos, and this is a mistake. Each gallery wall should tell a story or have a focal point to which all the photos are related. 
Try having a gallery for the living room, dining room, and each hallway. Keep the theme consistent and ordered. For example, maybe feature all the family photos in the main living room and then give each additional gallery wall to a member of the family.
If you'd rather stray away from photos, then you can do the same with artwork. Just be sure to keep each gallery wall consistent by featuring pieces from the same artist or same school of art style.
To Summarise
There is so much you can do with a small budget and for simple yet elegant designs. You'd be surprised how easy it is to forge both complex and minimalistic aesthetics with straightforward ideas.
Go out, get creative, and see what you can do!