Roofing Disaster Preparedness: Emergency Repairs and Safety Measures
Roofing disasters can strike unexpectedly, leaving homeowners and businesses vulnerable to property damage and safety hazards. From severe storms and hurricanes to fallen trees and fire outbreaks, emergencies can wreak havoc on roofs. When disaster strikes, be prepared for immediate action to mitigate further damage and ensure the safety of occupants. In this article, we will discuss essential emergency repairs and safety measures for roofing disasters, focusing on the importance of  BA-RHG-LA roof hatches in facilitating efficient responses.
Emergency Roof Repairs
Temporary Patching: In the aftermath of a roofing disaster, it is essential to assess the damage and initiate temporary patching to prevent further water infiltration by applying waterproof sealants and tarps to cover exposed areas until permanent repairs happen. Prompt action can prevent interior water damage and mold growth, preserving the structure's integrity.
Clearing Debris: Fallen trees, branches, and other debris can cause significant damage to roofs during disasters. Removing debris carefully and promptly is crucial to prevent additional harm. However, safety should be the top priority, and professionals equipped with the right gear should handle this task.
Securing Loose Shingles and Tiles: High winds can loosen shingles and tiles, leaving the roof vulnerable to leaks and further damage. During emergency responses, securing any loose components can help reduce the potential for extended issues.
Safety Measures
Evacuation Planning: A well-rehearsed evacuation plan becomes crucial in a severe roofing disaster. All occupants must be familiar with designated evacuation routes and meeting points to ensure a swift and safe exit from the building in an emergency.
Structural Stability Assessment: Following a roofing disaster, evaluate the building's structural stability for extensive damage. Cracks, shifts, or sagging in the roof may indicate compromised integrity. Professionals should inspect the building thoroughly before allowing occupants to return.
Roof Hatches: Installing roof hatches is a proactive measure that can significantly enhance safety during emergencies. Roof hatches are access points designed to provide entry and exit to rooftops, facilitating swift evacuation and emergency repairs. These hatches are particularly valuable in multi-story buildings, enabling occupants to reach safety quickly.
4 Ways Roof Hatches Are Critical to Disaster Preparedness
Roof hatches serve as vital components in disaster preparedness for the following reasons:
1: Emergency Access: Due to damage or blockages, traditional exits may become inaccessible during a roofing disaster. Roof hatches offer an alternative and easily accessible emergency exit point, ensuring occupants can evacuate safely and efficiently.
2: Quick Emergency Repairs: In some situations, emergency repairs from inside the building may be safer and more feasible than working on the damaged roof's exterior.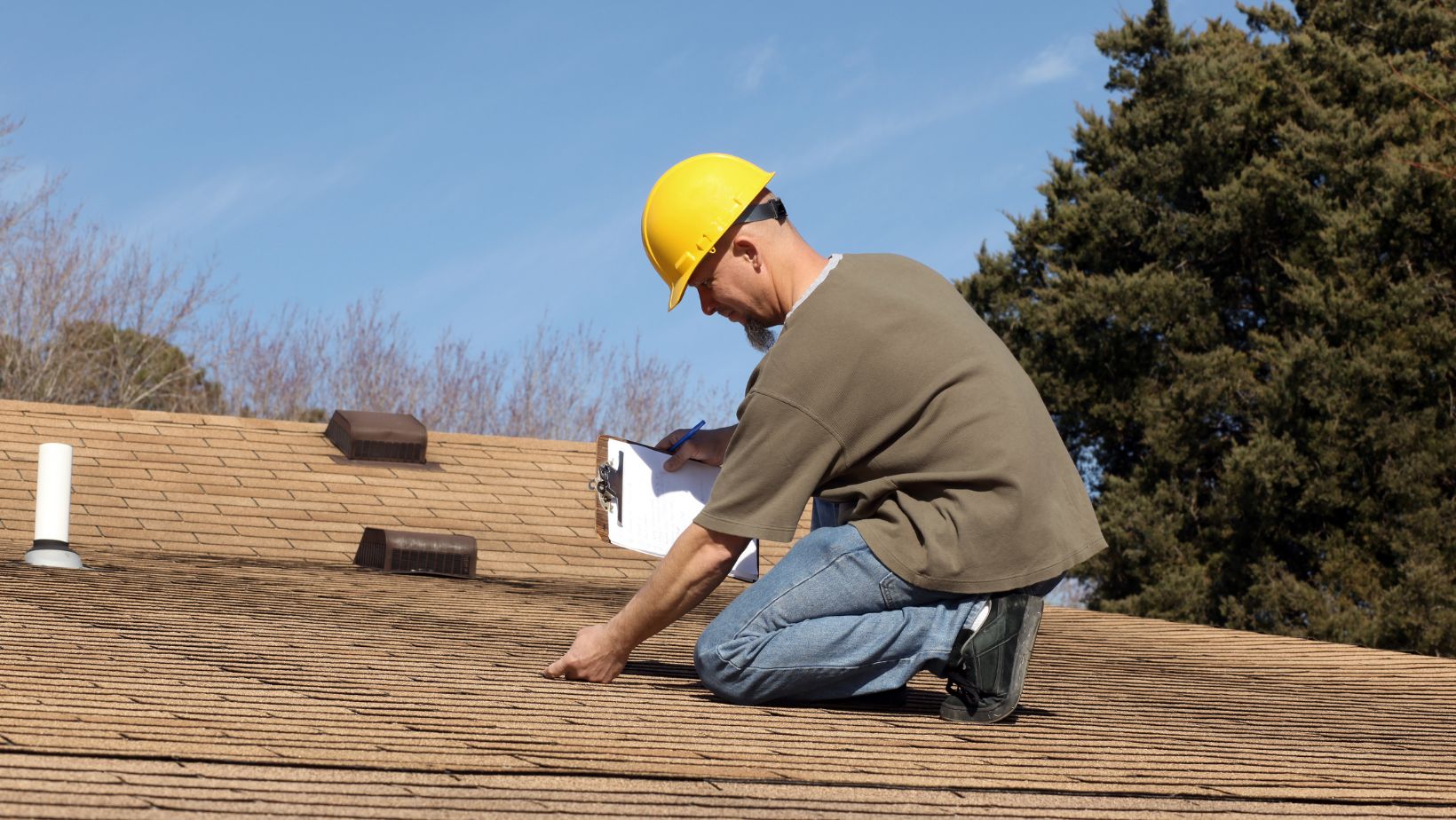 Roof hatches allow professionals to access the rooftop quickly and carry out necessary repairs without further endangering themselves.
3: Access for First Responders: In case of fire outbreaks or other emergencies, roof hatches provide first responders with convenient access to the rooftop. This access is crucial for ventilation and firefighting operations.
4: Equipment Placement: Roof hatches enable the easy placement of equipment on the rooftop, such as HVAC units or antennas. Proper equipment installation and maintenance can help prevent roofing disasters and improve overall building safety.
11 Essential Features to Look for When Choosing a Roof Hatch
When choosing a roof hatch for disaster preparedness, there are several essential qualities to look for to ensure it meets the necessary safety and functionality requirements. The following attributes are crucial for a practical roof hatch in disaster preparedness scenarios:
Durability and Strength: The roof hatch must comprise high-quality materials to withstand harsh weather conditions and potential impacts during disasters. Look for hatches made from sturdy materials like galvanized steel or aluminum, which offer excellent durability and structural strength.
Weather Resistance: The roof hatch must resist water infiltration, preventing leaks during heavy rains or storms. It should also withstand extreme temperatures and UV exposure to maintain its integrity over time.
Sealing Mechanism: A reliable and efficient sealing mechanism is essential to keep the hatch watertight when closed to prevent water and debris from entering the building during disasters, safeguarding occupants and interior assets.  
Easy Operation: In emergencies, ease of operation is critical. The roof hatch should be designed with user-friendly features, such as simple handles or cranks, to ensure quick and hassle-free access to the rooftop or easy closing in case of evacuation.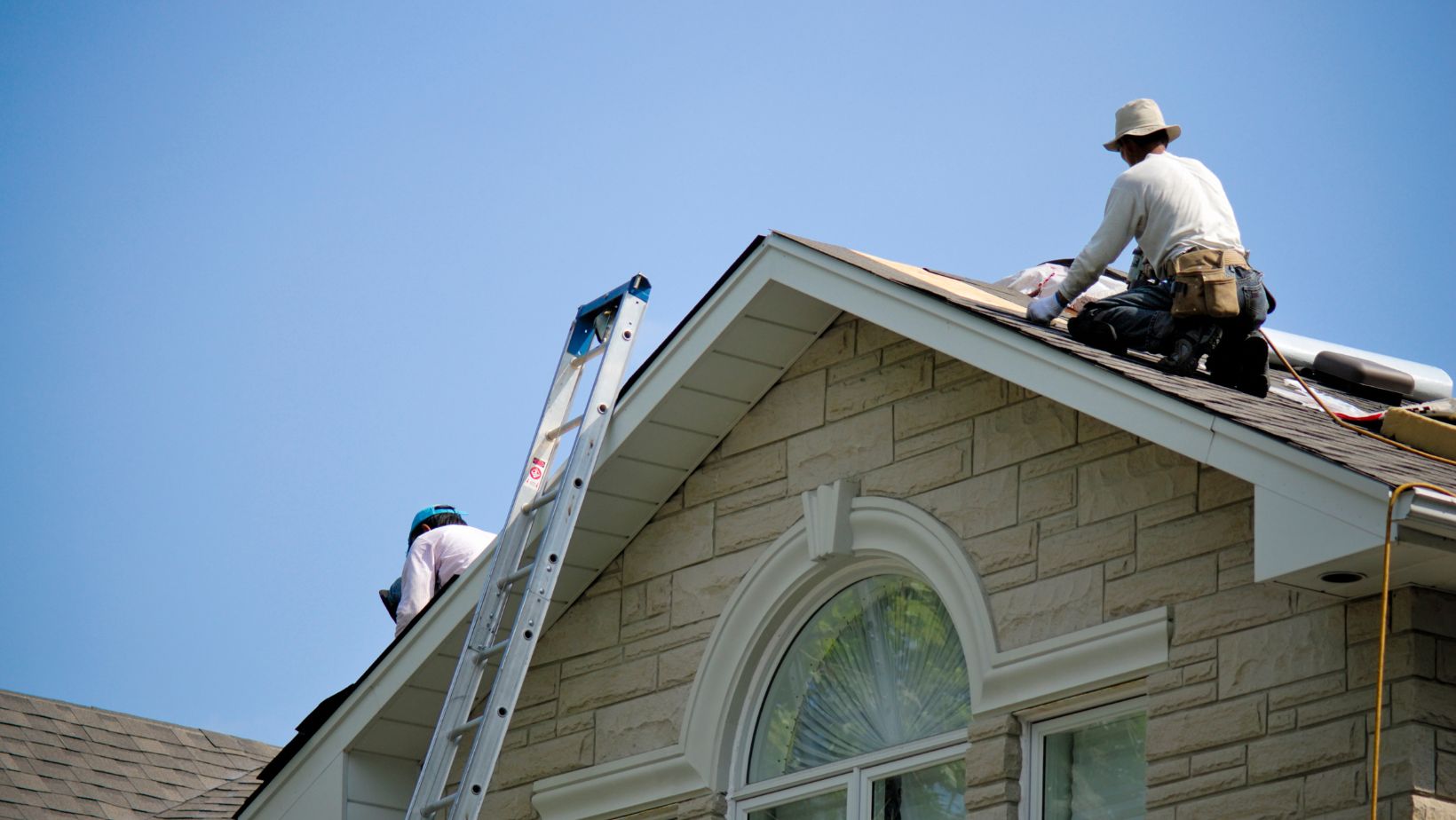 Secure Locking Mechanism: The hatch should have a secure locking system to prevent unauthorized access to the rooftop. A robust locking mechanism ensures that only authorized personnel can use the hatch during emergencies.
Fire Rating: Considering fire outbreaks as a potential disaster scenario, a roof hatch with a fire rating is beneficial. Fire-rated hatches can withstand high temperatures and prevent the spread of flames and smoke, enabling safer evacuation and firefighting operations.
Insulation: Roof hatches with proper insulation help maintain interior temperatures and prevent energy loss during extreme weather events to ensure the building remains comfortable for occupants.
Size and Weight Capacity: Ensure the roof hatch is suitable for easy passage of occupants during evacuations. Additionally, it should have an adequate weight capacity to support the safe exit of multiple individuals at once or the transportation of emergency equipment.
Safety Rails or Guardrails: Roof hatches equipped with safety rails or guardrails offer enhanced safety for users. These features reduce the risk of accidental falls while accessing or using the rooftop.  
Compliance with Building Codes: Ensure the chosen roof hatch complies with local building codes and safety regulations. Compliant hatches are more likely to meet disaster preparedness safety standards.
Certifications: Look for roof hatches that relevant authorities or organizations have tested and certified. Certifications indicate that the hatch has undergone rigorous testing and meets specific safety and performance standards.
By considering these key qualities, building owners can select a roof hatch that enhances disaster preparedness, provides efficient emergency access, and ensures the safety of building occupants during critical situations.
Conclusion
Roofing disasters demand swift and well-coordinated emergency responses. Temporary patching, debris clearance, and securing loose components are crucial immediate repairs. However, installing roof hatches in buildings is a wise investment to enhance safety and preparedness. Roof hatches provide an emergency exit for occupants and facilitate quick rooftop access for repairs and first responders. By incorporating these emergency repairs and safety measures, property owners can be better prepared to tackle roofing disasters and safeguard their assets and lives effectively.