Revamp Your Home: Budget-Friendly Updates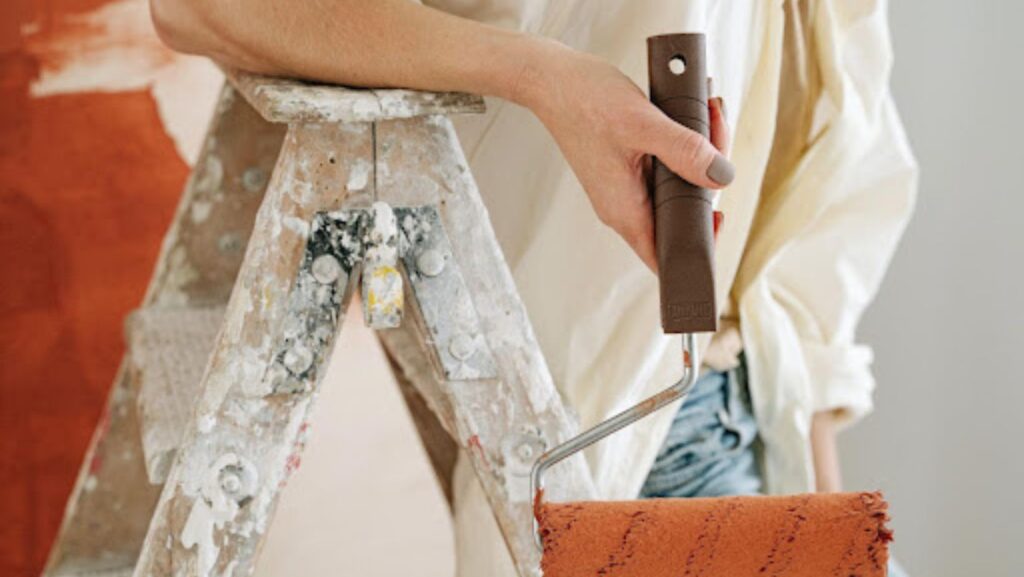 Are you craving a change in your living space but worried about the potential expense? Don't worry! Plenty of budget-friendly ways to refresh and modernize your home without breaking the bank. Here are a few creative and wallet-friendly updates to help you transform your space and bring your vision to life.
Keep Up With Maintenance
Firstly, remember that proper home maintenance can also make a big difference. Regularly addressing small issues can help prevent larger, costly repairs. For plumbing emergencies, consider contacting a professional, like a Houston emergency plumber, to resolve problems before they escalate.
Replace Hardware and Knobs
Give your cabinetry and furniture an affordable facelift by replacing the hardware. New knobs and pulls can instantly modernize dated pieces and make them feel brand new again. Plus, this update is both simple and inexpensive.
Textiles and Patterns
Breathe new life into your space with patterned textiles and fabrics. Try updating your curtains, area rugs, and throw blankets with budget-friendly options that coordinate with your color scheme. Feel free to mix and match patterns for an eclectic, stylish look.
A Fresh Coat of Paint
Never underestimate the power of paint! A new color or even a fresh coat of the same shade can make an enormous difference in any room. Opt for a lighter hue to make a small space feel larger, or choose a bold accent wall for a stunning focal point. Take advantage of paint sales and discounts at your local home improvement store.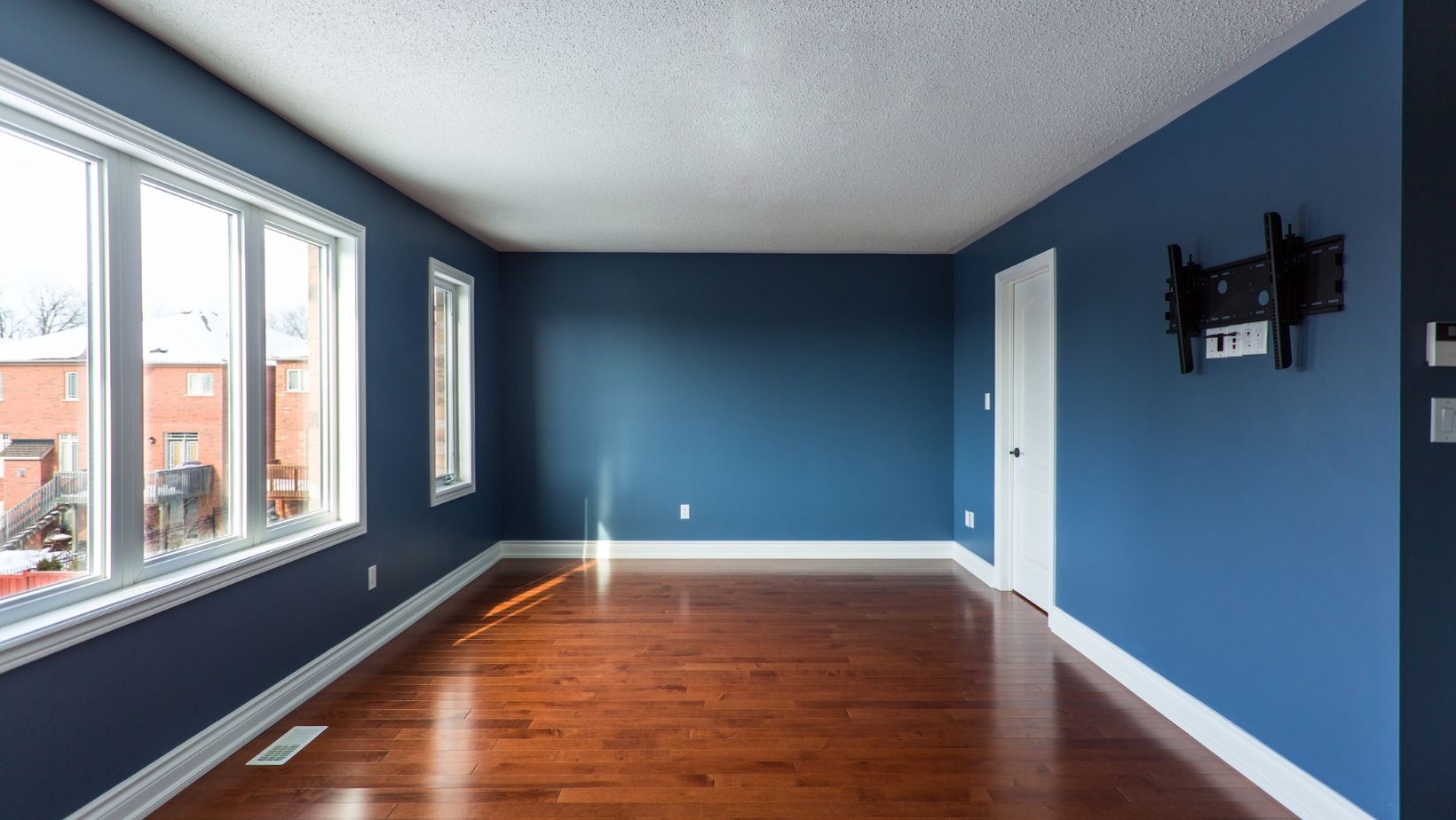 Make Your Accent Pieces
Accent pieces are key to adding depth and personality to any space. Instead of splurging on store-bought options, flex your DIY muscles and create your own. From throw pillows to decorative trays, there are countless ways you can use your creativity to make unique pieces that reflect your style without breaking the bank.
Swap Out Light Fixtures
Lighting can make or break the ambiance in a room. Swapping outdated light fixtures for newer, stylish options can give your space a fresh look. Look for clearance sales, secondhand shops, or DIY options for budget-friendly alternatives.
Reimagine Your Layout
One of the most budget-friendly updates you can make is simply rearranging your furniture! Think outside the box and experiment with new layouts that are both functional and aesthetically pleasing. You might be surprised by how a simple rearrangement can breathe new life into a space.
Add Greenery
Bring the outdoors in by adding houseplants or fresh-cut flowers to your decor. Not only do they add color and texture to a room, but they can also help purify the air and boost your mood. Visit local nurseries, which often offer sales and promotions, and be bold and start small with low-maintenance plants.
DIY Wall Art
Decorate your walls without spending a fortune on pricey artwork. Instead, create your DIY wall art using supplies you already have or can find for cheap at thrift stores and discount retailers. Get creative with paint, fabric, or even repurposed materials for a unique, budget-friendly addition to your home decor.
Get Thrifty with Furniture
Instead of buying brand-new, expensive furniture, consider hunting for preloved pieces at thrift stores, garage sales, and online platforms. With a little elbow grease and creativity, you can transform these budget finds into beautiful, functional additions to your home.
Declutter and Organize
Few things can refresh a space, like a good decluttering session. Not only will it make your home feel cleaner and more organized, but it can also help you uncover hidden treasures as you sort through your possessions. Donate or sell items you no longer need, and invest in budget-friendly, functional storage solutions to maintain your newly organized space.
Mirror Magic
Mirrors can instantly make a room feel brighter and more spacious. Hang a large mirror on a blank wall or arrange smaller mirrors in a unique pattern to create the illusion of more space. Look for budget-friendly mirrors at thrift stores, garage sales, and discount retailers. You can even get creative and repurpose old frames for a personalized touch.
Update Your Flooring
While completely replacing your flooring may not be budget-friendly, there are simple and affordable ways to give it a fresh look. Invest in a stylish area rug to add color and texture to your room, or give old, worn-out carpets a deep clean using a rented carpet cleaner. For dated or damaged hard floors, consider using peel-and-stick vinyl tiles or inexpensive laminate for an affordable update.
Embrace Open Shelving
Consider adding open shelving as a budget-friendly alternative to traditional cabinetry and closed storage units. Open shelves can create a more spacious feel and allow you to showcase your favorite decorative items. You can also find budget-friendly, reclaimed wood or trendy industrial-style shelving units that instantly update your space without breaking the bank.
Final Thoughts
Revamping your home doesn't have to cost a fortune. With these budget-friendly updates, you can create the fresh, modern living space you dream of. Feel free to get creative and watch your vision come to life without breaking the bank.