Quick Tips To Give Your House A New Look
Most people consider their home to be their most prized possession. It is the place where they feel the safest and most comfortable. For many, it is a place where they can be themselves without judgment. A home is a place where cherished memories are made. It is a place where families come together and share in each other's lives.
Though the home may be wherever you are with the people you love, there is nothing quite like coming home to your actual home. It is a place of rest and relaxation and a place where you can get away from the stresses of life.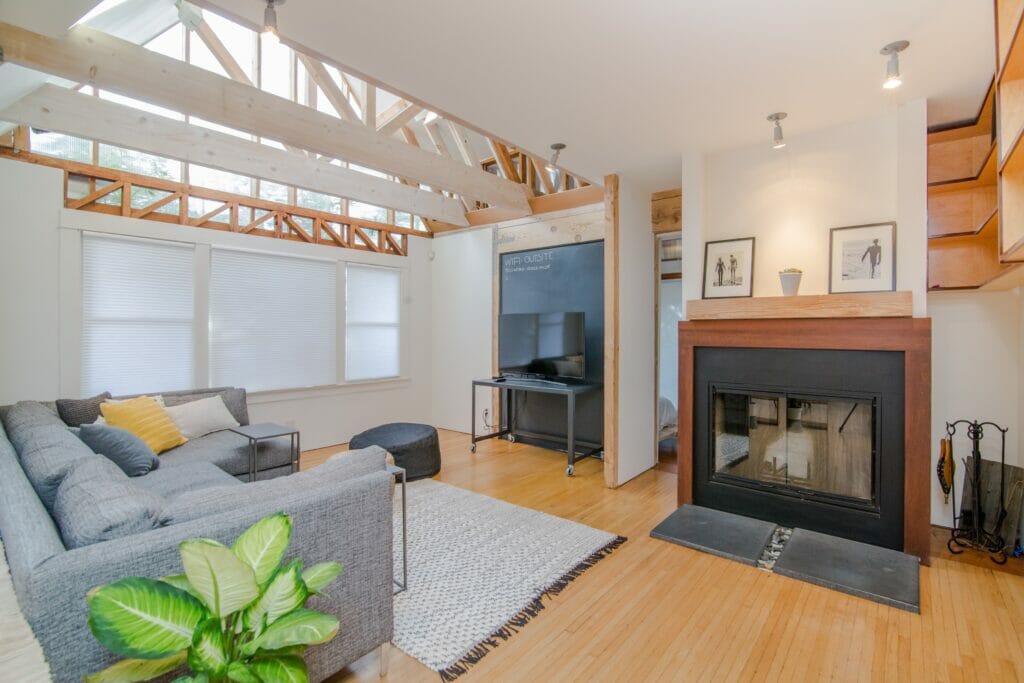 Cope Up With Boredness
It is perfectly natural to sometimes feel bored at home. After all, we often spend so much time there that it can be difficult to avoid feeling stir-crazy at times. However, there are many ways to combat this boredom and make your home a more enjoyable place to be.
One way to beat boredom is to try something new. Whether it's cooking a new dish, trying out a new hobby, or even just rearranging the furniture in your home, shaking things up a bit can help keep things fresh and exciting.
Another way to make your home more enjoyable is to spend time with the people you love. Whether you gather together for movie night, game night, or just a simple conversation over dinner, being with the people you care about is sure to make your home a happier place.
Finally, remember that your home is your own personal space. You should feel free to do whatever makes you happy there! Whether that means filling it with plants, playing music loudly, or just taking a few moments each day to yourself to relax and rejuvenate, make sure your home is a place where you can truly be yourself.
Though it may take some effort to get adjusted to new stuff, moving or rearranging your home can be an exciting opportunity to start fresh and enjoy all sorts of new adventures. Just remember to focus on the positive aspects of it, and soon enough, you'll find yourself feeling right at home in your new place.
Decor Tips For A Fresh New Look
When it comes to home décor, there are a million and one ways to give your house a fresh new look. If you're feeling stuck in a rut and ready for a change, here are a few ideas to get you started:
Change Your Fabrics
When it comes to home décor, one of the easiest and most affordable ways to give your space a fresh new look is by changing your fabric choices. Whether you choose a new set of curtains, some new throw pillows, or a new area rug, switching up your fabrics can make a big impact.
If you're looking for a way to give your bedroom a fresh new look, consider switching to linen sheets. Linen is a natural fiber that is known for its durability and breathability, making it the perfect choice for hot summer nights. Plus, linen sheets just feel so good against the skin!
Not only will you wake up feeling refreshed and invigorated, but you'll also have a beautiful new bedroom to show for it.
Paint Your Walls A New Color
This is probably the easiest way to give your home an instant facelift. Choose a color that makes you feel happy and energized, and be prepared to fall in love with your new space!
Add Some New Furniture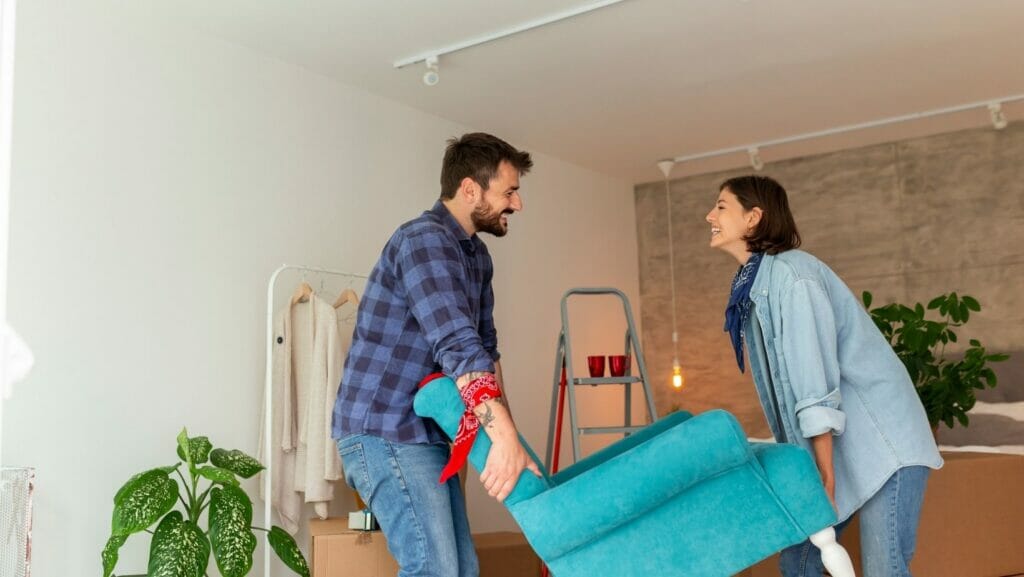 A few well-chosen pieces can really make a difference in the overall look and feel of your home. Opt for classic pieces that will never go out of style, or go for something more daring if you're feeling adventurous!
Bring In Some New Accessories
Accessories are a great way to add visual interest and personality to any space. From throw pillows and rugs to vases and wall art, there's no limit to what you can do with the right accessories!
Why Should You Change Your Home?
Many people assume that their home will always be the thing that they crave at the end of the day; however, some may find themselves needing to find a new atmosphere for various reasons. Whether they need a larger space or want to have an advantage of better home systems or decor set pieces, there are many times when we simply must redecorate our homes once in a while and start over.
Though this may initially seem like a frightening prospect, it does not have to be something to dread! There is no denying that starting over involves hard work and determination. However, it also allows you the opportunity to enjoy all sorts of amazing adventures. 
Final Say
Whether you're looking for ways to refresh your home décor or simply looking for some new adventures in your life, the possibilities are truly endless! So why not start today by giving your home a new look or moving somewhere new? You never know what amazing things might await you on the other side of that big change.