Planning a Vacation- 7 Ways to Prepare Your Home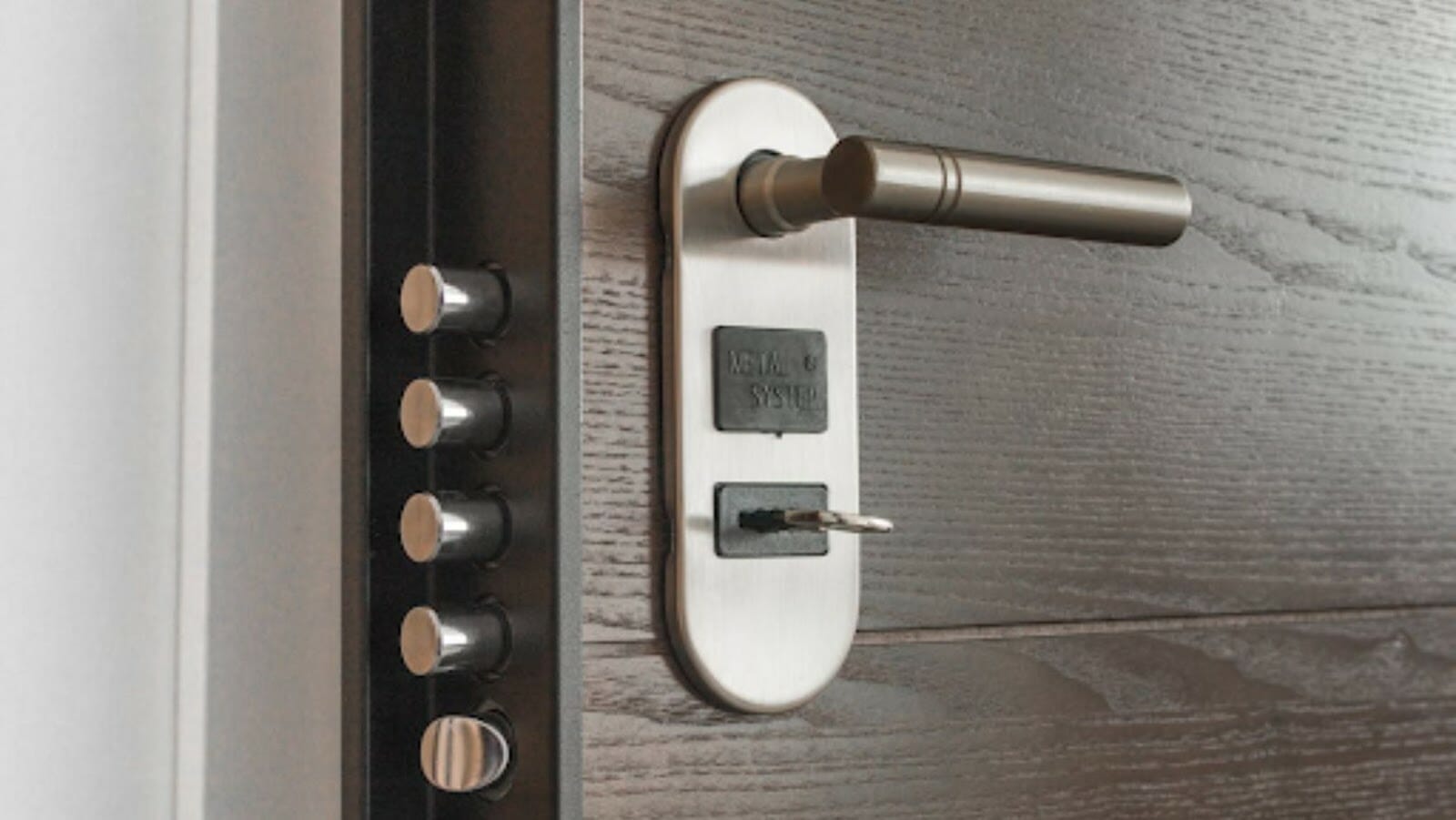 The most significant concern when going away for an extended period is the safety of your home. Burglaries and unwelcome visitors can put your home at risk.
However, these are not the only concerns to consider. Emergencies such as floods from burst pipes can cut your trip short and cause irreparable damage. Here are seven tips to help you prepare and protect your home.
Take Care of Any Plumbing Issues
Dripping faucets and other minor plumbing issues can quickly become major problems when unchecked. You won't be there to check these issues or turn off the main water valve. If you reside in Texas, call a Plano Plumber or one near you to inspect and address the problems. If the cold season is on the way, request the expert to winterize the system. They will check and insulate the pipes if necessary. Before you leave:
Turn off the main water valve
Drain the hot and cold-water pipes by turning on all faucets
Open spigots outside to drain any remaining water
Keep the thermostat set to an energy-saving temperature
Check the sump pump and make sure it's working properly
When expecting extreme weather conditions, replace all weak or old plumbing parts. Pipes, seals, and water heaters can all be vulnerable to extreme temperatures.
Unplug Appliances
Unplugging appliances like microwaves, blenders, and toasters will save you money on the electricity bill. You'll also reduce the risk of a fire or power surge that can damage your home while you're away. Some electronics like computers and heating systems can be left plugged in but have someone check in often to make sure everything's in working order.
Secure Doors and Windows
Lock all doors and windows before you leave, including garage doors. Additionally, invest in a home security system, and ensure your landscaping is trimmed back not to obstruct windows or entrances. If possible, install a camera to monitor your home while you're away. Controlling the security system remotely assures you of round-the-clock protection.
Leave a Key with Someone You Trust
If you have someone reliable to leave a spare key with, it will be easier for them to check on your home while you're away.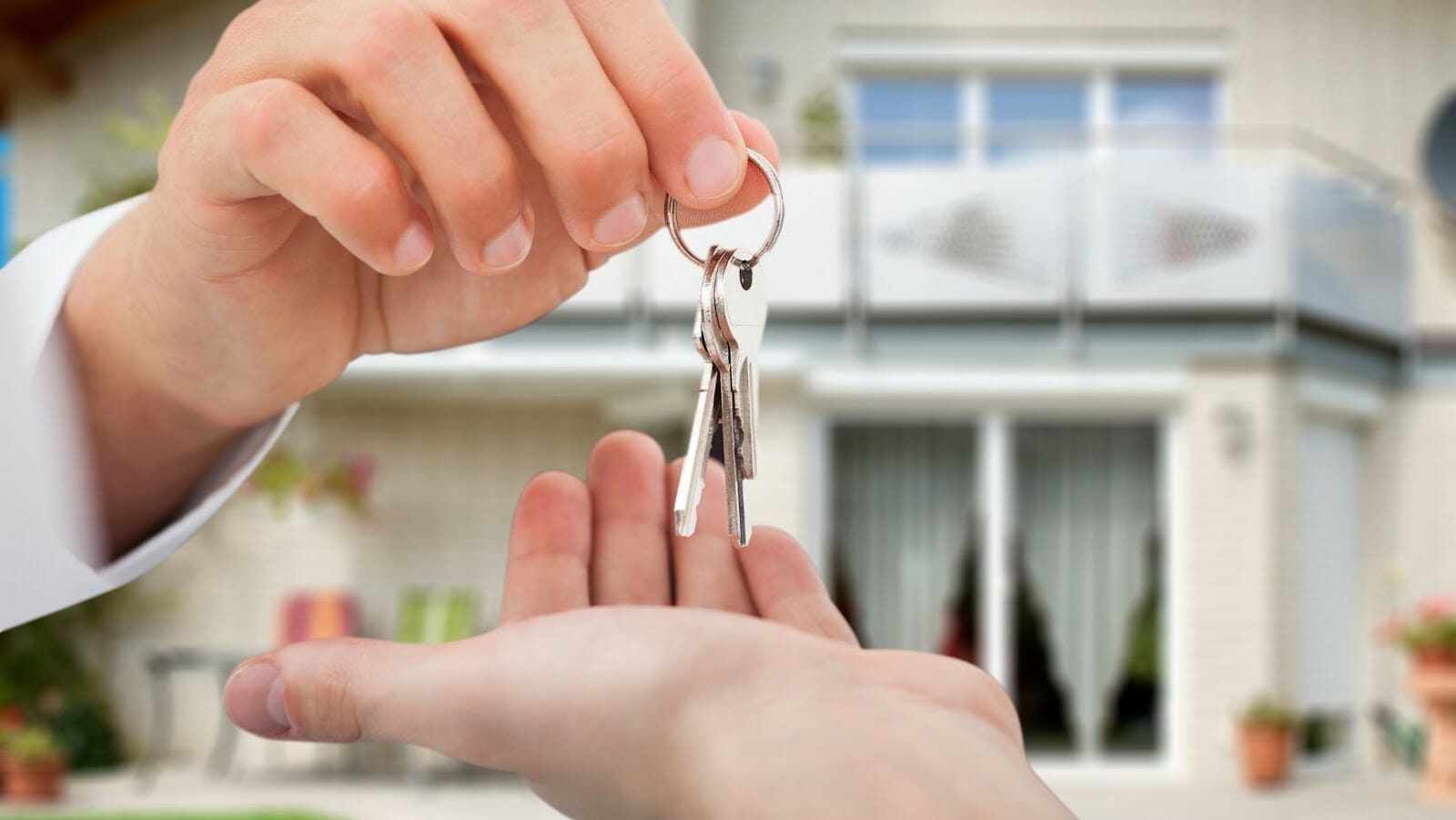 Some emergencies, such as floods, can occur within hours, and it's better to have someone around if that happens.
Upgrade the Lighting
Light always deters burglars and keeps your home safe. Install motion-sensor lights outside to provide an added layer of security. If you're worried about energy usage, opt for solar-powered ones. You can also install timer-operated indoor lamps to give the impression that someone's home.
Prepare for Mail and Deliveries
Make sure all mail and package deliveries are suspended during the duration of your vacation. Ask a neighbor to grab any mail that arrives and return it when you return. Accumulated mail or parcels can alert potential burglars that no one's home.
Take Fire Precautions
Install smoke and carbon monoxide detectors to alert you of any fire hazards. Change the batteries regularly, and test their functionality before you leave. Avoid leaving fuel sources unattended to reduce the risk of fires when away.
Turn off electrical circuits and appliances you won't use and the pilot light on your gas stove.
Preparation Averts Stressful Issues
No one wants to return from a holiday only to discover something is wrong. Worse still, cut short a trip because of an emergency. Preparing your home before leaving will save you from stress and costly repairs when you return. Take time to learn all you can about home maintenance and hire a professional if necessary. Also, get help from friends or family to check in every once in a while.