Maximizing the Lifespan of Your Holiday Decorations in Compact Quarters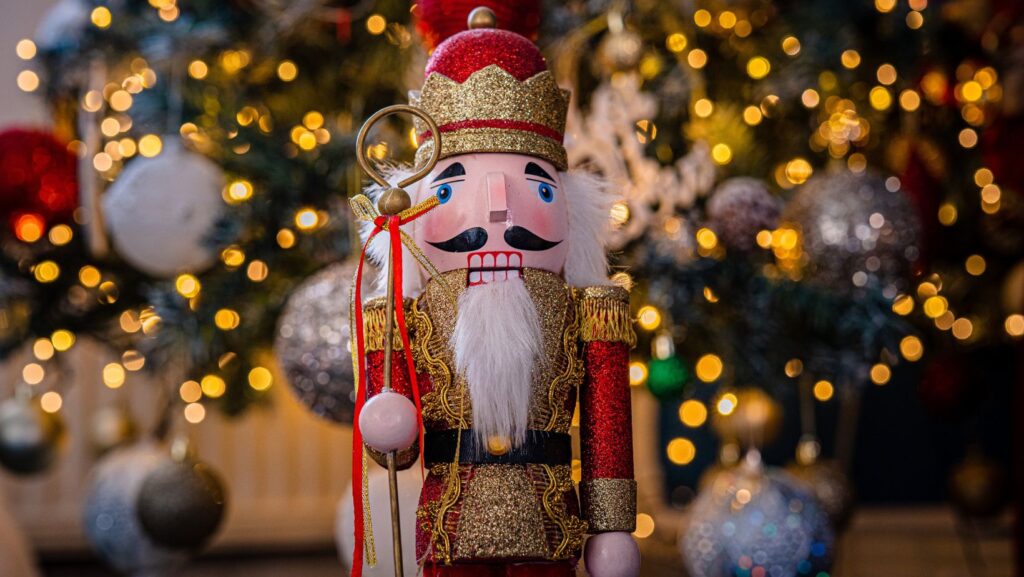 There's something so magical about the holiday season, isn't there? The twinkling lights, gleaming trinkets, and the aroma of festive cheer fill the air with merriment and warmth. But with the joy of decorating comes the challenge of storing our decorations correctly to maximize their lifespan.
First and foremost, investing in high-quality decorations can save you stress in the long run. Nowadays, there are holiday decor sets crafted from marine-grade plastic—yes, the same material used on seafaring vessels! You can visit outdoornativitysets.com for more information on this. This tough stuff resists even the harshest weather conditions, ensuring your outdoor decorations keep their luster for years.
But what if you're living in a compact space? How do you safeguard the lifespan of those cherished holiday decorations? Don't worry; we've got your back! Here are some handy tips to ensure your decorations last for many festive seasons to come.
Invest in Quality Storage Containers
The first step to ensuring your holiday decorations remain in pristine condition is to invest in quality storage containers. Opt for clear, airtight containers that are both stackable and durable. These containers not only protect your decorations from dust, moisture, and pests but also make it easy to see what's inside. Believe me, this will save you time and effort when it's time to decorate again.
Before packing away your decorations, you should also take the time to organize and categorize them. Label each container with a list of its contents and the corresponding holiday theme. This simple step will save you from rummaging through boxes in search of that one elusive ornament next year.
Properly Wrap Each Item
For delicate ornaments, lights, and figurines, wrap them individually in tissue paper or bubble wrap to prevent breakage. Stack them gently inside containers, ensuring they are well-padded to avoid damage during storage.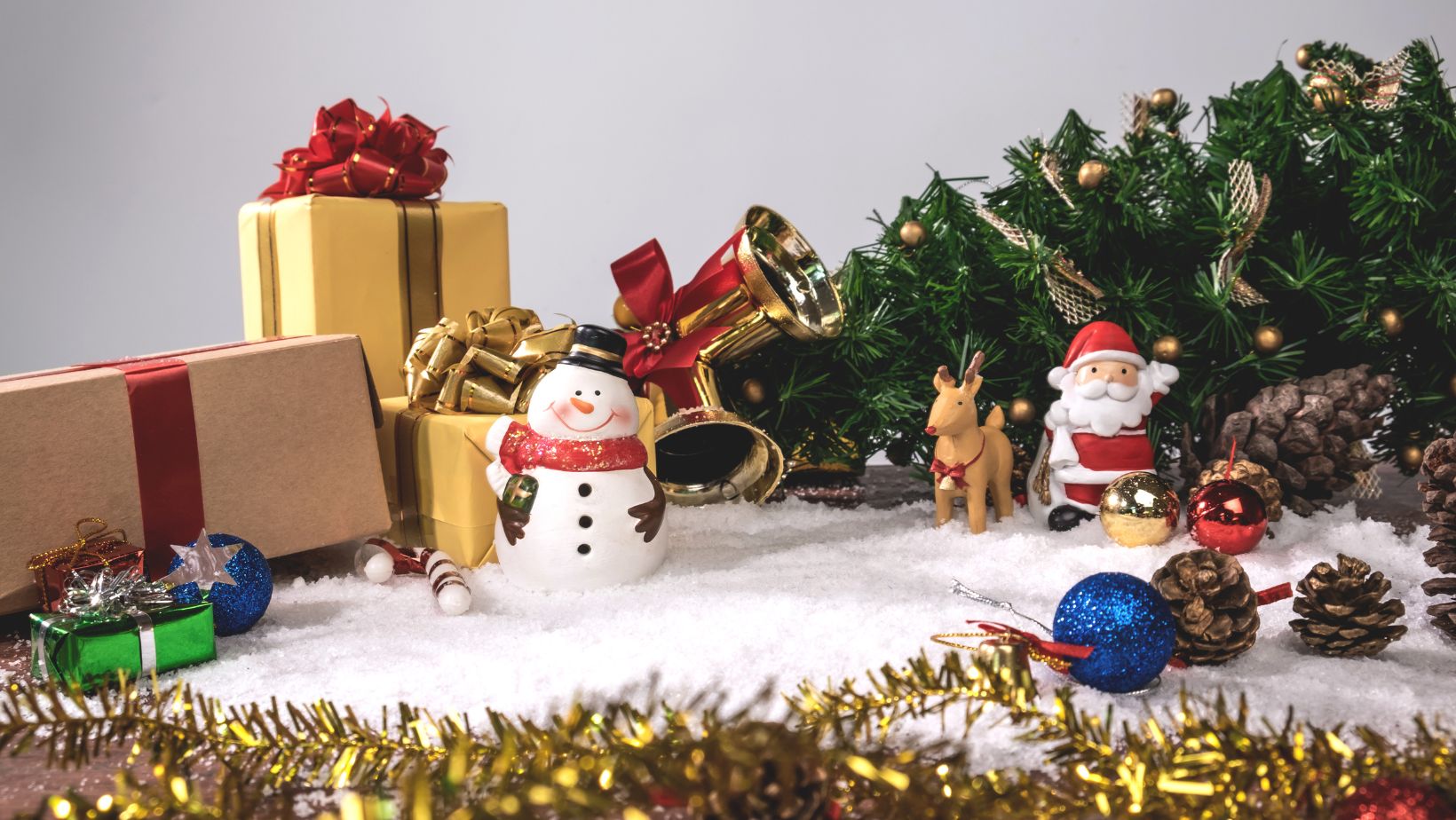 Have you heard of a vacuum storage bad? These bags can shrink bulky items to a fraction of their original size, freeing up valuable closet space. Consider using vacuum storage bags to compress items like holiday linens, tablecloths, and tree skirts.
Moreover, you should dust and clean your decor before storing it and check for any damages. A little touch-up paint or glue here and there can prolong the life of your beloved ornaments.
Opt for Space-Saving Decor
When selecting holiday decorations, choose items that are space-efficient and easy to store. Collapsible trees, wall-mounted wreaths, and flat-packed nativity scenes are excellent options for those with limited storage capacity.
One trick is to measure the space before shopping. You can then bring your tape measure to the mall and find the item that would fit your space.
Color changing candles are a popular holiday decoration, adding a festive touch to any space. However, when living in compact quarters, it can be challenging to find the space to store and preserve these delicate items year after year. That's why it's important to learn the best practices for maximizing the lifespan of your holiday decorations in small spaces.
Keep an Eye on Temperature and Humidity
Be mindful of where you store your decorations. Extreme temperature fluctuations and high humidity can damage delicate ornaments and decorations. If possible, store them in a climate-controlled area or use moisture-absorbing products like silica gel packs to protect against dampness.
Repurpose Everyday Items
Think outside the box when it comes to storing holiday decorations. Everyday items like egg cartons, cardboard drink carriers, and plastic utensil organizers can be repurposed to hold small ornaments, string lights, and other tiny decorations.
Store Decorations Vertically or Under the Bed
Maximize your storage space by hanging decorations vertically. Install hooks or pegs inside closet doors or on the back of cabinets to hang wreaths, garlands, and even stockings.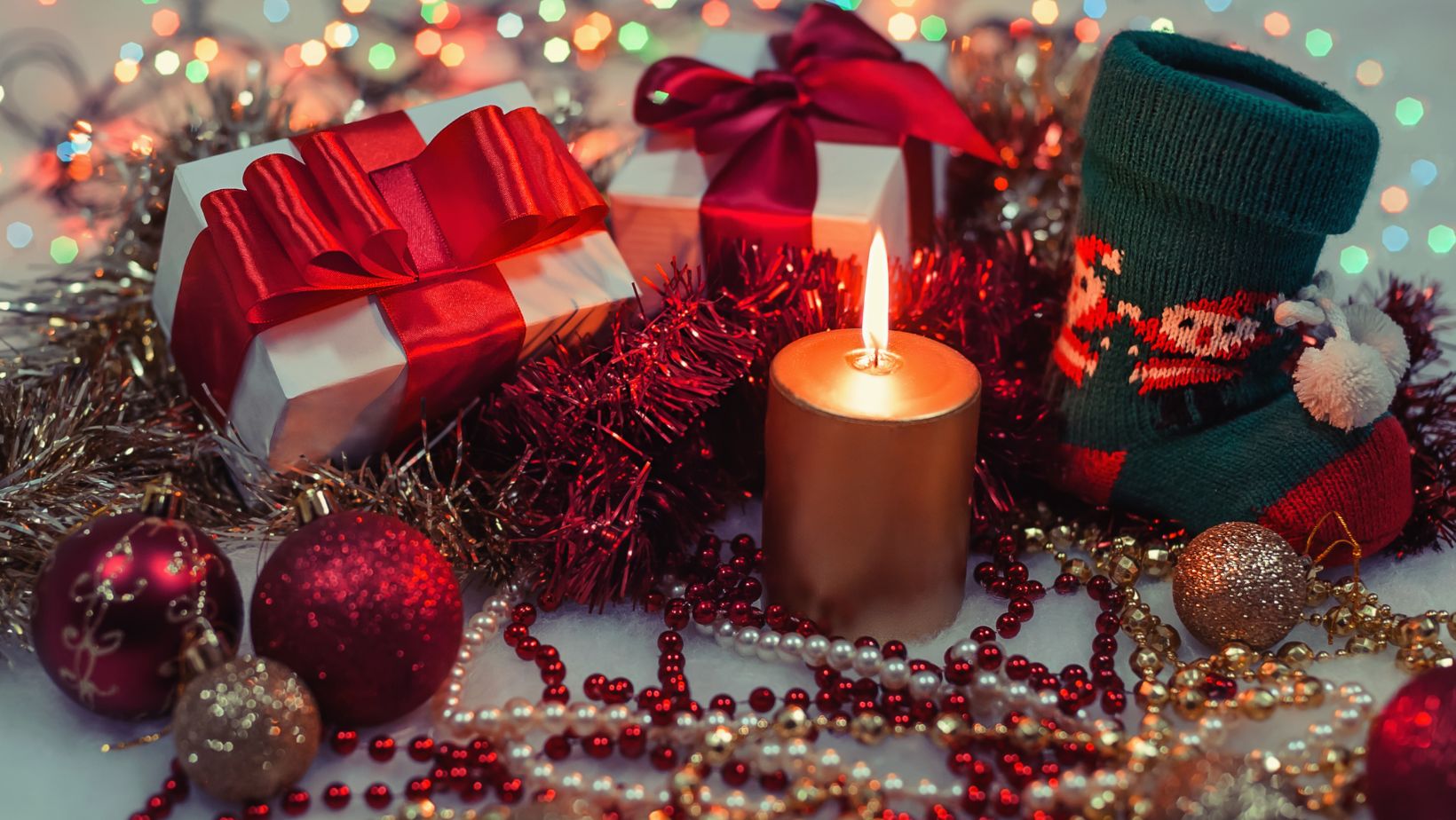 If you're short on space, you may also consider utilizing under-the-bed storage. Flat, sliding bins are perfect for this purpose. This space is often underutilized and can be a great place to keep your decorations safe and out of the way until the next holiday season.
Edit and Donate
Lastly, don't be afraid to edit your collection. If you're finding that you have more decorations than storage space, consider donating any items you haven't used in the last couple of years. It declutters your space and brings joy to others during the holiday season – a win-win situation!
Summary
Instead of buying new, cheap decorations every year, invest in fewer, high-quality pieces that can withstand years of use. They might cost more upfront, but their longevity will save you money in the long run. Remember, timeless decorations never go out of style.
Living in a small space doesn't mean sacrificing the joy of holiday decorations. With thoughtful storage solutions and a little creativity, you can keep your festive treasures safe and sound, ensuring they bring joy to your home for many seasons to come. So, roll up your sleeves, get organized, and embrace the holiday spirit in even the coziest of abodes. Happy decorating!