Maximizing Space with Home Extensions: A Comprehensive Guide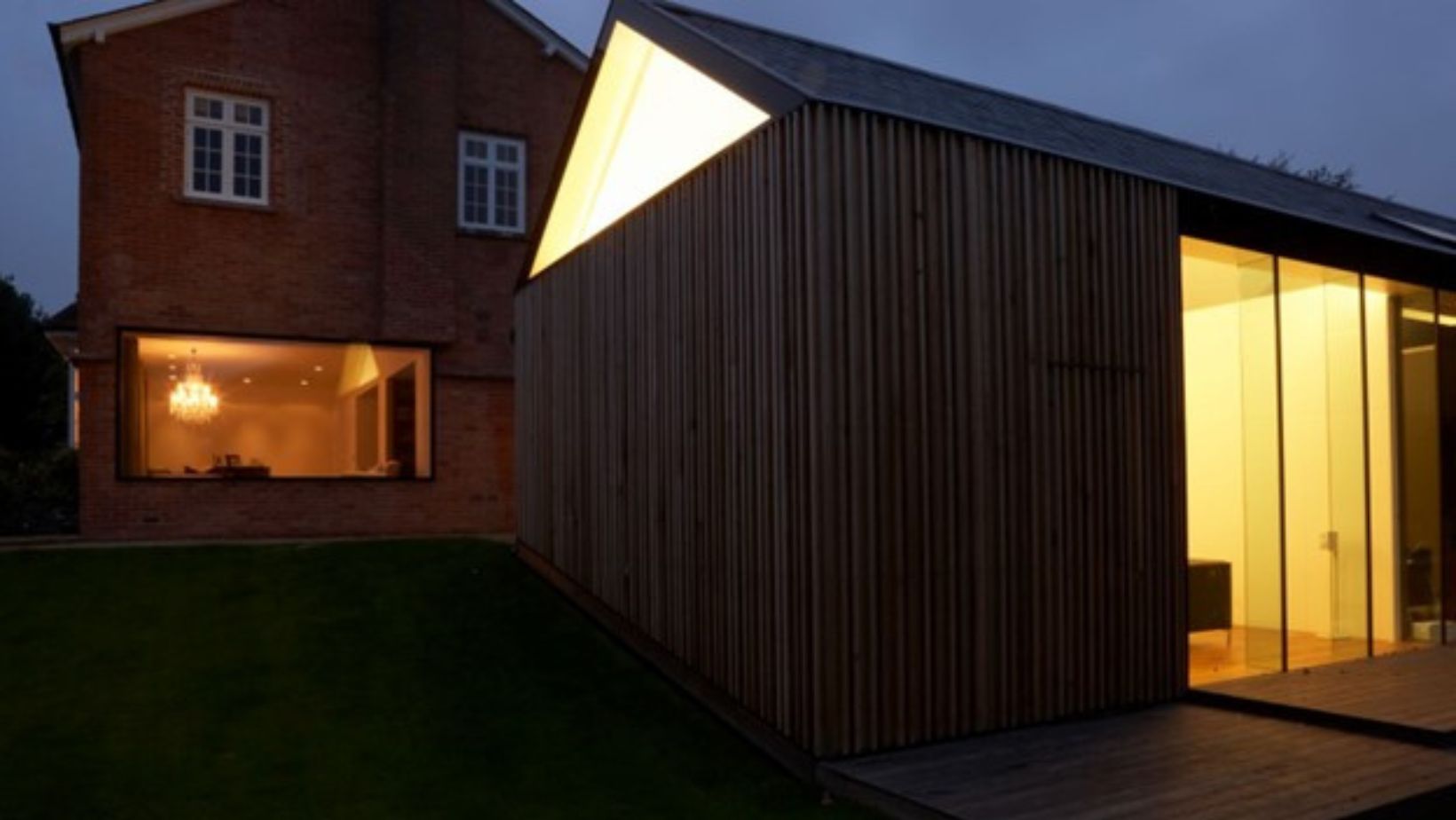 Home extensions are a highly effective solution for those pursuing the course of creating additional living or working space within their current property. While these extensions do more than just increase the footage, they primarily help maximize the space in homes that may be increasingly cramped. This guide will delve into the ins and outs of home extensions to help readers get a grasp on how they can make the most out of their extensions. By reading this guide, readers will have insights into the nature of home extensions, their benefits, planning strategies, legal requirements, and cost considerations.
The Concept of Home Extensions
Home extensions refer to the modification of a pre-existing building or structure to add space. They take many forms, from single-story extensions, double extensions, and wrap-around extensions to over-structure extensions. Each provides unique ways of maximizing space depending on the house layout, the owner's needs, and preferences.
Beyond adding an extra living room or extending a kitchen, home extensions significantly transform and enhance the functionality of a house. Popular extension designs include loft conversions, where the rooftop space is converted into a practical living space and rear extensions that beautifully extend the back boundary of a home.
The Benefits of Home Extensions
Home extensions can boost the property's value, making it a worthwhile investment if you ever consider selling. An aesthetically well-executed home extension can also lift the appeal of the house, improving its look and ambiance.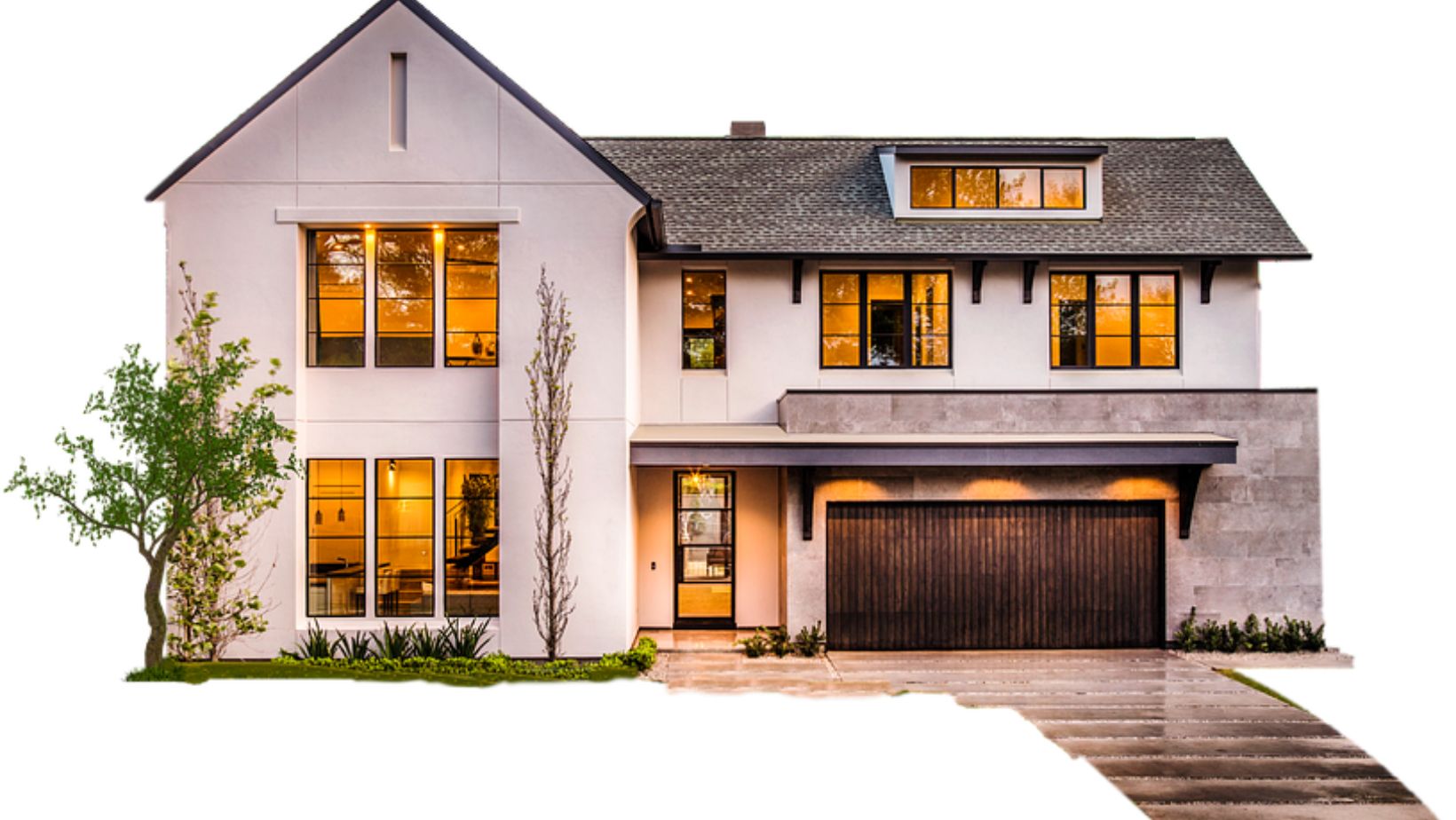 The benefits are not only financial but also practical. They create additional space that can cater to various lifestyle changes like a growing family, a need for a home office, or just a need for a change. A smartly constructed home extension ensures flexibility, enabling the home to adapt and grow with its inhabitants' changing needs.
Planning Your Home Extension for Maximum Space Utilisation
Planning a home extension requires a strategic approach to ensure effective space utilization. The three crucial elements to consider are space, function, and comfort. It's essential to consider the available space and how the extension will impact the flow of the house. It's necessary to determine what purpose the new space will serve, and it should be designed comfortably without compromising light or views.
Engaging an architect or a home extension specialist can help in making the most out of available space. These professionals can provide valuable insights and creative solutions that can transform spatial constraints into viable features.
Legal Requirements and Permissions for Home Extensions
Building codes and legal restrictions vary from place to place; it's essential to understand these legalities before embarking on a home extension project. It may require obtaining permissions and permits from local authorities to avoid any legal complications later.
Hiring certified architects and contractors can make this process smooth, as they understand local regulatory requirements, potential challenges, and their workarounds better. Ignoring these could lead to hefty fines, legal issues, or demolition orders, making it crucial to navigate this aspect meticulously.
Cost and Budget Planning for Home Extensions
As with any significant project, estimating the cost and planning a budget becomes an integral part of a home extension project. A detailed expense list, including contingency charges, can help in ascertaining financial viability.
Engaging professional services also becomes handy in cost and budget planning, as they could provide an accurate estimate based on their experience. However, it should be noted that while cost optimization is great, it should not lead to a compromise on quality or space.
Home extensions are a fantastic solution to maximize space without having to compromise the comfort of your current home. Through careful planning, budgeting, and understanding the legal requirements, home extensions can indeed be a rewarding project. So, are you interested in extending your home? Share your thoughts or experiences with planning your own home extension in the comments below.