Is it Possible to Bleach Polyester? Here's How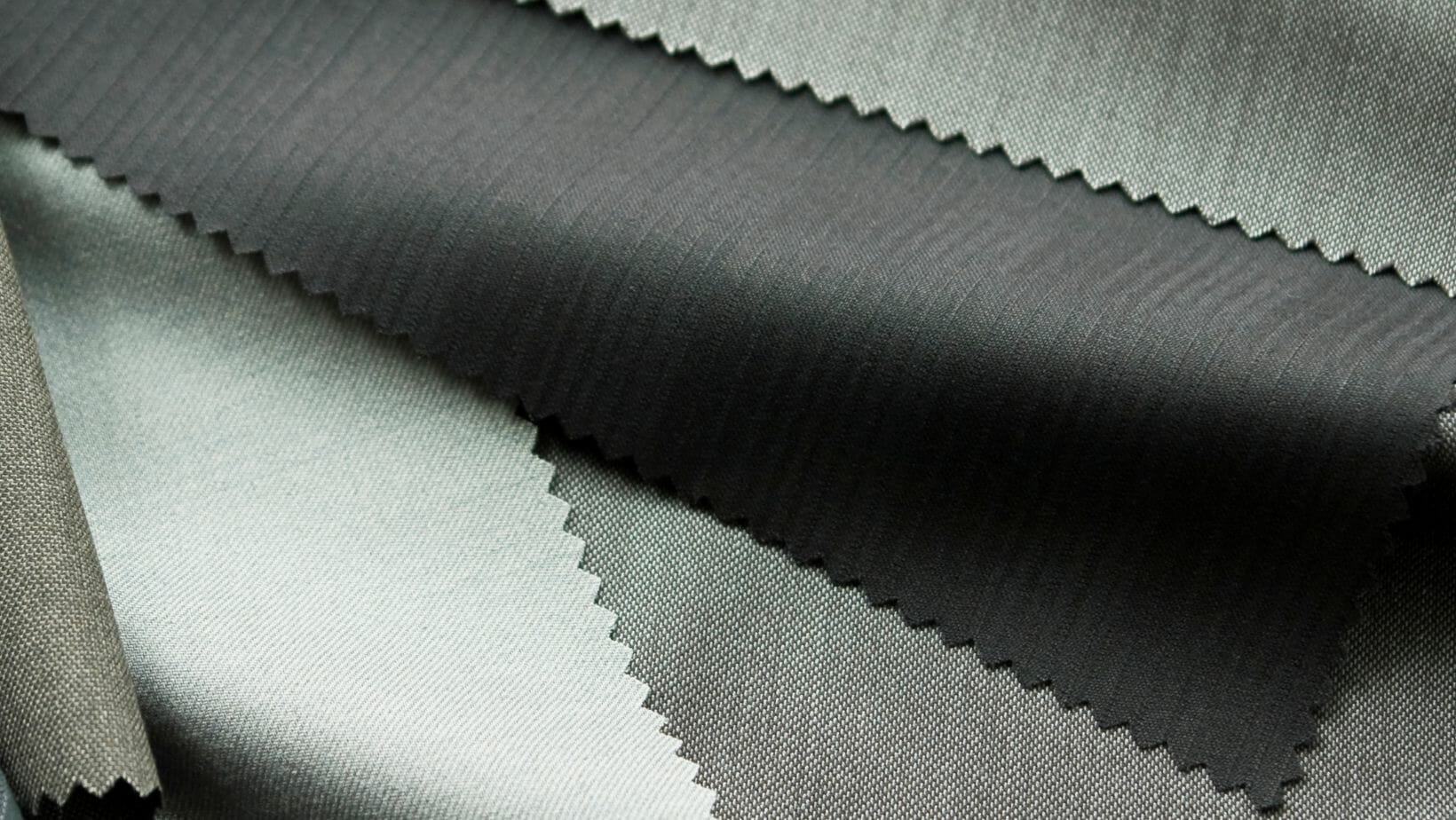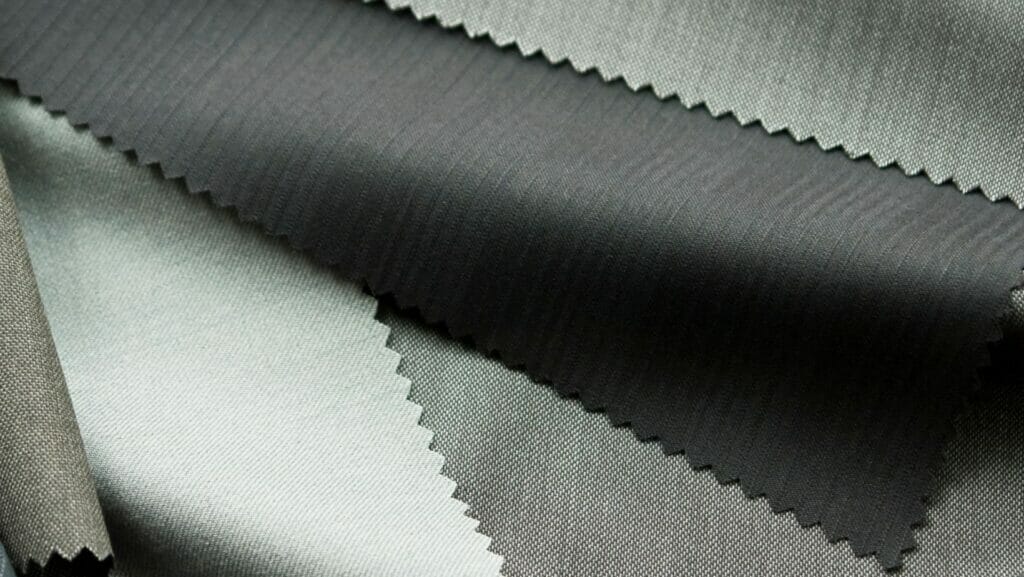 Is it Possible to Bleach Polyester? Here's How
Ever wondered if it's possible to show some love to your old polyester clothing by bleaching it? We know it can be tempting, but we are here to help you with the answers and tips you need to help you safely bleach your polyester clothing! So, get ready to give your wardrobe an upgrade with these helpful steps.
Why polyester should not be bleached
It is generally not recommended to bleach any synthetic fabric, including polyester. Although manufacturers may allow the use of bleach on their products, it is important to consider the risks first. Bleach can be corrosive and overly harsh on synthetic fabrics such as polyester, causing them to deteriorate or lose their original color and texture. Moreover, bleaching solutions often contain harsh chemicals that can damage the fibers of a garment over time.
In addition, laundering items in a bleach solution can cause discoloration or fading of the fabric's color due to excess exposure to chlorine. Therefore, it is best to avoid using any kind of bleach when washing items made from synthetic fibers such as polyester. If a garment must be whitened without using bleach, consider using pre-wash stain removers or whitening sprays instead.
How to make oxygen bleach
Oxygen bleach has been used for years for clothing and fabrics, as it provides a more gentle alternative to chlorine bleach that won't damage delicate fibers. Although chlorine bleach is sometimes recommended for polyester, oxygen bleach is the better choice. Oxygen bleach offers a higher success rate and won't risk the irreparable yellow coloration or discoloration in fabric caused by chlorine-based bleaching agents.
Making your own oxygen bleach at home is easy with a few everyday ingredients; plus, it's an affordable way to keep your polyester clean. To make your own hydrogen peroxide solution and create oxygen bleach, follow these simple steps:
1. Gather any needed supplies: a spray bottle, 1 tablespoon of baking soda, 1 cup of white distilled vinegar, 1 gallon of warm water
2. Fill the spray bottle halfway with the warm water
3. Add 1 tablespoon of baking soda and stir until it is just dissolved
4. Next add 1 cup white distilled vinegar and stir until just combined
5. Fill the remaining space in the spray bottle with warm water
6. Shake contents lightly to mix all ingredients together
7. Label spray bottle as 'Oxygen Bleach Solution' and store in an easily accessible place
8. Now you are ready to use your homemade oxygen bleach solution according to manufacturer instructions on items made from polyester fabric!
For bleaching polyester with commercial bleach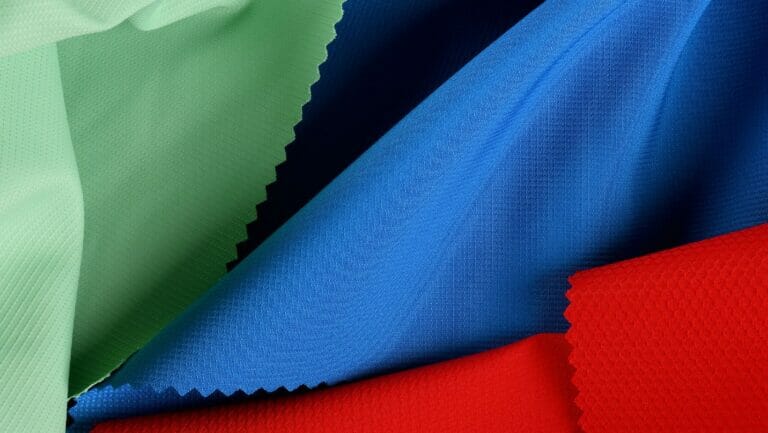 Commercially available bleach is a powerful and effective sanitizing agent that can be used to lighten or remove stains from various fabric types, including polyester. Bleaching your fabrics should always be done with caution and care, as improper procedures can lead to serious damage. Below are a few simple steps that you should follow when it comes to bleaching polyester with commercial bleach.
-Purchase the right kind of bleach – Standard chlorine bleach, sometimes labeled "all purpose Bleach", is typically used to whiten and brighten fabrics. There are also oxygen-based bleaches that may be suitable for some delicate fabrics such as wool or silk blends. Be sure to read the label carefully and pick the right product for your job
-Prepare all materials – Ensure there is adequate ventilation when using commercial bleaches. Wear protective gear such as goggles and rubber gloves before handling the product. Additionally, check the garment label on how to clean/care for it before using any bleaching agent
-Prepare the fabric – Pre-treat stained spots on polyester fabric before attempting to use bleach. Fill a bucket with warm water and add 1/2 cup of baking soda or laundry detergent and mix gently until completely dissolved in water
-Bleach away stains – Submerge pre-treated fabric into the bucket of solution of commercial chlorine bleach and let soak for about 10 minutes or according to instructions on container label
-Rinse off excess bleach – Once finished soaking in the solution, rinse all excess bleach from fabric using cold running water, ensuring there are no traces left in fibers
-Continue cleaning procedure – Wash fabric in cold or lukewarm temperature with like colors and hang dry or dry on low heat setting
Alternatives to oxygen bleaching
Oxygen bleaching is not recommended for polyester because it can cause yellowing, fading and damage. Here are some alternatives to consider if you want to clean your polyester items: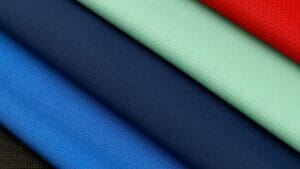 – Cold or warm water washing. This is usually the best option for polyester garments, as it's gentler than hot water and less likely to damage the fibers.
– Vinegar: Adding a cup of white vinegar to a cold water wash cycle will help remove stains and odors from polyester fabrics as well as other materials. Rinse in cold water afterward.
– Stain removers: Specialized stain removers designed for synthetic fabrics may be used on polyester items; read the label carefully before making a purchase and follow directions precisely when using these products. Make sure to rinse the items thoroughly after using any type of stain remover or detergent on them.
When cleaning polyester, always use mild soaps that won't irritate the fabric and avoid letting your items sit too long in hot water, which can cause yellowing or fading on lighter colors. Avoid fabric softeners and chlorine bleach, as these can damage the fibers. If you're ever in doubt about how to clean a particular item, always refer to its care label for specific instructions from the manufacturer.