How to Turn Your Bedroom Into a 5-star Hotel Room?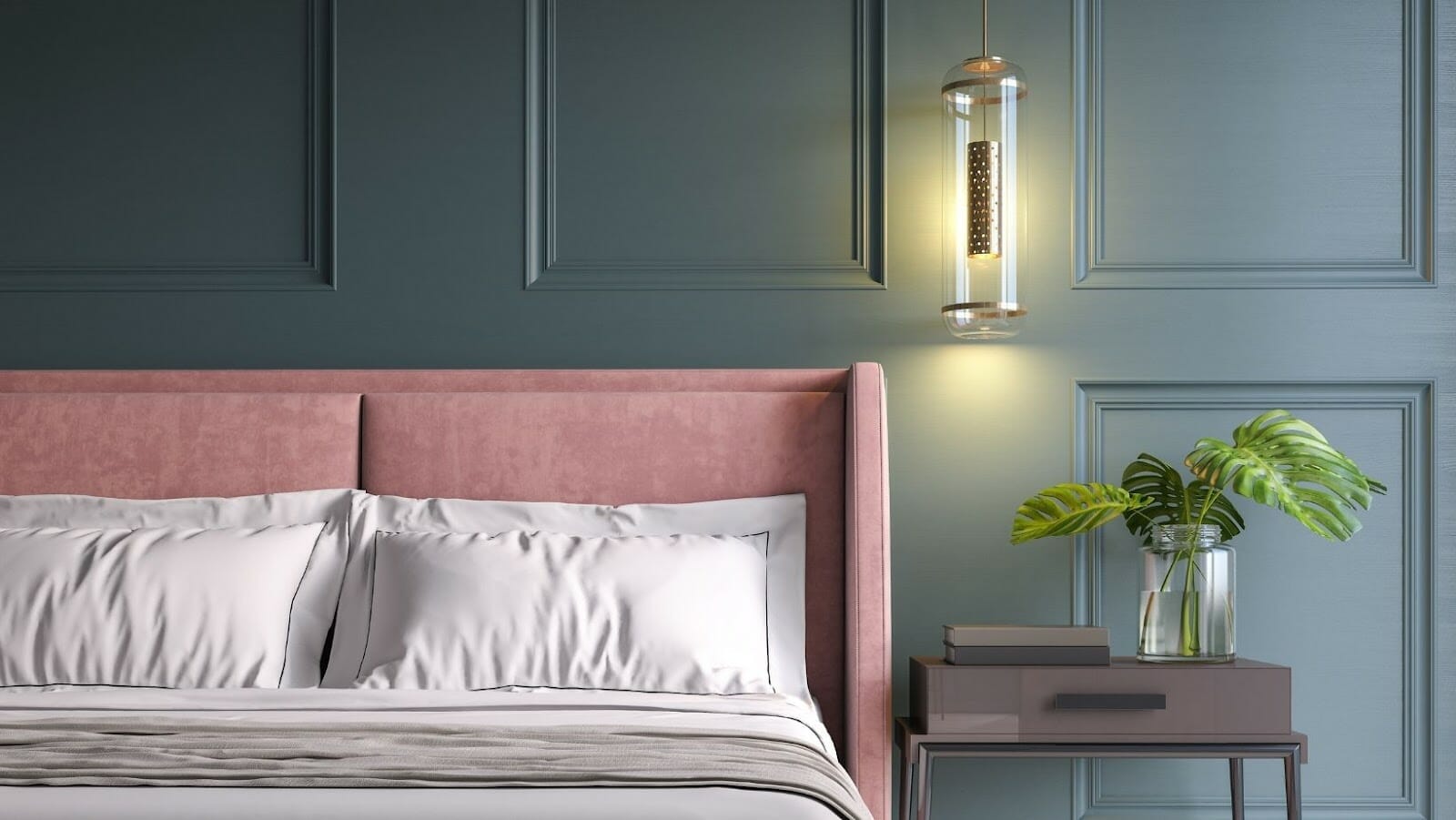 Who says no to a luxurious bedroom? No one, right? We all love the luxurious ambiance of a five-star hotel. The luxe bedding, carefully curated art, streamlined accessories & gorgeous bathroom of it makes us pay heaps for a room in a hotel. But what if I told you, you could replicate the ambiance of a luxe guest room back home.
Yes, you can design a sleep space that is comfortable and sophisticated. Want to know how? Here is it.
Pick the Right Wall Panel
Designers are trending towards using neutral & linear shapes as a backdrop. Subtle texture & muted hues make a wall look stunning and more luxurious. If you have to choose between wall painting & wall paneling, pick the latter. Wall panelling adds a character to the space and offers a statement design that makes your room look premium.
Make your Bed Comfortable
Comfortable snoozing for eight hours is a must, and for that, a sturdy bed with plush bedding is what you want. Whether you require a solid nine hours per evening or can squeak by on just six, you'll want to maximize your sleep time at home by making your bed ultra-comfortable and soothing.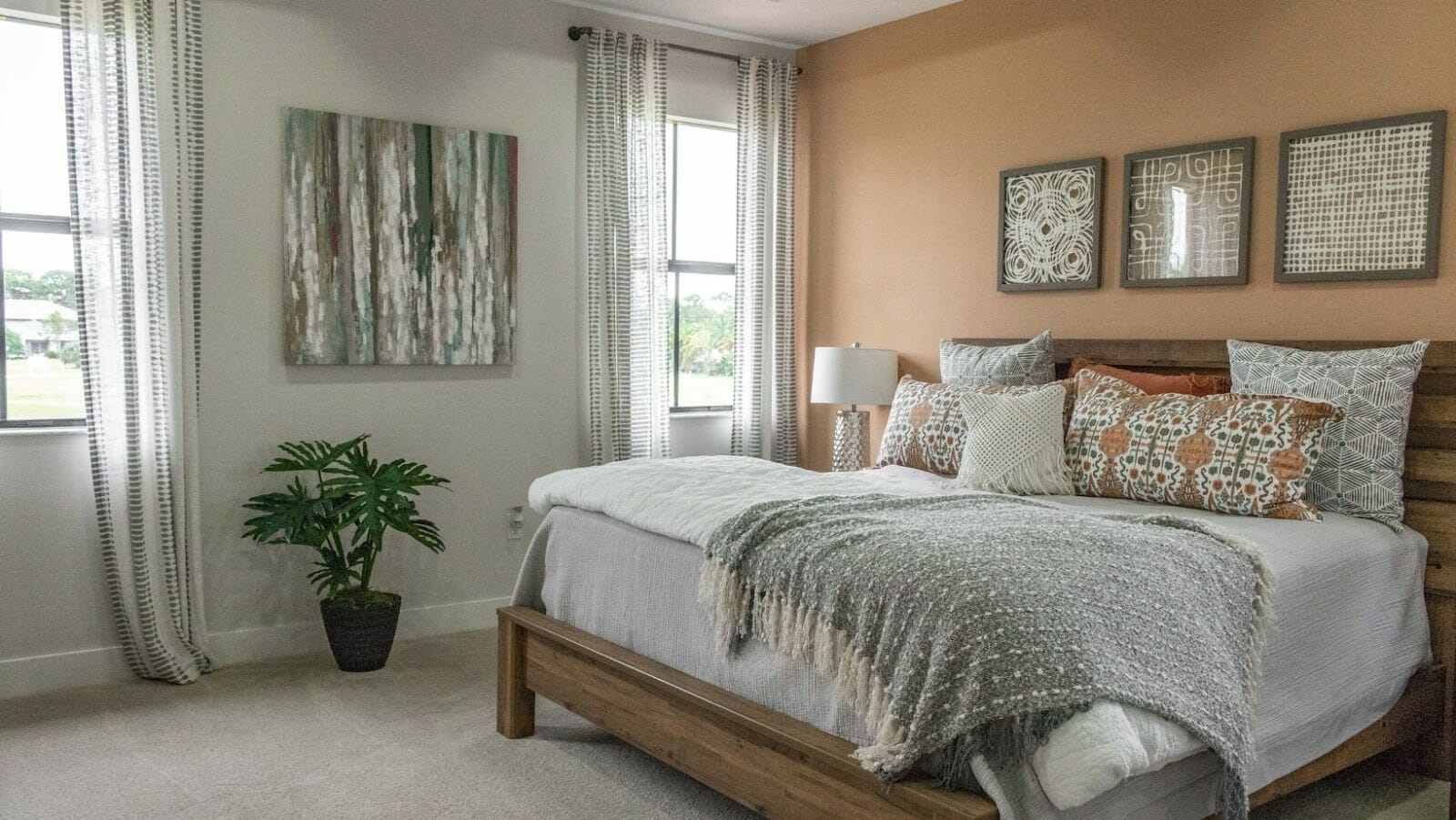 Beddings should be soft and should feel luxurious as it touches your skin. Go for breathable linen bedsheets; they look stunning and are skin-friendly.
With the right bedding, you can put beauty in your beauty sleep.
Lighting
Lighting should be moody and soft and can sometimes be sexy, too. Although it's not recommended to have bright lighting in a bedroom, you can choose to have yellow lamps on your bedside table. Buy statement pieces like hanging lights or inbuilt illuminating fixtures that are stunning & functional at the same time.
Add Fragrance
One thing that sets the hotel bedroom apart from the home bedroom is its fragrance. The smell of a hotel room is often soothing & enticing. They use fragrances such as amber, lavender, vanilla, and other refreshing scents that calm us down. If we include such scents in the form of a candle or aroma diffuser in our bedroom, then our home bedroom will smell the same as the room you paid $200 for.
Make your Bathroom Spacious
A beautiful and sparkling clean bathroom with world-class amenities makes a 5-star room even more appealing. It is entirely possible that you might not have much room to create a spacious bathroom, but you can still make it elegant and airy if you use the right materials and design.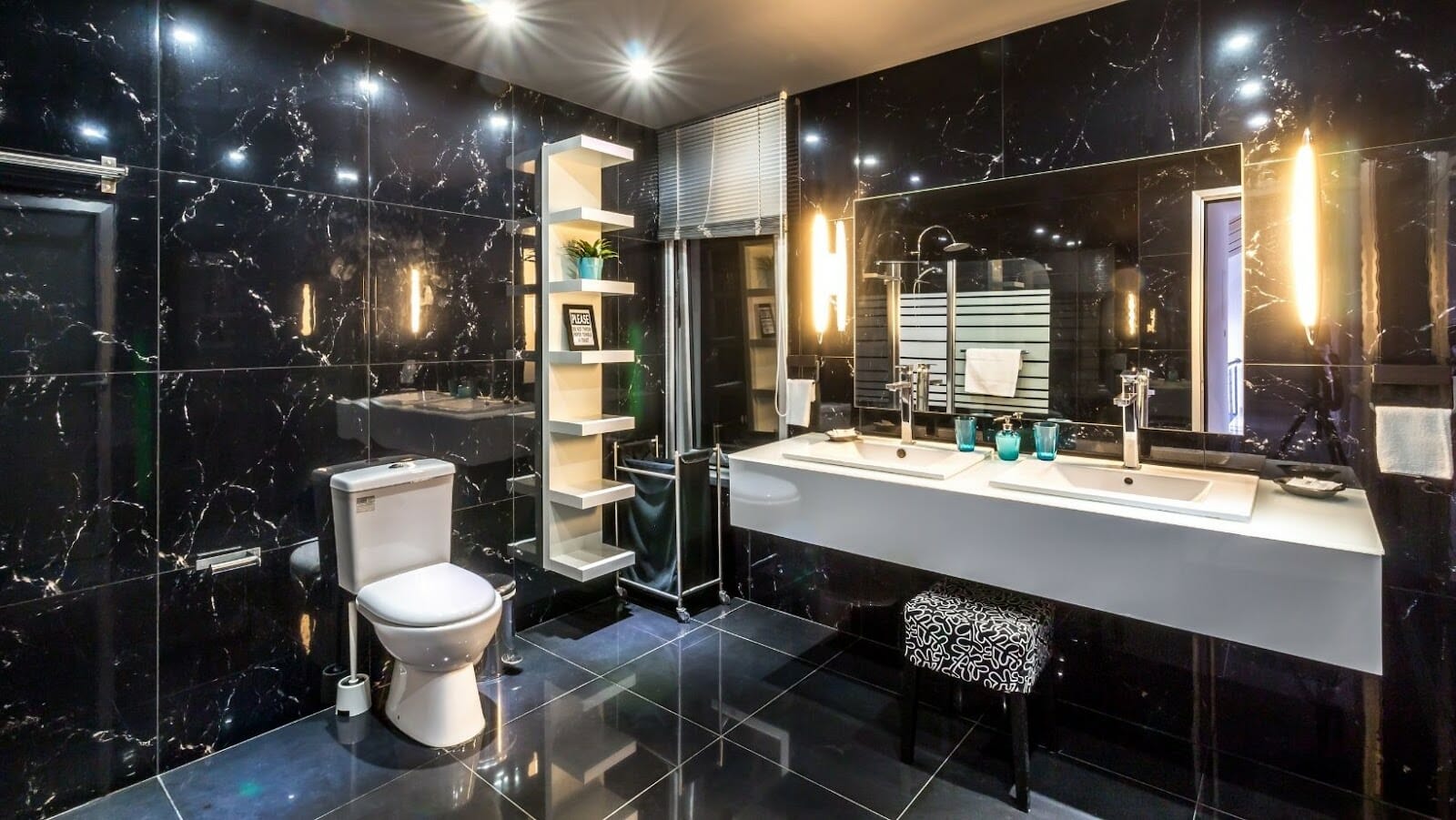 If you have limited space, go for a standing shower instead of a tub. To visually expand the space, choose a monochrome color pallet. If you have enough space to play with the design, then build a hot tub inside your bathroom. There is nothing better than unwinding in a hot tub with a glass of wine, some yoni oil and your favorite book.