How To Protect Your Kitchen Walls In Style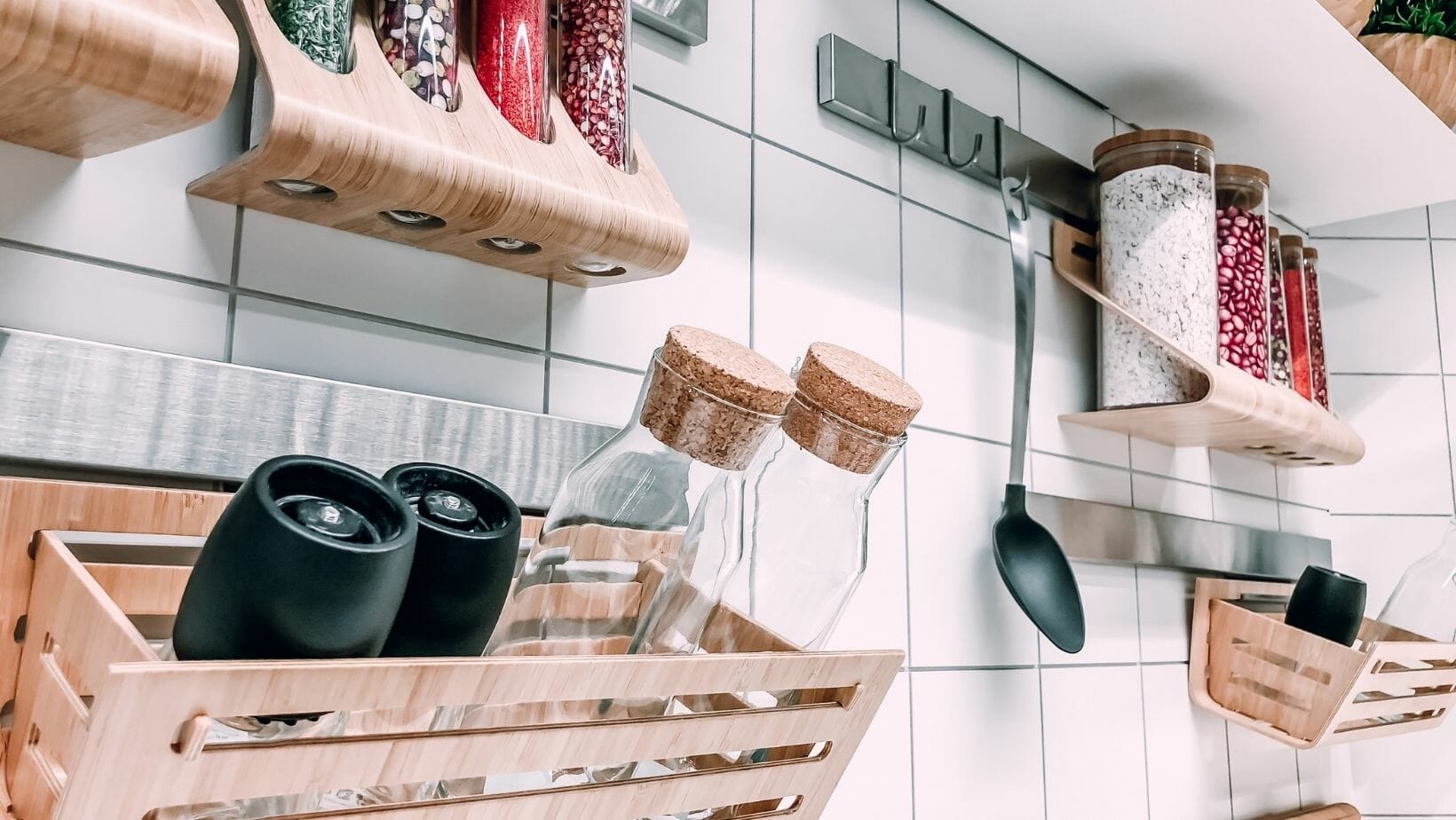 Standard kitchen splashbacks and coloured acrylic splashbacks are a wonderful illustration of how kitchen planning and design have become entwined. From being simply useful—after all, it's all about keeping the walls clean of hob and sink splashes—kitchen splashbacks have evolved to make a statement.
Splashbacks, in addition to worktops, are frequently the first thing that is noticed when entering a kitchen; therefore, designers want them to make an impact.
Uses for Splashbacks
Splashbacks are not only useful for keeping your walls clean, but they also protect the wall behind them from steam and heat. They're useful in places where people spend a lot of time, such as dining and sitting areas, as well as appliances like microwaves, ovens, and sinks. It also complements your workstation by being an extension of it that effortlessly flows up the wall.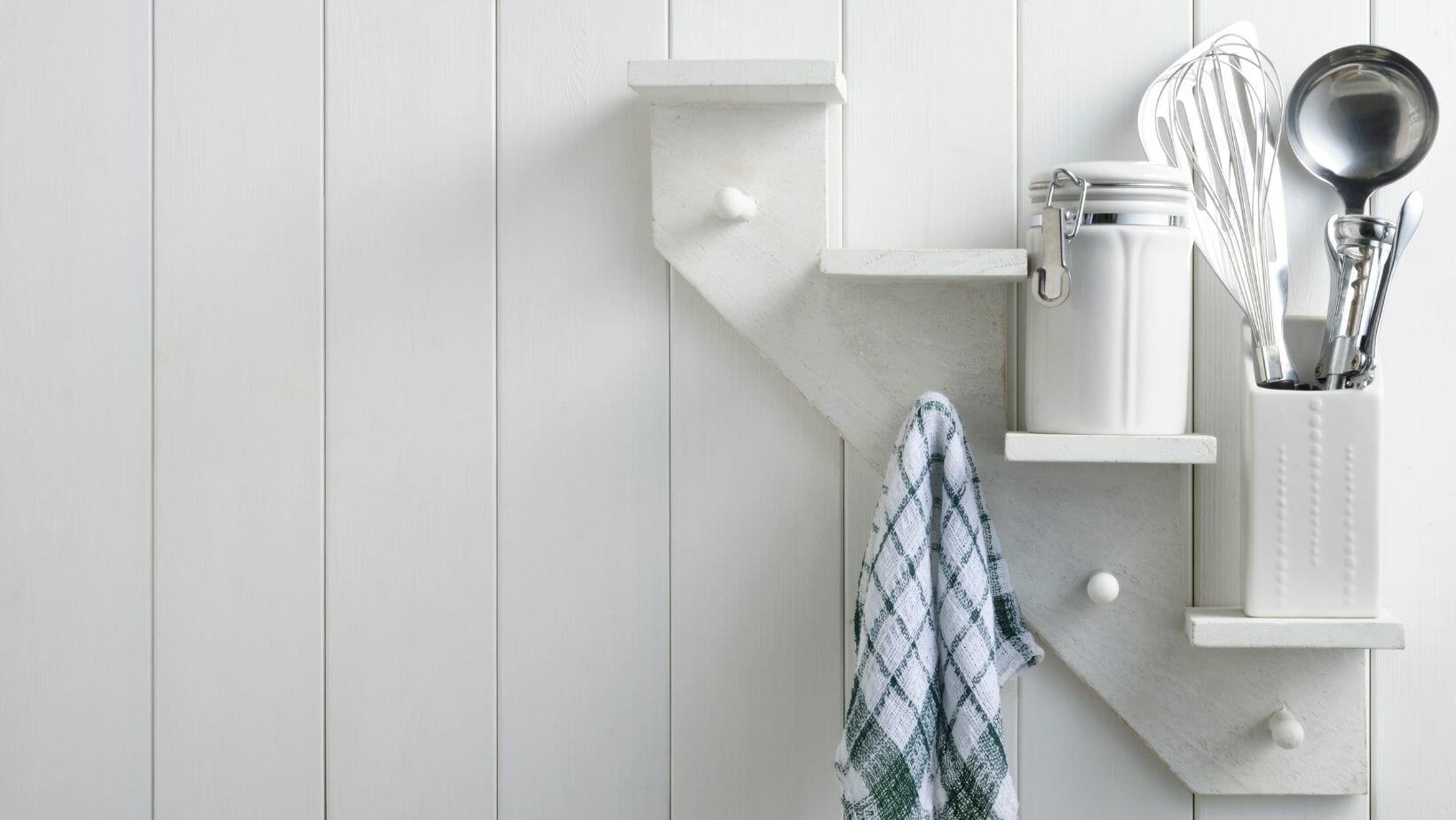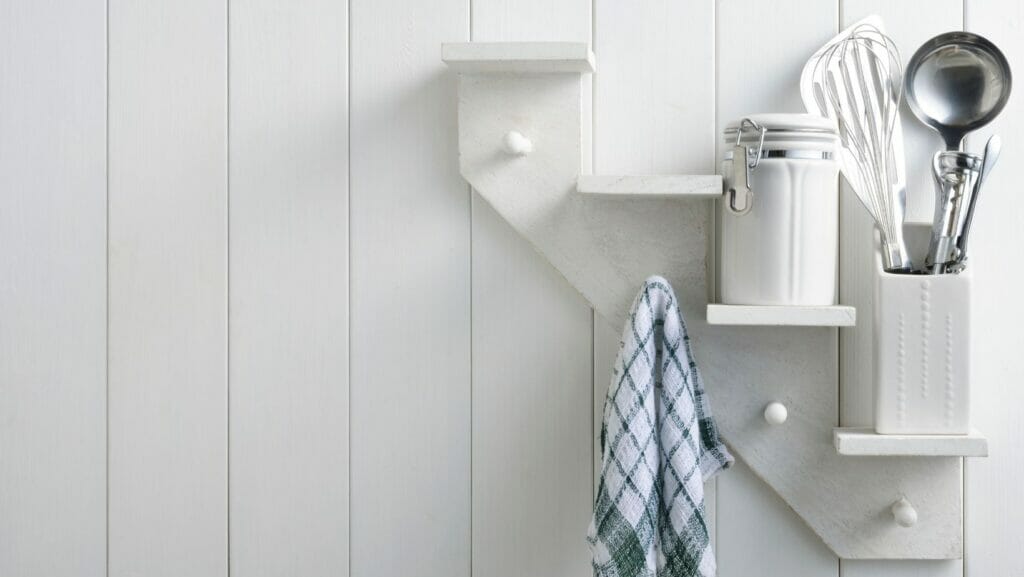 Selecting Materials
When it comes to selecting a splashback material, the most important factor to consider is how practical it will be. If you wish to use it behind the stove, make sure it's sturdy enough to withstand heat. If you're going to put it in that position, choose a material that is not only waterproof but also easily cleanable and heat resistant.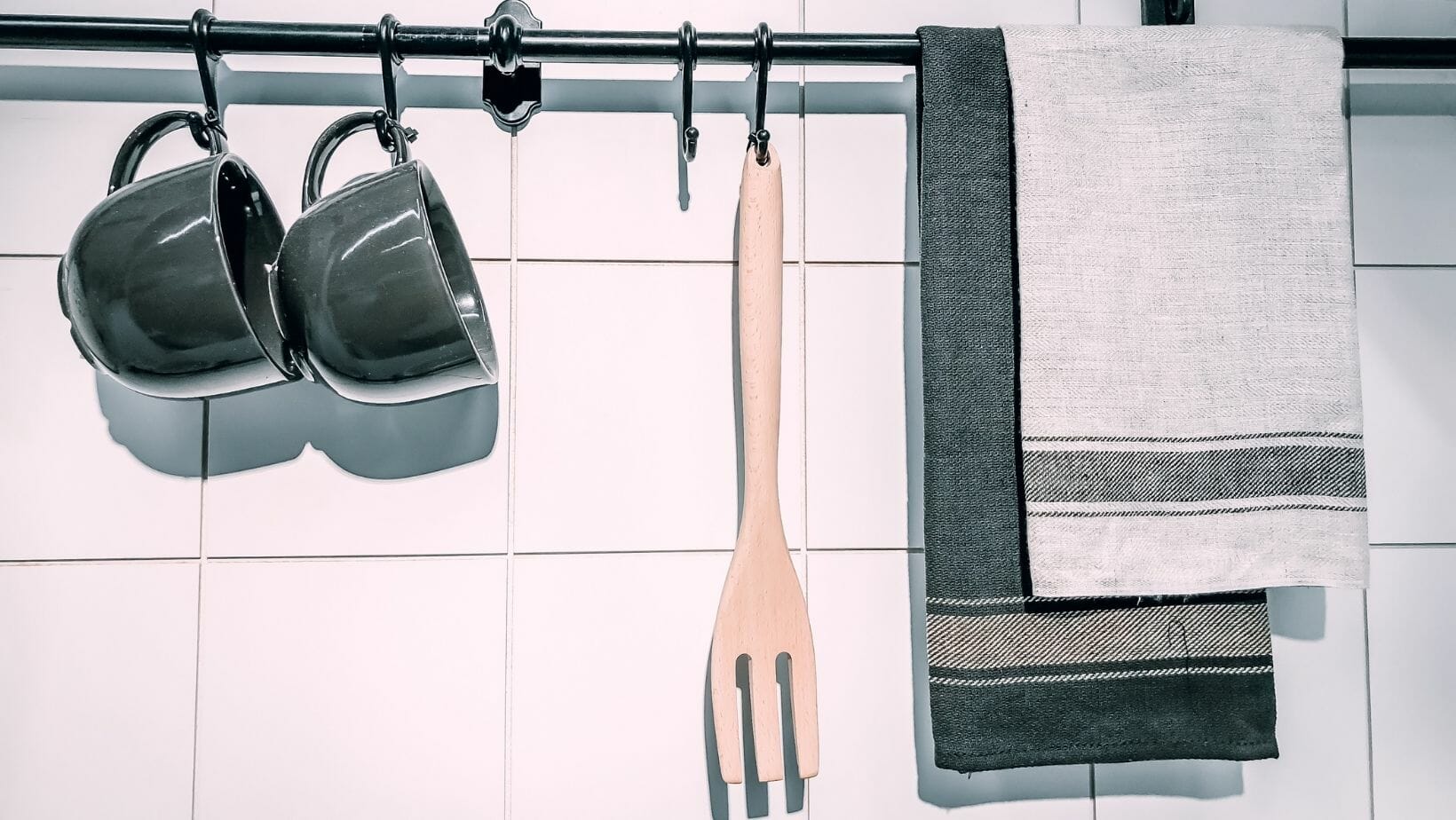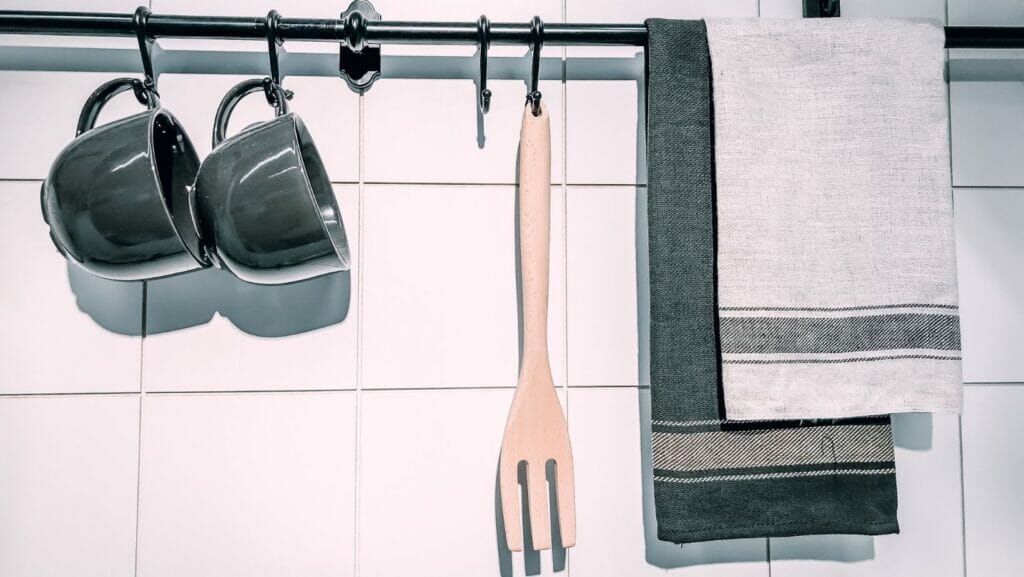 That said, you needn't settle for second best when it comes to appearance. Not only that, splashbacks are ideal for playing around with colourful designs and cutting-edge fashions since they are simpler to alter than a kitchen unit or wall colour.
Getting your Splashback
It's all fine and well knowing that a splashback will benefit your kitchen, but where and how do you get one fitted? Luckily, the answer is simple.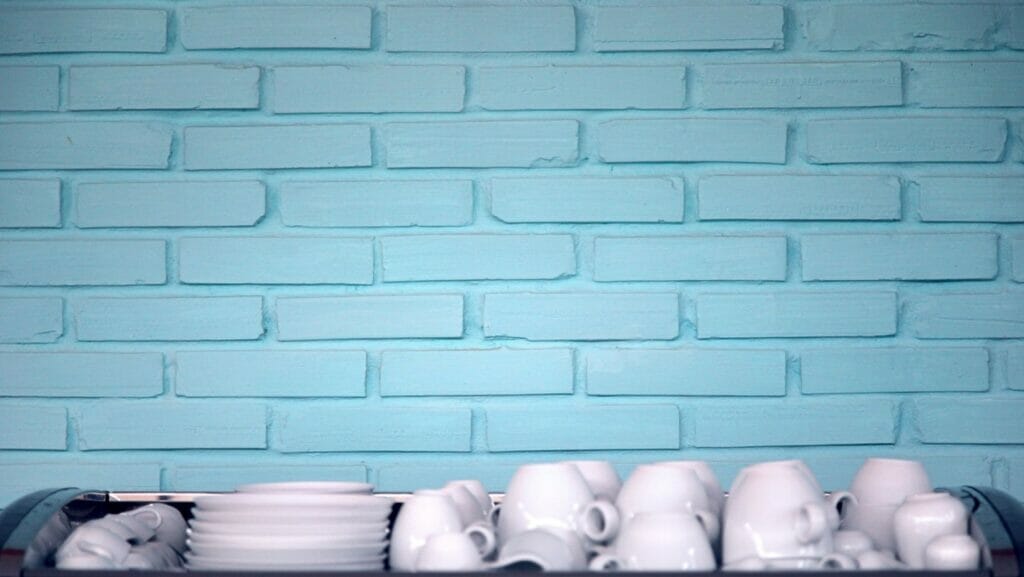 Kitchen splashbacks are simply plastic sheets, meaning any reputable plastic supplier will be able to cut you a splashback to size. Doing so through this route is the cheapest and most effective way to go. The supplier will be able to deliver the splashback right to your door with the exact measurements you asked for. You can also choose from a wide range of colours – from clear to bright yellow – suiting absolutely anyone's needs.