A Comprehensive Guide to Selecting the Perfect Roofing Contractor for a New Roof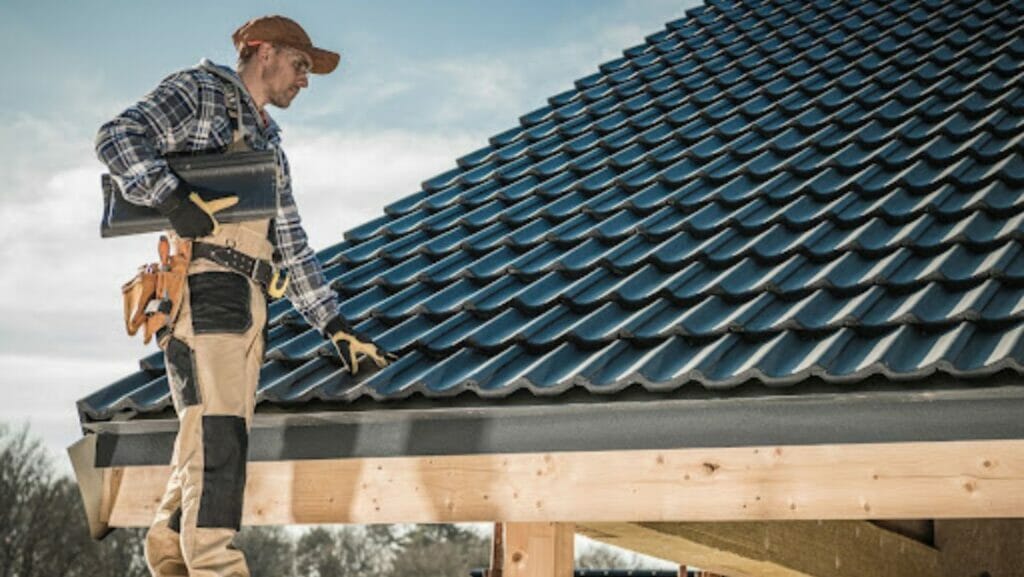 While you don't always see your roof, it's one of the most important parts of your home. It's your first line of defense against the elements like rain or snow. But, of course, that also means that your roof will often need repair. Depending on its state, you might even need to replace it to continue staying protected.
However, roof repairs or roof replacements are not simple investments. It's important to choose a roofing contractor with a track record of delivering good work. But how do you identify the best contractor to choose for this job? Read on to find out the ins and outs of getting the roofing service that is perfect for your needs.
When will You Need a Roofing Contractor?
Roofs can last for a long time, which means you don't necessarily have to check on them daily. However, you still perform regular inspections of your roof to see if anything needs to be addressed. Leaks, cracks, or any other signs of wear and tear are telltales of the need for a roofing contractor.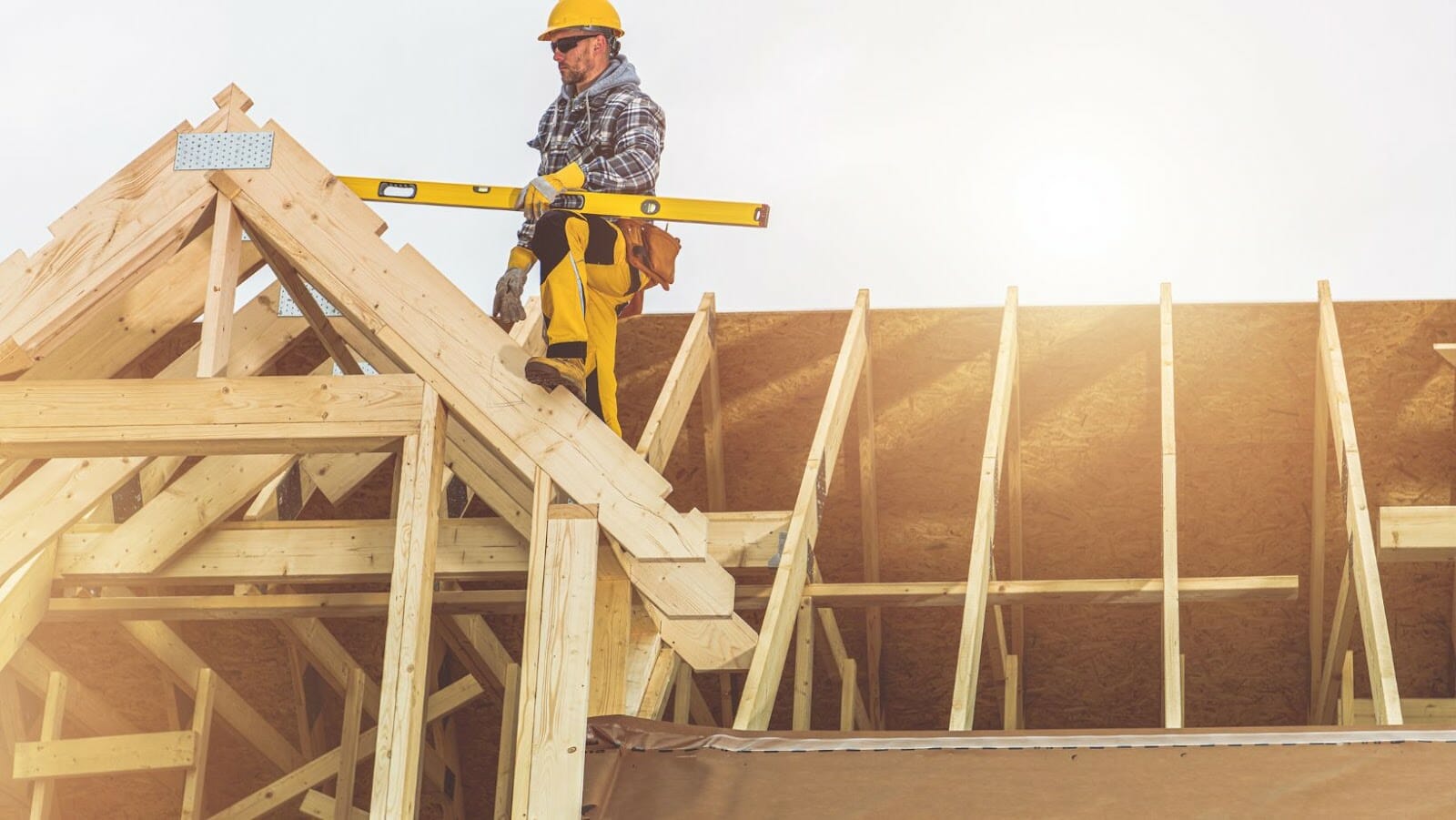 In fact, it's recommended to hire a contractor way before one is actually needed. If you wait too long to get repairs done, the damage might get worse. Also, being proactive with the situation will save you from any unwanted headaches.
Types of Roofing Contractors
Believe it or not, there are different types of roofing contractors. The type of contractor you'll get will depend on what you need for your roof. For example, some contractors work purely on residential roofs. They do the installation of new roofs as well as the repair of current ones.
There are also commercial roof contractors.
These contractors are more expensive because they have bigger teams. They're also used to working on bigger roofs. Finally, some contractors do repair jobs only, while others replace roofs entirely–repairs are not part of their services.
Things You Need to Know About any Roofing Contractor Company
Here are some things you have to ask a roofing company before
Their location: You might be considering a well-known contractor located in Los Angeles. But if you live in Philadelphia, you're sure to get some huge charges for transportation. It's better if you look for some roofing contractors in Newtown, PA, instead to lower your cost.
If they're licensed and insured: A licensed contractor means they have the expertise you can trust for the job. And if they're insured, it helps you avoid having to pay for medical care of the workers in case of work accidents.
Their experience: Look for their past projects. The more experienced they are, the more work they should have to show you. Getting experienced workers also means that you're unlikely to get bad work.
If post-work cleanup is included: After repairs or replacements, expect to have a lot of mess around your property. It's better to get a roofing company that includes material removal after work.
How to Narrow Your Choices of Roofing Contractors
To help you choose, limit your options to three contractors. From there, ask for price estimates and payment terms. Meet each one so that you can get a feel of what it's like working with them. Ask them all the questions you want until you're satisfied.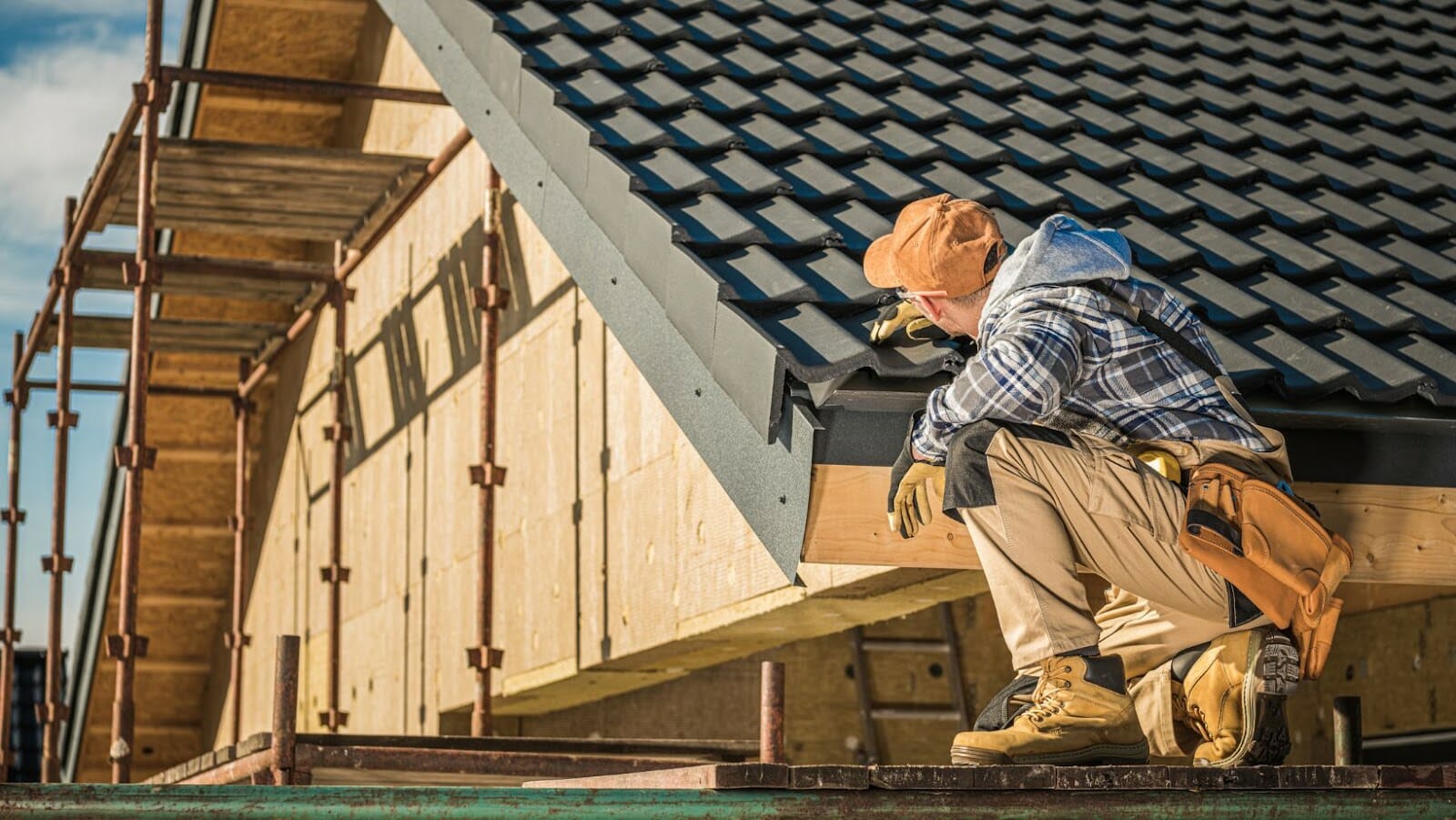 And before deciding, find people you may know who have already worked with these contractors. It's better if you get their testimonials since they're honest and based on experience.
Final Thoughts
When considering the best roofing contractor for a new roof, it's best to remember that there are different types. They also have different services, so make sure to get contractors appropriate to your needs. Consider also their experience, credentials, and their past works before settling on one.
Ultimately, you're the one who knows what you need. Go with the contractor that gives you the most peace of mind – and one that you're sure will take care of your roof.