How to Decorate Your Student's Room
Personal touches can make a room unique. This could be anything from a new desk to hanging pictures or a whole new set of furniture. It is the environment that shapes you, which is the central point. Its influence will have such an impact that it can boost confidence and give you a positive outlook on each day.
You might need to finish urgent homework and have no time to transform your student room. You can get college assignments help online and relax.
You might be wondering how to decorate student rooms. We've got you covered.
Personalized board
A personalized board is a great way to remind yourself of where you are and what you have to do next.
You can include a list of goals you want to accomplish by the end of this year. You can also hang your to-do lists there if you're a day-to-day planner, so you don't miss any deadlines.
A personalized board is also a great way to display photos of your most memorable moments.
Fairy lights
Who doesn't love to have a room that is stylish and Instagram-worthy? You can make your student room more appealing by adding fairy lights.
They are also very affordable and durable, which is a bonus for student rooms. It will feel like you are a switch away.
Desk, chair, and shelves
Let's get to the basics. A chair and desk are the best investments you can make in your space. This is because it's where you'll spend most of your time.
Every room needs a corner with shelves that are filled with books to bind you and inspire you to work hard. Cheap rattan furniture sets can be found in many different stores and online. The variety of styles and colors make them a good option for any student room.
Soft rugs and mats
The feeling of cold floors is something that no one likes. Rugs and mats are important decorations for student rooms.
They are affordable and come in so many colours and styles that you can find the perfect ones that will look great in your interior.
A touch of nature
You can add as many materials to your space as you like, but it will eventually get boring. You can avoid this by adding some nature to your space.
You can do this by using small potted plants, creepers, etc. This will keep your space lively and fresh and will be a pleasant sight to see when someone enters your home.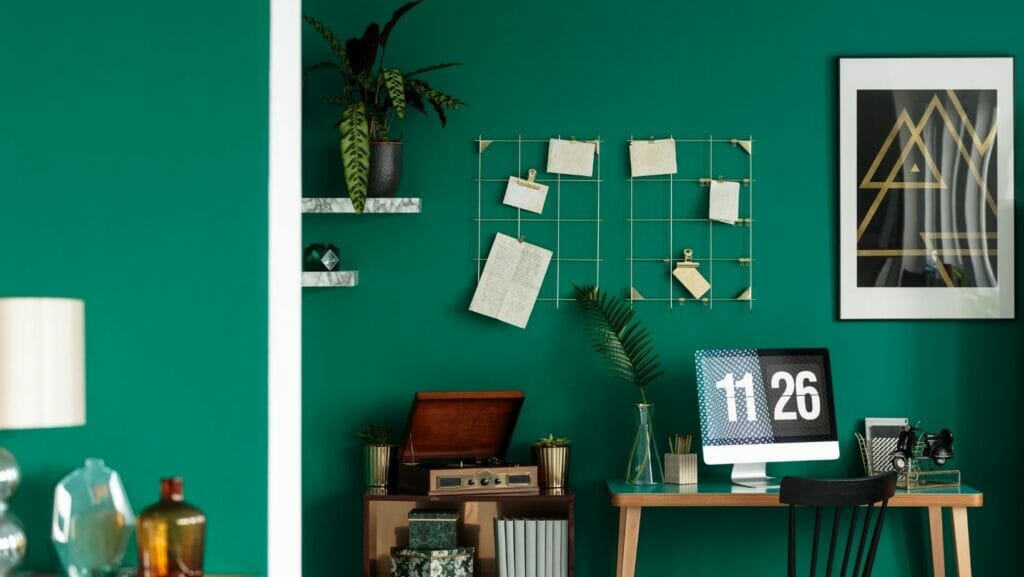 Here's another tip! Artificial plants can be a great alternative if you don't have time to care for real plants. Artificial plants can look stunning with very little or no care. You can get some ideas for writing assignments, but it will also give you time to enjoy the plants.
Mirrors
Mirrors are the best way to make a student's room look bigger or smaller.
You can make the mirror look more luxurious by adding lights to its borders.
Aroma
Do you remember the familiar scent of your home that greets you when you first enter it and the warm feeling you get? Your personal space should have the same aroma.
You can use scented candles, incense sticks or diffusers to achieve this effect. You can elevate the ambience of your home by adding a touch of fragrance.
To conclude
It is important to identify what inspires you and makes you want to get up every morning, even if you aren't feeling like decorating your student room. This will ensure that your space is a place where you can be productive, as well as a place you enjoy spending your time.
Remember that these are only factors that can make your environment conducive to your goal of learning. This environment must be made lively by the student within you. He or she needs to have constant motivation, self-belief and a focused mind.