How Long Do THC Cartridges Remain Fresh to Smoke?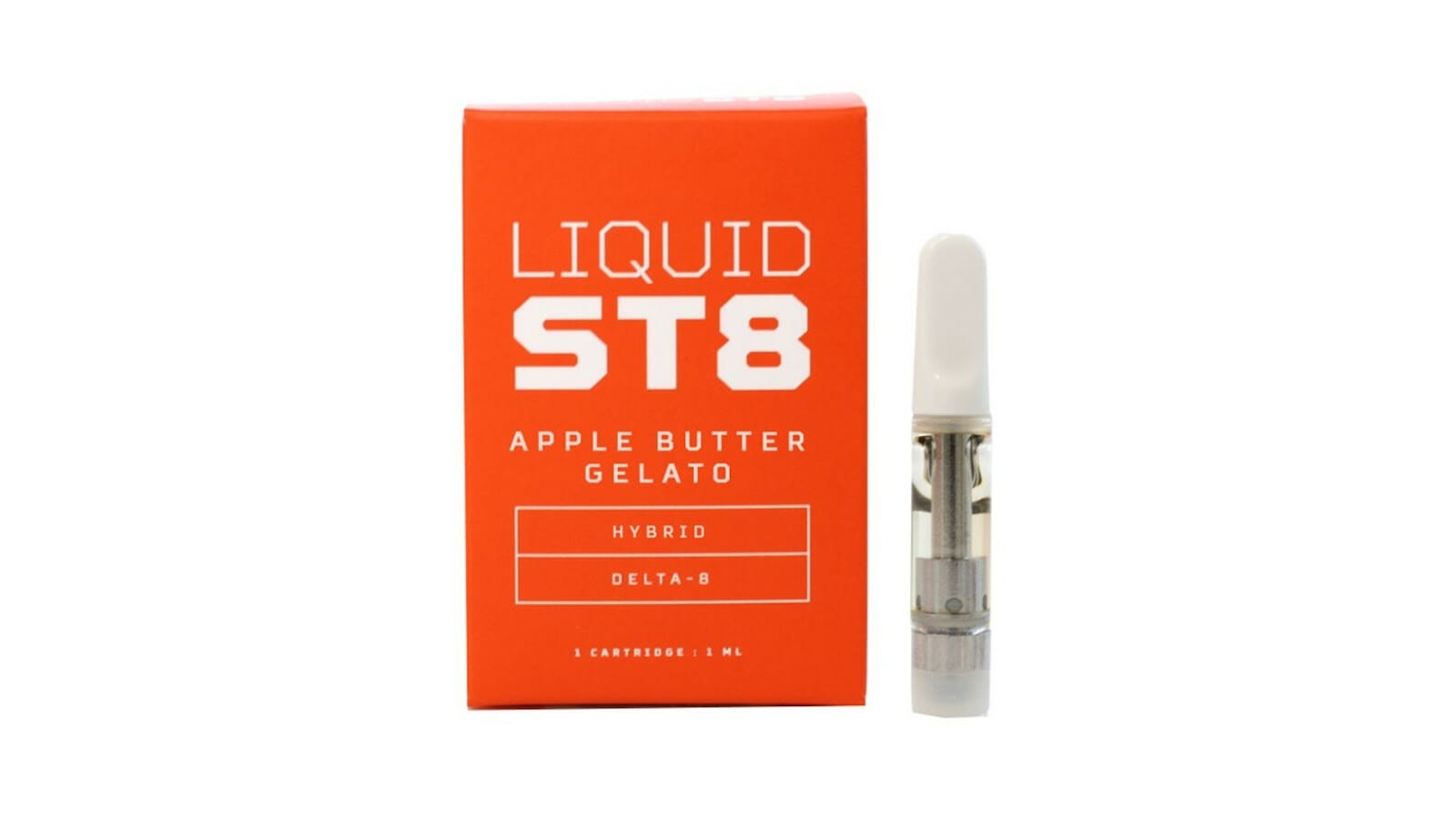 The increasing popularity of cannabis oil, which is legal everywhere and in most parts of the country, is gaining more attraction among the people. It embraced new technologies in recent years. THC cartridge have become the popular way to consume cannabis. Vaping is safer, discreet, has easy portability, easy to use, and offers the ideal dosage.
Of other new technology, vape cartridges make people wonder, and many users have doubts about them. They like to know how long a vape cartridge remains fresh. For this, you should know the factors affecting the shelf life.
What is Vaporization?
It is a process of inhaling the active ingredients or cannabinoids called THC or tetrahydrocannabinol from cannabis plants. Similar to smoking, vaping cannabis makes the users feel the effects of THC immediately. It is an advantage for people who need quick results. Users inhale cannabinoids in the form of vapor rather than in the form of smoke.
Vape pens vaporize THC, and there is no complexity to maintaining, cleaning, or operating the device. It can easily take along with you in your pocket while going out. This device contains heating elements, which are powered using the battery. Heating the oil results in the form of vapor, which the users inhale using a mouthpiece.
How Long Do THC Cartridges Remain Fresh to Smoke?
At first sight, it is impossible to tell whether the cartridge has lost its potency, and you may have a question about how long the vapes are good. Many factors are responsible for the carts to get degraded. It has yet to have an exact expiration date on the pen. Even though there is no problem in vaping the old cartridge, still, it will have a bad taste, more cough, and lack of potency, it will not allow you to enjoy the experience.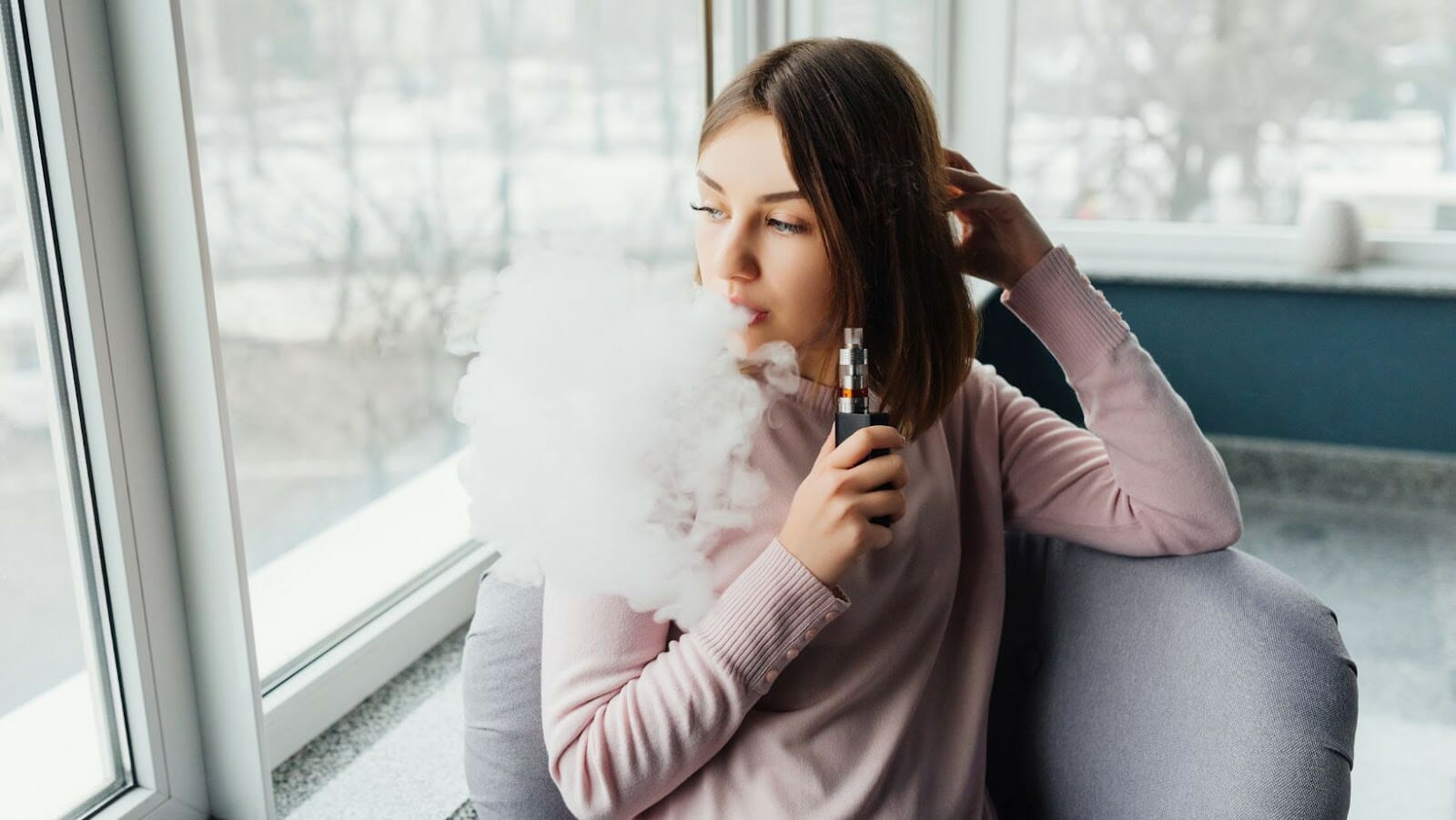 Knowing how long a vape cartridge lasts is ideal, and it may help to plan your budget. That will make the economical purchase based on your situation. You have to consider the following things to calculate the life of the cartridge:
1. The potency of the cannabis oil
2. Size of cartridge
3. Seconds take to inhale each puff
4. How many times do you puff every day?
Approximately a 1000 mg cartridge will last 300 seconds of total inhale time. By this, you can divide the inhalation time to find how many puffs remain. If you are a light inhaler, it takes 3 seconds for each breath, and you will get 100 puffs in total. If vapers use it only once a day, it will remain for more than three months.
Apart from the number of puffs and time taken for each puff temperature you use to vape also plays a vital role in maintaining the life of the cartridge. Beyond the optimum temperature, it will produce more potent vapor and finish your cartridge faster.
Way to Maximize the Shelf Life of Your Cannabis Vape Cartridges
Fortunately, vape cartridges have more shelf life than cannabis flowers. They do not have buds that dry out, trichomes may fall off, or terpenes that may evaporate in the air.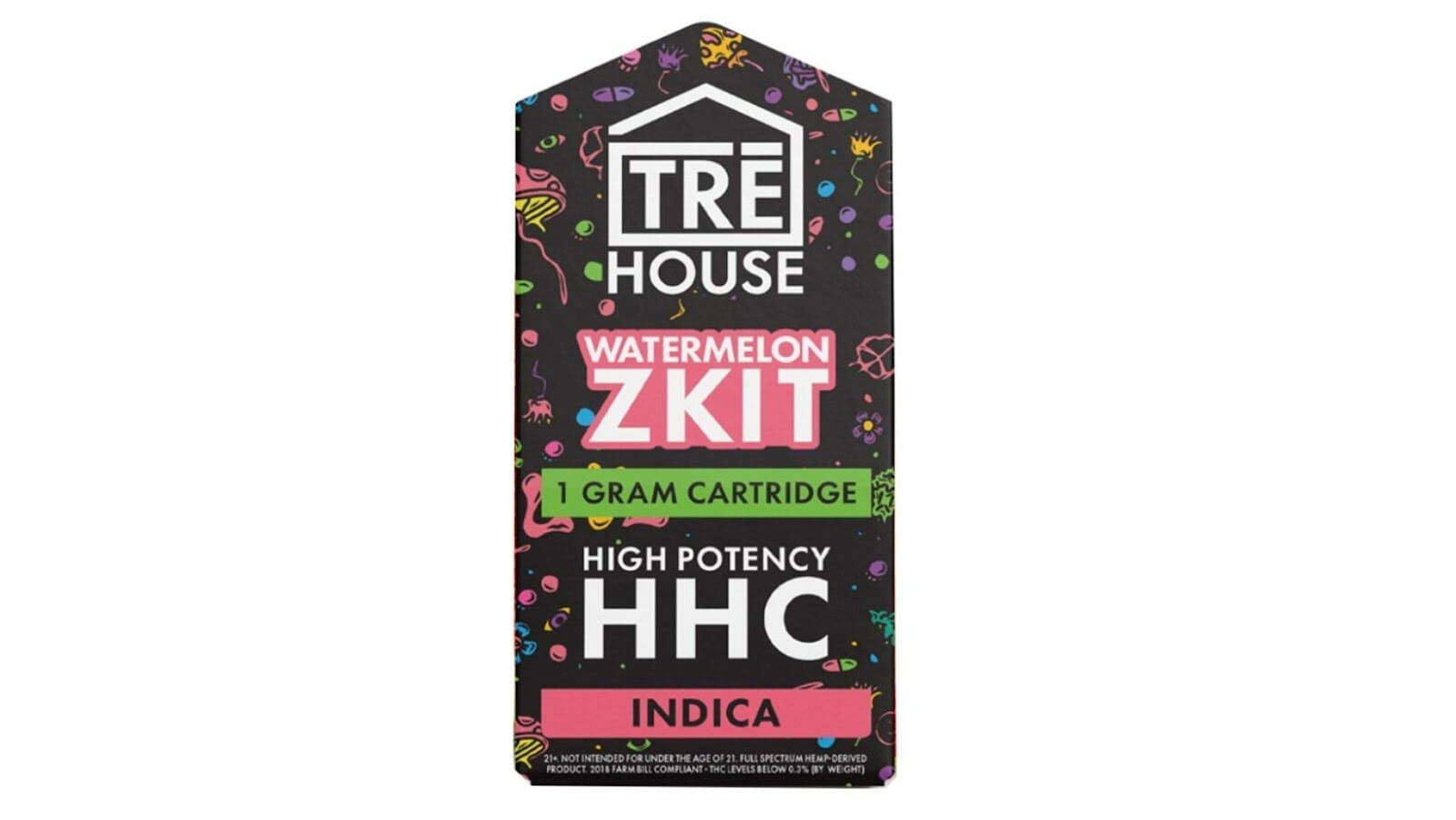 It is necessary to store cannabis oil like all plant-derived products. Otherwise, it will lose its potency. The vape cartridge has an expiration date, so you have to recycle the cartridge back.
The Necessity for Proper Storage
Degradation of THC molecules takes place after several years into CBN. It is a cannabinoid which will affect you. If the cartridge is stored correctly, it gives the desired effects even after a year. When exposed to a higher temperature, THC degrades quickly and loses potency.
Proper Storage of Vape Cartridges
You can store vape cartridges in a cool, dry, and dark place, such as a cupboard, refrigerator, or drawer, with silica gel to absorb the moisture. Please don't place your cartridge near the window, in a car, etc., as it will lose its potency in sunlight. After inhaling, you should keep the battery removed, as it avoids heating the coil, which will degrade the oil slowly.
Watch Humidity
You should maintain relative humidity between 59 to 63 percent—increased humidity results in trapping moisture and making way for mold formation. To keep the cartridge dry, keep humidity packs with it.
How to Identify the Degradation of Oil in Your Vape Cartridge
If you find your vape cartridge in your drawer after a long time, you should find out whether it is good to use. The following test will help you to know the status of the oil.
1. Check the Oil
Some cartridges will have a clear viewing window from which you can check the vape juice. Oil should have an amber color, not brown color, with the same viscosity as when you purchased it. Any crystal growth or color change represents that the oil has expired.
2. Smell the Oil
Now you have to open the cartridge and smell the oil. Find out whether it has the same smell as when you bought it. If it has the same scent, it is in good condition. Aroma fades, then its potency is also lost.
3. Vape the Oil
That is the ultimate test of the cartridge by vaping after finding that the smell and color of the oil are in good condition. Connect the battery to the heating element and vape it slowly. You can identify whether the cartridge is in good condition or not by its flavor, which is a good indicator that the oil is in safe status.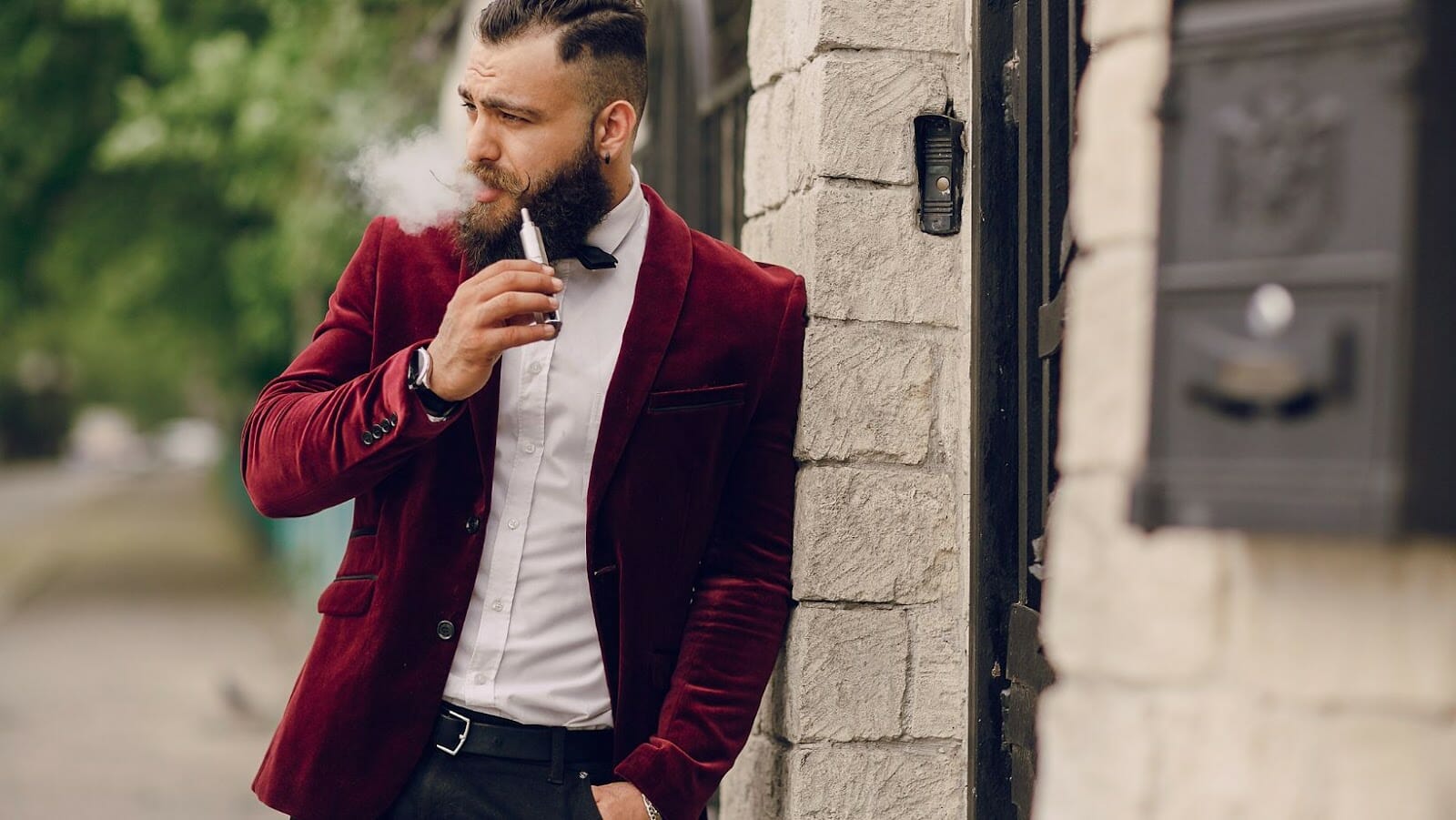 If there is a loss of potency, then there will be a dulling of the flavor. If it tastes terrible and has more cough than usual, it indicates that the cartridge is no longer safe to use, and you have to replace it.
4. Battery is Depleted
In disposable vapes, if the battery dies, it can't be used further. Therefore it is best to use disposable vape pens as they cannot recharge again.
Conclusion
Now it may be clear how long the vape cartridge does remain fresh. When proper care is taken, the cartridge may last for six months to one year without losing its potency and flavor. Pan your purchase and keep it in a way that gives maximum shelf life. For the occasional user, buy only one cartridge at a time to avoid destroying cannabinoids.