How Can Biophilic Design Boost the Beauty and Functionality of Offices?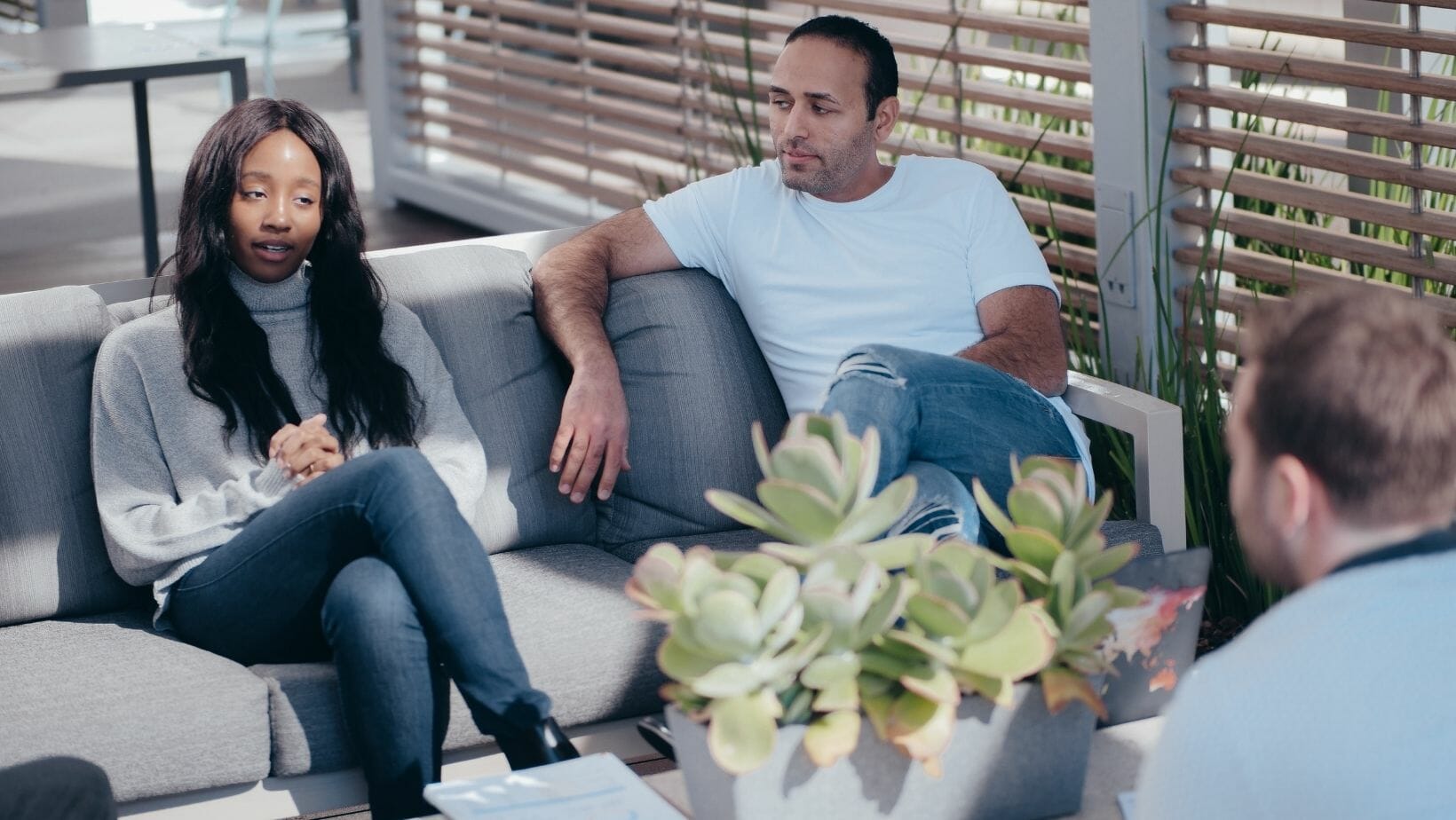 Biophilic design, which seeks to strengthen the connection between human beings and nature, is fast gaining ground in visionary companies across the globe. From the BBVA Bank in Madrid to the Google offices in Chicago or the Nature Conservatory headquarters in Maine, commercial spaces are embracing the tents of this trend. Incorporating open spaces, natural light, natural materials, nature-inspired prints, and living greenery into office design are just some of the many characteristics of biophilic design. How can this movement embellish and maximize the functionality of your business?
Calming Spaces in Which to Meet
Teams that regularly undertake creative, imaginative, visionary work can benefit greatly from having calming, amenable spaces in which to think, share their opinions, and brainstorm new ideas alongside other staff. Biophilic design aims to bring key features found in nature into homes and commercial spaces alike.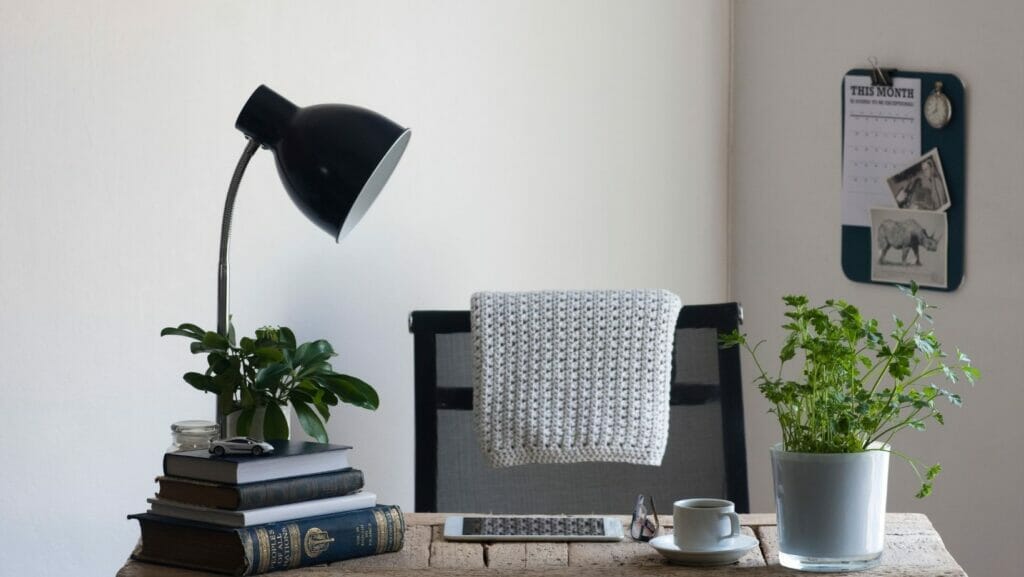 Many companies are breaking new ground in this sense to boost employee productivity and wellbeing. Some are utilizing yellow and green shades in furniture, walls, and carpets. Microsoft, meanwhile, has built 'treehouse meeting spaces' for its employees. Other companies (like Amazon) have created glass-paneled spheres with large living walls housing hundreds of different plant species. 
Landscaping with Horticulturalism in Mind
Many Fortune 500 companies are designing office gardens for their employees to tend to. One company leading this trend is the Chesapeake Energy Corporation, which has an office garden that produces corn, berries, and other vegetables. Having an outdoor garden or green space can provide employees with the perfect opportunity to get up from their desks, work on a creative project alongside their colleagues, and balance their hectic indoor life with the relaxing, regenerative power of green spaces.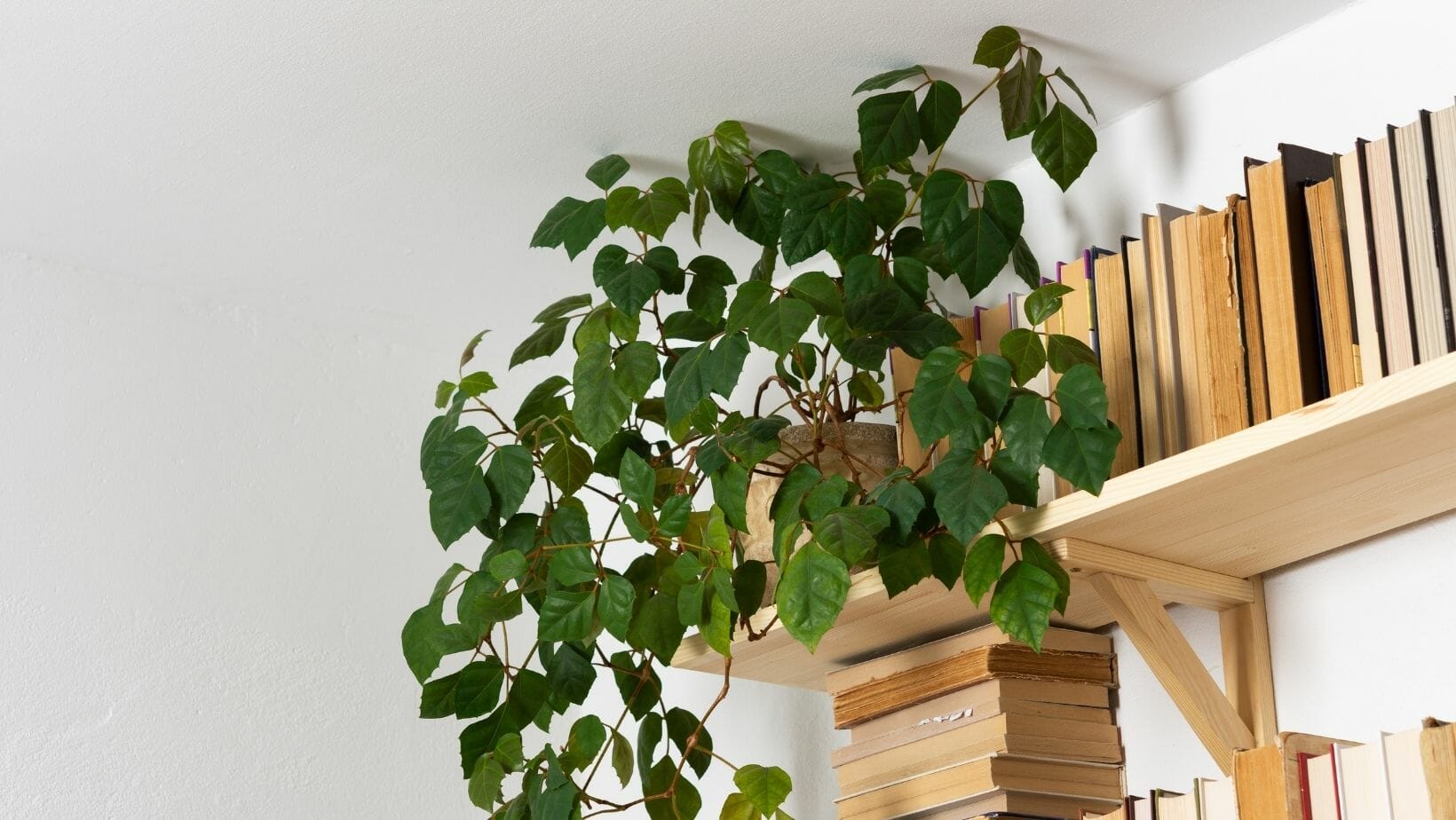 Savvy offices are relying on professional landscapers to set up horticultural gardens that employees can then maintain. If you plan to grow a blend of plants, flowers, and vegetables or fruits, professionals can help you choose the right species for your zone. This way, your garden will have a better chance to thrive. Landscaping requirements in a Roanoke office, for instance, vary greatly from those in dryer areas like Tucson or semi-arid zones like Salt lake City. By planting native species with the greatest chance of thriving, you can motivate your employees to dedicate a bit of their time to this eco-friendly project.
Living Space Separators
Open offices and shared spaces enable colleagues to communicate and interact optimally, but they also need to be compartmentalized for privacy and improved functionality. Instead of static walls, biophilic elements can be utilized to create separate zones—including one for private meetings and client visits. Tall plants placed in high rectangular planters (which in turn are placed in a row atop a raised pebblestone-filled platform) make for elegant, appealing space dividers that can easily be moved if needed.
Transparent vertical green walls, overtaken by vines and other climbers, are another choice. Closed-off rooms can also be created using transparent materials (such as glass sliding doors or floor-to-ceiling walls) to diminish the sense of separation and allow for as much natural lighting as possible. These spaces can contain natural elements such as stone walls, exposed wooden beams, and reclaimed wood furniture.
 Biophilic design is all about blurring the lines between indoor and outdoor living. Fortune 500 companies are embracing this trend, as studies have shown that green spaces can boost employee productivity, battle stress, and improve focus. Savvy offices are also creating professionally landscaped gardening spaces, which provide employees with a beneficial hobby while encouraging them to spend time on a mindful task with their colleagues.