Home Leisure: How to Design Your Rec Room
The modern world has led to a lot of amazing things, especially in terms of technological developments that have made our lives quite easier. But, we can't deny the fact that the pace of life we're living today has also led to us forgetting how to enjoy our free time. Some people don't like taking time off at all, while others plan that time from A to Z, aiming at getting the most out of it. We seem to have the wrong approach towards leisure time, and that wrong approach could be making us unhappy, which you can read more about on this page.
Have you thought about changing your approach to your leisure time and becoming more relaxed? Or, are you one of the lucky ones who haven't forgotten how to enjoy yourself when you have free time on your hands and when spending it at home? In any of those two cases, one thing is for sure. You'll want to enhance your home leisure experience, and while planning how you'll spend every minute at home is not what I have in mind, there is something you can do to actually improve the experience.
Put simply; you can design a recreational room for you and for the entire family, thus being able to use it whenever you have free time on your hands and whenever you feel like it. Not only will this be fun for everyone, but it will also be the perfect bonding experience for parents and their children. Plus, with a rec room, you'll learn more about how not to fret over what it is that you're doing with your free time because it's exactly that kind of frustration that leads to further stress and prevents you from relaxing.
Clearly, a recreational room is the perfect home leisure idea, and there's no doubt in my mind you've fallen in love with it already. You've also probably begun thinking of what it is that you want to include in the room and how it is that you should design it in the first place. Well, the question of how requires you to think about various different stuff, and I will now tell you about some of those, hoping to help you get a clearer idea of what to keep in mind when designing your leisure room at home.
If you're among those who want to make their leisure time more productive, this should help https://www.wikihow.com/Make-Your-Leisure-Time-Productive.
Consider the Size
The size of the room will certainly have a huge impact on the final design. Sure, you may have the idea of adding so, so many things to that room, including a pool table, a poker table, shuffleboards, air hockey setups, a huge home theater, and many, many more things, but that won't always work well. In different words, it won't work well if you wind up cramming everything together.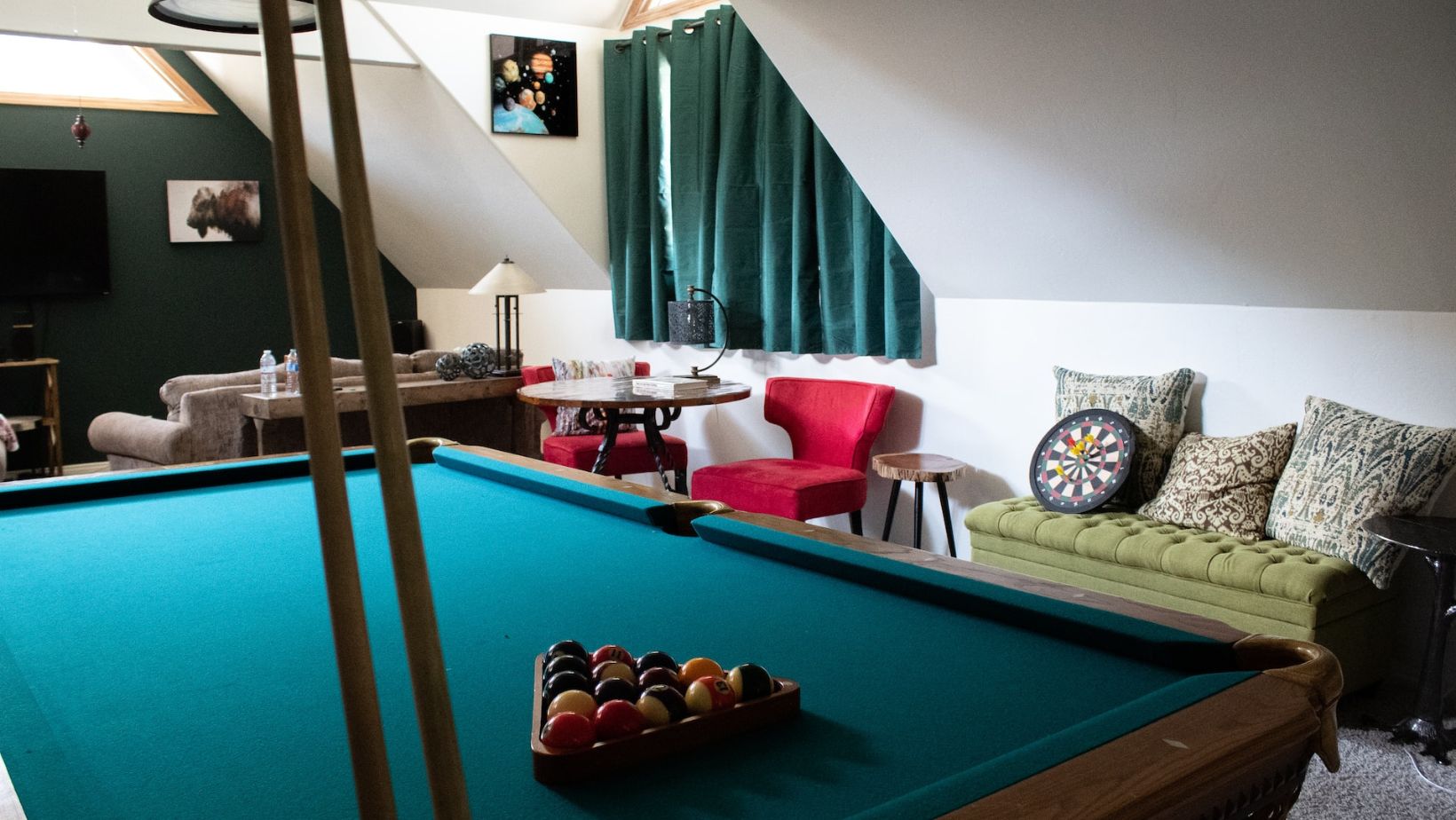 So, while I understand your willingness to add pretty much anything to your rec room, thinking about the aesthetic part of it, all is also important. You don't want to find yourself not wanting to visit the room after a while just because it's too crammed with things you may not even want anymore. Thus, what you need to do is carefully consider the size of the space you have and be realistic about what it is that could fit in there.
Think About What You Want
Once you've considered the size and started being realistic about the space you'll have, you'll need to think about what it is that you really want. You might have wanted a pool table ever since you were young, or you might prefer a home theater or other types of games to be included in your rec room. In any case, figuring out what you want is certainly one of the most significant next steps, as it prepares you for actually doing your shopping.
But Think About What Other People in Your Family Would Like as Well
Another thing that prepares you for shopping is the idea of talking to other members of your family in the hope of figuring out what they would like to see in the room. After all, the point of home leisure and of a rec room is for everyone to enjoy it.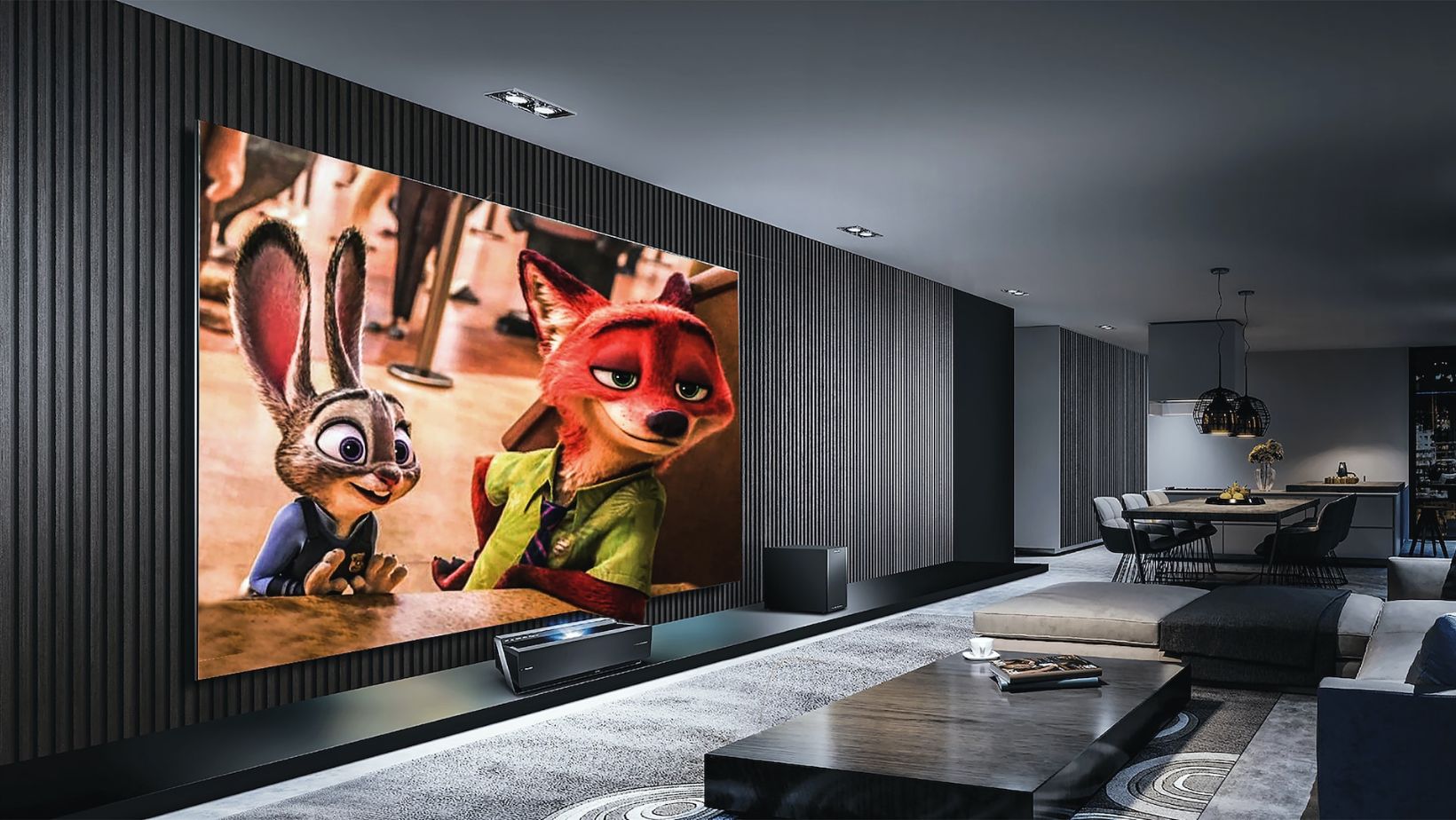 So, ignoring the needs and wishes of other family members isn't exactly the smartest move. Inquire about what everyone wants and try to come to compromises if there are too many different ideas.
Start Shopping
The above conversations with other people in your family should have prepared you for the shopping process. So, basically, the only thing left to do is find the perfect shop where you can buy the items you need, and the great thing is you can find those shops online. Take the time to search for them and compare different ones, aiming at selecting the perfect one and finally doing your shopping.