Here's Why Scale is So Important for Model Railroading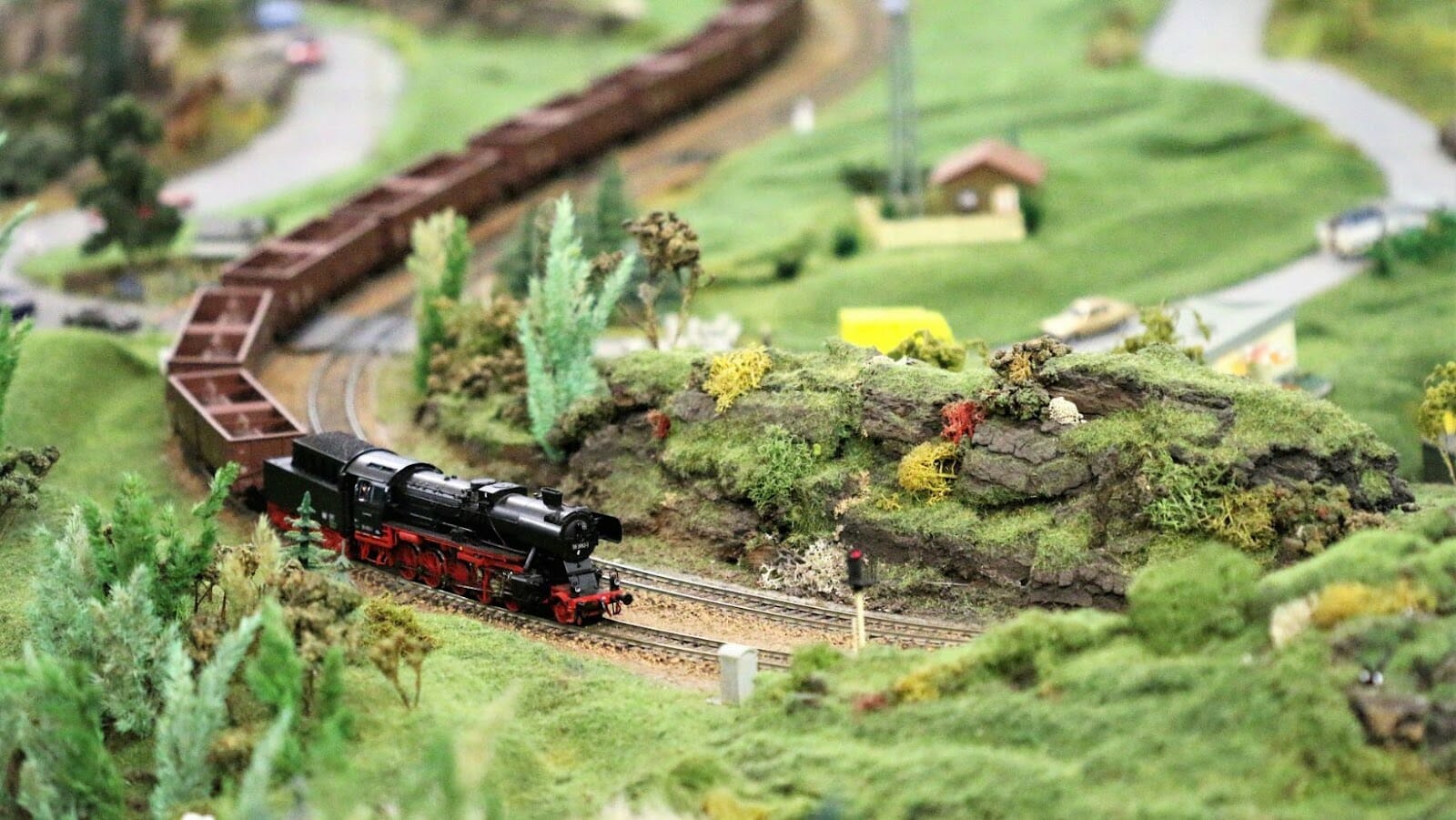 Model railroading is a hobby that has lived on from one generation to another, and from all signs, it doesn't seem like it will go out of fashion anytime soon. From static to mobile trains, hobbyists will stop at nothing to make their models as close to a real railroad as possible. But what is a scale, and why is it so important to model train building?
We often hear that it is crucial to get the scale right for the track; otherwise, the entire project can come crashing down. But is that really the case? If you've decided to create your own model train, read on to learn about the importance of scale for model railroading.
Common Scales for Model Trains
There are so many train scales today; some are recognized and used globally, while others are not as widely used. Here are some common scales you will find today:
Z – Ratio 1:220/ gauge 6.5mm
TT – Ratio 1.120/ gauge 12mm
N – Ratio 1:160/ gauge 9mm
S – Ratio 1.64/ gauge 22.5mm
H0 – Ratio 1.87/ gauge 16.5 mmm
1 – Ratio 1.32/ gauge 45mm
0 – Ratio 1:45/ gauge 32mm
II – Ratio 1:22.5/ gauge 64mm
III – Ratio 1:16/ gauge 89mm
V – Ratio 1:11/ gauge 127mm
VII – Ratio 1:8/ gauge 184 mm
X – Ratio 15:5/ gauge 260mm
These are the common scales used by many model railroads. Scales simply refer to the distance between train tracks, meaning that some tracks are much wider than others. Some tracks have dial gauges and can hold two different scales at the same time, but most tracks have only one scale.
So Why is the Scale Important?
The scale is important because it is what determines the size of the train that can fit onto the track. The wider the track, the bigger the train required. This is why it is important to consider the kind of scale you want to use and only go for a train suited for it.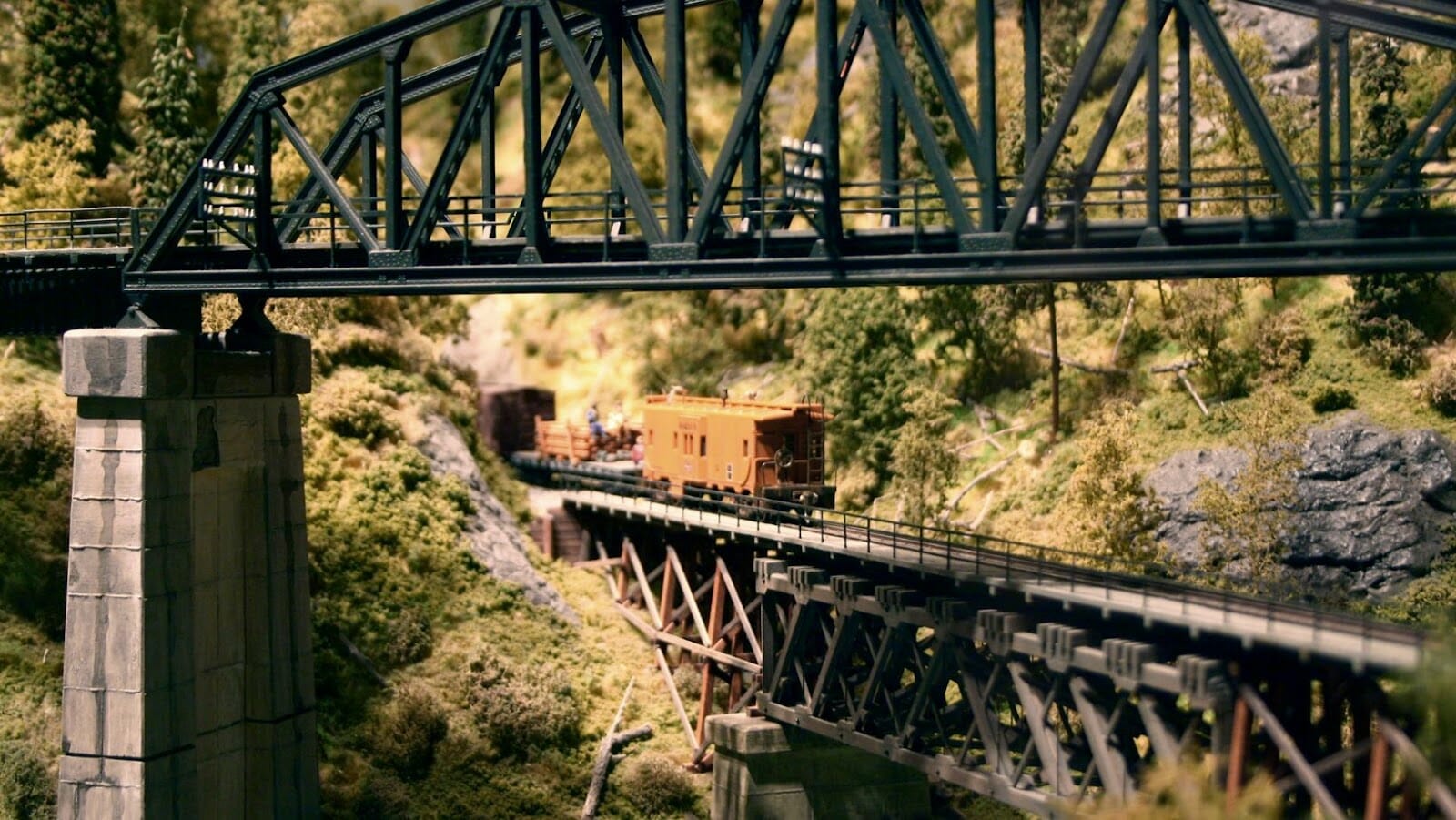 Here is a brief overview of the scales listed above:
Z – This scale was first introduced by Malkin in 1972. Only a few units were released to the market, and collectors who have them have a pricey possession on their hands.
N – The N scale stands for 9, which means 9mm gauge. This one is for a bigger landscape. However, the train will not contain too much space.
HO – This scale stands for half of O, which is a smaller scale than the much larger O scale. It has a wide range and allows you to use more accessories for your creations.
S – This scale captures a realistic two-rail system. It was introduced by the American Flyer Trains, but there are more S options today than ever before.
G – G scale is for larger and more robust trains. They are used for outdoor areas with space abundance. You can create natural elements like plants and rocks around the tracks to make them more realistic.
O – O scale became popular after the end of World War 1. It runs on a three-track system and offers a more complex layout.
There are other scales besides the one listed above, so do your due diligence before deciding which one to use. Also, ensure that the scale fits your train before you buy it. Or better still, you can buy the scale you prefer before searching for a train that will fit it.
Which Scale Should You Choose?
There are many online arguments among model train hobbyists about the best scale to start your creative journey; however, the option you choose should be a matter of choice and nothing more.
If you want your railroad to have more natural detail, you can opt for a larger scale. A large scale will enable you to build something close to a real railroad. But you will need more space for the installation.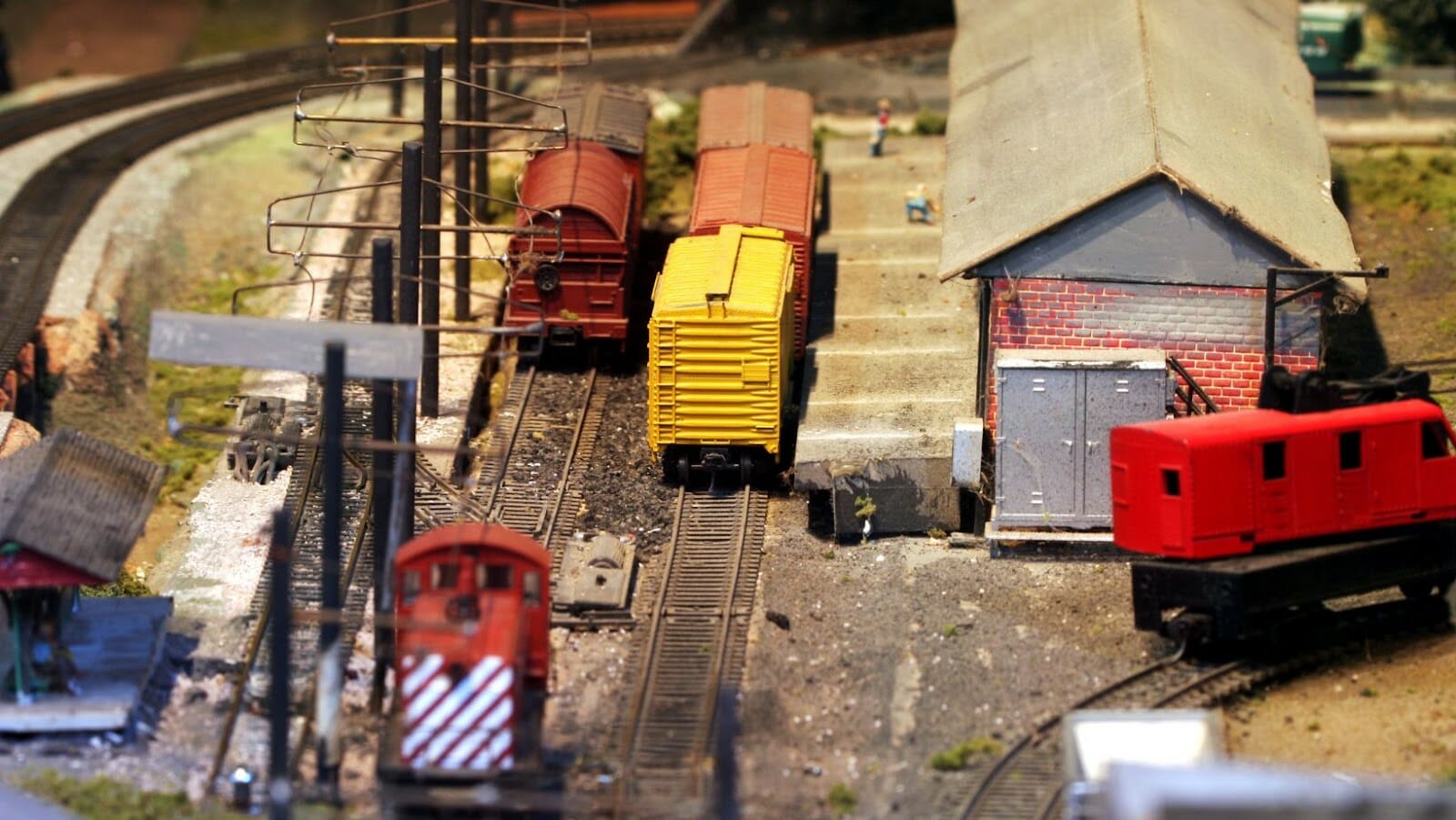 For smaller spaces and a low budget, you can opt for a smaller scale. The good news is that manufacturers are beginning to add more details to a smaller scale, making them as close to real as possible.
So the advantage bigger scales used to have is beginning to disappear by the day. You can build an intricately linked layout with a smaller scale than you can with a big scale through mountains and valleys. So when choosing a scale for your railroad, let your budget, space, and design guide your choice.
Conclusion
Model railroading involves collecting miniature rail toys and recreating a railroad in exactly the same way locomotive engineers and workers do. It involves a lot of hard work and planning, and one of the most important things to consider is the type of scale to use.
If you choose the right scale, every other aspect of the project will fall into place; choose the wrong one, you will have to take all you have built apart and start afresh.