Finest 8 Backyard Landscaping Design Ideas and Remodels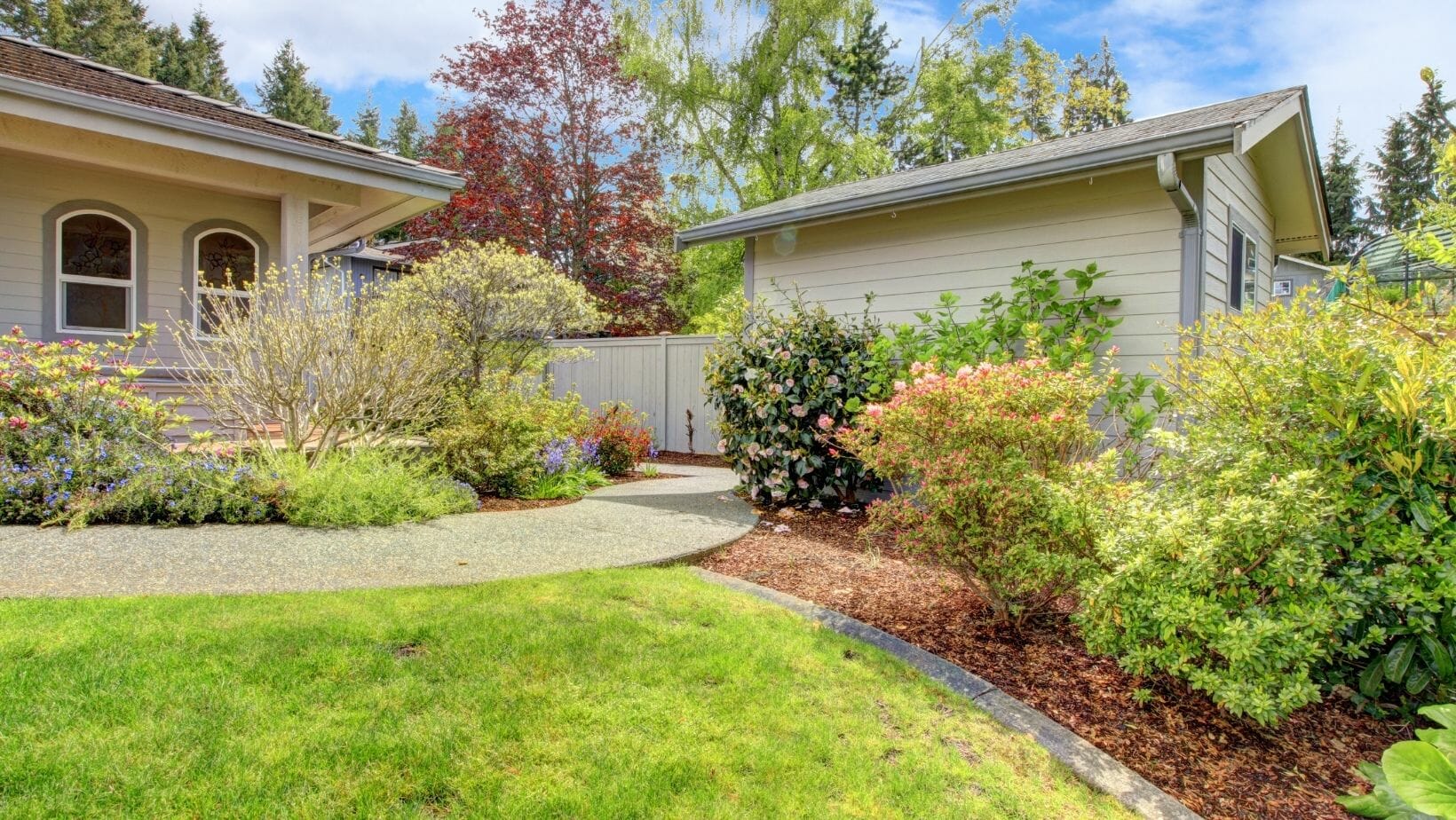 "Everyone wants to live to the fullest. It sounds like a good idea to realize the value kept in your backyard and fully utilize it!" You will be surprised how many people are seeking ideas and guidance on how to utilize them.
Now, if you are already wondering what to do with your backyard, read through the backyard remodeling portfolio that will help you create a stunning backyard.
Let's dive in!
Invest in a vertical garden
A vertical garden can really save your space apart from making it beautiful. Here you can plant some vegetables, ornamentals, flowers, herbs for your evening coffee and many more.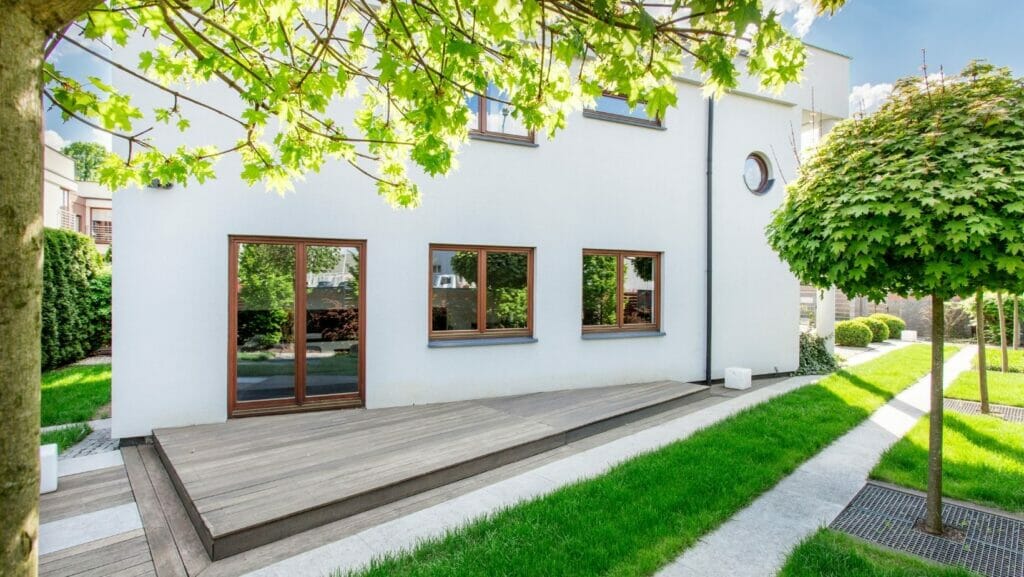 Even more stunning is that it is cost-effective and saves a lot of water.
Rippling water fountains
Do you know where rippling waters fall? Basically, you want to make a small waterfall in your backyard. There are beautiful innovations that don't cost a dime.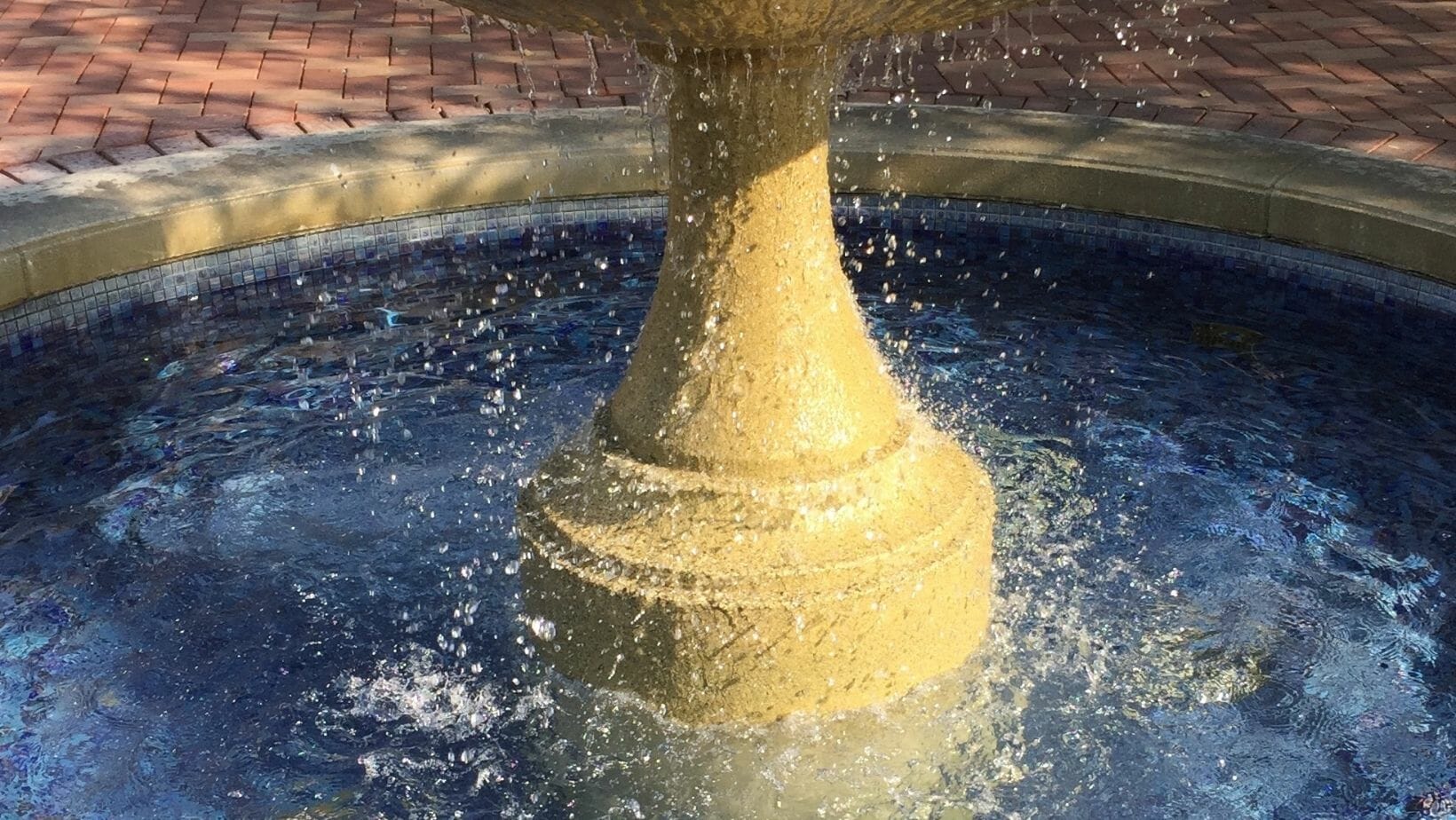 If you pick up a good general contractor, you will definitely love it.
Add a stock tank pool of water
A stock tank pool of water would be a trench just next to the door but away from kids. If you love birds, you just need to walk out or peek from the window as they swim or drink from it.
Invest in a trellis
You can construct one or two ladders and have your climbers grow on them. If you love passion fruits, they will be your priority in a trellis.
Make a tree bench/shade
A cool summer is possible if you utilize the tree in the backyard. You can build a small bench of three where you can relax in the afternoon.
Stone-rock pathway
Instead of having pure concrete, which is quite expensive, you can consider arranging small rocks or stones from the doorway to the painting arena. Absolutely beautiful and cheap.
Set up a fire pit-barbeque/furnace
Sometimes cooking inside is strenuous, or those evenings you want to just sit by a furnace as you cook with a breeze and birds chiming. This is what you can construct.
Make a woodland garden
This is a resurrection site, with some wood logs just placed on the vegetation. Here you can sit barefooted and feel the mist which is really beautiful.
Pick up lifelong ideas and transform your backyard
By now, you already know what design you are going for; as always, there is more than meets the eye.