Exploring the Power of Video SEO: Optimizing Video Content for Visibility
Today's digital world is evolving at an unprecedented pace, creating colossal changes in the way individuals digest content. Among these changes, the rise of video content as a medium for information consumption stands out in popularity. Harnessing the power of video SEO is absolutely crucial for businesses to capture the attention of potential customers and enhance their brand's visibility.
What is Video SEO?
Video SEO (Search Engine Optimization), like its traditional counterpart, is the practice of optimizing video content to rank on search engines like Google, as well as on video hosting platforms like YouTube. The main goal of video SEO is to increase visibility, drive organic traffic to your webpage, and ameliorate overall customer engagement. Video SEO goes beyond just uploading videos; it involves refining every aspect of video content to ensure it's easily discoverable, appealing, and consumable for viewers while offering high relevance to search engine algorithms.
Keys to Optimizing Video Content
Here are some of the keys that you need to consider when optimizing video content:
1. Keywords
Keywords are a critical component of video SEO (Search Engine Optimization) and should be selected carefully to ensure maximum visibility for your video content. To identify the right keywords, it is important to conduct thorough research as this will help you find terms that cater to your niche audience and also allow search engine algorithms to properly interpret the content of your video. Upon completion of this keyword research, it is essential to incorporate them into the title, description, and tags of your video as precisely as possible. Doing so will not only increase the accessibility of your video but also help establish its ranking on the results page.
Furthermore, keep in mind that keywords should be updated periodically because trends are constantly changing, which could affect their effectiveness over time. By adopting this process consistently, you can ensure that your videos remain discoverable by relevant audiences for longer periods while simultaneously improving their ranking on search engines.
2. Video Quality
Video Quality plays an integral part in successfully engaging users and boosting visibility on search engines. High-definition videos, clear audio, professional editing, and captivating stories all contribute to an enjoyable user experience while also signaling to search algorithms that the content is of high value – which can positively impact rankings. When producing video content for any platform or purpose, it is imperative to pay special attention to quality in order to maximize its potential.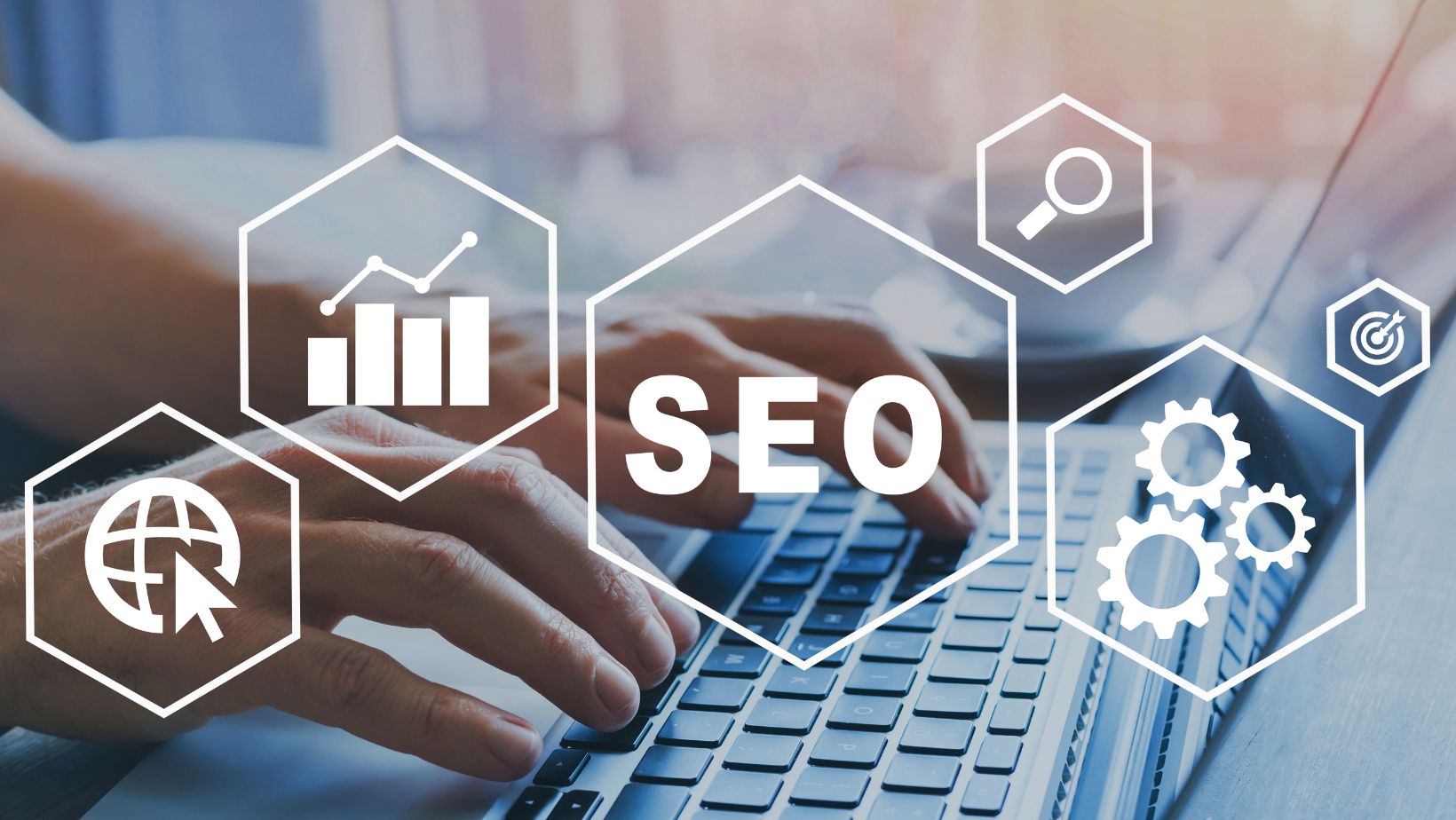 Ensure that your visuals are crisp and vibrant with HD resolution and that the accompanying audio is distortion-free and easy to understand. Further refine your videos with professional editing techniques such as color grading, transitions, etc., which can make the material appear more polished and presentable overall. Finally, consider how you can craft a compelling narrative within the video by taking advantage of storyboarding methods to maximize engagement and ensure a successful outcome. By following these guidelines when creating video content, you will be able to generate viewers more easily while delivering higher ROI from your investment.
Including a transcript and closed captions for your video is an important step in improving its accessibility and readability. These textual components help search engines gain insight into the content of your video, enabling them to evaluate and accurately index it according to user queries. The more information you provide, the better the chances of your video appearing higher on SERPs (Search Engine Result Pages). Transcripts also benefit viewers by providing a written form of what is being said in the video, facilitating comprehension, especially for those with hearing impairments or who may be from different cultural backgrounds. Additionally, transcripts can assist with multilingual translations, giving you access to global audiences.
Closed captions provide similar benefits but are specifically used to display text on the screen that corresponds with the audio dialogue in real-time. Both transcripts and closed captions give users a richer viewing experience, enabling them to further engage with your content while increasing its visibility and discoverability online.
4. Video Hosting Platform
When selecting a video hosting platform for your needs, it is important to consider your specific objectives and target audience. YouTube is the most popular option and is widely used for basic sharing. However, there are other options available that may better serve specific marketing purposes, such as Vimeo or Wistia. These platforms offer additional features such as customizable player styles, analytics tracking, streaming capabilities, and more. Alternatively, you could consider directly embedding videos on your website, depending on what type of content you are showcasing. Careful consideration should be given in order to ensure that you select the platform that will provide the best user experience and meet all of your requirements while still being financially feasible. Ultimately, taking the time to thoroughly research each platform's features will help to ensure that you choose the right one for your particular video hosting needs.
5. Thumbnail
Creating an optimal video thumbnail is a must for any content producer. Not only does it provide an enticing introduction for the viewer, but its visual impact has the potential to drive up viewing rates. To ensure success, it's essential to take a deliberate approach when designing the thumbnail paying close attention to font size, resolution, and proportions. Additionally, adding elements like backgrounds or illustrations that correspond to the video's subject can help further engage viewers. Plus, applying a variety of design techniques, such as colors, shapes, and patterns, can maximize aesthetic appeal. Keep in mind that while conveying a captivating message is paramount, the thumbnail should not reveal too much information about the content itself. Be mindful of these aspects, and you'll be able to create an effective thumbnail with a higher click-through rate.
6. Video Sitemap
Creating a video sitemap is an essential step to maximize the potential of your online video content. This map should include information like the category, duration, and license of each video, as well as updates and changes you've made to them.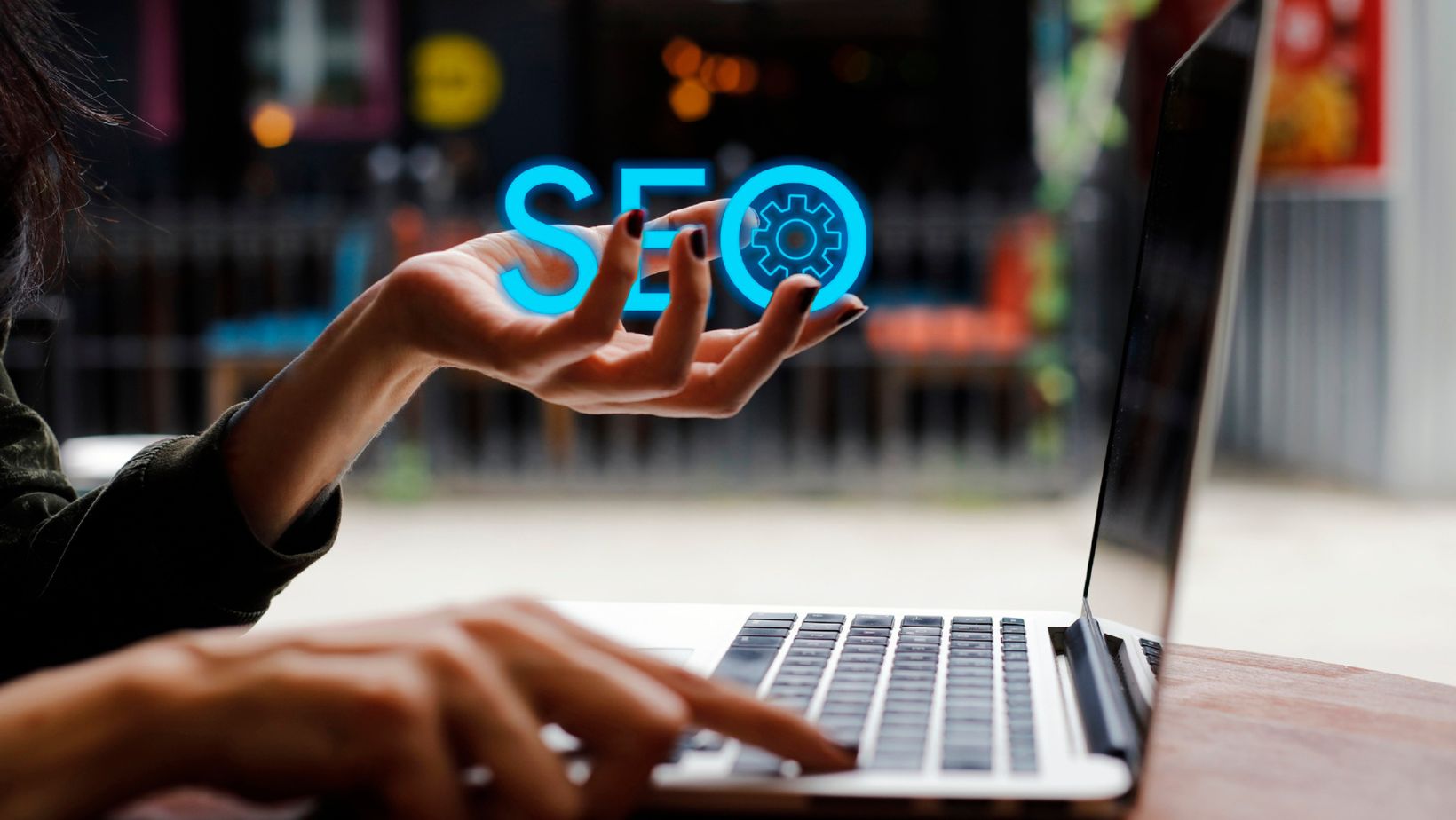 The incorporation of structured data in your sitemap allows automatic recognition of your videos by search engine crawlers, fostering such important information as thumbnail images, titles, descriptions, and ratings. Through this proactive approach, you will significantly increase the visibility of your videos and make them easier for viewers to find.
7. Video Engagement
Video engagement is an invaluable metric to consider when optimizing for search engine algorithms. Interactions such as likes, shares, comments, and favorites are key indicators of the level of user engagement that search engines weigh heavily when deliberating about rankings in search results. Therefore, it is essential to foster video engagement by prompting viewers to interact with your videos. This can be achieved by asking for comments, likes, or shares directly within the video content itself. Further strategies to increase user engagement include implementing calls-to-action, offering incentives such as giveaways or exclusive content, collaborating with influencers who have active fanbases, and promoting your videos across multiple online platforms. By actively stimulating and encouraging viewers to engage with your videos, you will create a higher-ranking position for maximum visibility and results.
8. Video Length
Video length is an important factor to consider when creating content for digital platforms. While there isn't a one-size-fits-all solution for the ideal length of a video, it largely depends on the type of content presented and the platform it is published on. To maximize viewer attention, videos should be as short as possible while still conveying all the necessary information.
Intriguing videos that directly address the needs or queries of viewers can help keep them engaged throughout their duration, whereas longer videos may lead to increasing levels of drop-off due to waning interest. As such, it is important to ensure that all videos are concise yet comprehensive in order to maintain an optimal length without sacrificing quality or content. A successful video will strive to maximize its impact in the shortest amount of time by cutting out unnecessary elements and focusing on delivering essential information quickly and effectively.
Achieving efficiency in video SEO signifies much more than posting video content; it demands a deep understanding of video-related SEO techniques and the ability to utilize them effectively. As more businesses tap into the power of video SEO, refined strategies leveraging the latest technologies will emerge as the vanguard of digital visibility. Staying on top of these trends will be key to standing out in an increasingly video-centric digital landscape. Incorporating strategies like white label SEO services for agencies can provide businesses with optimized solutions tailored to their unique needs, propelling their online presence to new heights in an increasingly video-centric digital landscape.