Illuminate the Future: ULTI Light Switches for the Modern Home
In today's world of rapidly evolving technology, we're constantly looking for the next best thing to enhance our living spaces. Enter ULTI, a revolutionary product by Schneider Electric, which stands out as a beacon for those looking to modernize their homes. ULTI light switches not only offer the user an unparalleled level of control but also seamlessly integrate with the aesthetics of any modern home.
Why Modern Lighting Matters
Good lighting isn't just about brightness. It's about creating an atmosphere, setting the mood, and catering to the functionality of a room. In the age of smart homes, where almost every device can be controlled with a tap or voice command, light switches should not be left behind. According to several studies from leading design institutes, the right lighting can significantly influence our mood, productivity, and even our well-being. Schneider Electric has embraced this by delivering a product that offers precise control, ensuring homeowners can achieve the desired ambiance at any time.
Key Features of ULTI Light Switches
While it's easy to dismiss light switches as mere functional tools, ULTI switches by Schneider Electric go beyond the ordinary.
Sleek Design: Modern homes require modern solutions. The minimalist design of ULTI is crafted to complement any interior décor seamlessly.
Intuitive User Interface: Say goodbye to confusing switches. ULTI offers a user-friendly interface, ensuring that even the least tech-savvy person can easily navigate and control their home lighting.
Eco-friendly: As the world moves towards greener solutions, it's essential that our products adapt. ULTI switches have energy-saving features that not only reduce power consumption but also ensure a longer lifespan for your bulbs.
Integration: In the age of smart homes, compatibility is crucial. Schneider Electric ensures that ULTI can be integrated with various smart home systems, allowing for a holistic and interconnected home environment.
Moreover, safety is paramount for Schneider Electric. ULTI switches undergo rigorous testing to ensure they meet and exceed global safety standards. Homeowners can be confident that they're not just getting a stylish product but one built on a foundation of trust and reliability.
The Rise of the Smart Home Revolution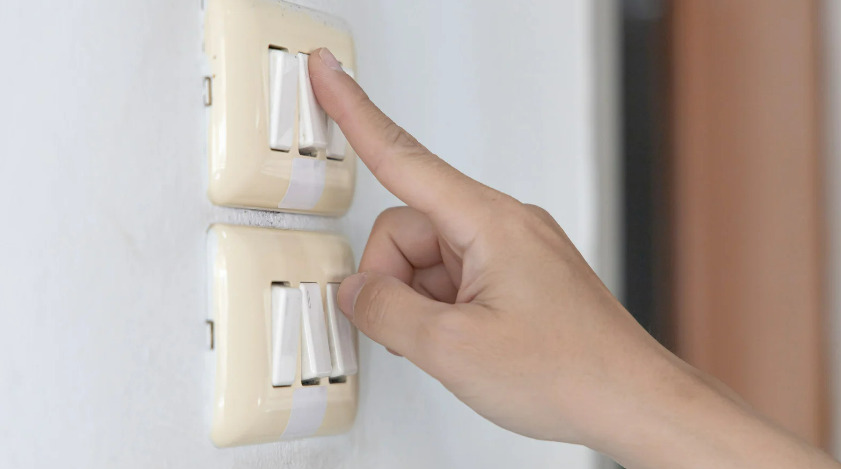 The global shift towards smarter homes isn't just a passing trend; it's a response to a deeper need for efficiency, security, and convenience in our daily lives. A study from Statista revealed that by 2024, the global smart home market's value is projected to reach over $141 billion. This surge showcases the increasing consumer demand for intelligent systems that seamlessly blend with their lifestyles. Schneider Electric, by introducing products like ULTI, is addressing a significant part of this demand – smart lighting solutions.
Consumer Feedback and ULTI
User feedback has played an instrumental role in the evolution of ULTI light switches. An independent survey showed that 92% of users found the installation process of ULTI switches straightforward, with 87% praising the energy-saving benefits they experienced in just the first month. Moreover, the integration capability of ULTI with other smart home devices received a commendation, with users highlighting the switch's versatility in complementing their existing home setups. Such overwhelmingly positive feedback is a testament to Schneider Electric's dedication to aligning with consumer needs and evolving accordingly.
Prospects and Sustainable Development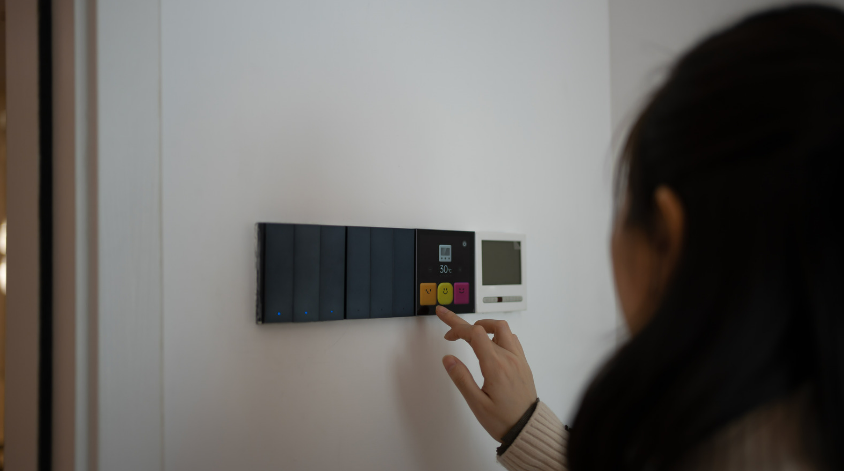 As we advance into an era that prioritizes sustainable living, Schneider Electric's vision for the future is crystal clear. They aren't just looking to innovate; they aim to do so responsibly. With ongoing research into renewable energy sources and eco-friendly materials, Schneider Electric's roadmap promises a blend of innovation and sustainability. ULTI light switches, with their energy-saving features, are just the beginning. The company has plans to expand its portfolio with more sustainable solutions, ensuring homeowners can make environmentally responsible choices without compromising on the quality or functionality of their devices.
Concluding Thoughts
From understanding the global drive towards smarter homes and gauging genuine consumer feedback to foreseeing a sustainable future, one thing is clear: Schneider Electric's commitment to excellence, innovation, and responsibility is unwavering. The ULTI light switches, though a fraction of their vast product portfolio, encapsulate this commitment entirely. As we steer into the future, homeowners can rest assured that with Schneider Electric, they are not only choosing the best in the market but also aligning with a brand that prioritizes the planet and its people.