8 Strategies for Starting a Plant-Based Diet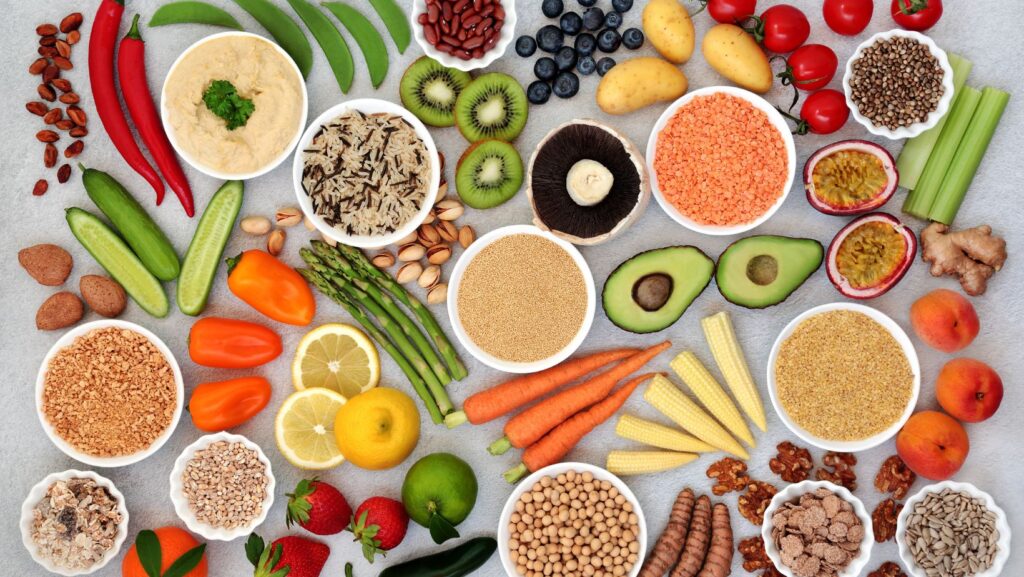 Transitioning to a plant-based diet can be a rewarding and health-conscious choice. Not only does it promote sustainable living and ethical consumption, but it can also have numerous benefits for your overall well-being. You can even find vegan wine to help you along your plant-based journey. If you're considering embarking on a plant-based journey, here are seven strategies to help you get started and make the transition smoother.
1. Learn Plant-Based Cooking Techniques: Mastering plant-based cooking techniques can make your transition smoother and more enjoyable. Head into the kitchen to learn how to prepare tofu to your liking, explore methods for cooking beans from scratch, and experiment with creating flavorful sauces and dressings using plant-based ingredients. The more confident you become in the kitchen, the more you'll appreciate the diverse flavors and textures of plant-based foods.
2. Educate Yourself: Before diving into a plant-based diet, it's essential to arm yourself with knowledge. Understand what a plant-based diet entails and the nutritional requirements it involves. Learn about various plant-based protein sources, vitamins, and minerals that you might need to pay closer attention to, such as vitamin B12, iron, calcium, and omega-3 fatty acids. Familiarize yourself with food labels, cooking techniques, and recipes to ensure you're meeting your nutritional needs.
3. Gradual Transition: Transitioning to a plant-based diet doesn't have to happen overnight. For some, a gradual approach works best. Begin by incorporating more plant-based meals into your diet each week. You might start by designating certain days as "meatless" and gradually increasing the frequency. This approach allows your taste buds and digestive system to adjust to new foods, reducing the likelihood of feeling overwhelmed.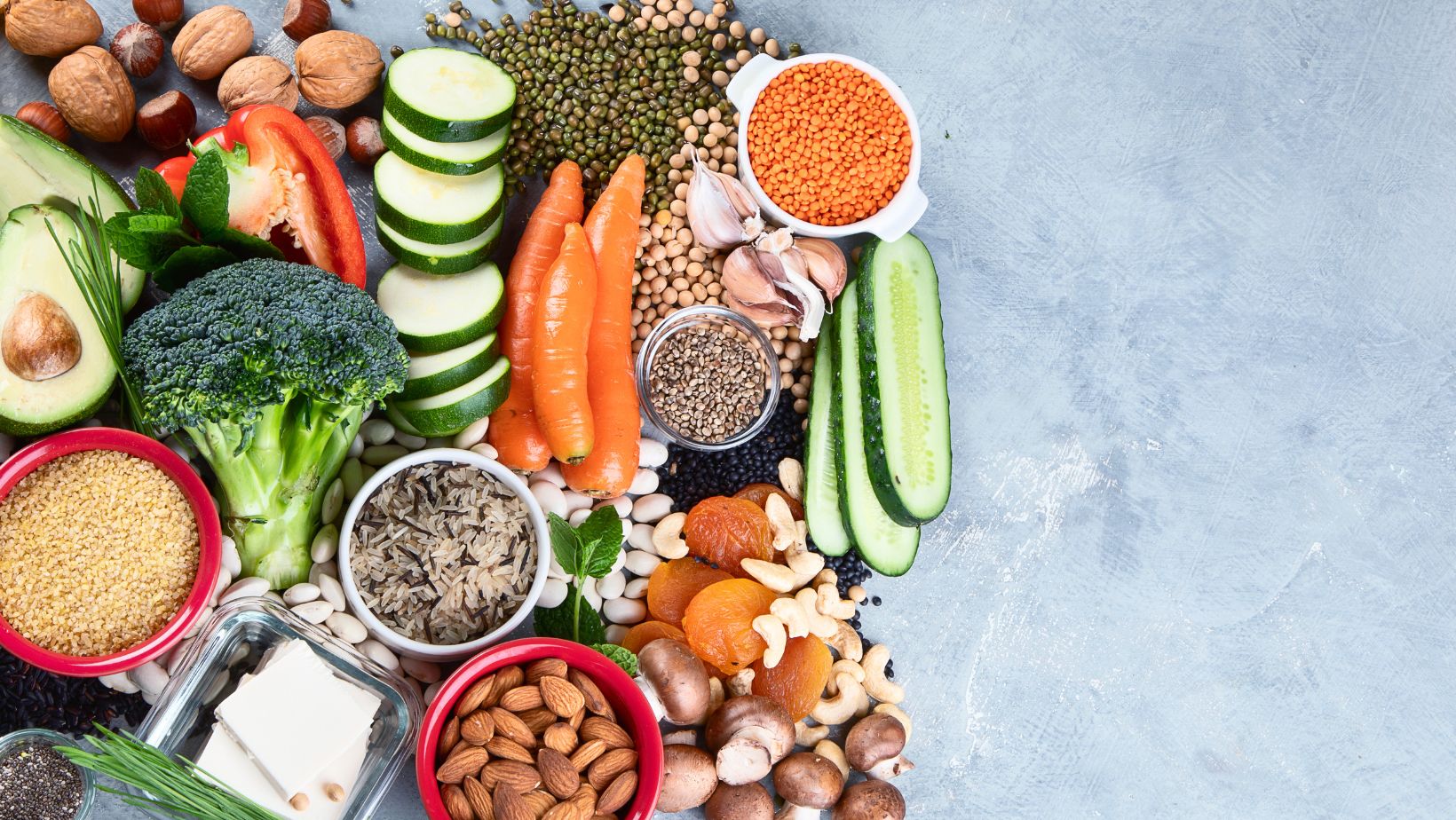 4. Explore Variety: One of the exciting aspects of a plant-based diet is the incredible variety of foods available. Experiment with a wide range of fruits, vegetables, whole grains, legumes, nuts, seeds, and plant-based alternatives. This not only keeps your meals interesting but also ensures you're getting a diverse array of nutrients. Try foods you might not have considered before, and don't be afraid to get creative in the kitchen.
5. Plan Balanced Meals: Balanced meals are crucial for any diet, including a plant-based one. Aim to include a mix of macronutrients (carbohydrates, proteins, and fats) in every meal. Whole grains like quinoa and brown rice, legumes such as lentils and chickpeas, and a variety of colorful vegetables should feature prominently on your plate. Incorporate plant-based sources of protein like tofu, tempeh, seitan, and beans to ensure you're meeting your protein needs.
6. Prioritize Nutrient Intake: While a well-planned plant-based diet can be nutritionally adequate, certain nutrients require special attention. Vitamin B12, which is primarily found in animal products, is essential for nerve function and red blood cell production. Consider taking a B12 supplement or consuming fortified foods. Additionally, sources of iron and calcium should be included in your diet, as well as omega-3 fatty acids from sources like flaxseeds, chia seeds, and walnuts.
7. Stay Mindful and Adaptable: Embarking on a plant-based diet is a journey, and it's important to remain mindful and adaptable along the way. Listen to your body and its signals. If you experience changes in energy levels, digestion, or any other health aspects, consider consulting a registered dietitian or healthcare professional who specializes in plant-based nutrition. Remember that everyone's dietary needs are unique, so be open to adjustments that suit your individual requirements.
8. Connect with the Community: Engaging with like-minded individuals who are also following a plant-based diet can provide valuable support and inspiration. Join online forums, social media groups, or local meet-ups to exchange ideas, share recipes, and seek advice. Connecting with others who have similar goals can make your plant-based journey feel less isolating and more empowering as you share your experiences and learn from theirs.
In conclusion, transitioning to a plant-based diet can be a transformative experience for your health, the environment, and animal welfare. By educating yourself about the nutritional aspects, gradually transitioning, exploring food variety, planning balanced meals, prioritizing nutrients, learning cooking techniques, and staying adaptable, you can make the shift to a plant-based lifestyle with confidence and success. Remember that patience and persistence are key, and the rewards of improved well-being and a positive impact on the planet are well worth the effort.