7 Ways to Increase the Value of Your Home
The value of your home is among the most important ways — often the most important way — to build lasting wealth for you and your family. That's a big part of why so many people put so much effort into remodeling, redecorating and expanding their homes. Of course, the fact that you'll have a nicer home to live in afterward doesn't hurt! On the lookout for projects that will help your home gain value? Check out these seven remodel ideas that will maximize your investment and your enjoyment.
Outdoor Kitchen
Adding an outdoor kitchen island, outdoor bar or other features can take your home to a new level of comfort and luxury. In fact, outdoor dining and living spaces consistently rank among the most desirable home features in buyers' surveys, so the odds are good that your addition could be the secret sauce that gets you an offer! A fully custom outdoor kitchen makes a stunning addition for those with the resources, but don't forget that a modular outdoor kitchen kit can offer a lot of the same benefits at a much lower price. If your kitchen will include smart appliances like a WiFi pellet grill, consider setting up an outdoor WiFi solution.
Finished Basement
A finished basement is a relatively easy way to add usable square footage to your home by putting the finishing touches on some already-existing space. Finished basements are great for all kinds of things, from home offices to game rooms to home theater setups, and buyers love the extra flexibility.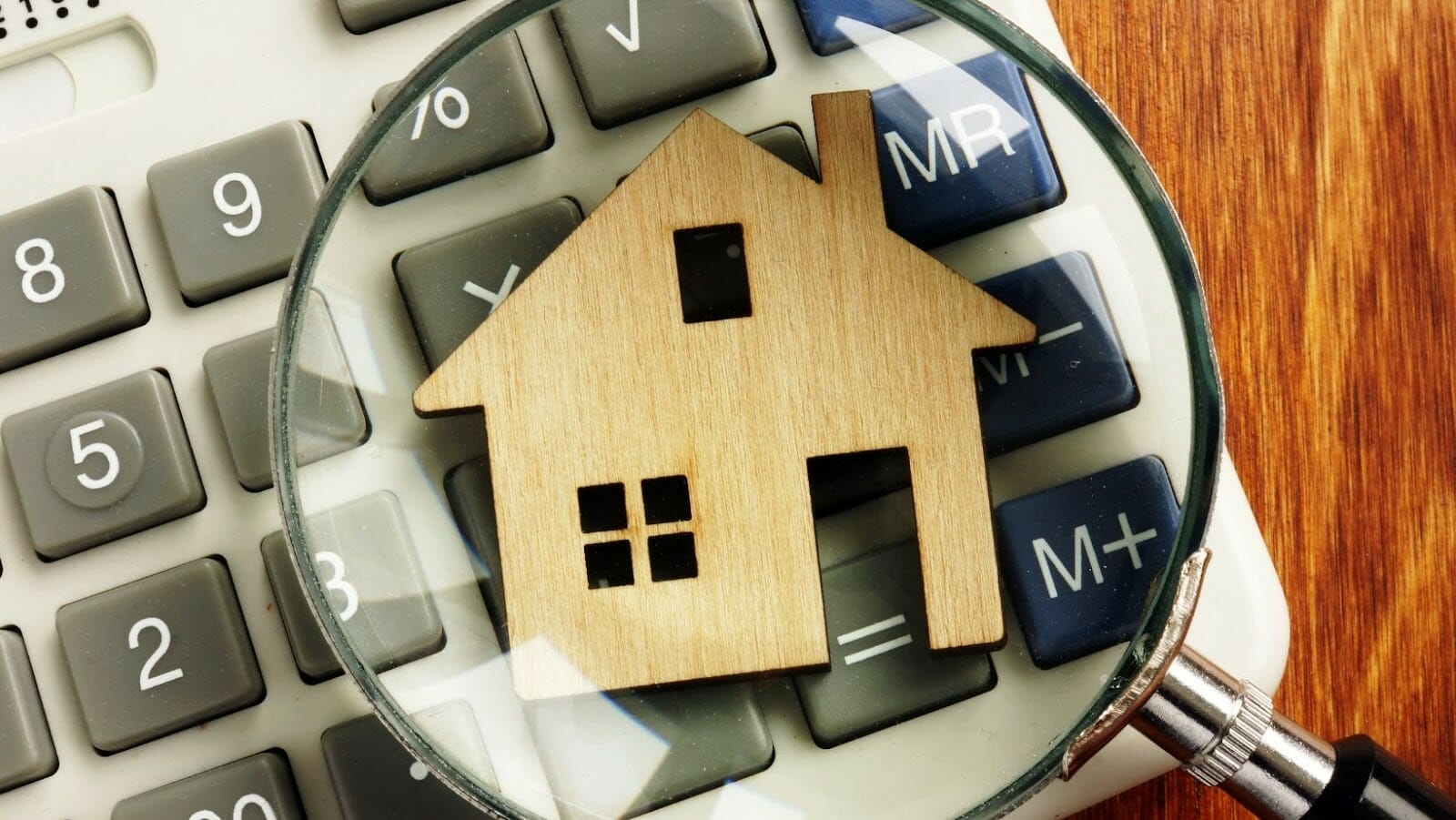 The most important part of a finished basement is to make sure it's waterproofed and insulated and has sufficient egress points. Once that's taken care of, think about how to maximize your finished basement's value. For starters, make lighting a high priority — natural light is great if you can get it, and either way you'll want to invest in a decent lighting system. Another great option (if your property permits) is to make it a "walkout" basement with access to the outdoors.
Hardwood Floors
Hardwood floors are another highly desirable feature that can add substantial value if done right. For one thing, wood floors look beautiful and classy, and many people also consider them easier to maintain than carpet floors. Your home also doesn't have to be all-in on hardwood or carpet — many people choose to stick with carpet in bedrooms, for example. Solid hardwood is the most traditional choice, but other options like wood laminate and engineered hardwood flooring can give you most of the appeal of the real thing at a lower cost and with scratch-resistant design. Finally, if you've already got hardwood floors, getting them refinished is a smart way to boost your home's value and presentation before selling.
Curb Appeal
Yes, it's what's inside that counts most — but the outside definitely does count for something. In the case of your home's value, it could count for some real money! That's why it can be so worthwhile to make some choice upgrades to your home's yard and exterior. Adding some new landscaping, repainting or adding a facade to the exterior can all provide the kind of curb appeal boost that convinces buyers. Adding exterior lighting to your house is another way to open up lots of curb appeal-enhancing possibilities. You can choose attractive features to highlight and make sure potential buyers take notice of your home at night. In fact, adding exterior outlets in general is a worthwhile investment — and a downright necessity for outdoor spaces where you use mini fridges, pellet grills or other appliances.
Updated Kitchen
Kitchen remodels aren't cheap, but they offer some of the best potential ROI of all home projects. With so many parts of daily life flowing through the kitchen, a remodel can make a huge difference in quality of life. Plus, remember that you don't necessarily need a full gut remodel. In fact, minor kitchen remodels like replacing cabinetry or updating appliances can potentially be even more profitable than major projects! To minimize cost and maximize value, start by upgrading anything that's noticeably bad — such as dated appliances or a lack of counter space — and work your way up from there, a little at a time. If you're ready to take the plunge on a full-scale remodel, opening up your kitchen into a dining room or living room is a popular modification that can give your home an airier, more connected vibe.
Attic Bedroom Conversion
Looking to squeeze in another bedroom without blowing up your floor plan? If you have attic space, consider converting it into an attic bedroom. The unique look of attic bedrooms gives them a special kind of charm, and homeowners who are up for a major project can even take the bold step of turning the attic into a full master suite!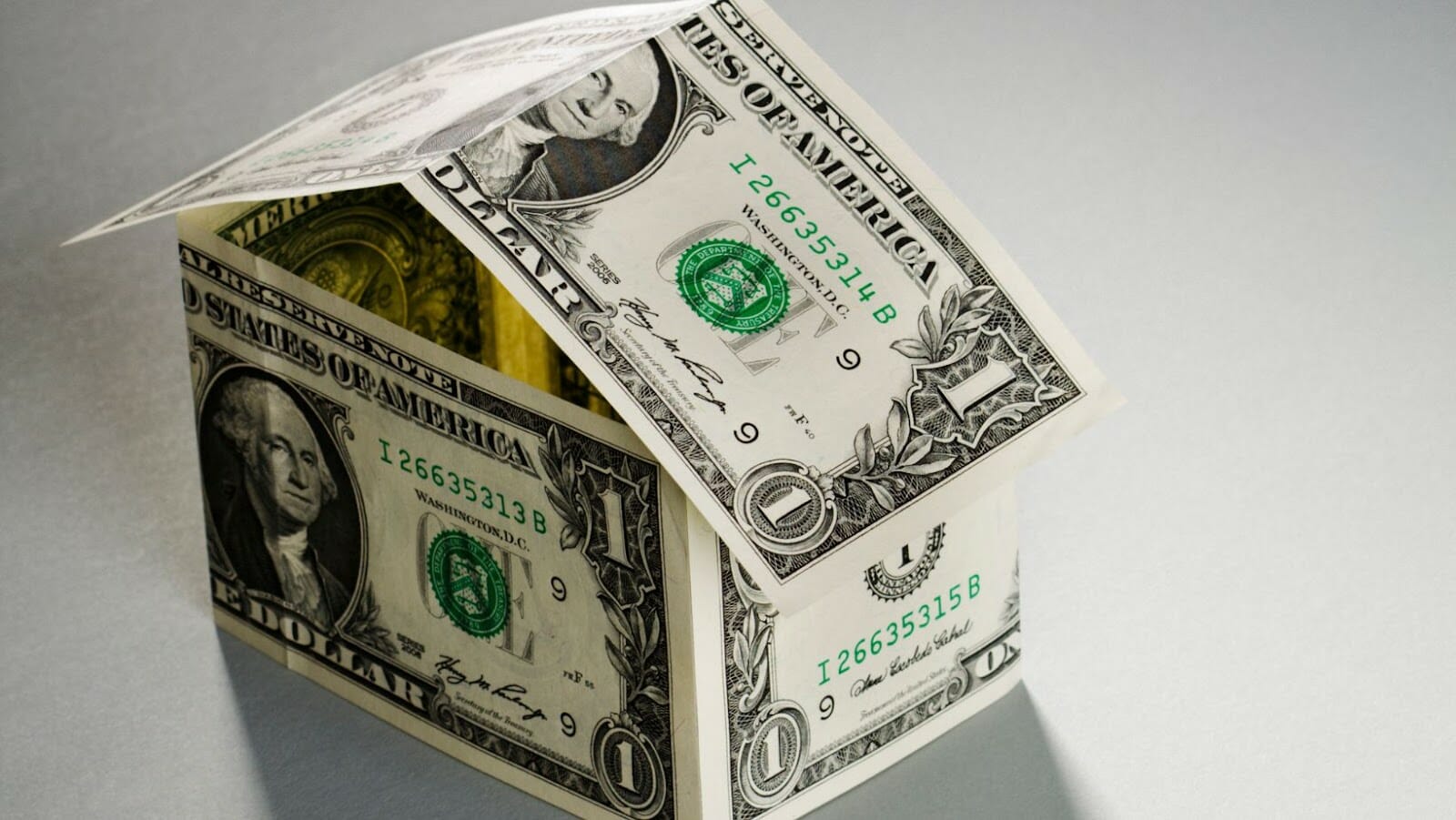 Note that even a small attic remodel isn't necessarily a fast or easy process. Much like finishing a basement, turning an attic into living space requires careful attention to HVAC, structural integrity and safety standards. However, it's also the kind of upgrade that will bring your home into a whole new pricing bracket.
New Coat of Paint
Don't have the budget for a big renovation? You can get some surprising mileage out of a well-done new paint job! In fact, whether you've recently remodeled or not, this is practically a must-do before putting your house on the market. A crisp coat of paint will give your home the clean, put-together look that every home seller, buyer and agent wants to see. DIY painting is definitely an option and will save you some cash versus hiring a professional. However, unless you're an experienced home painter, hiring a pro can be worth it, especially if you're about to go on the market. A great painter will know which types of paint work best and will have the right experience and tools to give you great results, even in challenging areas.
Just about every home has some room for improvement — and the right improvements can add substantial value! Most importantly, of course, you'll want to choose the options that fit your budget, your home and your vision.