7 Features You Have To Check Before Buying a House in Kenya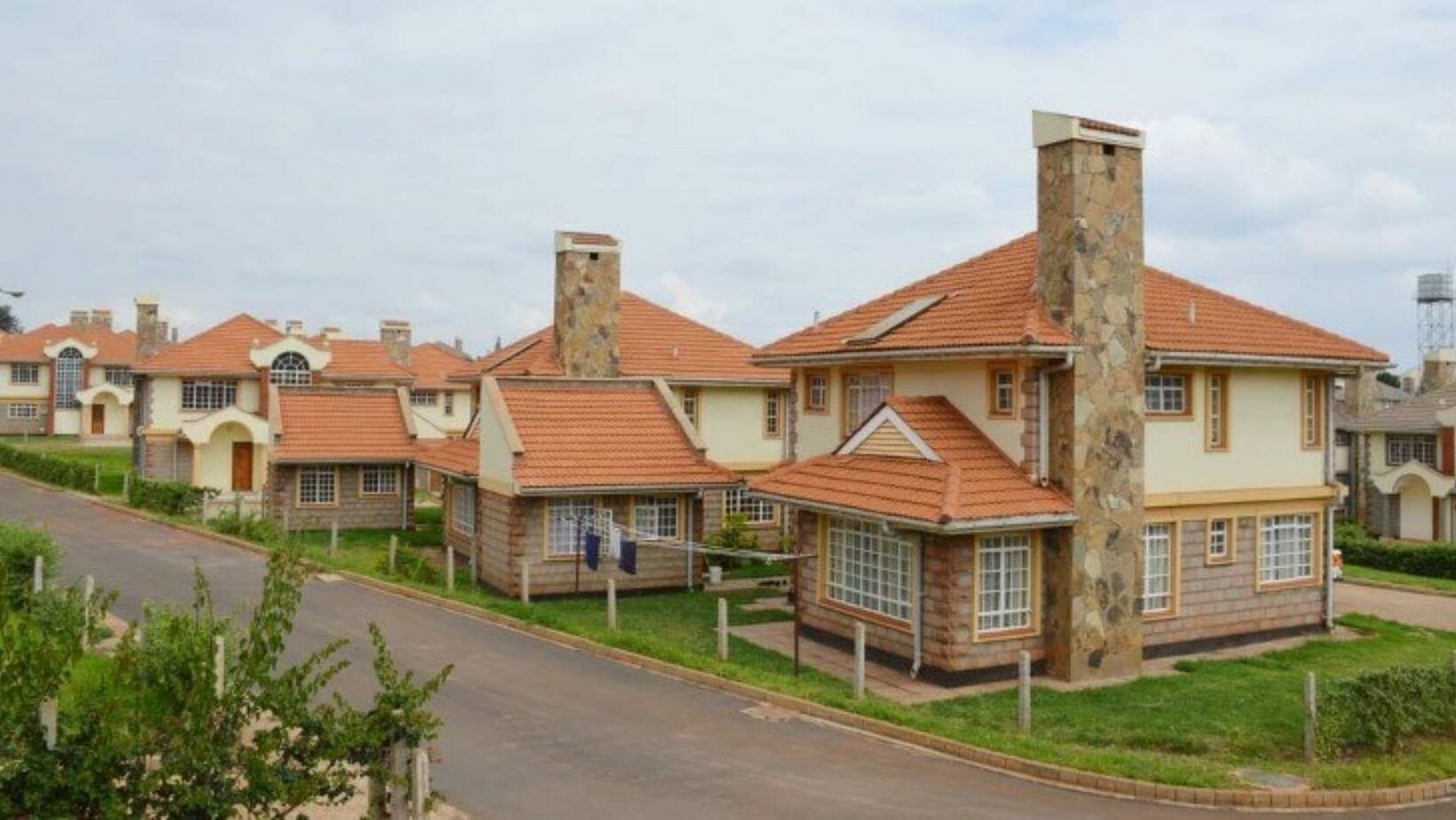 Buying a house in Kenya is not a complicated process. From ascertaining ownership and navigating the necessary steps to closing the deal, you won't experience considerable friction. With a lawyer by your side and a real estate agent's services, you'll comfortably browse through houses for sale in Nairobi, land competitive deals, and buy your dream house. So, what features do you have to check as you select a house to buy? While you know what your dream house looks and feels like, due diligence can't take the backseat, ensuring you don't fall for those flashy superficial aspects. Among the features to check before buying a house in Kenya includes:
Location
You've heard it before; location! Location! Location! Once you buy a house, you can't change its location, emphasizing the need to prioritize the feature. Consider the neighborhood's crime rate since you don't want to buy a house where you don't feel safe. Proximity to your workplace, schools, hospitals, and transport infrastructure, among other amenities, also counts. While narrowing down the location, consider your lifestyle, budget, and needs. Finding a dream house in your desired location will take a minute. Nonetheless, with the extensive pool of Houses for sale in Nairobi, you'll find it; this ensures that you buy a house you like and in a place you enjoy, meaning you'll treasure it for an extended period.
Lot size
How much privacy do you desire? How about the outdoor space? The lot size and shape the house sits on might not be on top of your considerations, but it is a worthy feature. You might need more space for a workshop, an extra garage, or a structure for various uses. Check the lot dimensions and description, ensuring it offers the space you desire.
Rooms
How many rooms does the house include? The ideal rooms come down to how much space you need. For instance, if you buy a family house, a property offering enough bedrooms is among the top boxes on your checklist. A one-bedroom house, for example, won't be the best option if your family consists of kids or you intend to have some soon. Other consideration, such as the need for an office, den, kids' playroom, storage, to mention a few, also helps you to consider the ideal number of rooms your dream house should have.
The kitchen and bathroom
Kitchen
The kitchen is the most trafficked room, and attention to the layout, size, and elements can't be overlooked. It is your home's heart, and as you strive to make it as comfortable as possible, ensuring it matches your preferences is critical. Would a typical kitchen suffice, or do you want more storage, multiple sinks, and ample counter space?
Again, the occupants can help you pick the right kitchen features. For instance, a big family is best suited to a spacious kitchen that can accommodate a large dining table set. More space also makes it easier to teach your kids to cook, essential when buying a family house. If you live alone/with a spouse, where only one person does the cooking at a time, a modest kitchen is enough.
Bathroom
The bathroom is no longer where you go to take a shower. Modern bathrooms offer a lot more, including a Jacuzzi to kick your relaxation efforts a notch higher. What features do you desire, and how many bathrooms do you need? If you must share, including with guests, how much space do you want, making it easier to include the desired features? Remodeling the bathroom to your liking is only possible if the space is accommodating.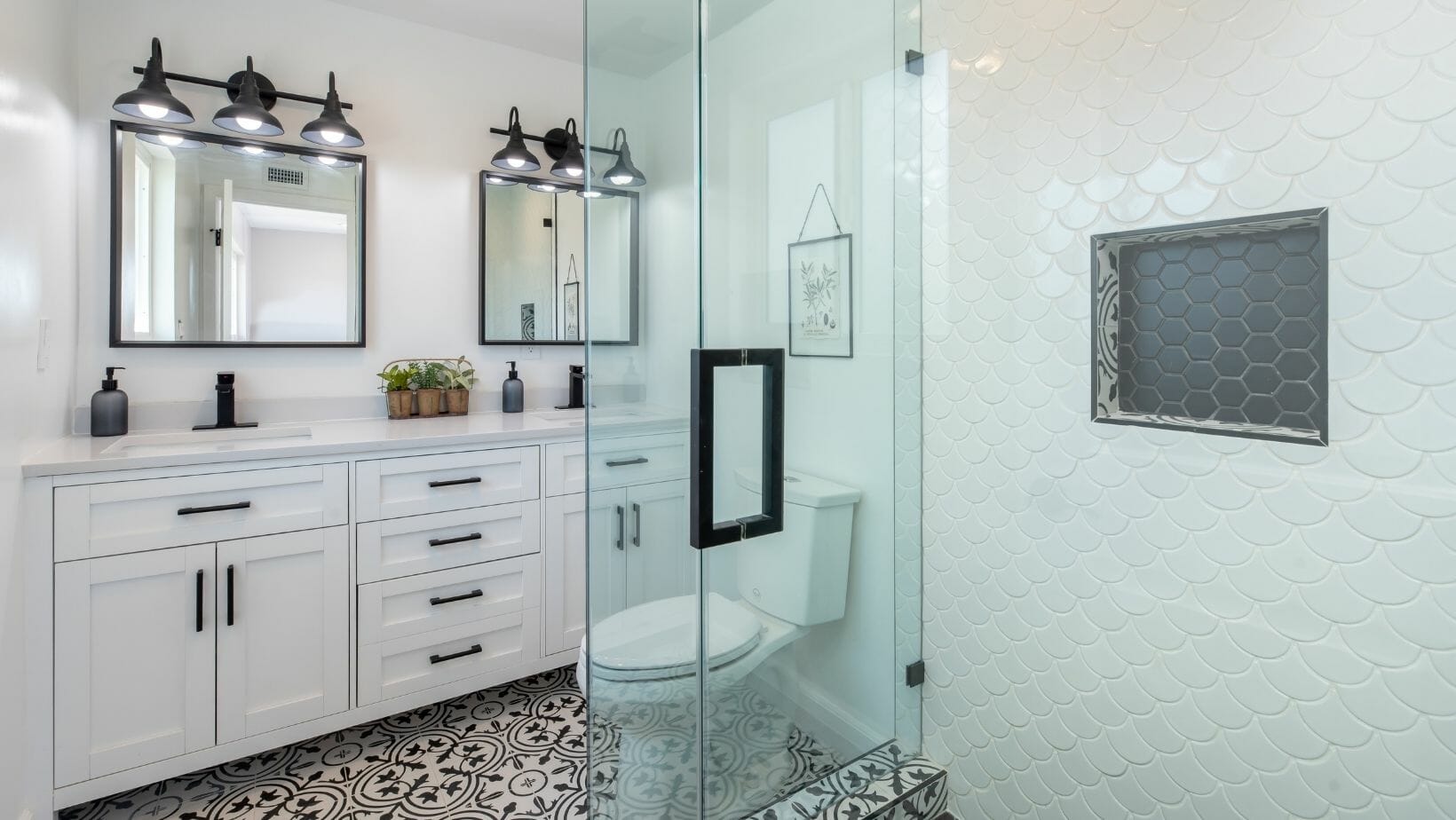 The kitchen and bathroom deserve extra attention as you consider a house. They are also spaces that most sellers pay attention to when listing their houses as they significantly impact a house's value.
House age
Are you only interested in new houses, or would you also consider older options? House age entails a lot more than its condition. Building codes change over time, meaning that the structural considerations and designs aren't the same. While low prices might tempt you, some old houses could cost you a lot more in the long run. To ensure the house meets your desired functionality, you might need to undertake significant remodels.
Nonetheless, if you have the time and enjoy getting your hands a little dirty, such houses are great since you can save more money. While on the house age, the top consideration is the style. Those old houses could provide unique styles you wouldn't find on newer options. Others could be limited to the extent that even remodeling efforts would deliver little or no notable changes.
Conditions
What quality standards did the developer follow? Please don't assume that a new house is pest-free, has no plumbing issues, or its structural integrity is at its best. Enlist a professional house inspector before sealing the deal. To your surprise, a house inspector can uncover a lot; this ensures you don't fall for the decorative details while ignoring the house's weak bones. The foundation and roofing are among the top considerations to help you pick an ideal house. They are among the aspects that could cost you more to repair and maintain over time. How a house is constructed, and its maintenance plays a critical role since they define how well it is and can stand over the years.
Cost
You have your budget in mind, but what's the long-term cost? The selling price isn't the only cost you should consider. For instance, does the house feature modern appliances, so you won't have to consider upgrading in a few years? How about insurance? Home insurance gives you peace of mind, and the house's condition and location play a significant role in determining the premiums. Property tax is also a feature you shouldn't discount.
Buying a house is a huge commitment that requires due diligence. You need a house you'll love, not one you'll want to sell immediately after settling in. You are a step closer to finding and buying a fantastic house with the above considerations.