5 Tips on How to Choose the Right Commercial Cleaning Service
Choosing the exemplary commercial cleaning service can be a daunting task. There are so many options out there, and it can be challenging to know what to look for in a company that will meet your needs. In this blog post, I have compiled five tips that you can use when searching for a commercial cleaning service. Follow these guidelines, and you're sure to find an excellent company!
Look For A Company With Liability Insurance
The first tip to consider when selecting a commercial cleaning service is whether or not they have liability insurance. When you hire an outside company to clean your offices, it's crucial that you're protected and can file any necessary claims against them if something does happen during the process. Of course, any reputable company will be insured for accidents like this; however, if their insurance isn't valid or inadequate, they may not cover you in an incident. It is worth spending a little more and hiring a cleaning company that has liability insurance. You will save yourself potentially a lot of money and stress in the long run.
Ensure The Background Check Of Their Employees
When choosing a commercial cleaning service, the second thing to look for is whether or not their employees are background checked and drug tested. It's no secret that many people have substance abuse problems, so you must choose your service carefully because this could be dangerous to your employees and customers.
Make sure that you choose a company whose employees are well screened so that everyone is safe from the get-go.
Ask For References From Other Customers
The next tip to consider when searching for a commercial cleaning service is whether or not they have references available upon request. A good cleaning business will always be happy to provide information on their past clients, along with any reviews or testimonials they've received. This is a great way to find out more about what the company will be like in action, and you can ask any questions that may arise from this information when speaking with them on the phone.
Getting recommendations from people you know and trust is an excellent way to find cleaning companies, which provide outstanding quality. As an alternative, you can also do your own research on the internet and read reviews by other customers to get an idea of what to expect.
Look For Offered Warranties And Guarantees
The fourth tip for choosing a commercial cleaning service is whether or not they offer warranties and guarantees on their work. No matter how good a company is, they will not be able to keep your offices perfectly clean every single day; This is true for various reasons, including the fact that you have people coming in and out of your building throughout the day. However, if they are willing to stand by their work with a warranty, this is an excellent sign! Choose a company with an excellent track record here so that you know what to expect in terms of service quality.
Consider The Company's Flexibility and Availability
The final tip to consider when choosing a commercial cleaning service is the company's availability and flexibility. No matter how much you like a business, if their employees aren't available to come into your offices at certain times or on specific days, then they're not going to be able to help you very well. So make sure that whoever you choose has adequate availability to suit your needs. In addition, their employees are flexible enough to work around any potential complications or issues that may arise. A serious company will always have enough employees to react to unexpected situations and problems.
Conclusion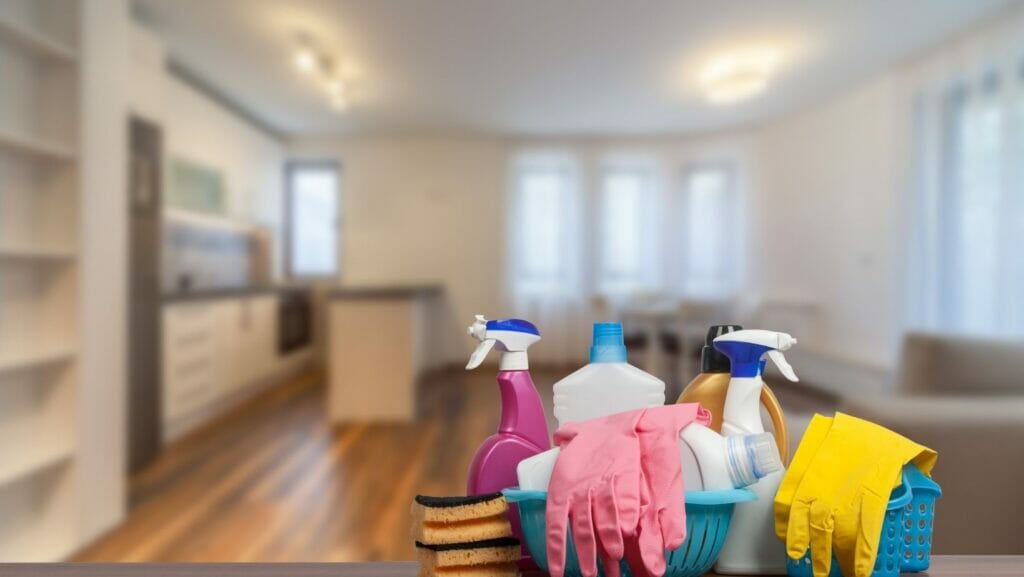 When you follow these five tips for choosing the exemplary commercial cleaning service, it's much easier to find a business that will meet all of your expectations. Just remember not to rush through this process because it really does matter who you hire to take care of your offices. Once you find the perfect company, be sure to stick with them so that you can get all of the benefits listed above!
We hope it has been helpful for you. If you have any questions, feel free to ask in the comments below!