5 Most Important Repairs After You Buy Investment Property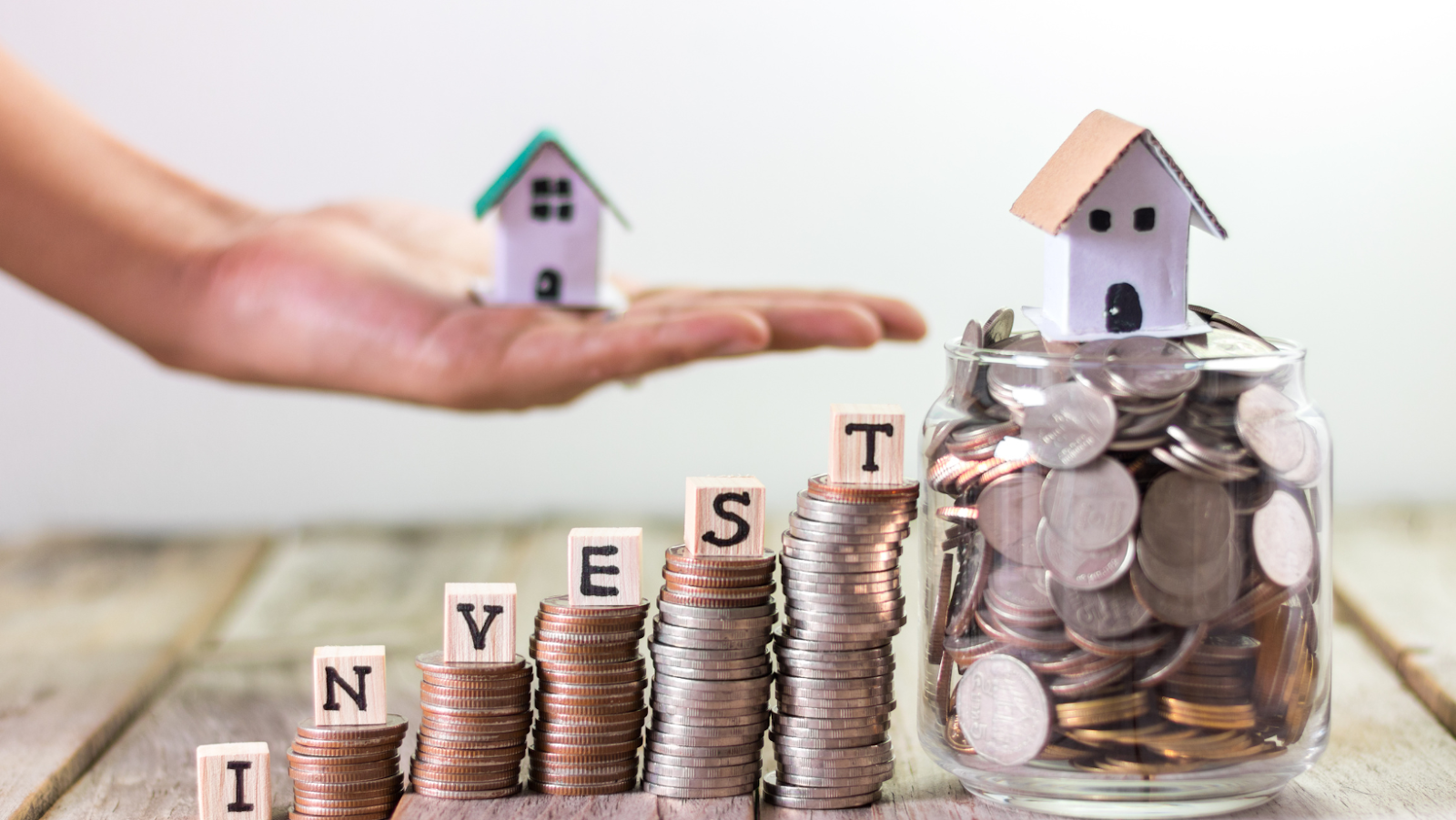 After you've bought your first investment property, you'll want to ensure it's ready to hit the rental market as soon as possible. There are many reasons to consider becoming a real estate investor. You can enjoy cash flow, tax breaks and deductions, more equity and wealth, portfolio diversification, and more. You can potentially create a nice financial nest egg over time.
While you won't want to spend a ton of money getting your real estate property ready, some things should be on your list of considerations. After all, you'll want to find good tenants who pay rent on time, take good care of your rental units, and stick around over a long-term period.
Before looking for tenants, keep reading to find out the most essential things to contemplate.
1. Curb Appeal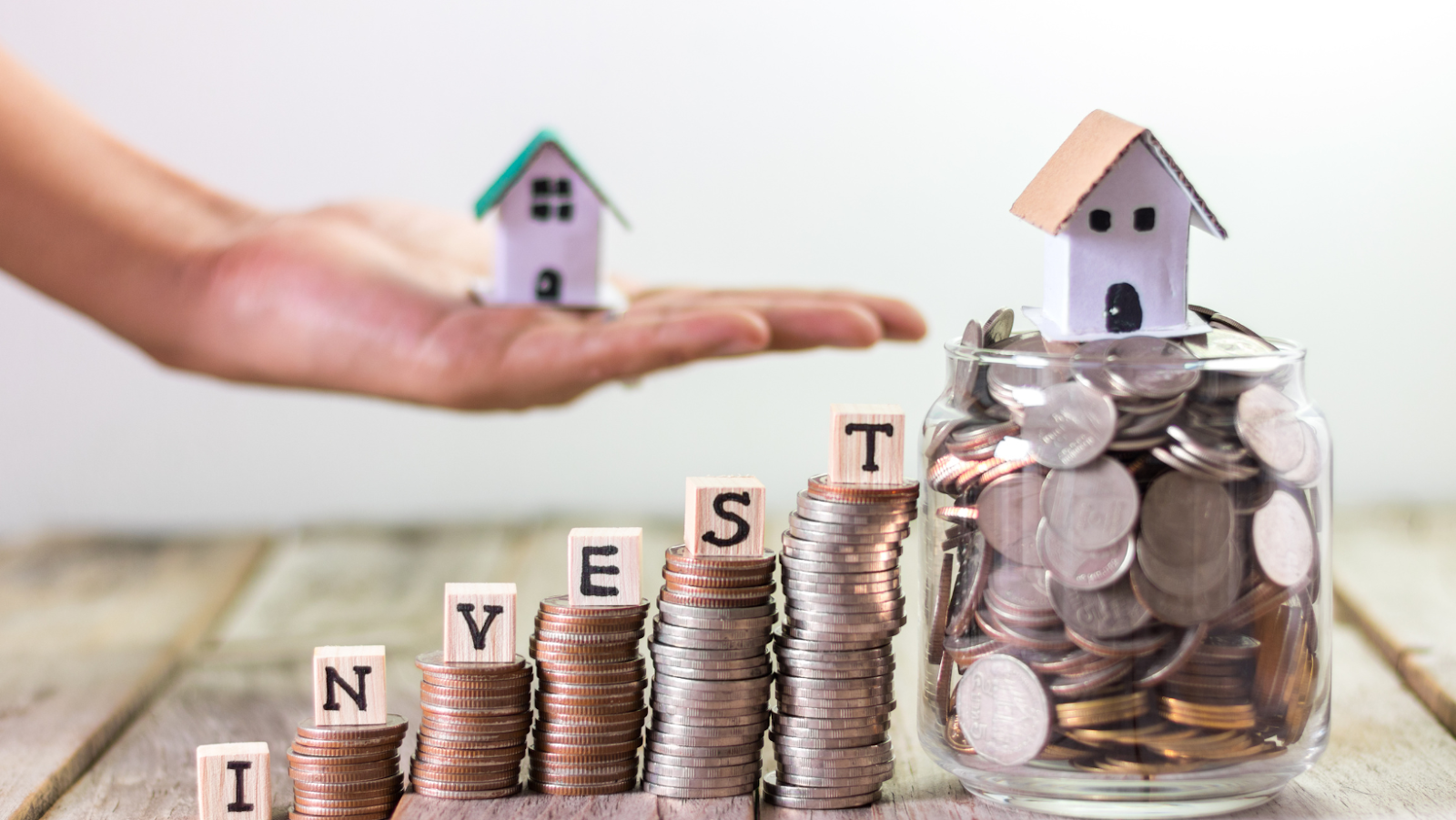 Curb appeal matters. When people see the exterior of your rental property, what will their impression be? If you buy a home you plan to rent out, ensure the lawn is taken care of. You can either do it yourself or hire a landscaper to take care of the lawn, garden, and shrubs. Check out the driveway and the walkway. Are they in good repair? If not, get it fixed up. You'll also want to consider the front door and garage door to ensure they show well. Anything on the exterior of your property that can impact how others view your property should be considered.
2. Paint
A coat of paint is a relatively inexpensive way to breathe new life into your rental property. Walk through the investment property and determine which rooms or walls would benefit from a fresh coat of premium paint. It's best to go with neutral colors that will go with anything. Again, this is the sort of project you can do yourself or hire a professional to do it. You can increase the aesthetic charm with some paint and add some pop depending on your choice of colors.
3. Prioritise Major Spaces
When trying to get your investment property fixed up on a limited budget, focus on major spaces first. Your kitchen and bathrooms, for instance, are spaces you want to get into immaculate shape. No one wants to move in and find that the toilet won't flush or that a stove burner isn't working. If you have older appliances that detract from the kitchen, consider replacing them.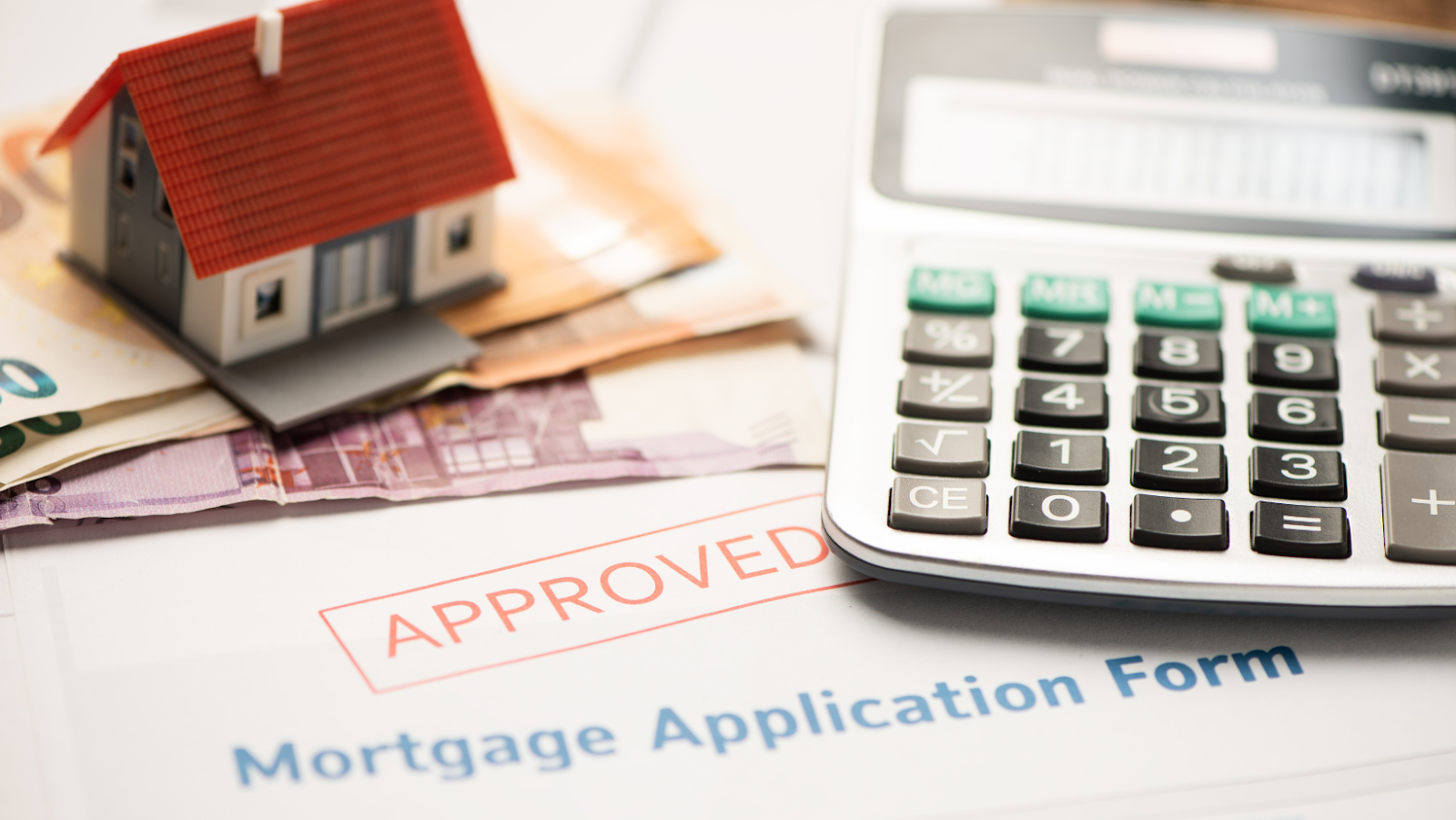 4. Repair or Replace Inexpensive Items
Changing the handles on the kitchen cabinetry won't cost an arm and a leg, but changing them up will make a huge difference. You can also swap out vanities, faucets, and interior doors for reasonable prices. By so doing, you can make your rental property more desirable.
5. Hire Property Manager
Something else you should consider is hiring a property manager. Owning an investment property is one thing, but managing it well is another thing entirely. Do you want to take on all the day-to-day responsibilities connected to owning a piece of real estate? You'll have to take on duties that include finding the right tenants, collecting rent, arranging routine maintenance, arranging repairs, providing customer service, and more.
One way to lighten the load is by hiring a property manager with experience offering the services you need. You won't have to worry about getting on the phone at night to speak with a tenant who has encountered a problem. Outsourcing the day-to-day management duties means you won't get inundated with more and more items on your to-do list.
After you purchase an investment property, consider the five things listed above. You'll likely have greater success and fewer problems as an investment property owner if you know what to expect and how to go about things. Another thing to consider is that the fifth suggestion, hiring a property manager, means you can get help with the other four recommendations.