3 Benefits of Incorporating Artificial Grass into Your Landscaping Plan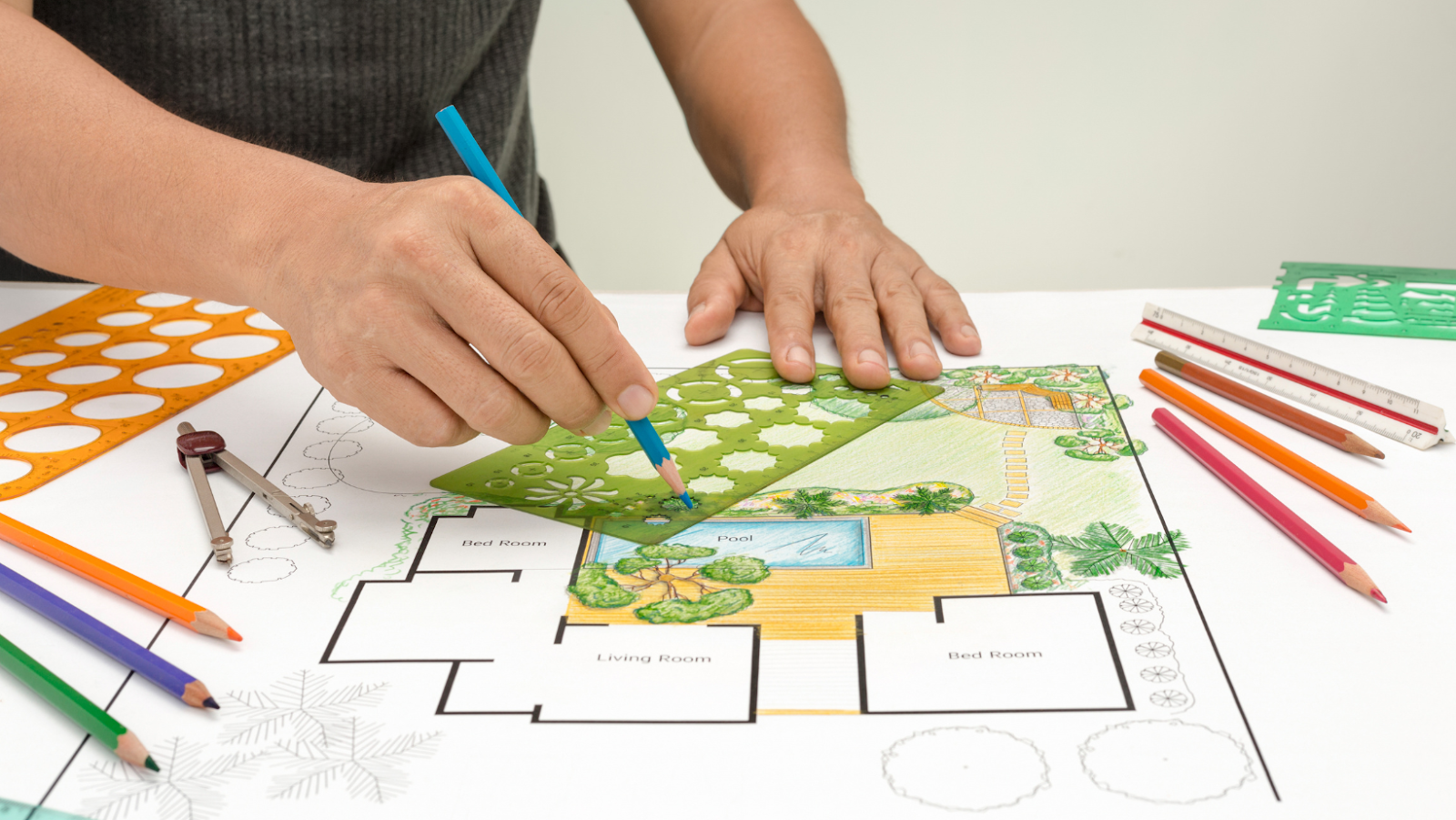 Lawns are popular among American homeowners, with 81% of respondents to a recent survey by the National Association of Landscape Professionals stating that they have a yard and 79% admitting that a lawn is essential when renting or buying a property. Unfortunately, a lush green lawn can be tough to maintain despite looking great. Depending on the climate and soil quality where you live, growing grass may not even be possible without spending a small fortune on irrigation and fertilizer. Thankfully, artificial turf allows you to fulfill all your landscaping desires. Here are a few benefits to consider before commencing your next landscaping project.
Say Farewell to Weeds and Pests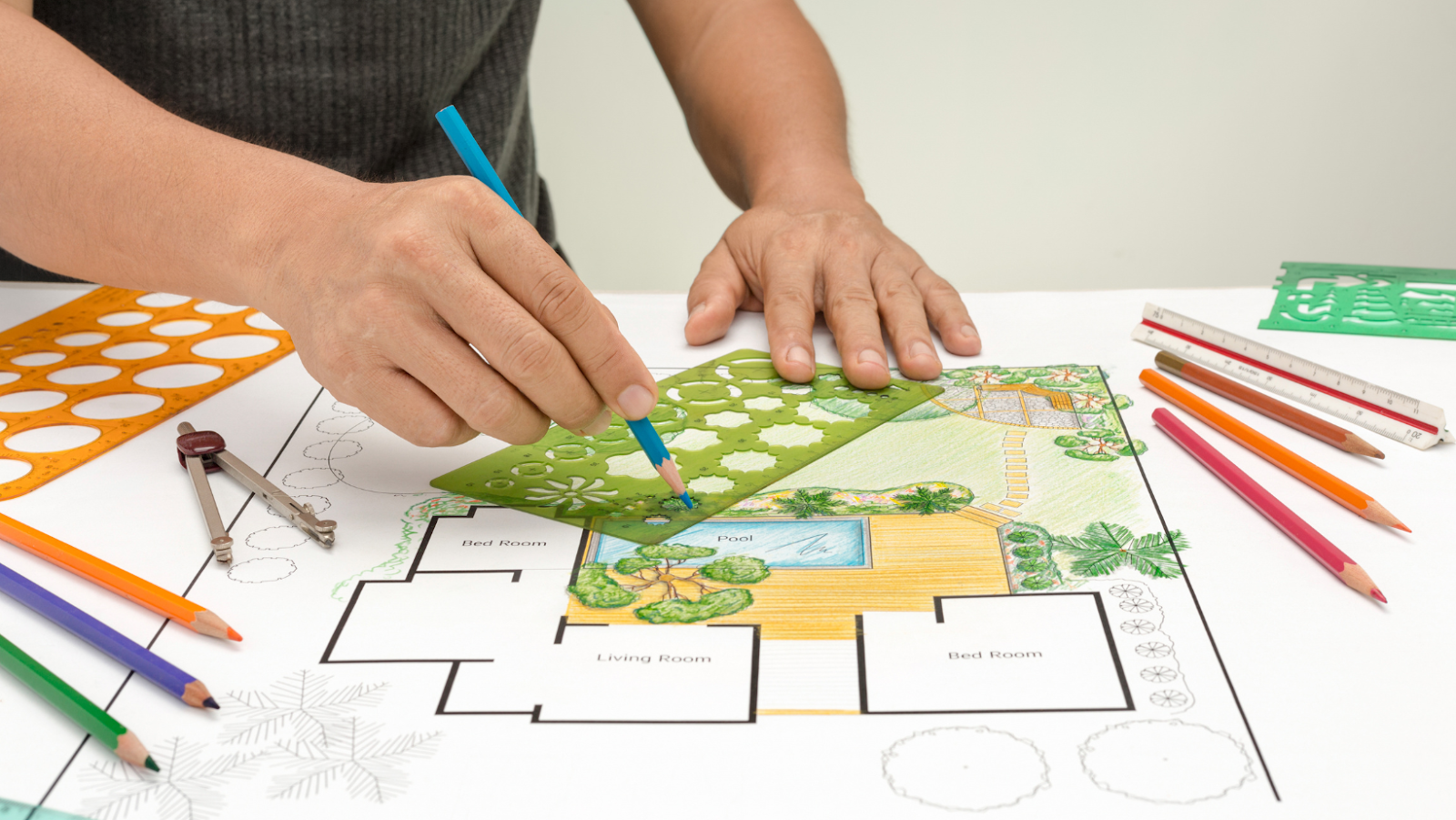 Artificial grass typically comes with a guarantee that it requires virtually no maintenance. In addition to never mowing your artificial lawn, you can also bid farewell to weeds and pests. Thanks to the material from which the grass is made, it is virtually impossible for weeds to grow through the turf. The grass is the primary food source for many common garden pests, including caterpillars, white grubs, ants, and crickets. As artificial grass is made from an inedible material, these and other pests will soon start to avoid your lawn. Your new turf also limits access to soil, forcing bugs to find another breeding ground. When you don't have a weed or pest problem there is no reason to invest in pesticides and herbicides which will end up saving you a considerable amount of money.
It is Safe for Animals and Pets
One of the biggest advantages of changing to artificial grass is how safe it is for both children and pets. In fact, since it is hypoallergenic and won't cause hay fever and other allergic reactions, artificial grass is often considered to be an all-round better option than natural grass by parents and pet owners. Artificial grass is also every bit as soft as real grass, making it perfect for even young children and small animals to run around and play on. In addition to this, quality artificial turf contains potent anti-microbial agents that get rid of bacteria that would typically thrive. It is for all these reasons that schools, playparks, and family-friendly holiday accommodations often opt for artificial grass over the real deal.
No Mud and Puddles to Contend with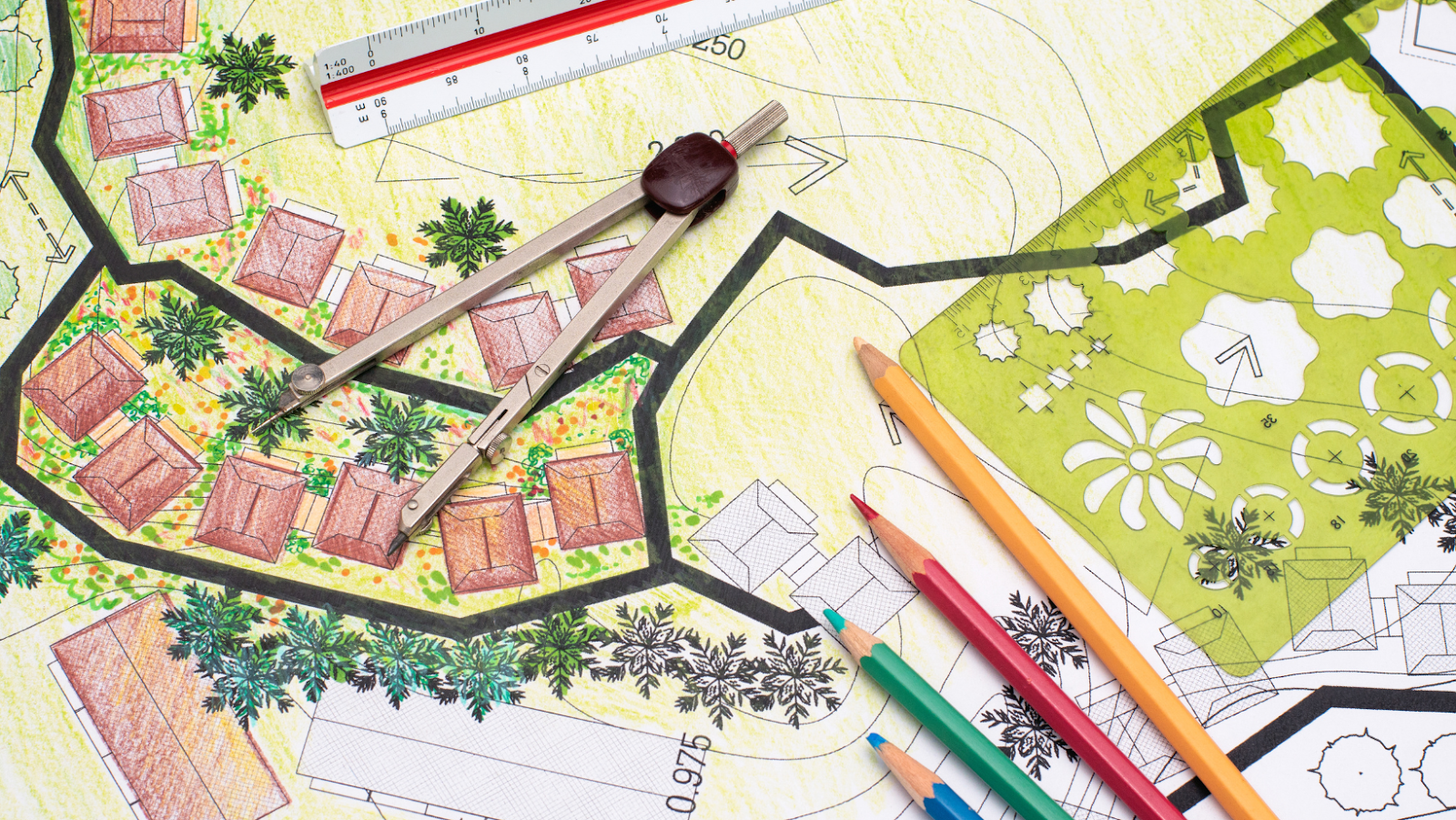 After incorporating an artificial lawn installation into your landscaping plans, you will never have to contend with puddles again. During periods of heavy rain, natural lawns tend to get flooded fairly quickly. Before new turf is installed the ground is smoothed to ensure that there are no grooves and holes where water can pool. During the installation small drainage channels may also be added to prevent any water from pooling when it rains. Unless it gets trampled in from another area, your lawn will also remain mud-free. You never have to worry about your children (or your dog) leaving muddy footprints on your tiled floor or carpets again.
Countless homeowners dream of having a beautiful lawn. Thanks to artificial turf it is possible to have the garden of your dreams even when the odds are stacked against you.