5 Most Common Furnace Issues and What to Do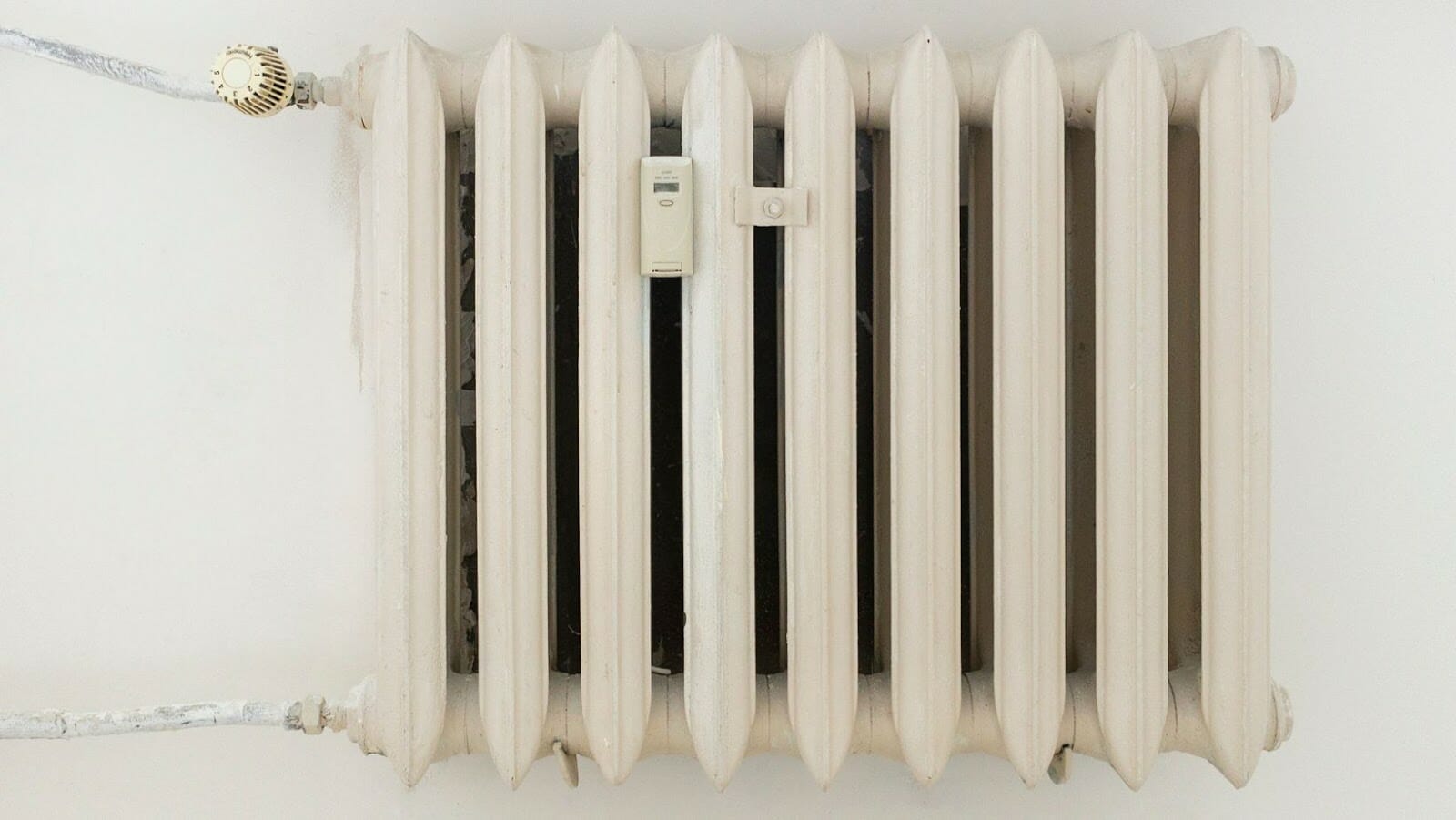 When the weather gets cold, and you turn on your furnace, it should warm your house quickly. Unfortunately, that's not always the case. If your furnace isn't working properly or is making unusual noises, it could be time for a new unit. But before you replace your furnace, pay attention to the following common problems that you can solve with simple repairs and regular maintenance.
Lack of Regular Maintenance
Maintenance is important for keeping your furnace in good shape. If you don't get regular maintenance done, you may experience issues like:
Poor filtering
Poor airflow
Damaged components that cause problems with heat production or efficiency (like broken ductwork)
A professional like the one who does Indianapolis furnace tune up will prevent these issues and help you get prepared for Winter.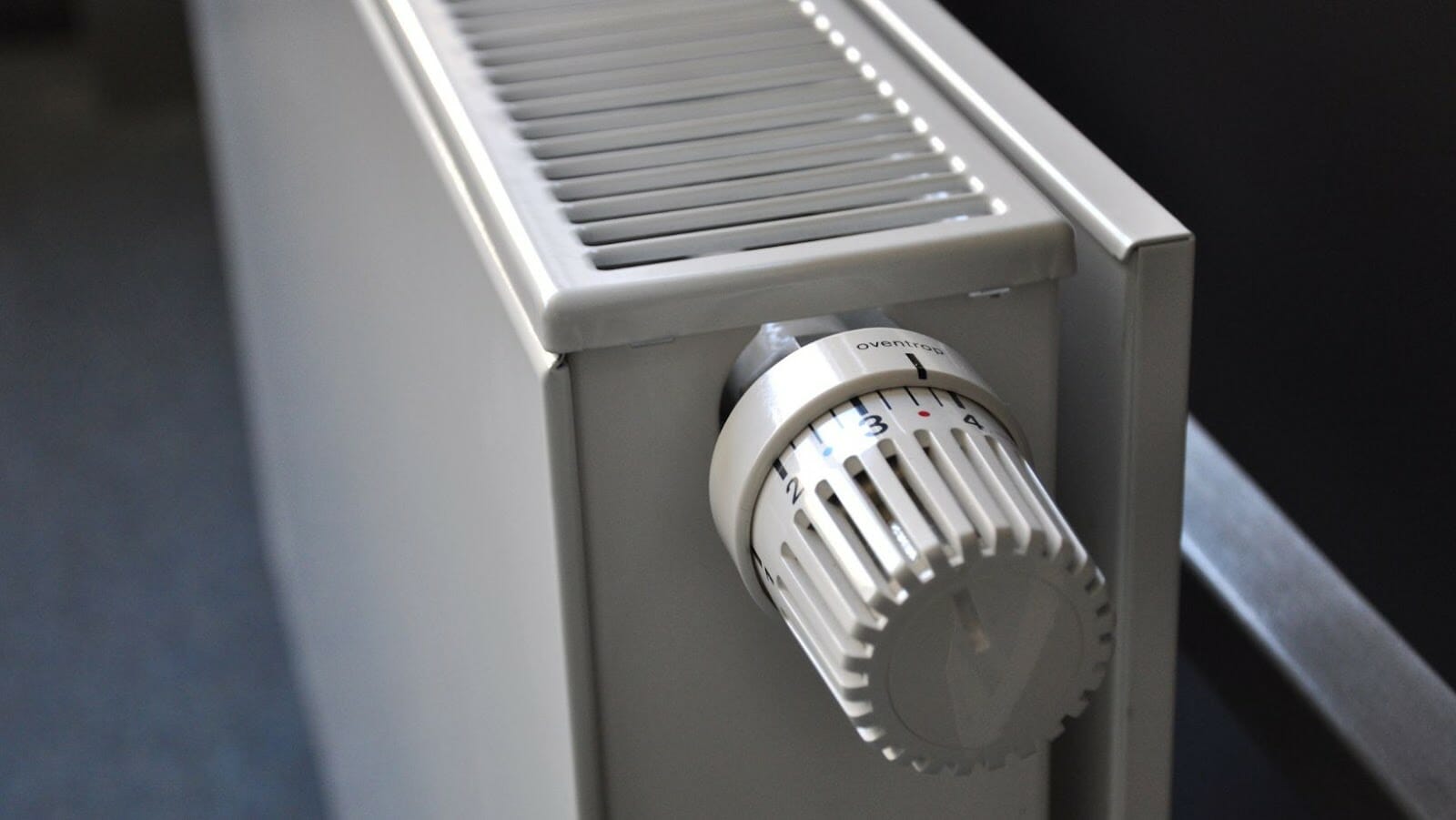 Odors
Several things can cause odors in your heating unit. If you notice a hissing sound in the furnace, chances are that there's a gas leak you must fix immediately, or it will make you sick. That's why it's important to check regularly and shut off any appliances that use natural gas before doing so.
Check for obstructions, input contamination, and mold in your furnace. If there's dirt or mold buildup inside the unit, you'll smell strange odors that damage indoor air quality and make your house inhabitable.
Clogged Filters
If the filters are dirty, the furnace can't work properly. The unit will overheat because of short cycling and an overburdened heat exchanger. This will lead to poor indoor air quality and a high energy bill. Sometimes the unit may deactivate at inopportune times due to overheating.
Use a vacuum cleaner with a soft-bristled brush to remove dirt buildup on the filters. If you discover that the filters are not working properly even after cleaning them, it may be time to replace them. New filters will help prevent any future problems with poor airflow or excessive dust buildups in your system.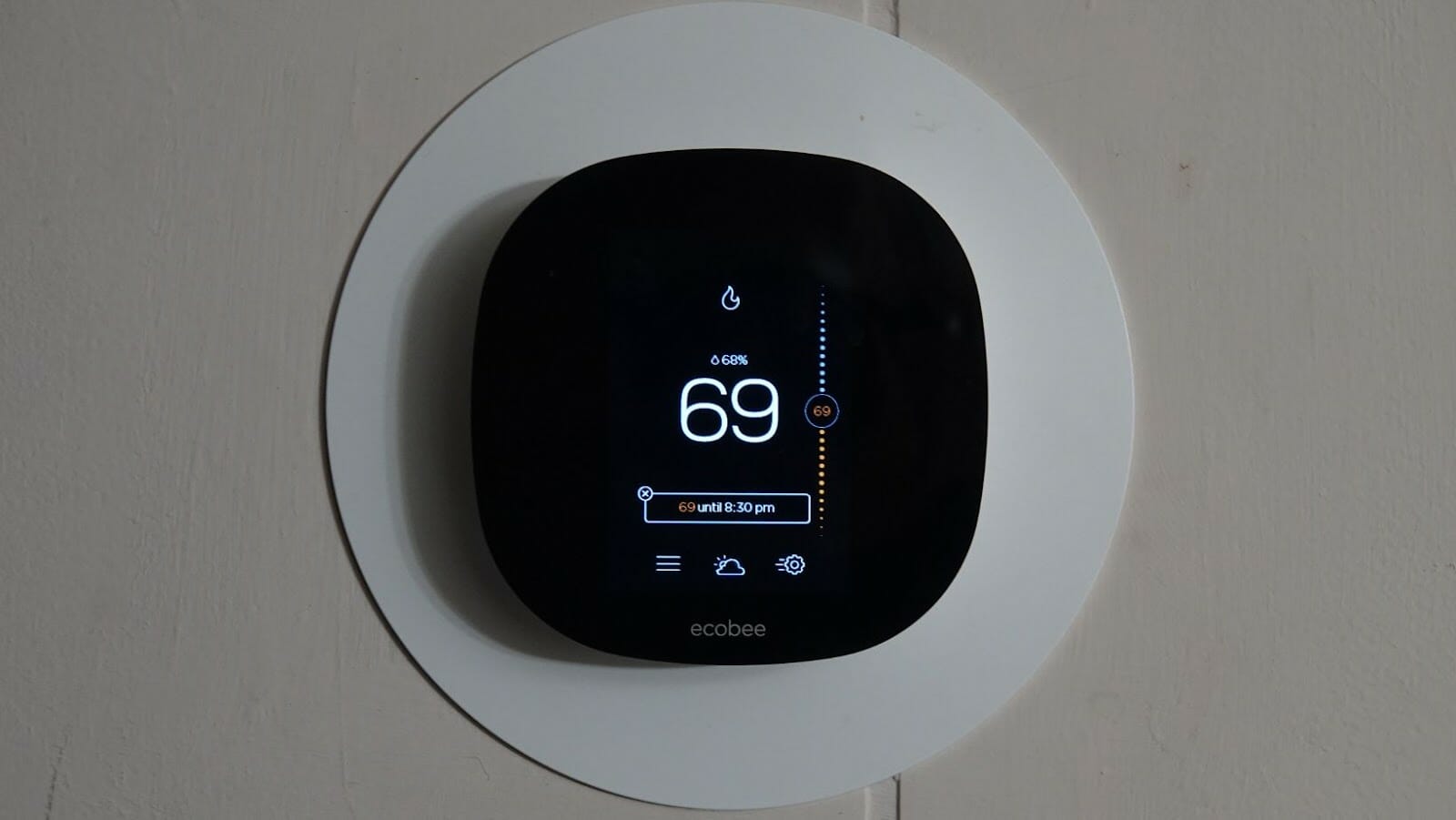 Faulty Thermostat
If your thermostat is not working, it's advisable to replace it with a new one. Before getting a replacement, check to see if the batteries are dead, which would cause your furnace to not work at all.
Pilot Control Issue
The pilot control is the part of your furnace that lights up burners when you turn on the power. If this component fails or doesn't work properly, you will have no heat coming out of your heating system. Pilot control failure can emanate from several things, including a faulty heat exchanger and draft in the unit.
You can fix the issue yourself or have a technician do it for you, but ensure it's not left unchecked – this could cause damage over time, which would cost more money.
Conclusion
When your furnace is not working properly, you should be concerned about the safety of your family and pets. While you can fix some furnace problems yourself, it's always a good idea to contact an HVAC technician as soon as possible so they can come and determine what's causing the problem and offer you a better solution.