5 Importance Pieces of Any Screwdriver Bit Set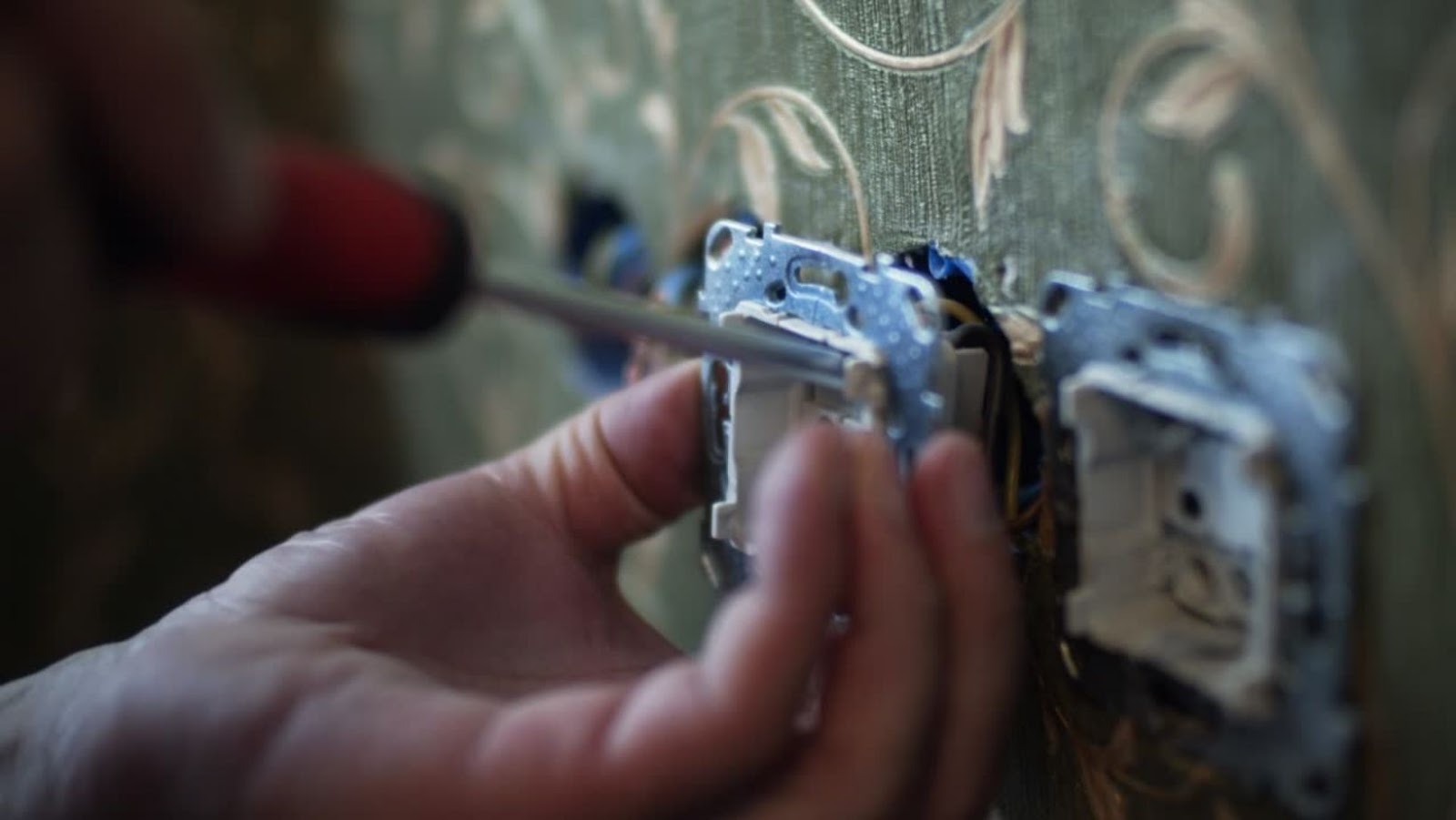 When purchasing a screwdriver bit set, there are a few key components you should consider to ensure you have the items you need to produce quality work.
Including the essentials in your screwdriver bit set can help you rely on your tool kit, no matter what project you're working on. A well-equipped bit set makes it easy to work productively and to a high standard at all times.
Wondering what important pieces your screwdriver bit set should include? Here are the top 5 pieces any bit set needs!
1. Phillips Screwdriver Bits
Phillips screwdriver bits are among the most common screwdriver bit types – and for good reason. These bits can be used for a variety of tasks and projects.
A Phillips screwdriver bit features a cross-shaped pattern and is compatible with Phillips screws, which are one of the most commonly used screw types.
Phillips screwdriver bit are designed to drive screws effectively while also being able to cam-out stalled screws and prevent the fastener from causing damage to the work of the screw.
2. Pozidrive Screwdriver Bits
Pozidrive screwdriver bits are another popular choice, often referred to as an improve version of the classic Phillips screwdriver.
A Pozidrive screwdriver bit features the same cross drive as a Phillips but also includes four additional contact points, allowing for better grip and torque.
This design reduces the likelihood of cam-out and decreases wear by providing a greater driving surface. These bits can be used to produce sturdy and durable work.
3. Internal hex Screwdriver Bits
Internal hex screwdriver bits are a great option for many construction and manufacturing tasks, especially in furniture building.
These screwdriver bits are similar to allen keys but are compatible with drill use. Internal hex bits are frequently used for flat-packing furniture assembling, usually at a standard size of 5mm.
Internal hex screwdriver bits are broadly used and have many great benefits, including their diverse applications and their excellent ease-of-use advantages.
4. Slotted Screwdriver Bits
Slotted screwdriver bits should be a part of any tool box, with these accommodating a wide variety of applications and tasks.
Slotted screws are among the most popular types of screws, making slotted screwdriver bits all the more important. These bits feature a single flat slot, where the driver can grip and apply force.
These screwdriver bits are available in a range of sizes. While they are losing popularity, they are still suitable for use across many tasks, making them a valuable tool kit addition.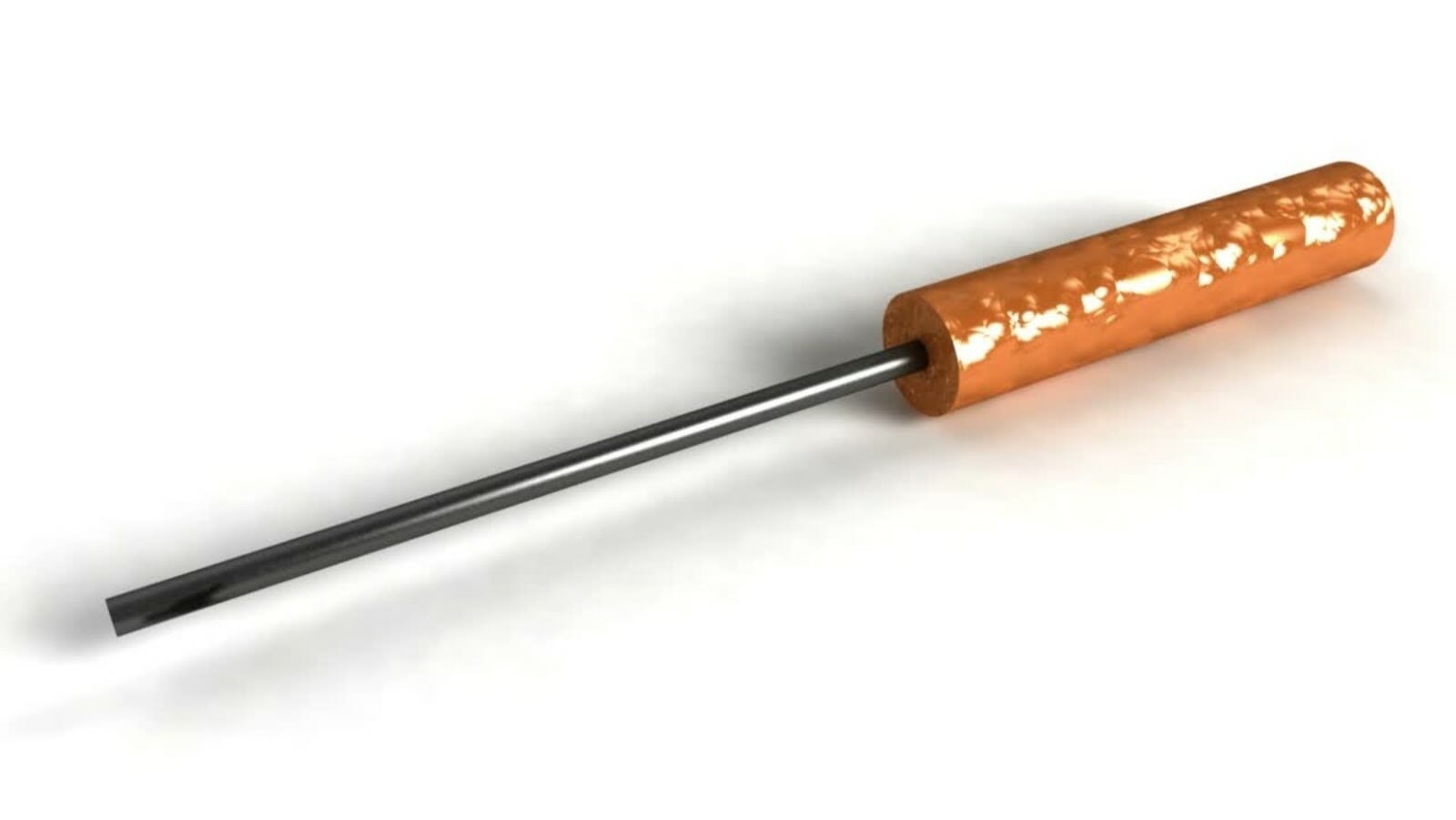 5. Torque Screwdriver Bits
Torque screwdriver bits are another essential component of any screwdriver bit set, with applications across a range of manufacturing projects and tasks.
Similar to Phillips screwdriver bits, torque bits feature a cross pattern. However, with torque screwdriver bits, each arm of the cross shape is slightly offset from its opposite. These allows for grip and torque to be applied.
Torque screwdriver bits are tamper-resistant and are able to be used for many applications, including aerospace construction work.
If you're thinking about purchasing a new screwdriver bit set, visit RS Online, and start shopping today!