4 Beautiful Room Ideas for Small Apartments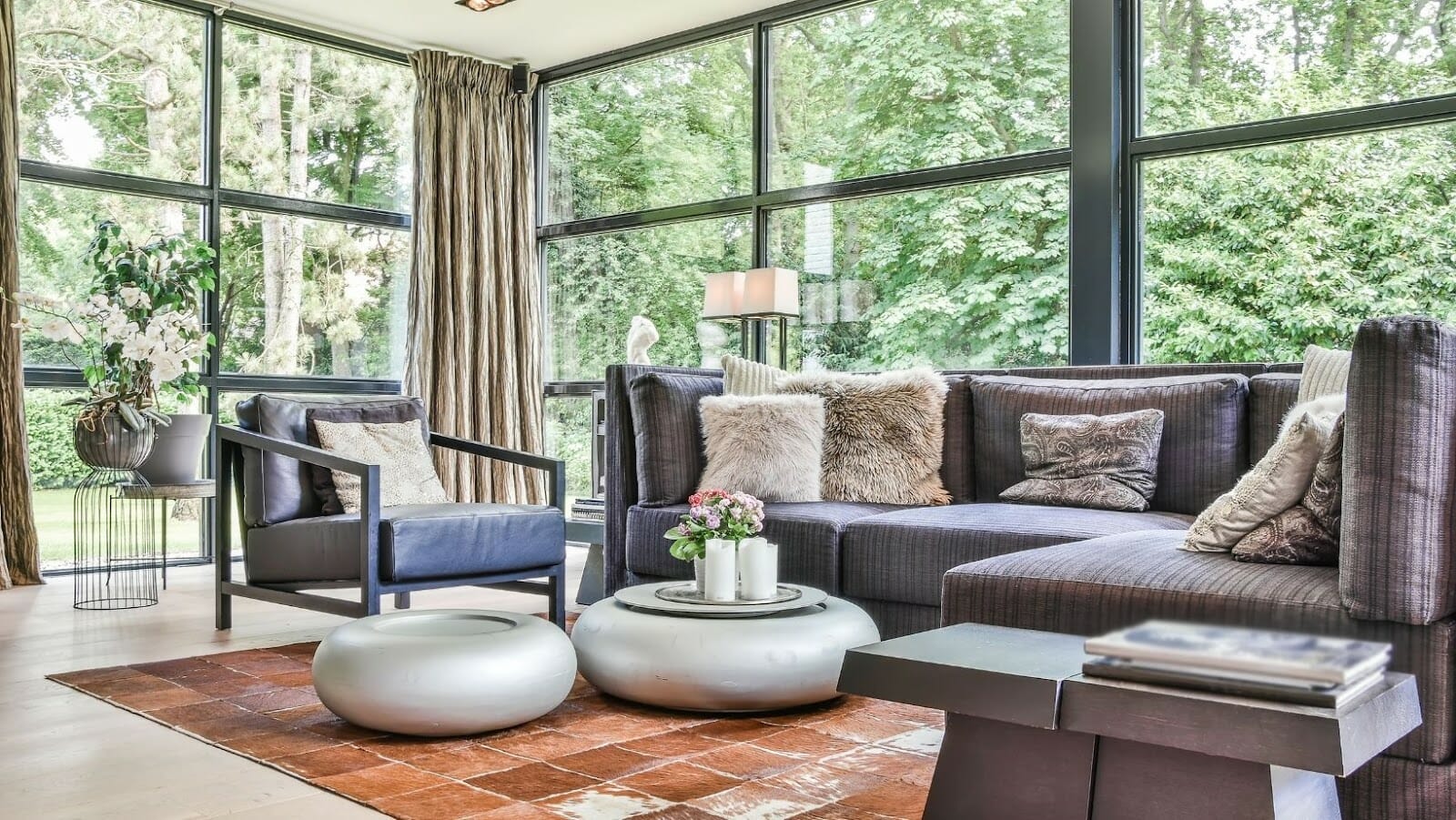 Choosing the best living space in your area can be challenging. Before going out to look for a living room, you need to make a list of priorities. If you want a living space that is easy to maintain and filled with amenities, then moving into an apartment is a great idea.
Currently, over 39 million people in the United States live in apartments. While apartments are appealing, some of them can be pretty small. If you have recently moved into a small apartment, you need to find ways to make it attractive. Here are some things you can do to adequately decorate the rooms in your small apartment.
Mirrors Are Your Friend in a Small Apartment
When trying to decorate uptown Dallas apartments that are small, your main goal should be to make them look bigger. Luckily, you can use several design tricks to accomplish this goal. One of the best ways to make a room in your small apartment appear bigger is by hanging the suitable mirrors. The reflective properties of a mirror will create the illusion of more space.
Having a mirror in your small apartment also helps you reflect the natural sunlight that enters your apartment. This can make your surroundings much brighter. Before looking at mirrors for your small apartment, take a few measurements. By measuring the wall where this new item will hang, you can avoid buying the wrong mirror.
Drapery Walls Are a Good Idea
Are you looking for a way to add instant architecture to one of the rooms in your small apartment? If so, then you need to think about creating a drapery wall. The main thing you need for a drapery wall is suitable drapes and a method of keeping them on the wall.
Many apartment dwellers use wall anchors and curtain rods for these walls. Ideally, you want to choose drapes that match the existing décor in your apartment. Luckily, various fabric options on the drapery market will meet your needs.
Choose The Right Furniture
One of the main things your small apartment needs to feel more like home is the right furniture. Unfortunately, choosing living room furniture for a small apartment can be challenging. Some apartment dwellers make the mistake of choosing furniture pieces before taking measurements of their living space. This generally leads to a case of buyer's remorse.
If you want to avoid the headache of taking furniture back and forth to a store, then you need to get all the details you need beforehand. By taking measurements of the rooms in your apartment, you can choose the right furniture with ease. Working with a reputable furniture supplier will allow you to get a great deal on the pieces you need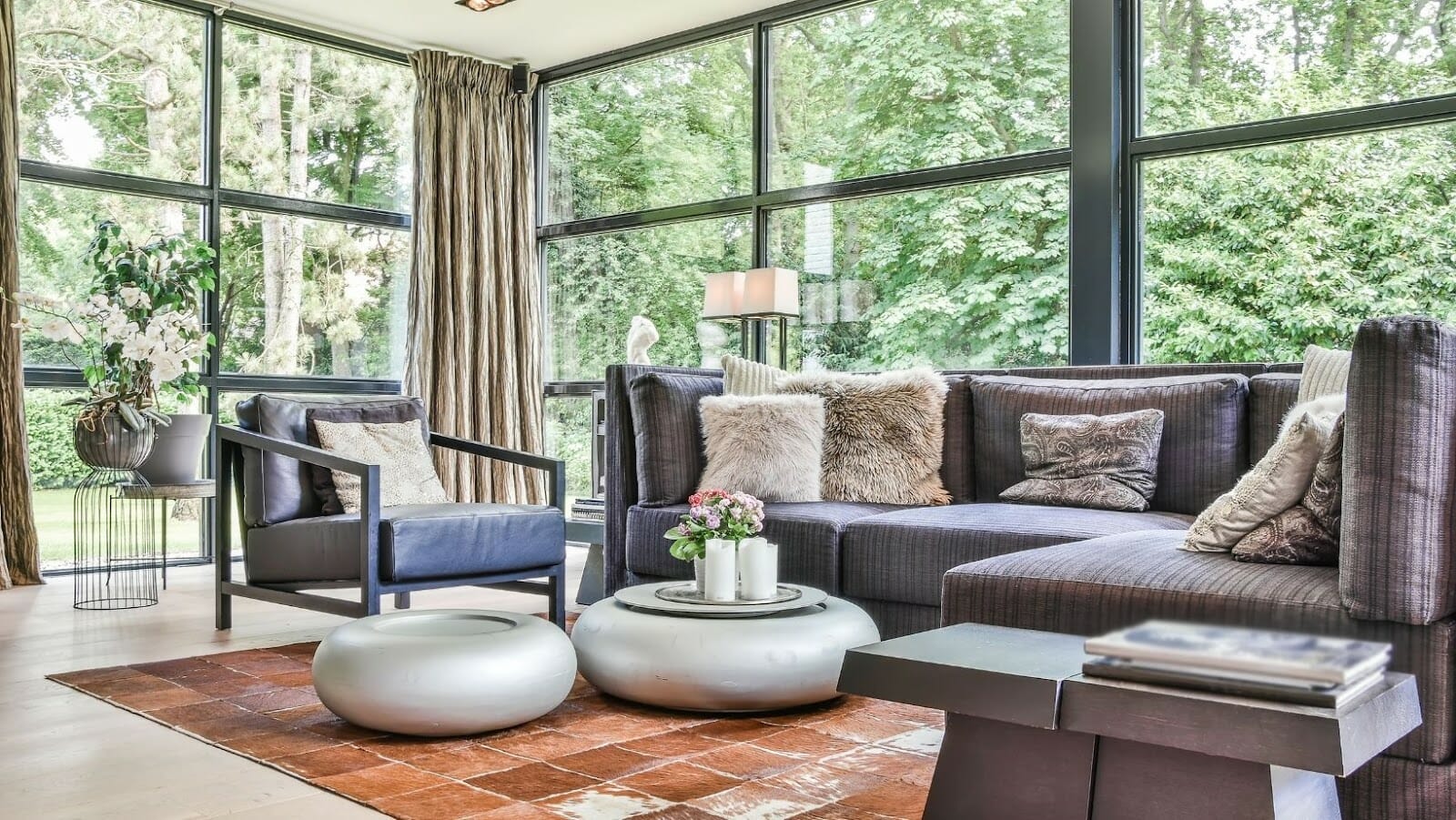 The biggest complaint most people have about living in an apartment is the lack of storage space. If you want a unique way to solve this common problem is by getting crafty with your storage solutions. Instead of buying a traditional coffee table for the living room in your small apartment, you should opt for a trunk. Not only will a bin add appeal to your living room, but it will also have lots of usable storage space.
If you are serious about decorating your small apartment, you need to put the tips in this article. By using these tips, you can create a living space that is comfortable and appealing.