3 Things to Know Before Transforming Your Toilet with a Bidet Converter Kit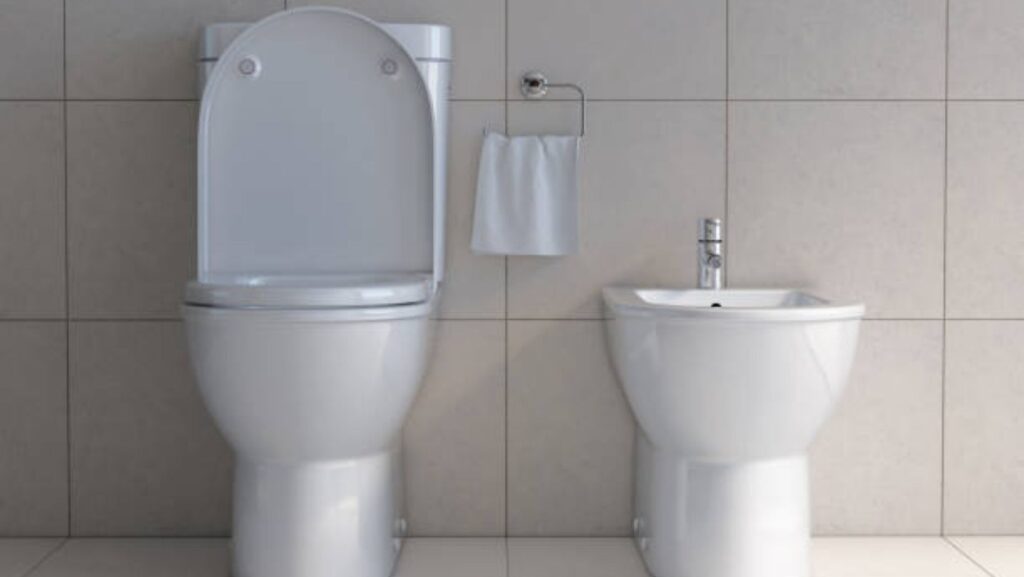 Bidet converter kits offer a practical and eco-friendly means to enhance your current toilet setup with bidet functionalities. These kits are thoughtfully engineered for hassle-free installation on most standard toilets, delivering the cleansing advantages of a bidet without needing a standalone unit. Let's explore three essential factors to ensure an informed decision and a seamless, gratifying transformation.
The Mechanics of Bidet Converter Kits
At the heart of bidet converter kits lies a simple yet ingenious concept: a water spray nozzle or nozzle attachment strategically positioned within the toilet seat. When activated, the bidet sprays a gentle, refreshing stream of water to cleanse the user after using the toilet. The modern bidet converter kits offer adjustable water pressure and temperature settings, allowing you to tailor your cleansing experience to perfection.
Installation and Compatibility
Before purchasing a bidet converter kit, it's crucial to determine whether it's compatible with your existing best bidet toilet from Many Bidets. Thankfully, these kits are designed with versatility and typically fit most standard toilets. The installation process is often a straightforward DIY project that doesn't require professional plumbing skills.
Essentially, it involves removing your current toilet seat, positioning the bidet attachment in its place, and then securely reattaching the seat. However, following the manufacturer's installation instructions is key to ensuring a leak-free and fully functional bidet.
Cost-Efficiency and Eco-Friendliness
Bidet converter kits present an affordable alternative for those seeking the advantages of a bidet without the expense of a full bidet toilet. They offer a budget-friendly solution that provides similar cleansing benefits. Additionally, bidet converter kits promote environmental sustainability by significantly reducing toilet paper consumption. This dual advantage of cost-efficiency and eco-friendliness makes bidet converter kits attractive for many homeowners looking to upgrade their bathrooms.
Hygiene and Health Benefits
One of the most compelling reasons to consider a bidet converter kit is its improved hygiene and health benefits. While effective at wiping, traditional toilet paper may not thoroughly cleanse the area, potentially leaving behind harmful bacteria.
On the other hand, bidets provide a gentle yet thorough wash, reducing the risk of residual bacteria and irritation. It can be particularly beneficial for individuals with certain health conditions, such as hemorrhoids, constipation, or sensitive skin.
Enhanced Personal Hygiene
Bidet converter kits elevate personal hygiene by ensuring a cleaner and more sanitary cleansing process. The water stream effectively removes waste and bacteria, leaving you feeling refreshed and confident. It's a simple but impactful upgrade to your daily routine that promotes better health and well-being.
Reduced Irritation
For individuals with sensitive skin or those prone to irritation, bidet converter kits offer a welcome relief. The gentle water spray is far less abrasive than toilet paper, reducing the risk of skin irritation, itching, or discomfort. It can be especially beneficial for those with skin conditions like dermatitis or eczema, as the bidet helps maintain skin integrity.
Customizable Comfort
Bidet converter kits prioritize user comfort, offering a customizable cleansing experience that suits your preferences. Most models have user-friendly controls that allow you to easily adjust the water temperature, pressure, and nozzle position. Some even feature additional amenities such as heated seats, warm air dryers, and soft-closing lids, enhancing comfort and convenience.
Easy Operation
Operating a bidet converter kit is a straightforward process. Most models feature intuitive controls that enable you to effortlessly fine-tune the water temperature, pressure, and nozzle position.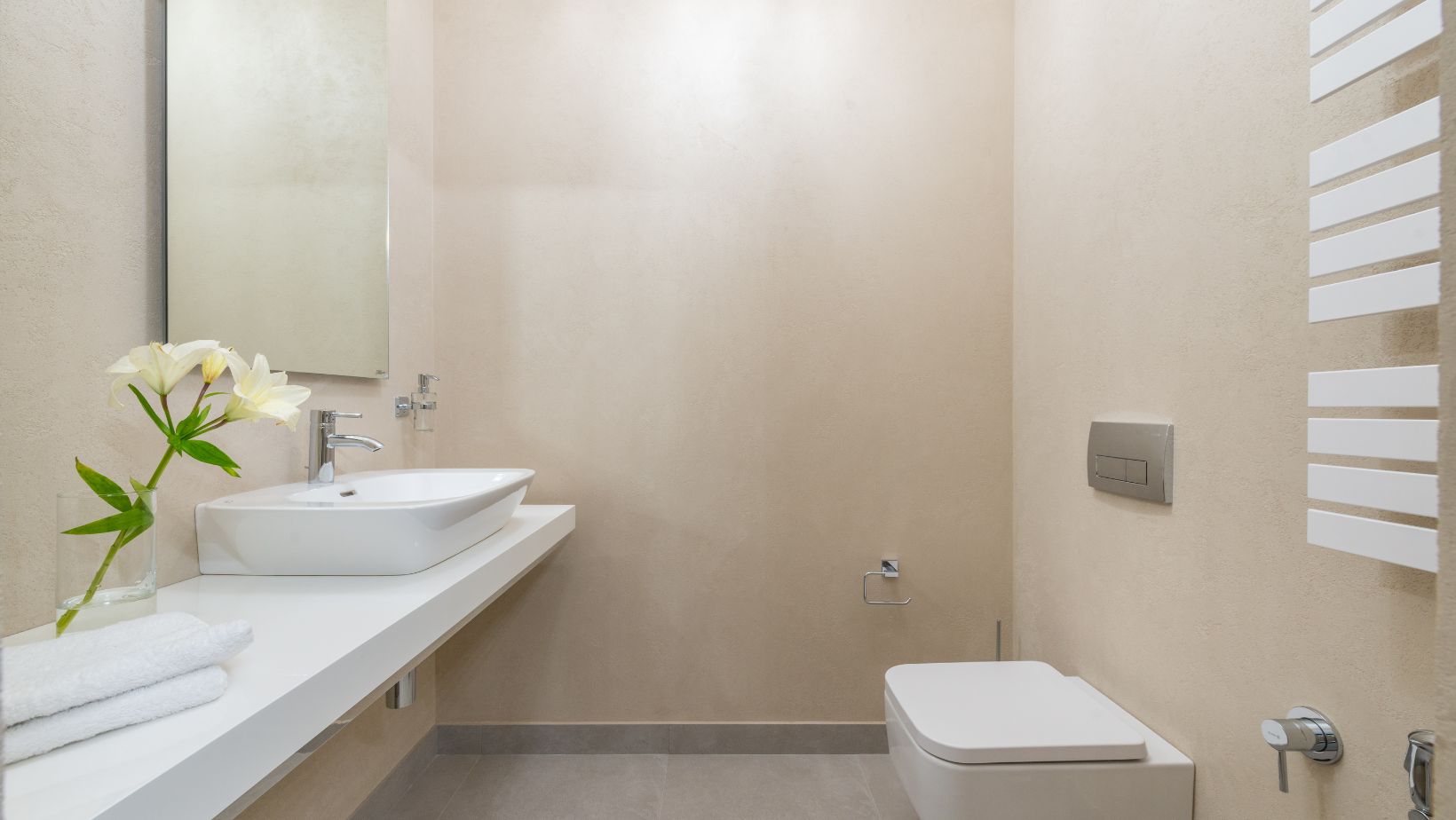 Some advanced models even offer user presets, ensuring that your preferred settings are readily available at the touch of a button. These user-friendly features make using a bidet converter kit a hassle-free and enjoyable experience for everyone in your household.
Make an Informed Choice About Your Bidet Converter Kit
Bidet converter kits provide a practical and budget-friendly solution for enhancing your bathroom experience with the benefits of a bidet. By understanding the mechanics of these kits, their compatibility and installation, as well as the hygiene, health, and comfort advantages they offer, you can make an informed decision about transforming your toilet. Ultimately, before you take the step to enhance your bathroom experience, it's best to equip yourself with knowledge and make a choice that aligns with your needs and values.