3 Creative Ideas To Organize Cords And Cables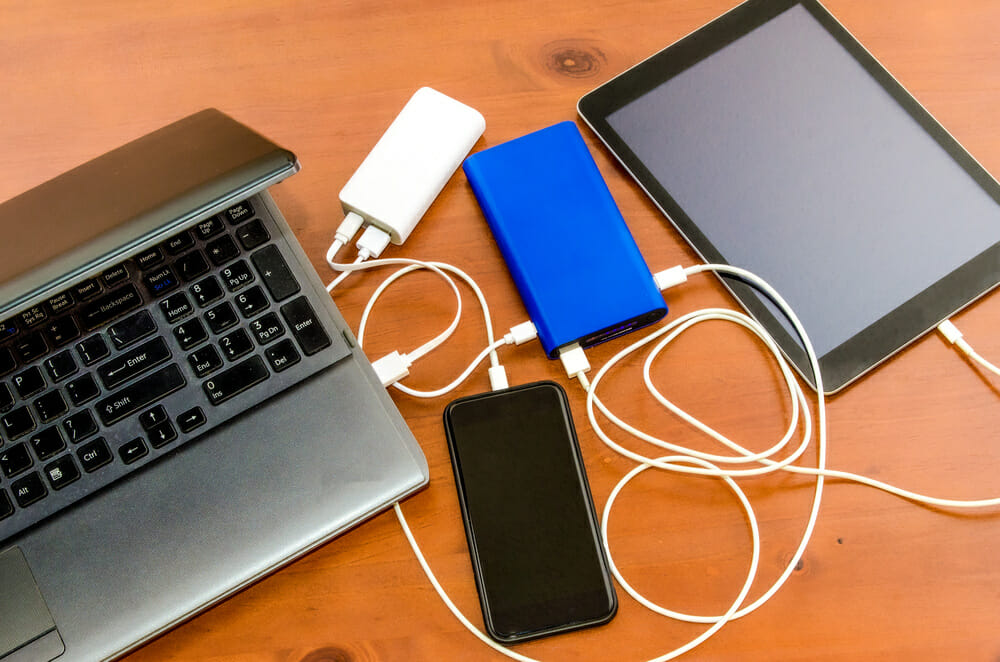 A cable is designed to charge the battery of mobile phones and other battery-operated devices. When using this tool, users connect the charging port of their device to the cable and plug the charger head onto electrical fixtures. This equipment may include wall sockets, extension wires, or portable power banks.
While these cables are essential in charging frequently used devices, tangled cords might result in dangerous accidents. When multiple lines are wired together, it may cause an electrical fire due to overheating. Therefore, homeowners must tidy up each loose charging cord under their desks and television sets to avoid serious emergencies.
This article provides you with three creative ideas for organizing cords and cables.
Wrap Cords
Cord wrapping is the technique commonly used by device owners, which includes twisting the cables and facing the direction of the path of the loop with every coil. This strategy is effective because it prevents each line from breaking, which helps the user to avoid frequently replacing their charging cords. With that, you should consider these tools to wrap cables at home or the office:
Cable Staple
These innovative devices are used to anchor and secure various types of cables and wires. When looking for a suitable cable, you must consider visiting this site and using the right size of fastener depending on the number of cables being secured. To install these tools properly, you need to call an expert electrician to avoid accidents.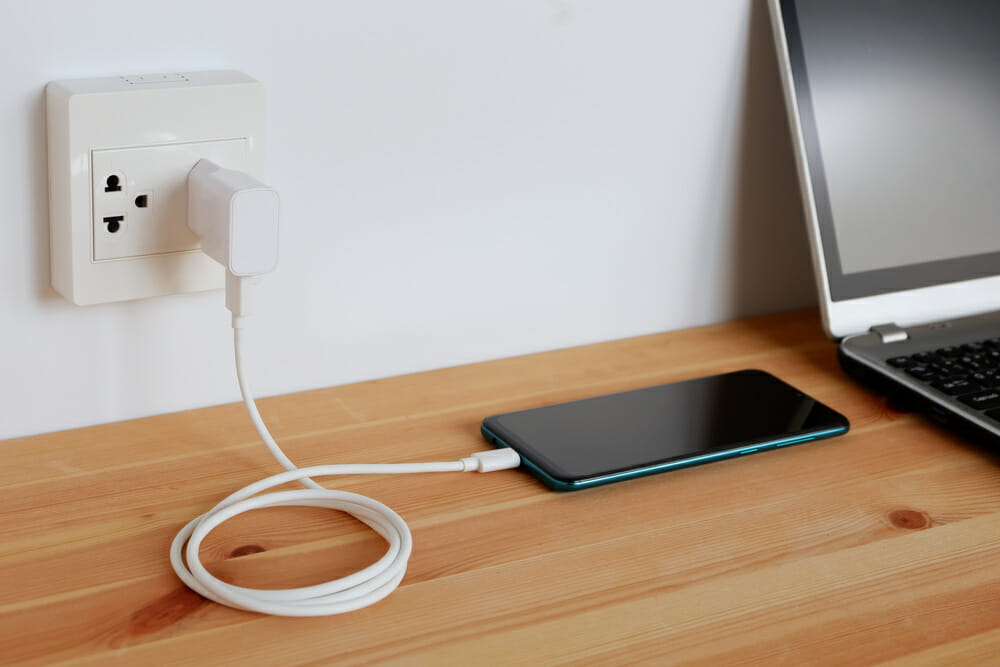 Bread Clip
This device is used to grasp plastic bags, generally found in sliced bread packaging. The primary purpose of this tool is to sustain the freshness of the goods while avoiding crumbs from falling off while in transit. Rather than throwing it in the trash bin, you may recycle it by using it to organize your cables to keep them untangled.
Command Hook
Commonly, this tool is used to hang various items during seasonal holidays, so homeowners keep them hidden throughout the year. Fortunately, you can use this device to manage your wires by grouping them and hanging them onto used command hooks. If you don't have a command hook at home, you should consider its durability before buying it at the local store to ensure it can hold your cables together.
Toilet Paper Roll Tube
This item is found beneath regular tissue rolls, often seen in the trash can after exhausting all papers. Luckily, you can reuse this paper tube to keep your cords in order by using it as a wrapper for them.
Put Them Inside A Container
A container is sealed hardware that protects items by securing them to avoid leakage or mess. This reusable equipment helps homeowners save money because it can last a long time and help the environment by reducing waste.
Since containers are essential for homeowners, you should consider using them again to organize your things at home. After wrapping the cords with the abovementioned tools, you can put them inside a container and place them on your desk to make your cable organization more effective. That said, you should consider these options: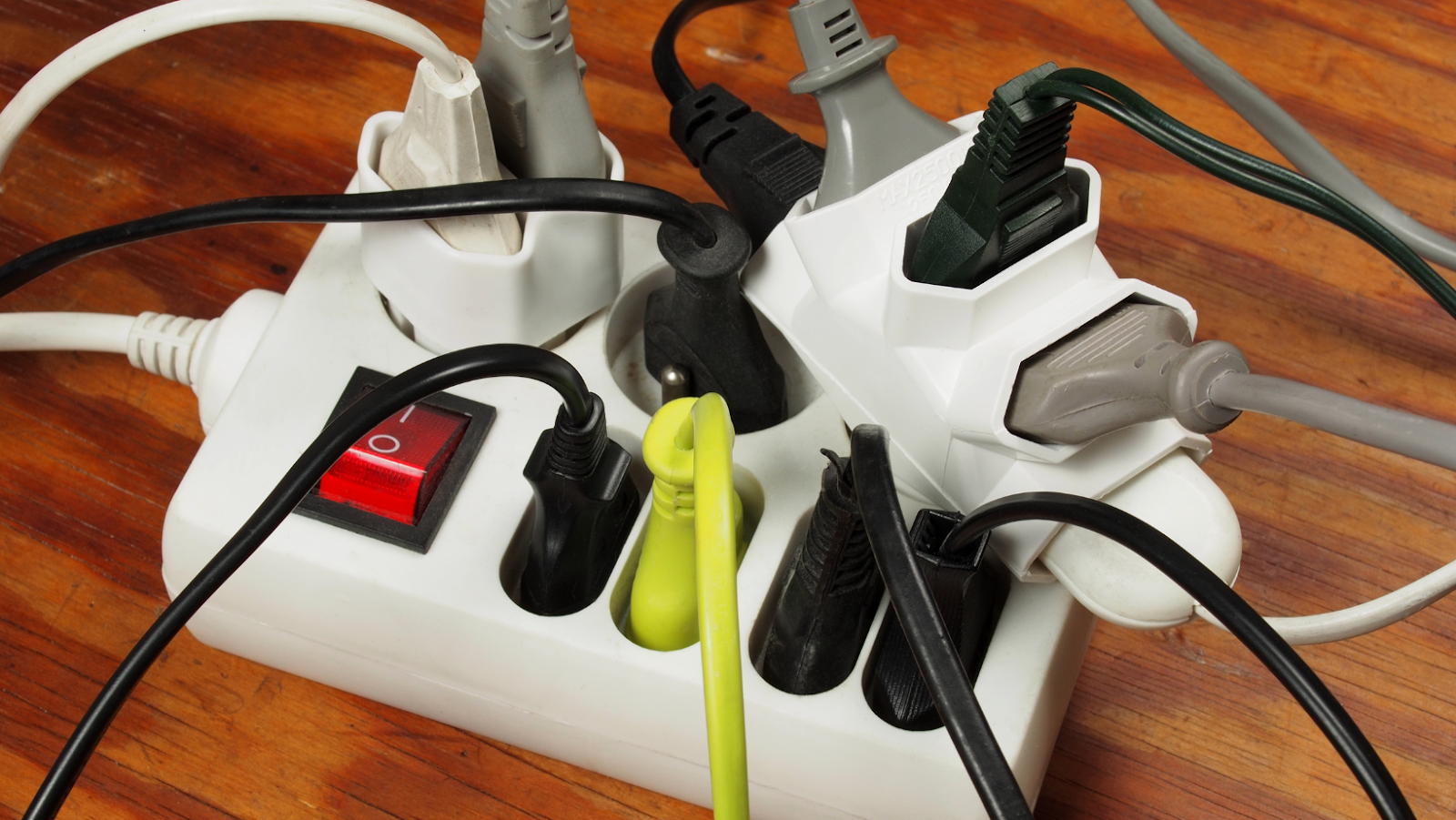 Basket
This container is designed with woven materials like straw, reeds, or strips of wood. The purpose of this vessel is to store or carry different items together, which prevents homeowners from having clutter in their living spaces. When choosing the right basket for cables, you must select the right size and consider repainting it if you don't like the initial color.
Box
This rectangular container comprises raw materials like flutes, pine trees, and metal. Boxes are commonly used to store and transport their contents to keep them intact and prevent destruction. Thus, you should consider storing your cords inside a box and hiding them under or on your desk so you can quickly grab the ones you need.
Label The Cords
A label is a piece of paper or fabric attached to an item, which provides details about it. When homeowners properly label their chargers at home, they can quickly find what they need and help them declutter. In turn, they can save time and reduce stress from looking for a suitable cable for their devices when they need to charge them.
Since cord labeling is valuable in organizing cords, you should follow this strategy to save the charger's life. When doing so, you can use masking tape and a highlighter to write the item description around the cable. Alternatively, you may choose a color-coded washi tape or printed label to keep the wires identifiable.
Key Takeaway
Cords are essential for individuals who regularly use portable devices and earplugs, but not decluttering them might cause emergencies. Fortunately, homeowners can avoid costly situations by considering these three creative ideas for organizing cords and cables. Once they do so, they can easily find the ones they need and avoid the stress of fishing for random, cluttered items.