14 Fun Ways to Celebrate Fall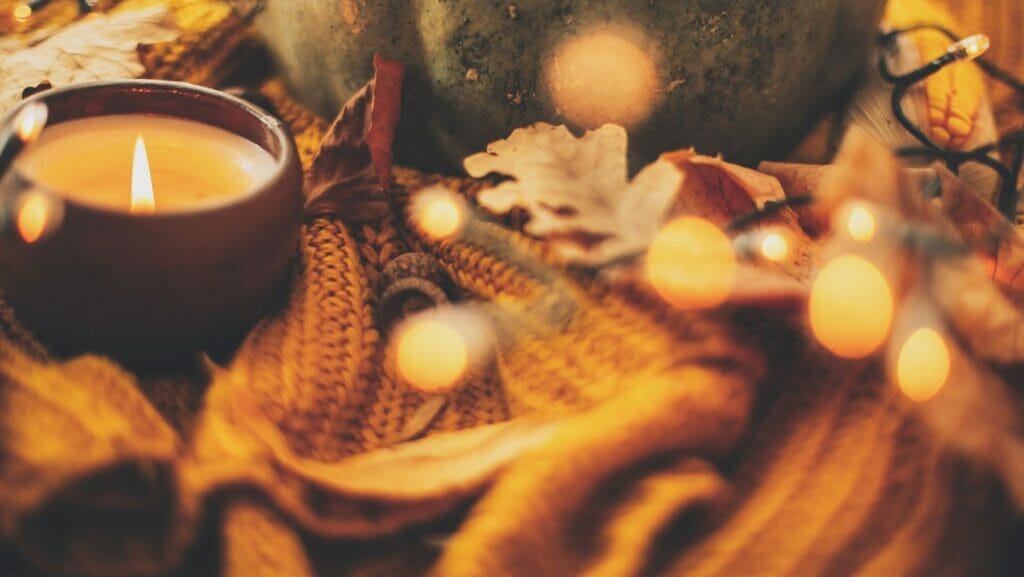 Once that first leaf falls off the tree, it's time to grab your scarves from storage and make everything taste like pumpkins. Sorry, those are the rules. Whether fall means temperatures in the 80s or the 30s, it's time to celebrate the season. If you need some inspiration this year, we've got you covered.
Scenic Drives
When the leaves change colors, everything is more magical. This is especially true for a good scenic drive. While it's always enjoyable to take a nice drive, fall takes that up at least three notches. Put together a good playlist and hit the road. Take your time and pull over for lots of pictures!
Decorate
It's time to put pumpkins of all sizes everywhere. Anything that can be burnt orange is now burnt orange. It's easy to make any space feel cozy with just a few pieces of fall decor. With just a few decorations, some minor changes and the perfect fall scented candles, of course, you're ready to go. Grab the decorations from storage and get to work!
Oktoberfest
You don't have to be a huge beer fan to appreciate Oktoberfest. It sure helps, though. Whether you want to travel to a huge celebration or just get a fun seasonal craft brew from the store is up to you. Regardless, we'll collectively ignore the fact that Oktoberfest takes place in September.
Classic Fall Activities
We're talking hayrides. We're talking pumpkin patches. We're talking corn mazes. All the season's heavy hitters are here, and it's time to indulge in them. No shame here; we're doing it too. Check what's going on around you locally. Maybe there's an event right in your backyard that you didn't know about.
Pumpkin Carving
Sure, this is more of a Halloween event, but it's still a great way to celebrate fall. Why not both, right? This is one of those activities the whole family can get in on, and it always leaves good memories. Whether you're a pumpkin-carving Michelangelo or you're more of an, um, abstract artist in this regard, have fun with it!
Fall Foods and Drinks
If you've got a family recipe for pumpkin pie or mulled wine, don't be shy. It's time to bring those out! Even if you don't have some secret family recipe passed down through generations, that's okay.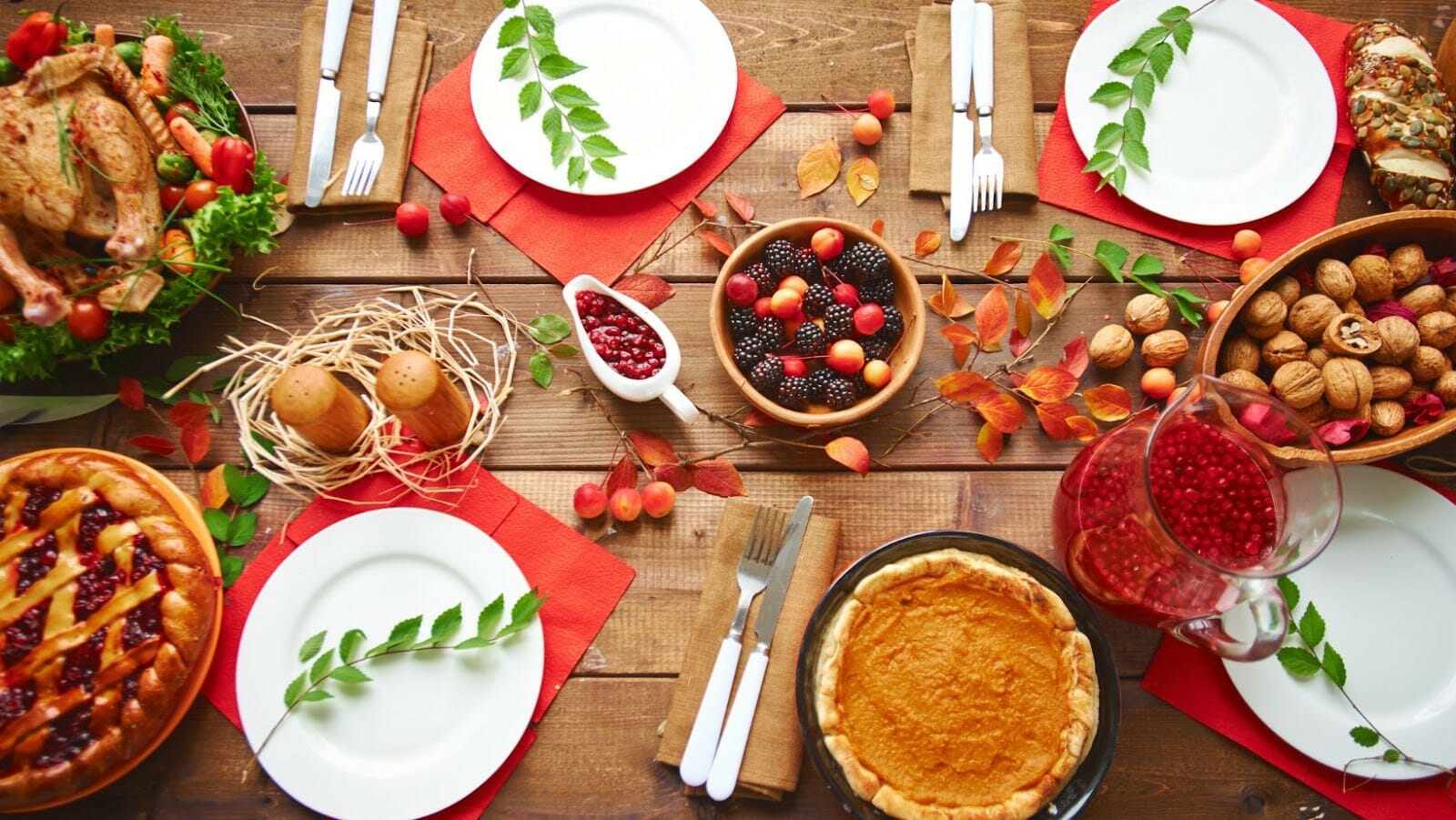 You can never go wrong with classic pies, ciders, soups, and everything else that fits the season.
Canned Food Drives
Fall is a great time to look through your pantry and take stock of what you have. If you've got extra non-perishable items, fall is a big time for food drives. Just a quick search, and you should be able to find one of these near you. These tend to pop up around Thanksgiving, but you'll likely be able to find them throughout the season as well.
Romantic Fall Trip
Make a long weekend of it and head to an exciting B&B, pumpkin patch, state park, or whatever your heart desires. Just make sure it's a fun, romantic spot that you'll love. Bonus points if you have a scenic drive to get there. Don't have the time to go on a trip? No problem! Make the trip come to you. Stay in for a weekend, light your favorite candle and cook an exciting meal. Or order takeout and watch Hocus Pocus. Whatever fits the mood.
Tailgate
It's football season, so take advantage of it. Whether you're a college or NFL fan (or both), fall tailgates are a great way to spend time with friends and enjoy the crisp air. Can't make it to a game this year? Light up a college town candle, put the game on and relive the glory days from the comfort of your couch.
Fall Movies
Whether you see this and think Hallmark or Halloween, fall is the perfect time for a movie marathon. Hop on the couch, grab some blankets and strap in. You've got a long, cozy weekend ahead.
Halloween Events
Sure, there are fall events all season, but Halloween has a shorter shelf life. Find a local haunted house and get a good scare!
Not for you? Check out local events to find Halloween carnivals and other events in your area that are a little less terrifying.
Apple Picking
Name a more quintessential fall activity. Go ahead, try. Apple picking is on the Mount Rushmore of fall activities, so don't miss out. If you don't have apple picking near you, you can try combining this with the romantic fall getaway idea. Win-win.
Fall Hiking
For the outdoor enthusiasts out there, hit the trails and get out into nature. If you've got a park or forest near you, plan some hikes around the peak colors for an unforgettable day out.
Photograph the Leaves
You don't have to be a photographer to get out and enjoy some fall photography. It doesn't hurt, though. For the amateur, you've got a solid camera in your pocket. Use it! Fall is a great time to try your hand at photography and a playground for the camera enthusiast. There are so many great things to do when the leaves change. Even the ordinary activities are just a little bit more exciting. Look around, and you might be surprised at what you can find. When all else fails, rake some leaves into a giant pile and jump into them like a kid.