Why You Should Choose Artificial Putting Green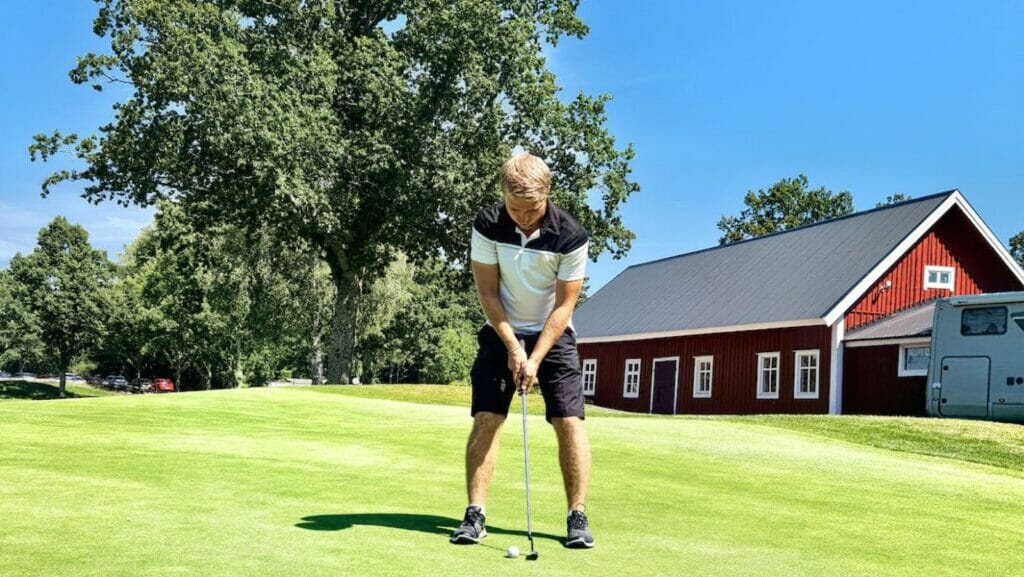 Synthetic solutions to modern problems have become a fascinating trend to witness in our lifetime. As we run out of or find better alternatives to, all kinds of necessary items in our everyday lives, it's clear that if we can create our own version of something, we will! Back in the 1970s, a man wanted a solution to a sporting field for his high school, and soon after that, national sporting leagues made artificial turf the first choice of many large stadiums. Fast forward a few decades and now this incredible product has found a home in the yards, on the patios, and covering the floors of indoor-outdoor rooms across our country!
It's Time to Get Back Outside
There are numerous reasons why artificial grass is so wonderful, but the most important ones we can tell you about are here. From its utility and durability to its appearance and recyclability, synthetic lawns are an incredible alternative for residents who are either living without a proper outdoor space or yard or living in a climate that simply doesn't allow for an enjoyable yard experience. You can find some helpful and fun ideas for how to enjoy your backyard here: https://www.countryliving.com/entertaining/g2477/outdoor-games-to-make-this-summer/ Being trapped inside has done a number on the collective consciousness of America, and it is high time we ventured back outside to see the sunlight again!
Doing so safely is easier than ever when the space you go to relax and unwind is just outside your front or back door. With an open space that's pest-free and welcoming in its lush emerald color, you'll find every excuse to spend more and more time outside.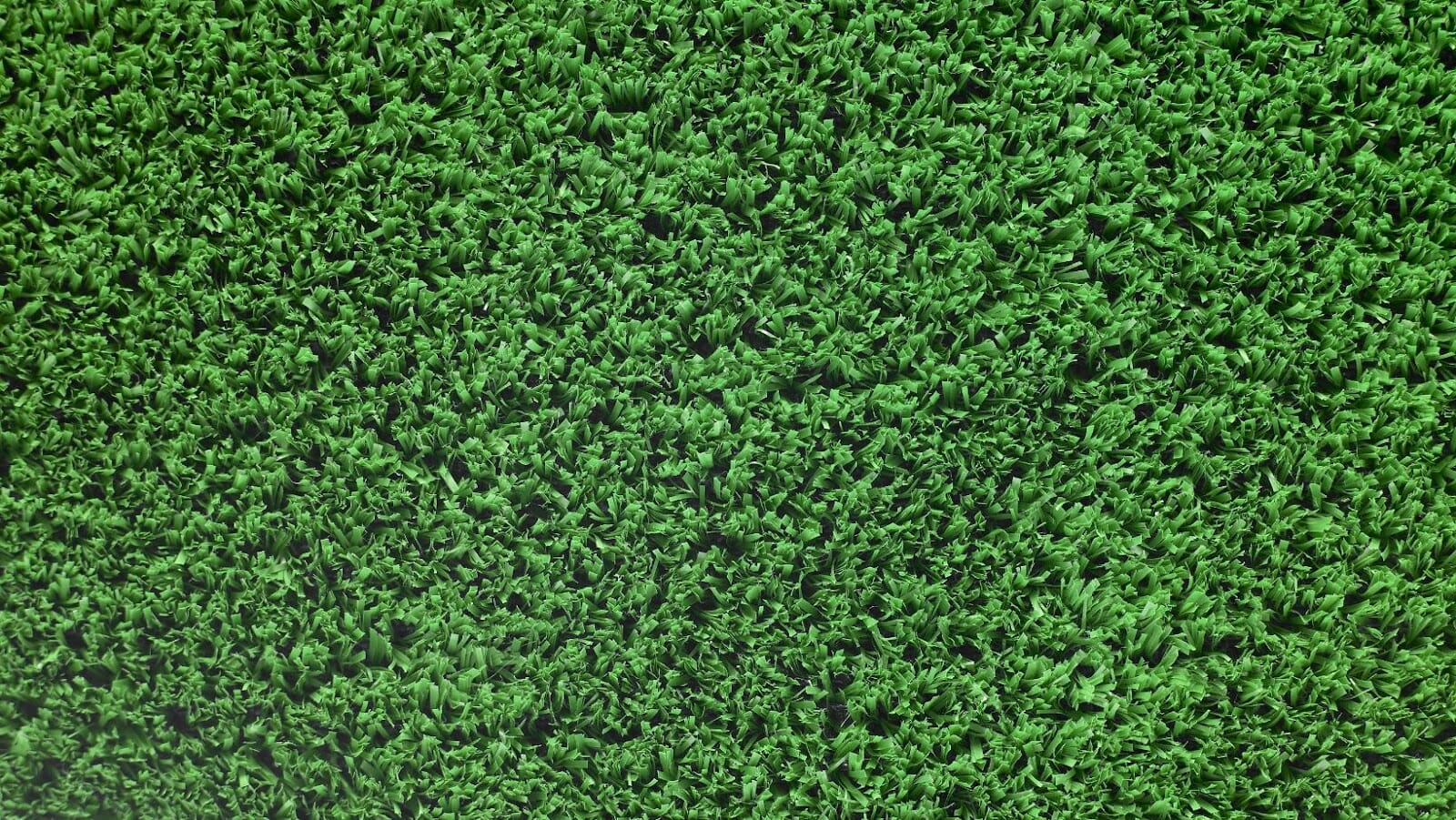 Allergen-free and designed to mimic the texture and appearance of regular grass, green turf is safe for the whole family, including the little ones. Set up a playset, some goal posts, or bust out a slide for some family fun! You can safely use an inflatable children's pool on the synthetic lawn, and you never have to worry about leaving the pool out too long and killing the grass beneath it. This also means inflatable characters that delight your neighbors every holiday season can be safely left out day and night, for the duration of the celebrations, and your grass won't suffer because of it!
Safe for The Family, With Nearly no Upkeep
Should your family include fur children as well, you needn't fret for their well-being either, artificial green is just as safe for cats and dogs. Another helpful benefit of an artificial lawn is having the peace of mind, knowing that no colony of unwanted pests can make themselves at home in your lawn. Offering no sustenance or nutrients for a growing colony of ants and their queen, or a growing army of termites that could threaten the structural integrity of your home, artificial putting green and synthetic grass lawns make fantastic barriers between your house and the insects that seek to get inside.
As it requires no food, light, or water, keeping a beautiful green yard perfectly manicured all year is no problem at all having artificial putting greens in place of a traditional lawn! You can get rid of the gas-guzzling lawn mower and obnoxious weed whacker because artificial grass will never need a touch-up. Be it heavy snowfall, an unseasonal heatwave, or incoming bugs spreading from odd weather allowing for too much breeding. Your gorgeous green grass will be just as lush and lovely as the finest day of spring.
Durable, Recycled, Holiday Decor Friendly
Something else that may interest you to know is that the materials used to make artificial putting green are all recycled materials. Previous sheets of turf, blends of rubber, and plastics, all come together to be reconstituted into a colorful, enduring product for any household to make use of. Rather than accept a dirt patch as your only option for an outdoor space, create an oasis with seating in your style, and all the party or relaxation accessories you need to let loose. Clean up after is easy, too, because the underside of the turf will have special channels to help guide an even flow of fluid or liquid out of your yard.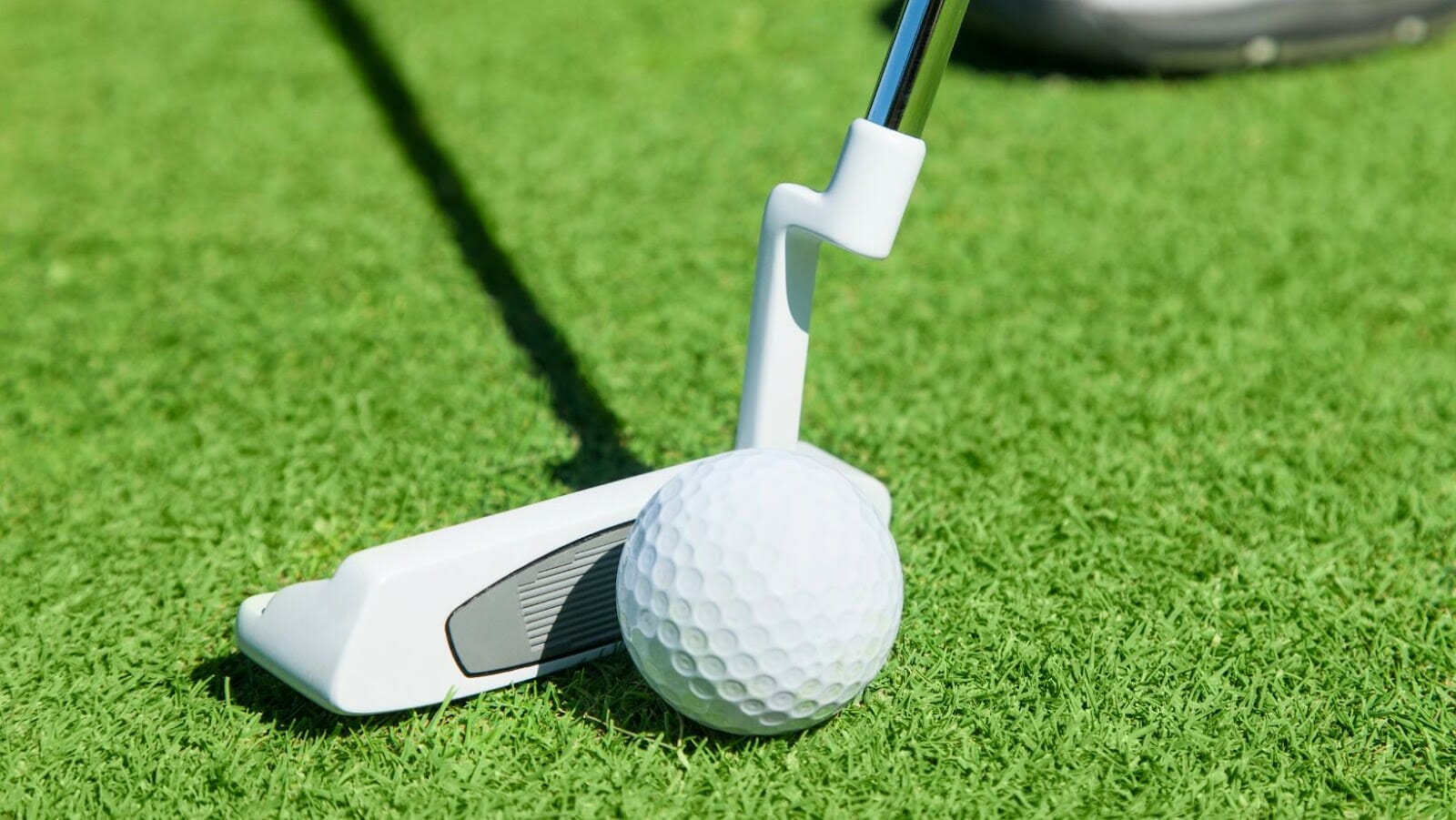 Inflatables on the lawn for holidays, a grill to cook up a feast for the family during the summer months, or just space for you and some friends to get together and goof off, you can have your yard and use it too when your choice is a long-lasting alternative to natural grass. There's a fun article here that lists all kinds of ways to have some family-friendly fun outdoors. Take back your summer months from scorched grass, and leave your worries of snow killing your lawn during the cold of winter, and have artificial putting green ready and waiting for some outdoor fun, any day of the year. icial Putting Green