Why did Insight Partners invest in PlainID?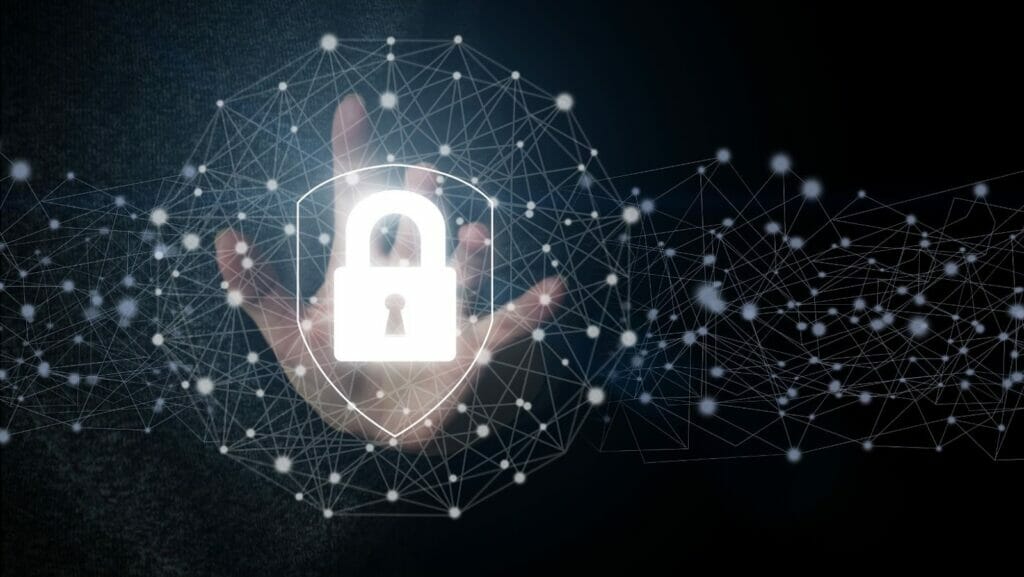 Insight Partners, a leading global venture capital and private equity firm, has recently announced their leading role in a $75M investment round for PlainID, a cloud security provider.
This significant investment is a major milestone for PlainID as well as a testament to the strength of its product offering.
This article will discuss why Insight Partners chose to invest in PlainID and what it means for the company's future.
Overview of PlainID
PlainID is the leading provider of access governance and privilege management solutions for enterprise organizations. It leverages data-driven insights to provide customers with secure and automated access control for critical applications, data and resources, enabling them to improve employee productivity, reduce risks associated with insider threats, and comply with various regulatory standards. Founded in 2015, PlainID serves hundreds of organizations worldwide from various industries including financial services, healthcare, pharma & life sciences, technology & software companies, telecom providers, government entities and more.
Insight Partners recently led a $75 million equity investment round to support PlainID's growth initiatives as they accelerate their product roadmap. The capital injection will enable PlainID to expand its partnerships in new territories across the globe while helping its customers quickly adjust to changing compliance regulations. Furthermore, PlainID plans to use this funding opportunity to invest in its operations by expanding their go-to-market team and deepening product capabilities.
Overview of Insight Partners
Insight Partners is a leading global venture capital and private equity firm investing in high-growth technology and software companies. Founded in 1995, the company has invested billions of dollars into some of the world's most innovative companies.
Insight Partners combines global traditional venture capital with specialization in growth areas such as software, digital health, internet of things (IoT) and FinTech. It focuses on helping companies develop a product to market, execute a go-to-market strategy and build out their executive team. The firm has over twenty years of experience helping companies grow from early stage to public offering.
Insight Partners' recent investments include PlainID, an Identity Security Automation Platform that helps enterprises secure identities and protect application access across cloud environments. The company recently led a $75 million round for PlainID, demonstrating Insight Partners' commitment to investing in leading software companies with innovative technologies.
Insight Partners leads $75M round for PlainID
In April 2021, Insight Partners announced their investment in PlainID, a leading identity and data access governance provider. Insight Partners led the $75 million funding round with new and existing investors participating.
This investment will bring much needed capital to PlainID, who has developed a comprehensive identity and data access governance platform that enables enterprises to ensure legal and regulatory compliance.
.Insight Partners has recently led a $75 million financing round for PlainID, an Israeli no-code compliance platform. PlainID provides an automated, no-code platform that enables companies to manage and monitor data privacy and compliance regulations. With their technology, organizations can detect privacy-related risks before they occur. This is done through their proprietary machine learning and artificial intelligence approach that assists customers in meeting their regulatory requirements with more efficiency.
Insight Partners' investment in PlainID is meant to bring the company's vision of technological compliance to organizations worldwide by providing necessary resources for scaling up its operations and expanding geographically to reach a global audience. It will also allow the company to expand its product offerings into new markets, increase its customer base and create innovative solutions that simplify data privacy compliance requirements while making it easier for clients to comply with global regulations.
By investing in leading companies like PlainID, Insight Partners aims to build a comprehensive portfolio of promising technologies that have the potential to shape the future of business operations all over the world. In addition, the partnership between Insight Partners and PlainID is expected to significantly contribute towards achieving international data protection goals, making customer data more secure at all times.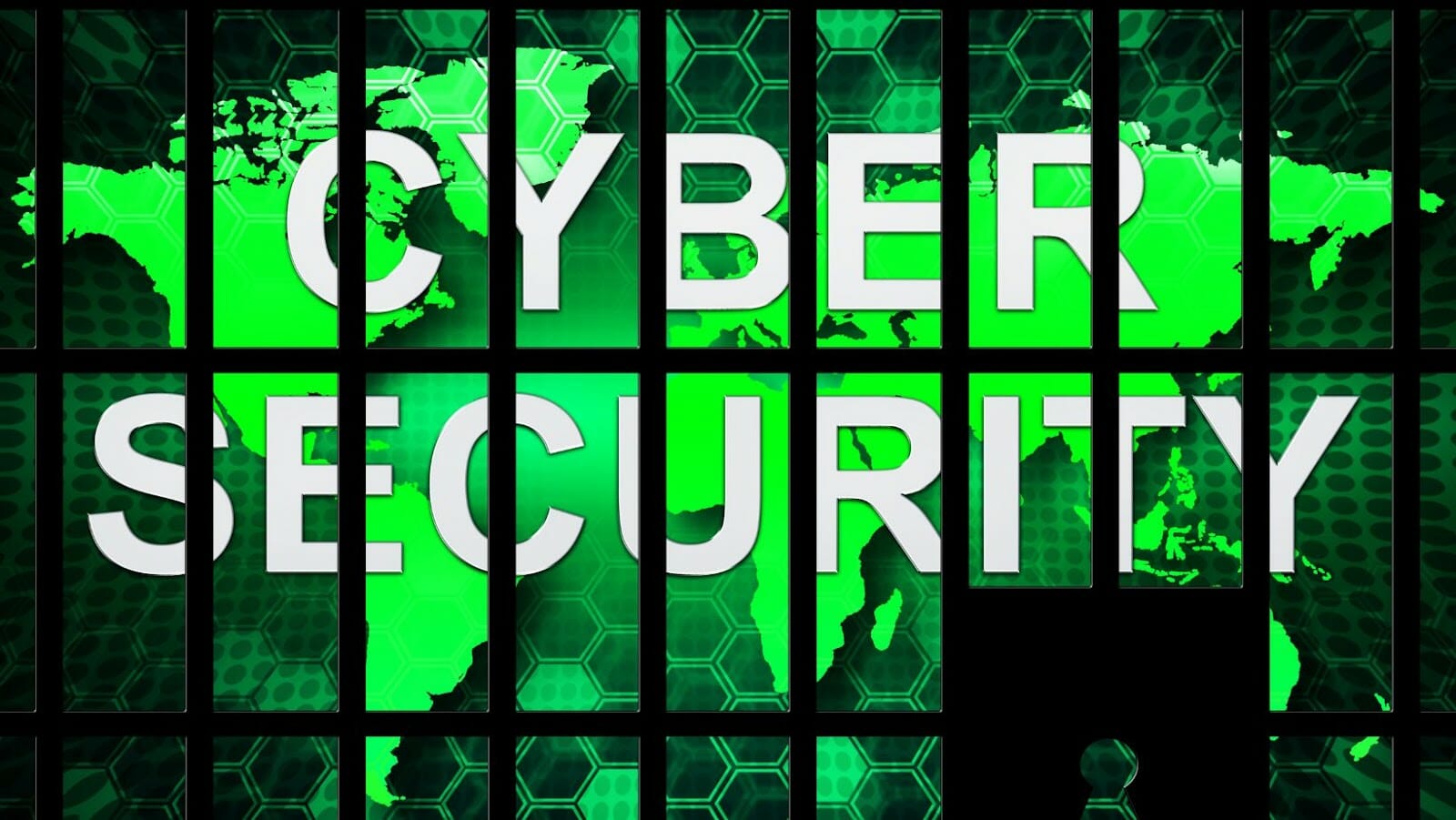 How will the funds be used?
With Insight Partners as the lead investor, PlainID raised $75 million in series B funding. This funding will accelerate the growth of PlainID's identity and access management (IAM) platform across sales, marketing and global expansion initiatives. This round of funding also includes participation from existing investors, founding investor Flint Capital and new investors Hanaco Ventures and HyperGrowth Ventures.
The funds raised by PlainID will help support the introduction of new features on their IAM platform such as AI-powered access prediction that delivers proactive governance to optimize user identity experience. The funds will also help promote PlainID's work to ensure that enterprises can increase security while streamlining their user identities for employees and customers.
In addition to streamlining identities across all company areas, the investment from Insight Partners will aid in scaling existing products for customers needing authentication solutions—such as passwordless authentication—that go beyond traditional passwords. It also gives PlainID flexibility to add more features to its IAM platform to provide more secure access based on identity context while ensuring fast performance times.
PlainID's Impact on the Identity and Access Management Industry
The recent investment of $75 million from Insight Partners in PlainID marks a big milestone for the identity and access management industry. With this investment, PlainID will be able to expand its Identity-as-a-Service cloud platform, which is a breakthrough for the industry. The company's goal is to make identity and access management more secure and efficient.
Let's dive into the impact PlainID's platform can have in the industry.
How will PlainID's technology help the industry?
PlainID provides Identity and Access Management (IAM) services and technology, created to transform the IAM industry. The company's technology platform offers a single identity and access control product for managing who has access to what resources in an organization, across all platforms, networks and applications.
Insight Partners recently led a $75 million investment in PlainID, as part of its overall strategy to invest in high-growth opportunities within cybersecurity to shape the industry's future. With this funding, PlainID plans to expand its data protection capabilities with added technology investments to help it stay ahead of identity threats. In addition, the company plans to scale its go-to-market efforts for deeper penetration into greater markets with their unified SaaS solutions.
PlainID's technology helps organizations efficiently manage user authentication, authorization and access control needs in a unified platform integrated across multiple data sources including on-premises infrastructure and cloud environment as well as between different IAM products on-premises SSO solutions. This makes it easier for organizations to securely maintain user accounts and associated final privileges while providing greater visibility into their user's identities, roles, groups and activities by utilizing auditing capabilities combined with sophisticated analytics technologies. In addition, PlainID's features allow organizations to identify gaps within existing access controls and quickly reveal compliance deficiencies before they can be exploited.
The impact of PlainID's IAM solutions on the industry can be seen through its results-driven approach which meets business requirements without jeopardizing security or privacy regulations requirements. Its platform stands out through offering real time visibility into user identities throughout multiple control points from all types of sources as well as enabling automated compliance with government regulations such as PCI DSS, GDPR and CCPA without manual intervention or significant process changes for IT teams running those services internally or externally via partnerships at managed services providers (MSP).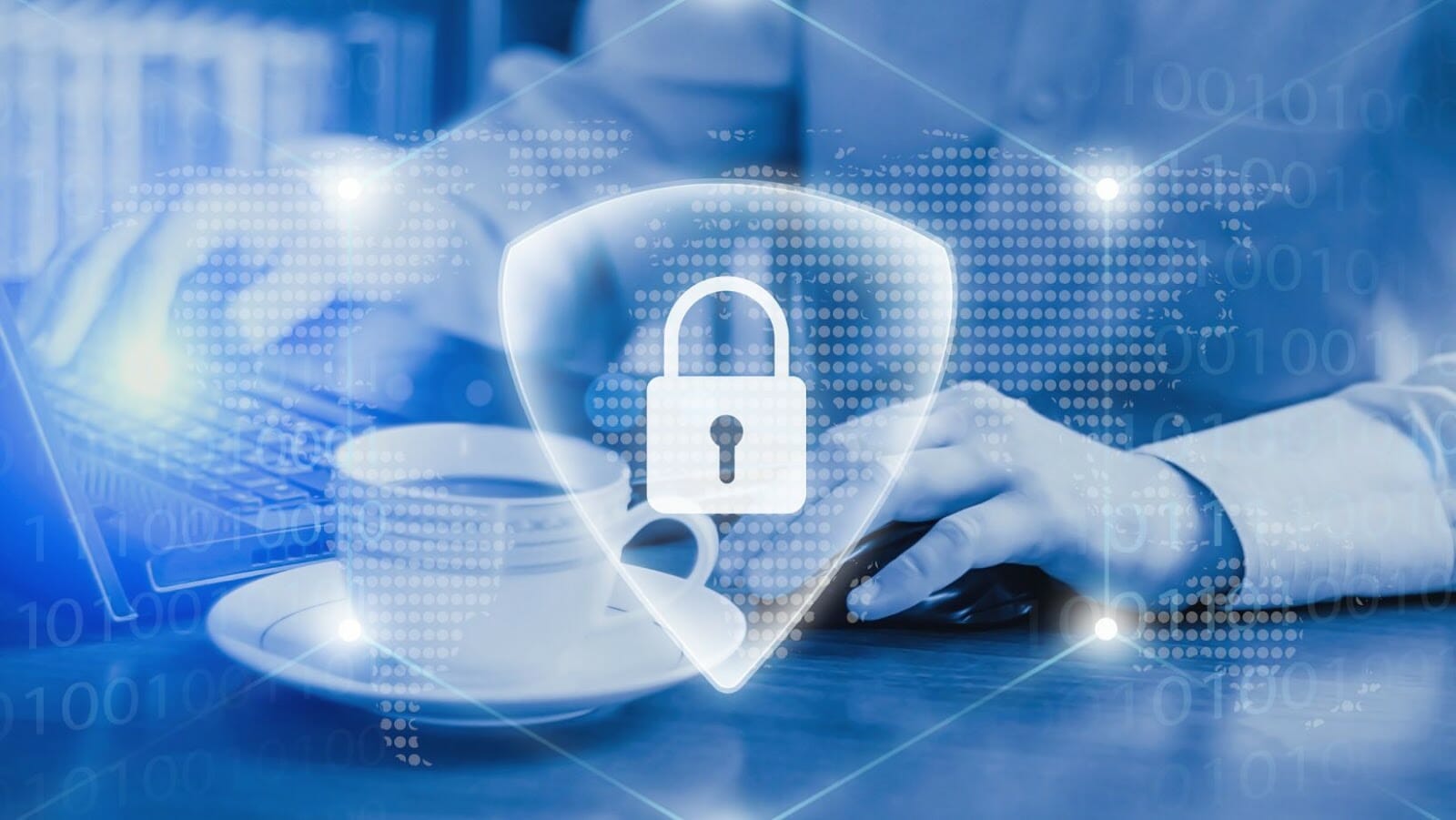 What are the benefits of using PlainID?
PlainID is an identity and access management (IAM) platform that allows organizations to streamline their user, resource and application access control processes. In addition, PlainID also provides organizations with enhanced security against potential cyber threats.
The technology's main benefits are:
More control: With PlainID, organizations can enforce more granular application-level user access policies through policy activation. This enables businesses to gain full visibility into which users have access to which applications and how that access is used.
Improved flexibility: PlainID's policy engine automation capabilities allow organizations to manage and update policies in real time; this is particularly beneficial for large organizations looking to monitor diverse user segments.
Enhanced security: PlainID uses advanced artificial intelligence and machine learning algorithms to detect patterns of unusual activity or suspicious behaviors to detect incidents quickly, alerting administrators as soon as any malicious activity is detected. PlainID's security extends beyond boundaries with its support of encryption technologies and secure integration with APIs.
Cost savings: By reducing the time spent on managing user identities and authorisations within an organization, PlainID can help reduce IT operational costs. Additionally, its policy engine functionality gives organizations greater control over application spending; allowing them to save costs by predicting usage trends more accurately.
As evidenced by Insight Partner's recent $75M round for the IAM provider — a testament of the value offered by their solution — companies leveraging PlainID benefit greatly from enhanced control over user authorizations, improved flexibility in managing large numbers of users, heightened security from malicious activities and cost benefits from streamlined administration processes amongst others.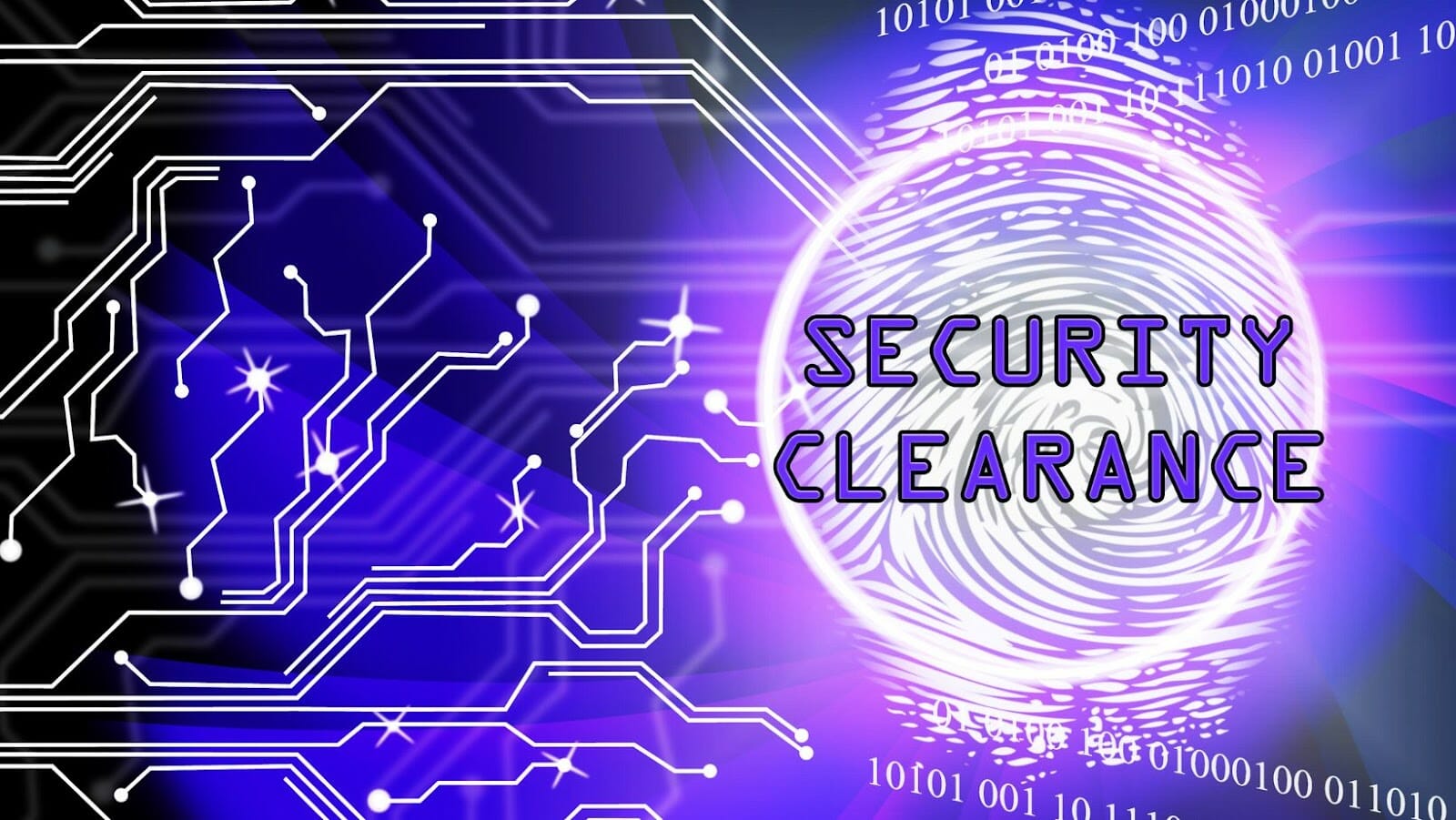 Conclusion
PlainID, an Israeli startup that develops authorization management and compliance technology, recently announced it had raised $8 million in a seed financing round. The funding was led by Insight Partners, a New York-based venture capital and private equity firm that invests in transformational AI-driven companies.
This major milestone for PlainID will be used to expand the development of its "authorization-as-a-service" platform, simplifying the process of organizing secure access to data across multiple sources. In addition, it allows organizations to efficiently manage user authentication and authorization, ensuring compliance with industry regulations and security guidelines.
Insight Partners is confident that this investment will help accelerate innovation within PlainID's cloud infrastructure by providing resources for engineering and product development teams working on the platform. In addition, this funding will also be used to expand the company's marketing efforts as it continues to drive customer growth both domestically and internationally.
PlainID is currently collaborating with Microsoft Azure Active Directory customers as they work to deliver multi-cloud governance across applications such as Microsoft 365 and Google Cloud Platform. Additionally, through its cutting-edge authorization technology, PlainID is proving itself as a leader in helping enterprises take advantage of zero trust security principles by managing secure access between users and applications while keeping IT departments informed.
"
tags = $75M round, PlainID, Insight Partners. Viola Ventures, Founded in 2014, plainid 75m insight ventures 100malspachventurebeat, Tel Aviv-based PlainID
"