What You Should Know Before Hiring Foundation Repair Contractors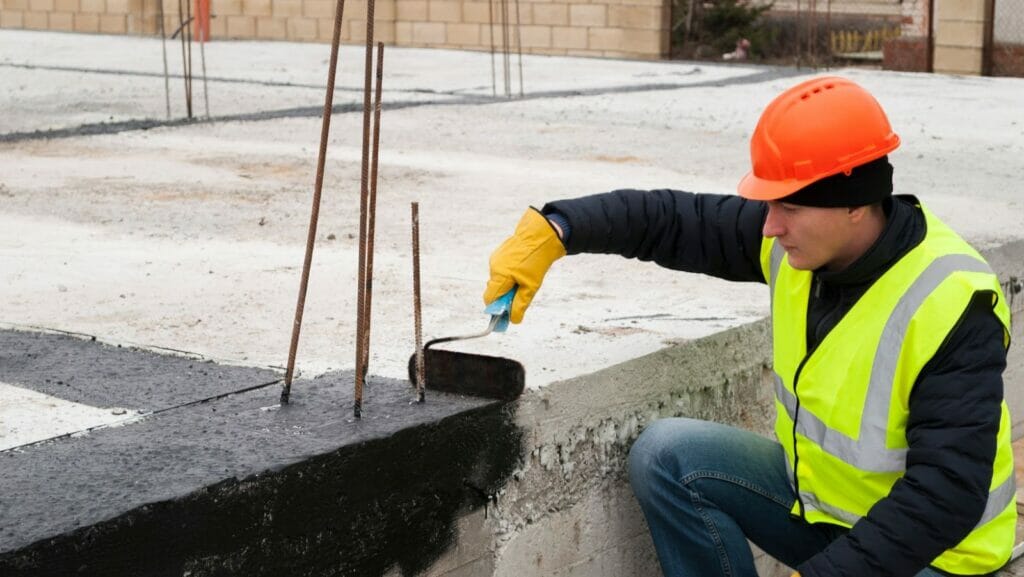 Foundation problems aren't something you should take lightly. Foundations hold buildings together and support their weight, making them a critical part of the structure. If you're thinking of hiring foundation repair contractors, be sure to do your research first. You don't want to end up with a job that's too hard or too expensive. Here's what you need to know before hiring a foundation repair contractor.
Check Their Credentials
It's important to ensure that the company you hire is experienced and reliable. Look for companies that offer professional certifications and testimonials from past clients. It's also a good idea to check online reviews to see what other people are saying about the companies you are considering. Also, ensure that the company is licensed to perform the work you need to be done. You want to hire a legitimate company to get the job done correctly.
Research the Products and Services They Offer
Before hiring a foundation repair contractor, make sure you know what types of services they offer. Do they only work on foundations, or do they also perform other types of construction? It's also important to find out if they have experience with the types of projects you are interested in.
If you're looking for a North Carolina foundation repair contractor, look for a company specializing in this type of work. Crawl space encapsulation is a service offered by some foundation repair contractors. If your crawl space is experiencing issues with mold and moisture, consider hiring a company that offers this service.
Ask for an Estimate for The Work That Needs to be Done
Most foundation repair companies offer free estimates for the services that they offer. Ask a few local companies for estimates before you hire one of them to do the job. Compare the estimates and make sure you understand what you are getting for each one. Try to get estimates from at least three different companies so that you have a good comparison.
Check for References
Before you hire any foundation repair contractor, it's a good idea to ask for references from previous clients. If possible, check with previous clients to see if the work was done well and whether the clients are happy with the results. You should also ask the company you are considering hiring to provide you with a list of references so that you can contact these clients.
Ask About Guarantees and Warranties
You should look for a company that offers written guarantees and warranties for the work that they will perform for you. Find out how long the guarantee or warranty lasts and what it covers. Make sure also that any subcontractors used by the company also offer the same guarantees and warranties.
Reasons To Repair Your Foundation
There are several reasons you may need to repair your home's foundation to prevent further damage. One of the most common causes of foundation damage is improper drainage around your foundation which can lead to water from heavy rains or floods entering the ground and building up underneath your home, causing the ground to sink or settle and creating cracks in your foundation.
Another common cause of foundation damage is failing to maintain the condition of your foundation and treating it with harsh chemicals such as bleach or detergent, which can cause cracking in the foundation and cause them to sink into the ground. Failure to keep your landscaping trimmed can also help prevent flooding and cause water to pond around your property, leading to issues with your foundation. Ultimately, repairing your foundation can help to prevent further damage to your home and allow you to enjoy peace of mind knowing that your home is safe and secure for years to come.
Common Foundation Repair Services
Wall anchor installation is one of the most common foundation repair services performed by foundation repair companies. This process involves installing steel anchors in the walls of your home to stabilize them. For slab foundations, a process called soil nail reinforcement is used to stabilize your foundation and prevent it from shifting in the future. This process uses large pins drilled into the sides of your foundation that are then filled with concrete to stabilize it and prevent further movement.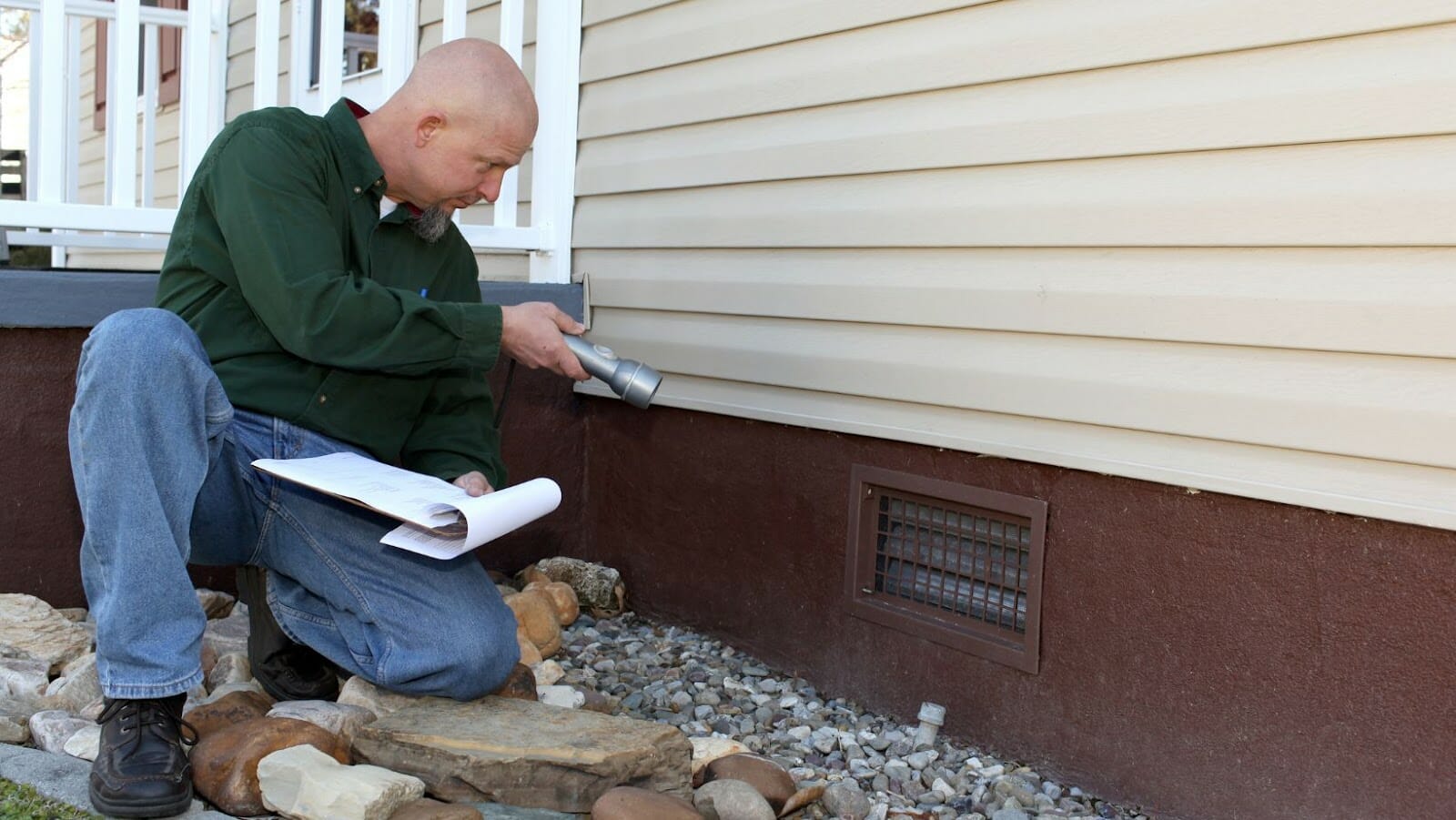 There are many different types of basement repairs that may be required to fix issues with your home's foundation. A very common type of repair is called helical tieback installation and involves inserting long metal rods into the ground around your home in order to stabilize the foundation and prevent it from moving in the future. This type of repair is also commonly used when installing piers underneath a foundation to prevent additional settling and provide additional support to the weight of the home. If you are unsure of the foundational work your property needs, use the above information and get in contact with your local contractor today.