What is the Best Roof Color for a Red Brick House?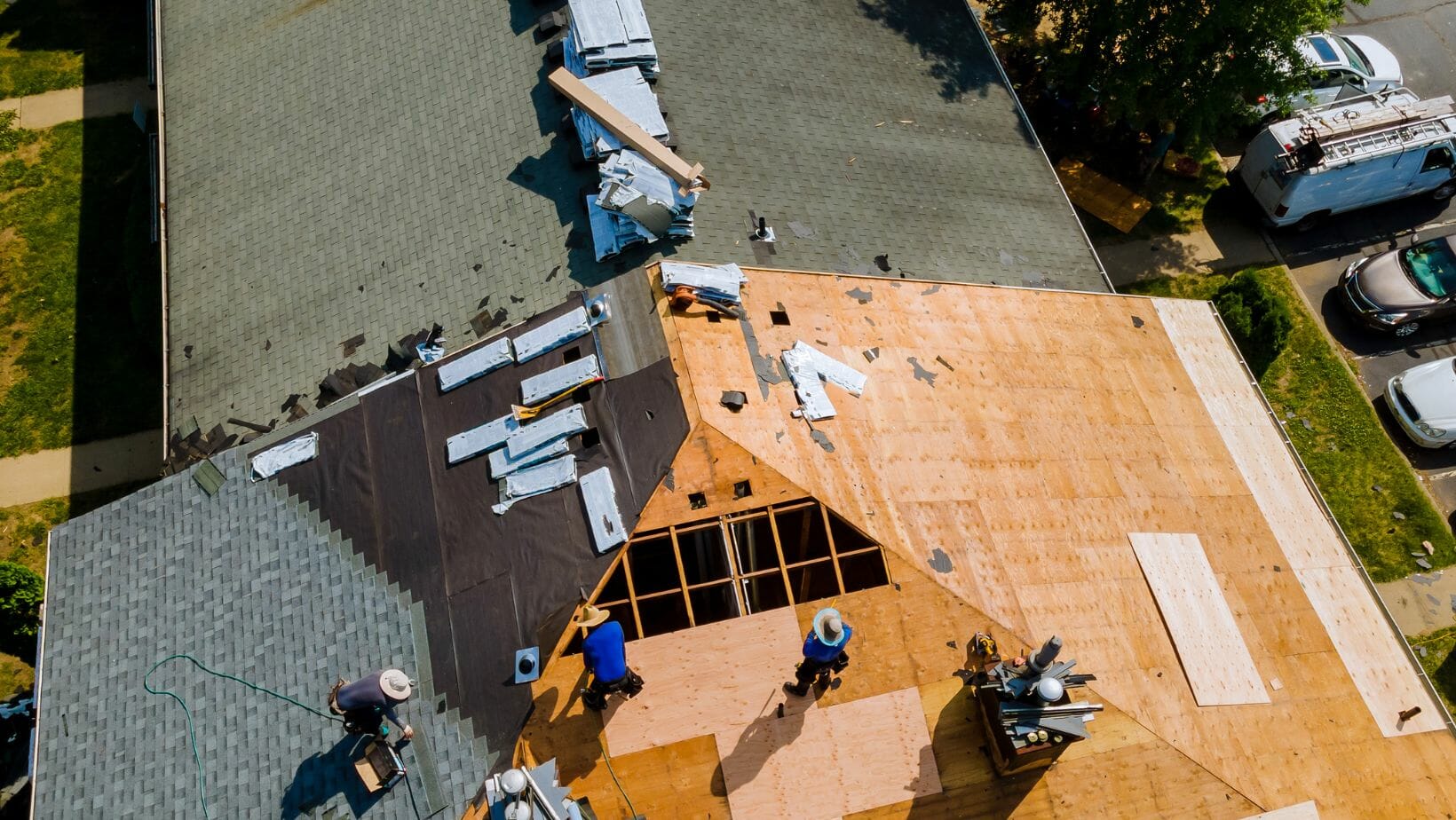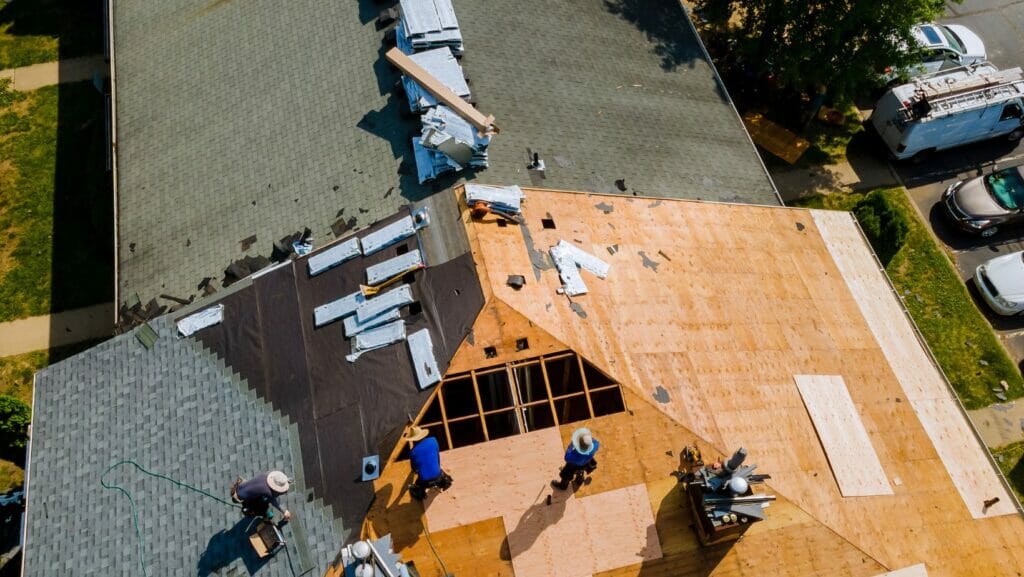 Are you looking to add a little extra flair to your red brick house? Discover the perfect roof color that will bring out the beauty of your home with this blog post! Get ready to learn all about what is best for your beloved abode.
Match the color of the roof to the red tile
The best roof color to match a red brick house will depend largely on the colour of the bricks, as well as the homeowners' design preferences. Generally, it's best to try to match the colour of the roof to the tone and hue of the red brick tile. This can be accomplished by selecting shades of black, charcoal, brown or gray that are similar to the shade of red used for your house's exterior.
For bright or dark red brick houses, selecting black or charcoal grey is an excellent way to create a modern aesthetic that will add depth and dimension to your home's exterior design. For a more subtle look, earthy red tones can be complemented with shades of brown, such as olive green or chocolate brown. Finally, for a classic look with timeless appeal, gray shingles are often recommended for red brick houses because they provide an elegant contrast and will never go out of style.
Choosing the right roof color is one way you can add style and character to your house's overall appearance. When considering colors for your roofing material that will perfectly match a red tile house's exterior aesthetic, enlisting professional help may be beneficial in order ensure you make a decision you're proud of in years to come!
What color roof looks good with brick?
Despite the popularity of red brick, there are many ways to achieve a beautiful roof-and-brick combination using various color options. Depending on the desired look of the house, homeowners have several different options when choosing a color for their roof.
The most popular and recommended choice for homes with red brick is to choose a rich shade of brown or black. These colors will complement the red brick without creating too much contrast and will provide an aesthetically pleasing look that draws in the eye. Other commonly used colors include dark gray, charcoal gray, and shades of green or blue if you want a more unique look. When selecting these colors, it's important that they are not too light or too dark so as to avoid an overly harsh contrast with the brick color.
If you want to make your home stand out from its neighbors, consider lighter colors such as tan or creamy beige for your roofing shingles. This subtle color option brings out the brightness of the brick and provides a fresh, modern appearance that appeals to most homeowners.
When selecting colors for your roofing shingles it's important that you first consider what will look good with your specific type of red brick – each shade can vary significantly depending on its tone and hue – and also what look you are trying to achieve aesthetically. With some careful planning you can find a combination that looks stylish while protecting your home from damaging weather conditions.
What color roof is most popular?
The color of your roof can have an impact on both the appearance of your home and its energy efficiency. When you are looking for the best roof color for a red brick house, there are several factors to consider.
The most popular roofing color for a red brick house is either grey or black. Both of these colors provide a neutral contrast to the warm tones of red brick and enhance the architectural features of the home. They don't clash with other elements, while still providing contrast against the brick to make it stand out even more.
Other popular roofing colors for red brick homes include earthy tones such as browns, tans, and beiges. These colors add texture and depth to the exterior of your house without looking too busy or overwhelming the overall look of your property. Brown roofs also tend to hide dirt better than lighter colored roofs, making them a great option if you want low maintenance exterior design elements.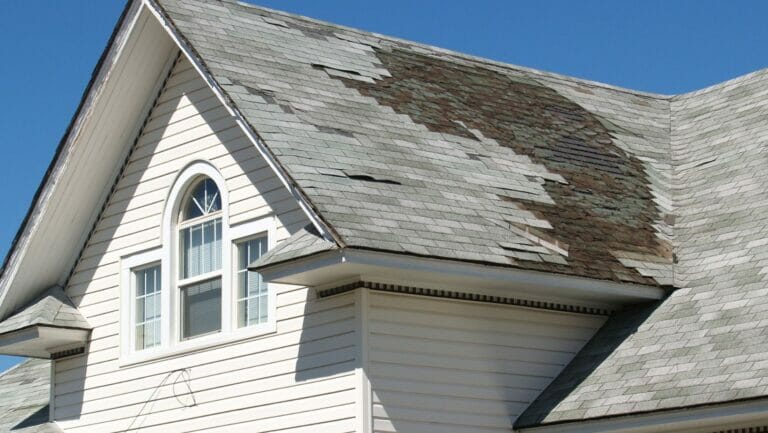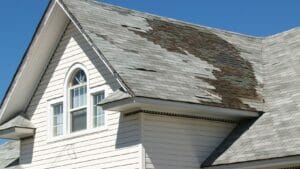 Additionally, dark gray shingles can also be used to create an eye-catching contrast between red bricks and white trim accents in order to emphasize certain details around windows or doors that you would like to stand out more prominently. Dark green is another popular option for adding an eye-catching touch that often looks great as part of an English Tudor style home with a redbrick façade.
When choosing between different shades and hues for your roof materials such as asphalt shingles, metal panels, slate tiles etc., it is important to remember that darker colors absorb more light than lighter ones which can affect cooling costs in warmer climates during summer months if left imbalanced with insulation levels in other areas around the residence. Moreover, some local regulations may require particular types or shades based on energy efficiency criteria which should always be kept in mind when making decisions regarding color selections or materials type being used in specific locations or regions where they are being installed so they comply with local zoning ordinance codes.