To Buy or to Build, That is The Question – Figuring out Which is More Profitable in Turkey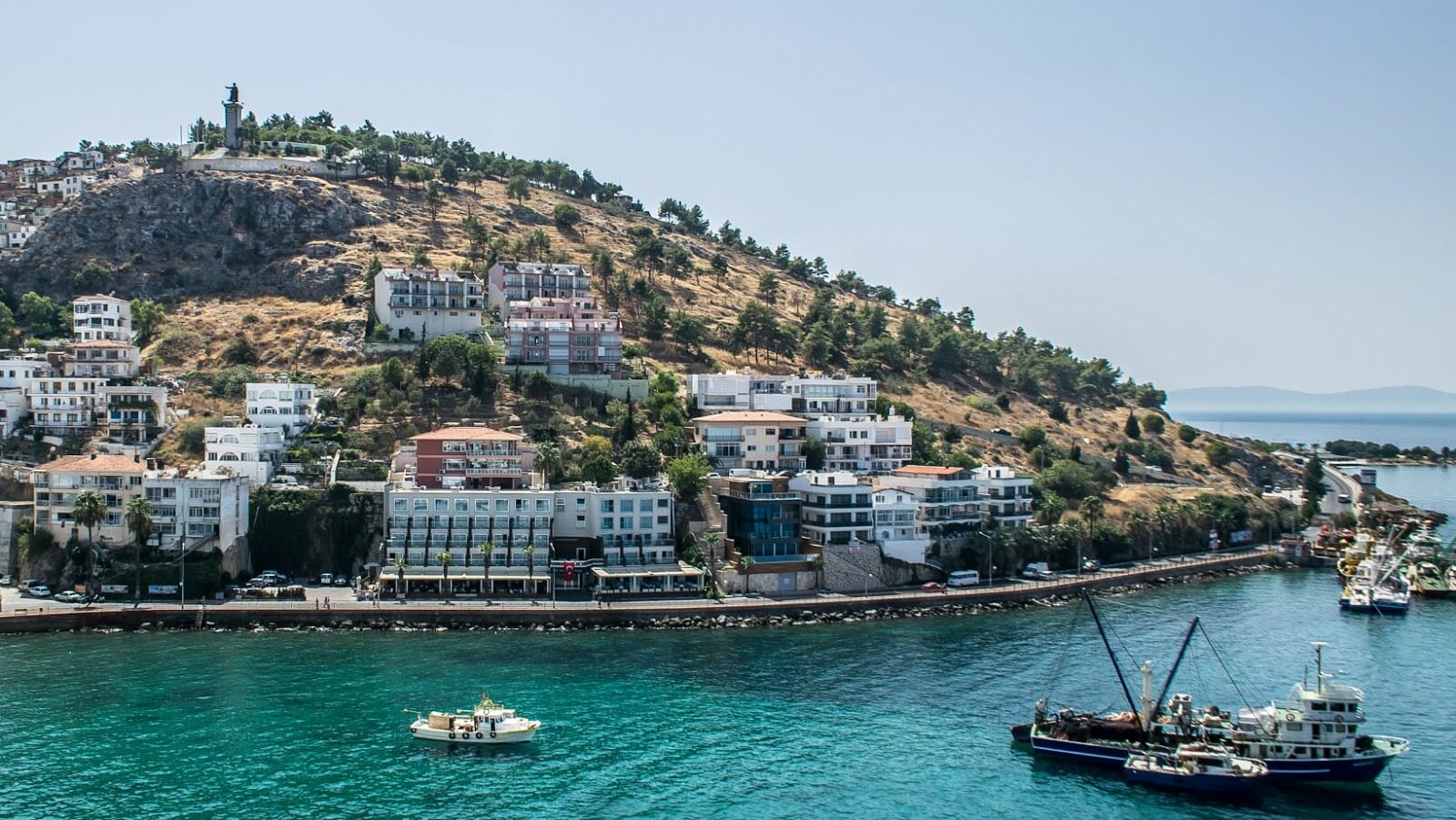 Searching for real estate abroad is an important and responsible step. This process is different for everyone, especially when it comes to buying a house by the sea in Turkey. Some buyers immediately find the very dream of a cozy home in one of the proposed properties, and this is where they end their search. Sometimes people can't find the perfect property right away. As a result, they choose the path of independent construction, deciding to spend their own time and effort to get the desired result. For that, you need to find a construction company in Turkey. Turk.Estate website offers a wide choice of developers who are ready to help you.
To build or buy a house in Turkey is a topical issue for investors from abroad. It is this topic that I propose to disclose in our article.
Off-plan property
Buying a house in Turkey off-plan is quite an interesting offer for many foreign investors. Firstly, you will not need to search for a suitable site, draw up documents for the purchase and obtain a permit for construction work.
Secondly, even though the developer offers a ready-made design project, at the initial stage it will be possible to make some adjustments to the layout, decoration, and interior solutions.
And thirdly, quite often, construction companies, when selling a house at the project stage, are ready to offer buyers discounts or interest-free payment by installments for the entire construction period.
How much does it cost to build a house in Turkey?
Concerning the prices for the construction of a cottage by the Mediterranean Sea, the first thing to do is to buy a plot. The price range is approximately EUR 120 to EUR 1000 and more per square meter. The final cost is influenced by:
the total area of ​​the site,
remoteness from the sea,
how prestigious the area is,
relief features,
the area allowed for the building (in Turkey, a building can only occupy a certain percentage of the site),
availability of infrastructure,
Additionally, you will need money to buy building materials and pay for work. But in the end, you will get the house you dreamed of.
The real price of a profitable home
If you are interested in a finished property in good condition, in a prestigious area for living and profitable investments, near the sea, with high-quality finishing and designer renovation, a terrace, a swimming pool, a garden, the cost of such a villa will be about EUR 700,000 – 1,500,00. Small houses with the compact local area in less prestigious areas cost approximately EUR 60,000 – 260,00.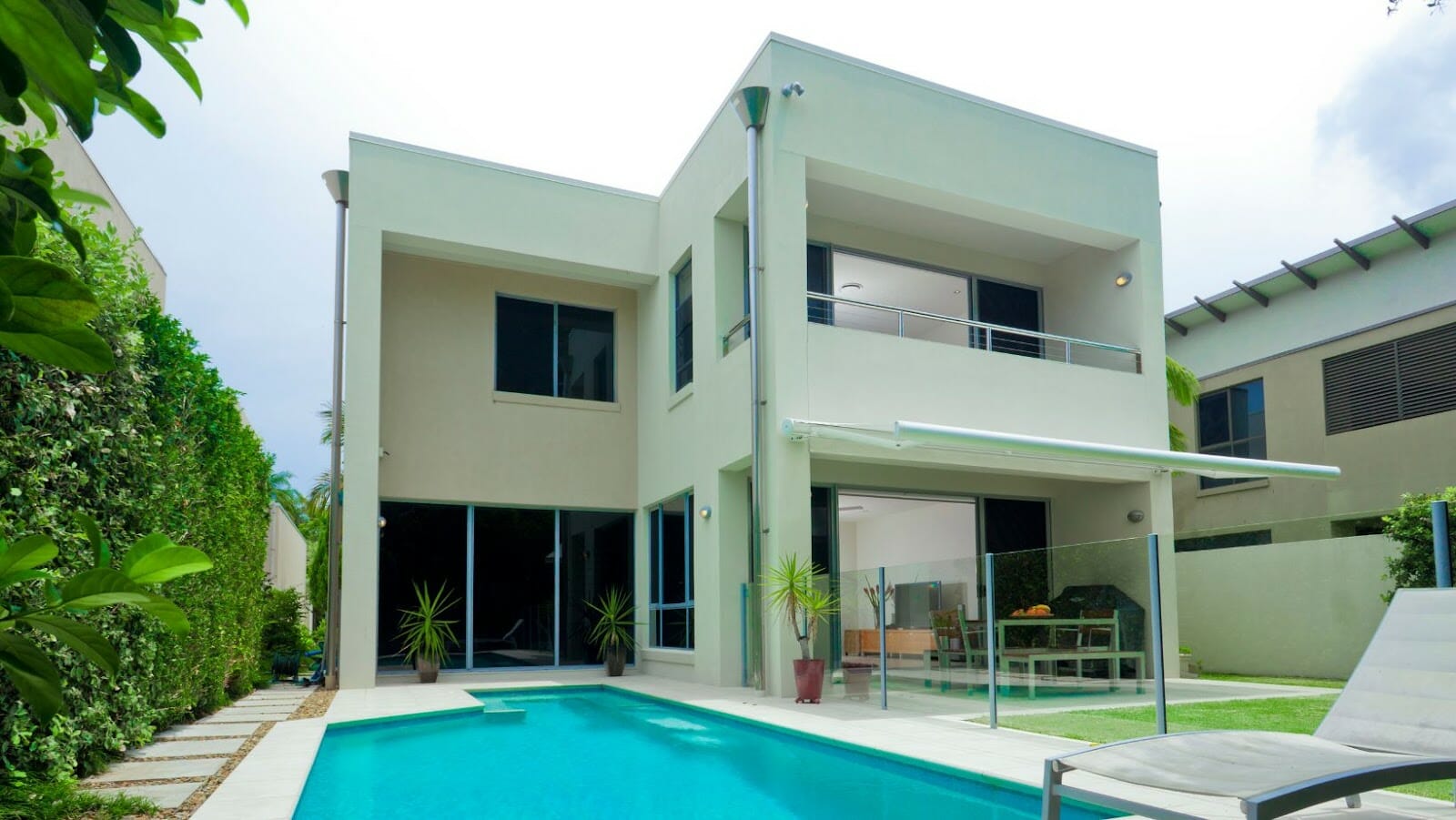 Real estate maintenance
A popular trend of the last few years among buyers from abroad is the acquisition of villas within the framework of residential complexes, united by a common protected area and the maintenance of a management company. An additional advantage of such a purchase is a guarantee from a developer company the quality of construction work, prescribed in a formal contract.
If you plan to rent out your property, you can safely count on an income of 3% – 15%. The exact figures depend on such key parameters as:
Property location;
Its characteristics;
Control method.
It is not difficult to implement an investment scheme in which a property is rented out in Turkey. To do this, just choose an apartment or apartments in a modern residential complex located in a popular resort area. As an example, you can have a look at the most popular offers, among which there are modern comfortable apartments in residential complexes with all the infrastructure in Alanya.
In terms of rent, apartments are always in demand, located at a distance of up to 500 m from the sea, which offer views of the mountains or the sea, with the necessary equipment and furniture. In the high season, such real estates are quickly taken apart by wealthy tourists, and in the low season, they are rented by people who prefer to spend the winter in the Turkish climate.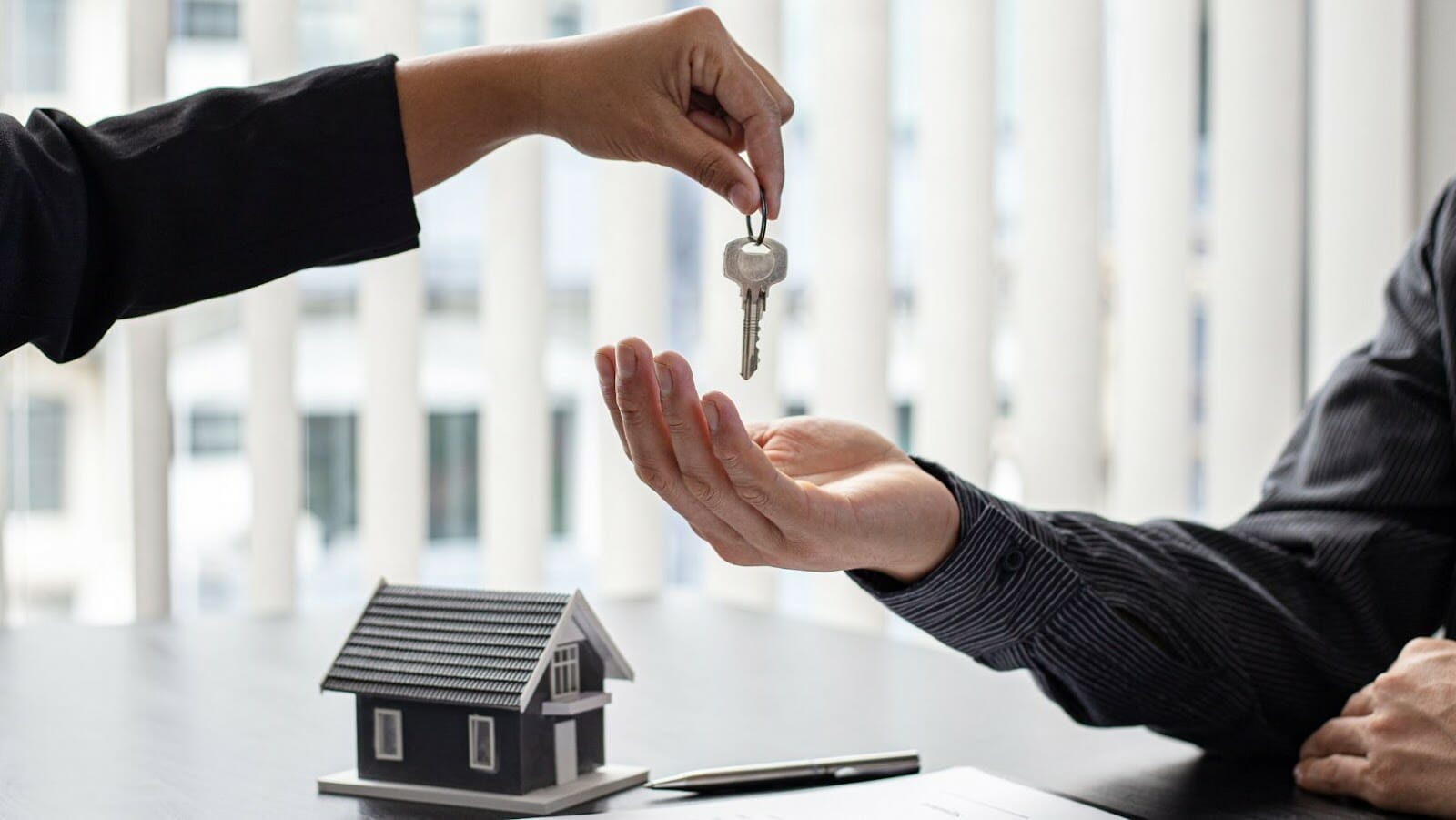 Wide resale prospects
There are also many opportunities if you plan to resell an apartment or apartment in Turkey, especially when it comes to selling a finished apartment that was purchased during the construction phase. Prices of local real estate are growing year by year, so the benefits will be provided even with the sale of the "secondary". People who bought apartments in good areas about 5 years ago are now earning 45-50% more on resale.
Experts predict further price increases. Therefore, we can say with confidence that, having bought an apartment in Turkey now, in a few years you will be able to earn 20-25% more on resale.
Located a 10-minute walk from the beach, modern residential complexes with apartments of various layouts at a bargain price from the developer are the best option if you are an investor aimed at resale.
If we evaluate the income from resale, then it can reach 200% per annum. Such operations require perfect knowledge of the local market, or a reliable partner.
Property in Turkey
We have figured out how much houses in Turkey cost. Build a villa yourself, buy the off-plan property or a ready-made house – it's up to you. The main thing is to carefully weigh all the pros and cons, to calculate the costs of time, effort and money. The specialists of the Turk.Estate are ready to offer their qualified assistance and support in the selection and purchase of the best real estate.