Tips to Become a Successful Interior Designer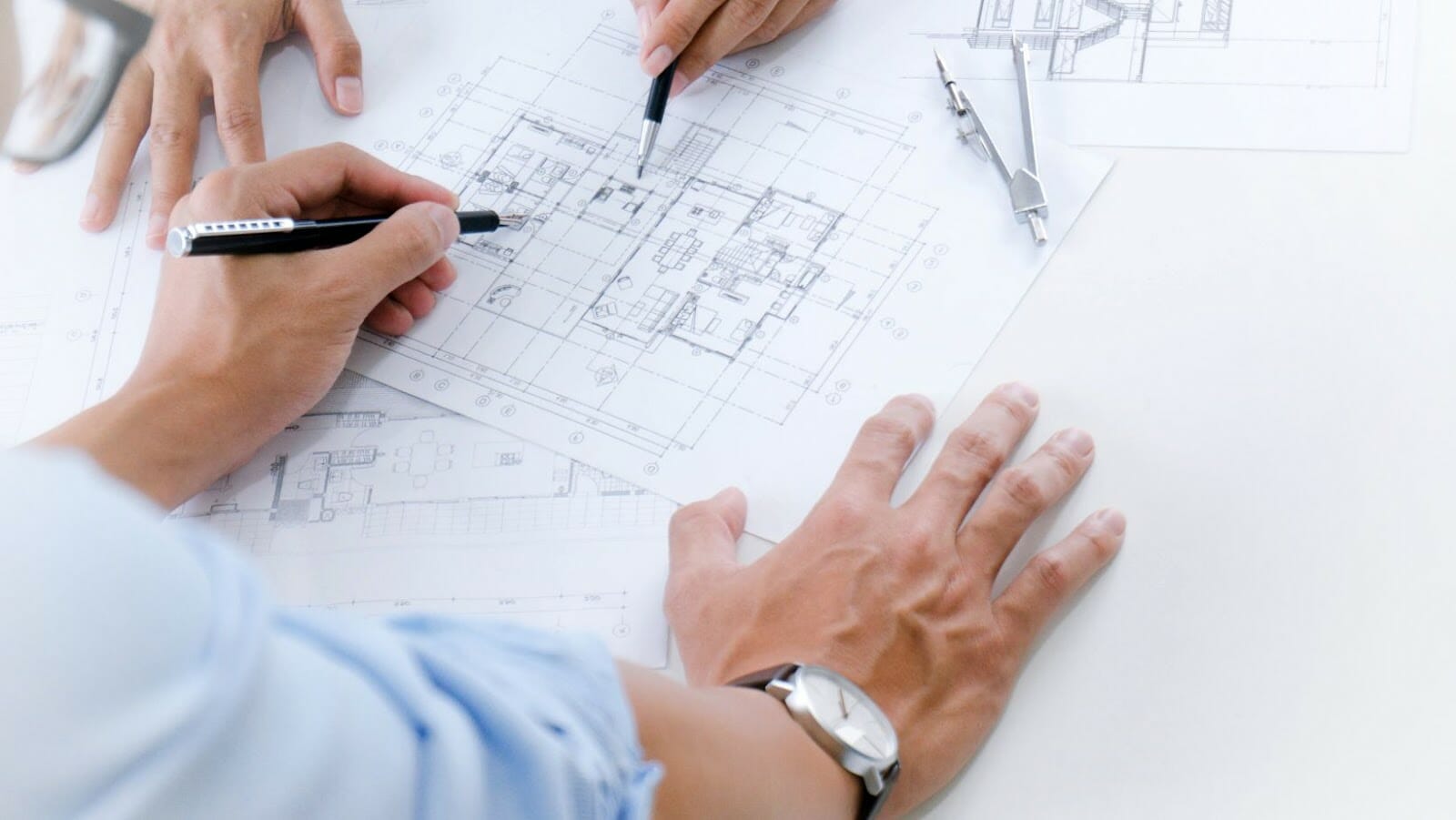 It's a dream job for some people to make over a home. However, becoming an interior designer is much more than a keen eye. It takes hard work, technical skill, and knowing the client's tastes to create a stellar project. Here are some tips for becoming a successful interior designer.
Have Spatial Awareness
Before becoming an interior designer, you should be more aware of the space available on the property. Be clear on how much room you have to renovate a bathroom or replace things to help the project become a realistic goal. Also, you may not need to knock down a wall. However, clearing out space can help you maximize the room to save time and energy.
Additionally, you'll stay on more of a reasonable budget for yourself, and you can let your client know various alternatives. Knowing your space can help you gauge the best ways to approach the project. Take time to speak to your client about how they can execute the plan for the long term.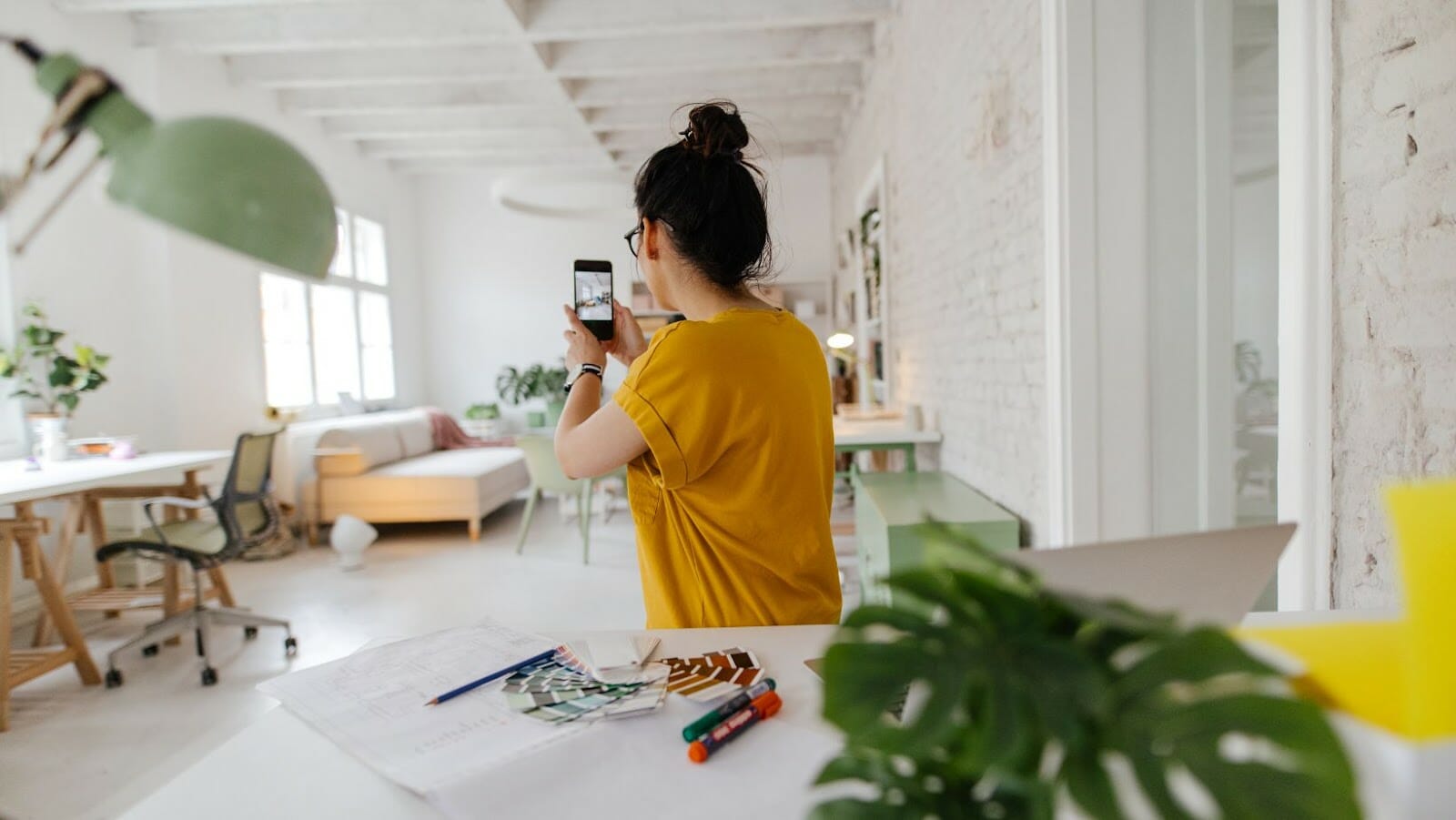 Be Great at Communicating With All Parties Involved
Communication is not only good at helping you see what everyone's thinking, but it can solve potential issues. Maybe the foundation is weak for doing a specific renovation. Talking to the contractor can help you decide on a better alternative. Also, you can talk to the client and be realistic about the situation. If you can't complete a specific part of the house, you can think of another option to create a dynamic look for their home.
Also, communication can make the project go smoother. Maybe you can speak to the foreman about what to do about rainy days coming ahead. You might be able to focus on specific things on the interior that doesn't require being inside. A quality interior designer can adapt to the situation.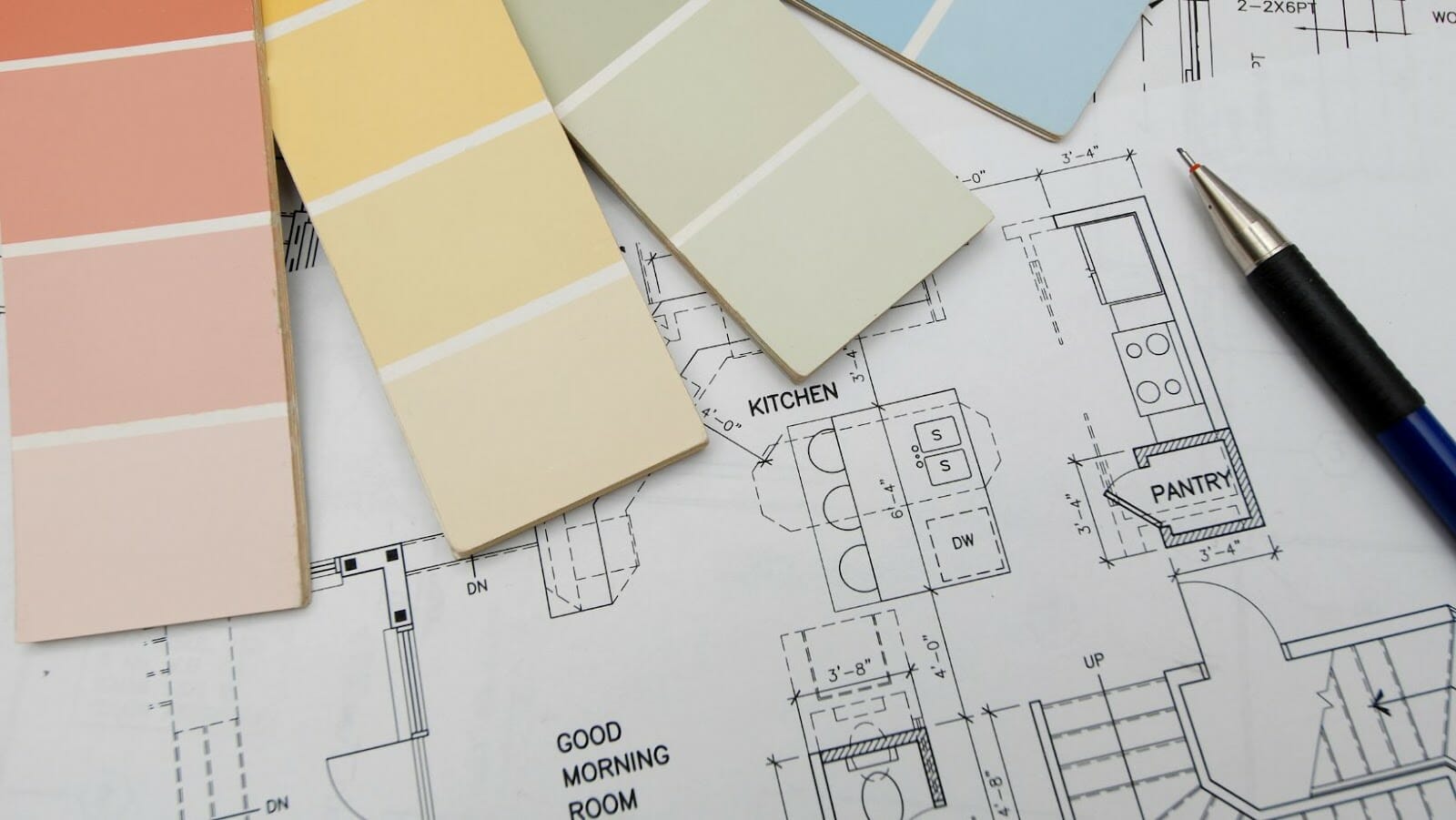 Take Inspiration From Everything
While you might have tons of experience remodeling specific home styles, getting some solid advice can help you with different jobs. Maybe the plumber knows the layout of the piping. It can help you see whether to modernize the home or keep a more retro look.
Always stay up on the latest trends and brush up on old techniques. It can help you become a more well-rounded interior designer. When you scout home designing gigs, you'll have more variety and experience to finish various remodeling projects.