The Investor's Perspective: Why Some Customers Prefer Tenanted Properties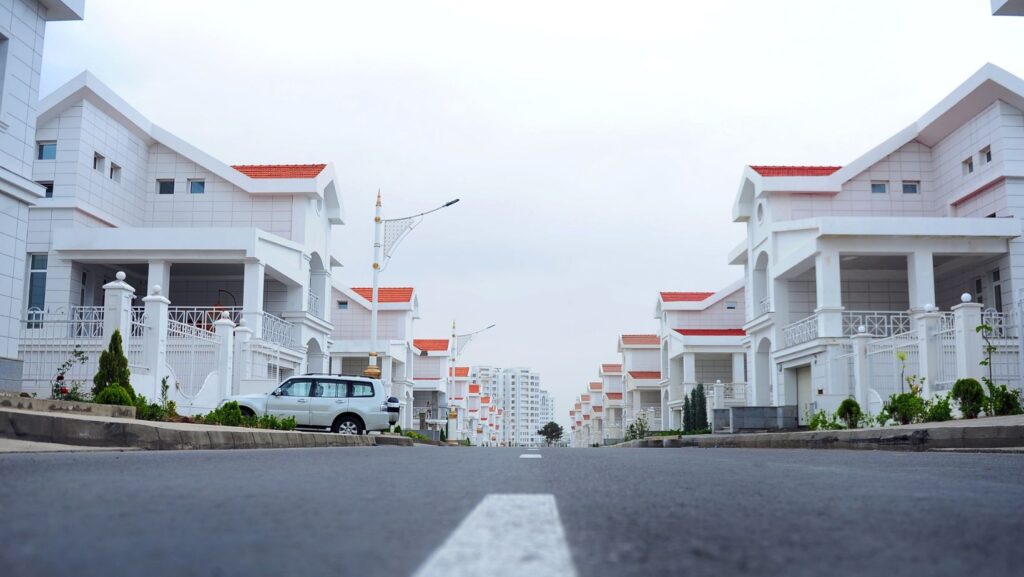 Investment in the property market is a significant decision and, undoubtedly, requires in-depth consideration. In recent years, an intriguing preference has emerged among savvy UK investors. These individuals choose to purchase tenanted properties, properties already occupied by renters at the point of sale. From the investor's perspective, such properties offer a handful of unique benefits. We've teamed with experts We Buy Any Home to examine why this trend is catching on.
Immediate Rental Income
One of the primary appeals of buying a tenanted property is the immediate and consistent cash flow. A tenanted property promises to generate income from day one, eliminating the otherwise challenging process of finding and vetting suitable renters. By purchasing a property with sitting tenants, investors effectively bypass the initial void period, where the property would typically sit vacant and, thus, non-earning.
Lower Acquisition Costs
Another financial advantage lies in the potential for reduced acquisition costs. This situation provides an opportunity for investors to secure a property investment at a lower initial cost, further improving the potential for profit.
Less Upfront Work
Investing in tenanted properties significantly reduces the workload for investors. The nitty-gritty details associated with initial property setup, including finding tenants, conducting background checks, setting up lease agreements, and preparing the property for occupation, are already handled. Investors can hit the ground running, focusing more on strategy and less on the often stressful setup phase.
Tenant History and Relationship
With a tenanted property, an investor inherits a track record of rental payments and property care. This historical data can prove beneficial for investors who want to evaluate their potential return on investment more accurately. Additionally, long-standing tenants often have a vested interest in maintaining the property, as they consider it their home. This aspect can translate to fewer maintenance issues and costs in the long run.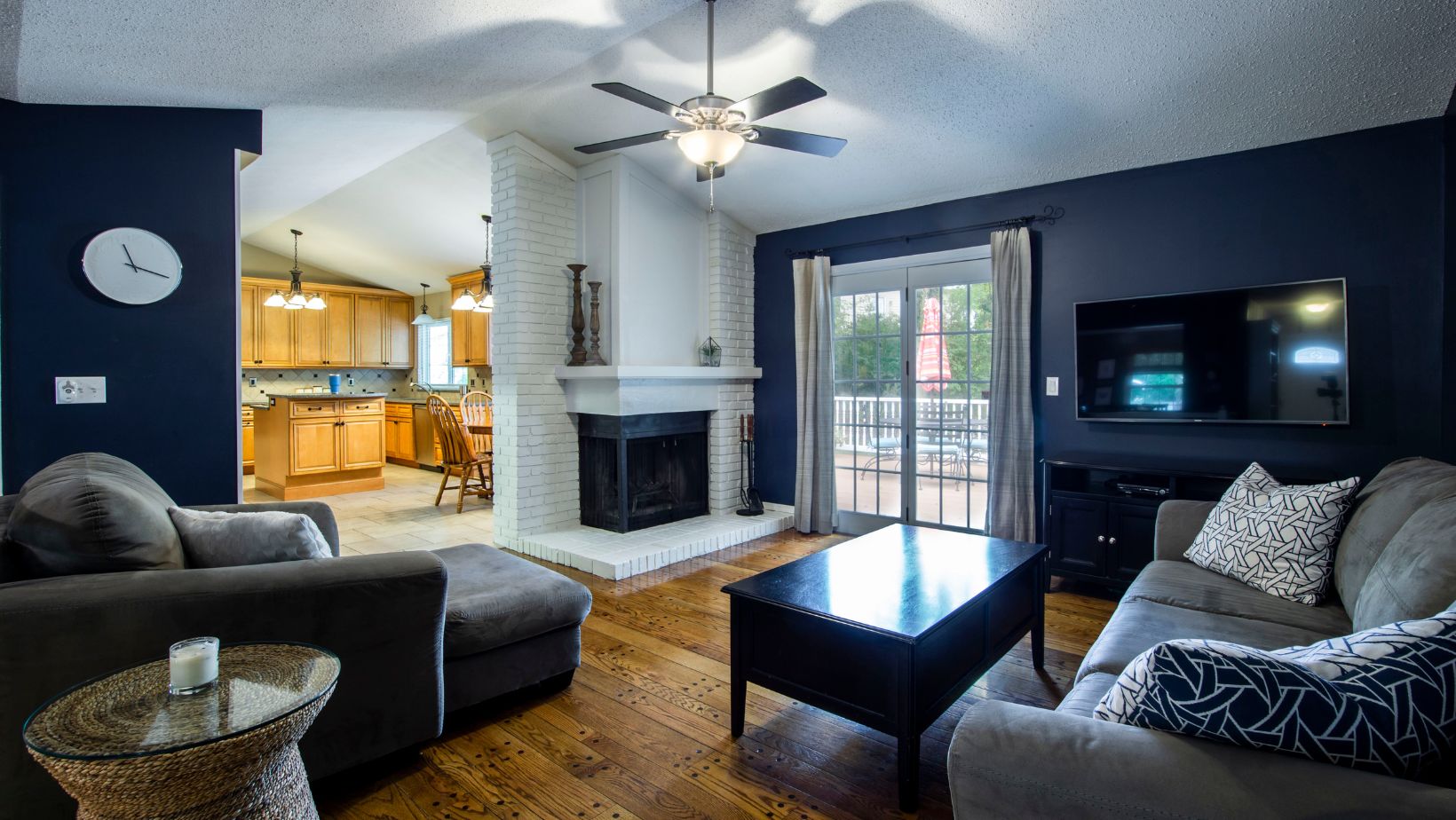 Moreover, purchasing a tenanted property establishes an immediate relationship between the investor and the tenant. This dynamic can foster mutual respect and cooperation, which can positively influence the management and upkeep of the property.
Understanding Market Demands
Lastly, investing in a tenanted property can provide insights into market demands. Existing tenants can share valuable information about what features or services are attractive in the local rental market. These insights can guide investors when making future enhancements to the property, which may increase its desirability and, subsequently, the rental income.
Potential Downsides
While there are clear advantages to purchasing tenanted properties, investors should also be aware of the potential downsides. For instance, they could inherit problematic tenants or disputes or face difficulties in making desired modifications to the property due to occupancy. Therefore, thorough due diligence is crucial before making a decision.
Conclusion
Investing in tenanted properties is becoming an increasingly popular choice for savvy UK investors. The benefits range from immediate rental income and reduced acquisition costs to less upfront work and valuable insights into market demands.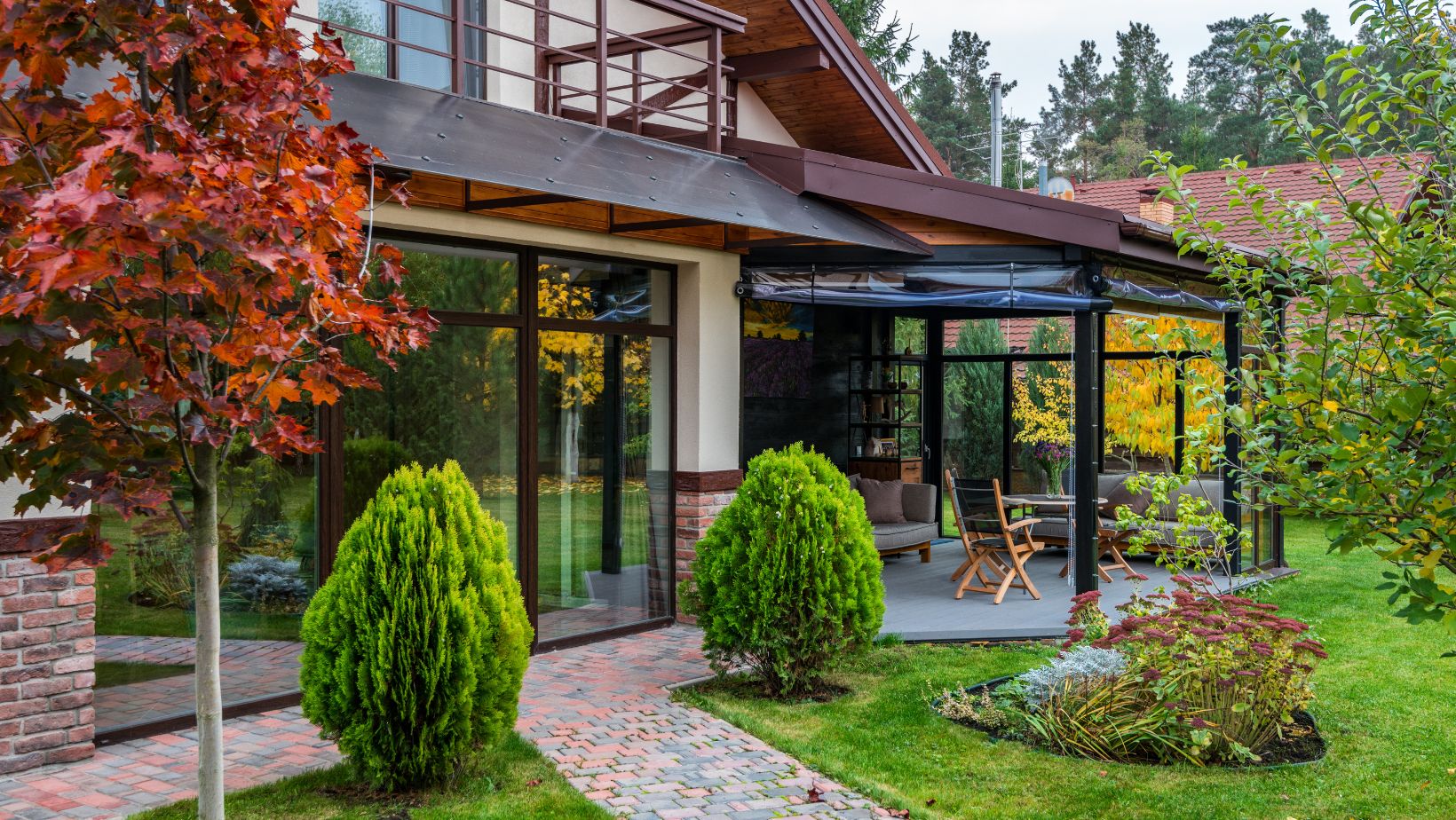 However, just like any other investment, this strategy comes with its share of risks. As an investor, the crucial key is to balance the potential benefits with the risks involved. Thoroughly analyzing the property, understanding the tenants, and consulting with experts can help in making informed decisions.
In this ever-evolving property market, one thing remains certain: opportunities abound for those willing to step outside traditional investment models. And for many, the prospect of tenanted properties is a chance worth taking.