The History of the Batchelor Brothers Funeral Home Goldsboro NC Obituaries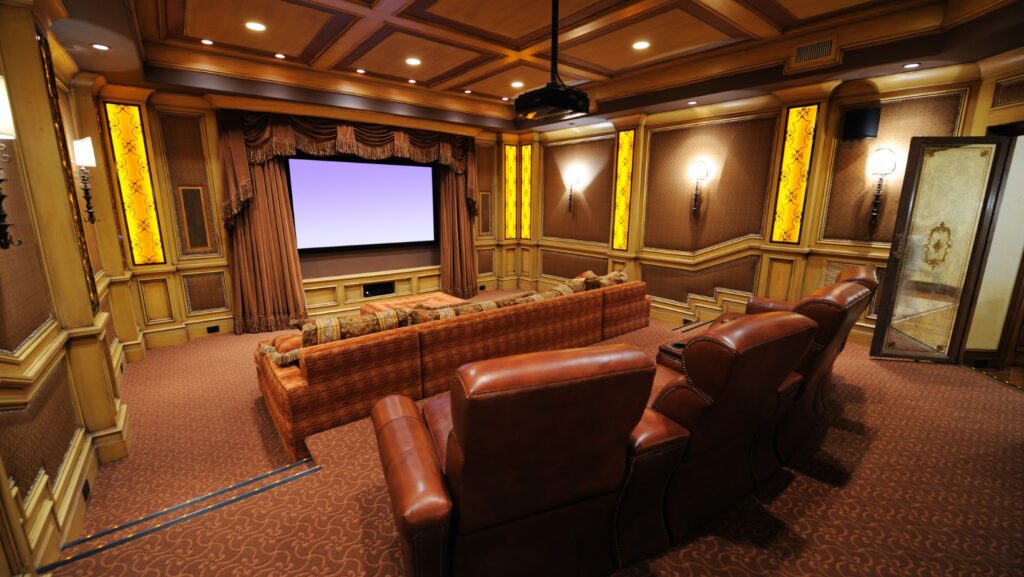 When it comes to finding obituaries in Goldsboro, NC, Batchelor Brothers Funeral Home is a trusted and respected name. With their long-standing history in the community, they have become known for providing compassionate and professional funeral services. The team at Batchelor Brothers understands the importance of honoring a loved one's life and ensures that each obituary reflects their unique story.
At Batchelor Brothers Funeral Home in Goldsboro, NC, they strive to create meaningful tributes that celebrate the lives of those who have passed away. Their skilled staff works closely with families to gather all necessary information and carefully craft obituaries that accurately reflect the individual's life journey. By capturing important details such as achievements, passions, and cherished memories, these obituaries serve as a lasting tribute and provide comfort to grieving families.
Check out our next page!
With years of experience serving the Goldsboro community, Batchelor Brothers Funeral Home has established itself as a reliable source for obituaries. Families can rely on their expertise to ensure that each obituary is thoughtfully written and includes all relevant information. During this difficult time, choosing Batchelor Brothers means entrusting your loved one's memory to caring professionals who understand the significance of properly honoring their life.
Batchelor Brothers Funeral Home Goldsboro NC Obituaries
At Batchelor Brothers Funeral Home in Goldsboro, NC, we aim to provide compassionate and professional funeral services to help families honor their loved ones with dignity and respect. Our dedicated team is committed to guiding you through every step of the funeral planning process, ensuring that your specific needs and wishes are met.
Here are some of the services we offer:
Traditional Funeral Services: We understand the importance of honoring cultural and religious traditions. With our traditional funeral services, we provide a comforting environment where family and friends can gather to pay their respects. Our team will assist you in arranging all aspects of the service, including casket selection, floral arrangements, music choices, and more.
Cremation Services: For those who prefer cremation as an alternative option, we offer comprehensive cremation services tailored to meet individual preferences. From coordinating memorial gatherings to assisting with the scattering or placement of ashes, our caring staff will ensure that your loved one's final wishes are carried out with utmost care.
Pre-Planning: Taking the time to pre-plan your own funeral arrangements can alleviate stress for your family members during an already difficult time. Our knowledgeable staff can guide you through pre-planning options such as choosing burial or cremation, selecting a casket or urn, outlining desired funeral ceremonies or memorial events, and even considering financial arrangements.
Grief Support: Dealing with loss can be overwhelming emotionally and mentally. We offer grief support resources and counseling services to help individuals cope with their feelings of grief and navigate the healing process at their own pace.
Obituary Assistance: Crafting an obituary that accurately reflects a person's life while capturing their essence requires skillful writing and attention to detail. Our experienced team can assist you in creating a meaningful obituary that honors your loved one's legacy.
Transportation Services: Whether it's coordinating transportation for family members or arranging for the transfer of your loved one's remains, we offer reliable and compassionate transportation services to ensure that all logistical aspects are handled with care.
At Batchelor Brothers Funeral Home, we understand the importance of honoring the life and legacy of your loved ones. With our wide range of services and personalized approach, we strive to provide support and guidance during this challenging time. Trust us to handle every detail with professionalism, empathy, and respect.