The Complete Guide to Home Automation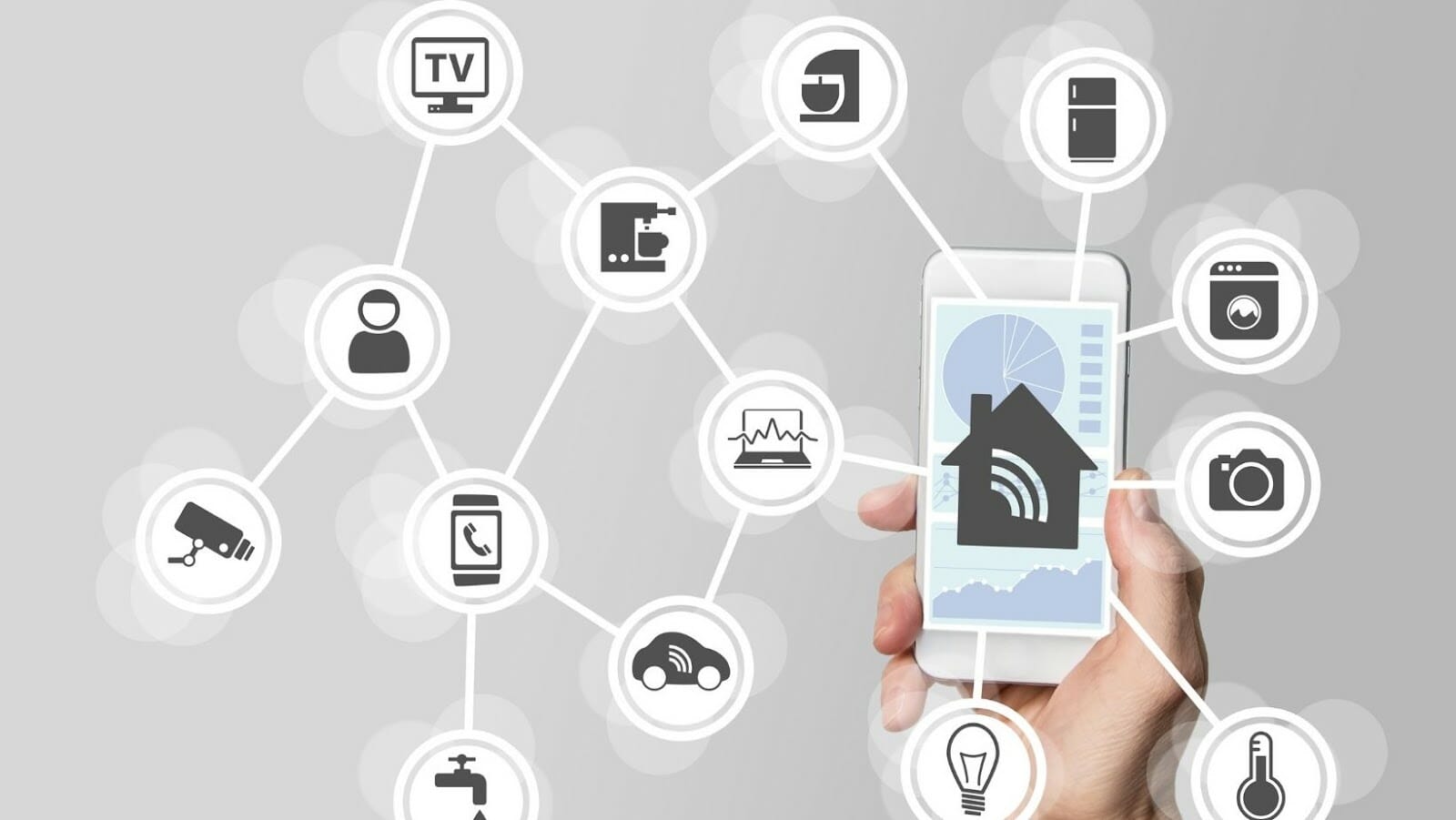 Home automation will undoubtedly make a living in an existing building or a new construction more comfortable. There is a wide range of tech solutions available, ranging from beginner kits to professional systems, that will transform any ordinary living space into the home of the future. Do you know how to do it?
The modern era is characterized by a rapid pace in all aspects of human life. There appears to be little time to take a deep breath and relax.
With home automation, you can both relax and free up a lot of time for yourself. Begin by introducing a few linear products to evaluate the efficacy of this trend. You will undoubtedly want more soon after!
How Do I Make My House Fully Automated?
Consider how wonderful it would be if your home could become your friend, understanding your needs without saying anything and giving you more time in a day. Home automation can assist you with this.
Making one's home more intelligent is no longer a luxury. It is accessible to everyone. Let's see how you can do it.
Selecting Your First Smart Device
There are numerous gadgets available for home automation. To begin with, you do not need all of them.
Begin with one or two smart devices and gradually add more. Here are the top smart devices to consider:
A smart speaker. It is controlled by voice commands and can be paired with smart locks, smart light bulbs, and smart thermostats;
A smart light bulb. It is a low-cost tech solution that comes in a variety of colors. It allows you to adjust the lighting to meet your needs at different times of day;
A smart plug. It is a low-cost home technology that is compact and simple to use. When integrated into a smart home system, it enables remote control of devices that have been left turned on;
A video doorbell. It is extremely useful for people who are constantly on the go. It allows you to see who is at your door, whether they ring the doorbell or not. Furthermore, some devices include a video-recording feature. As a result, you'll always know who was at your door while you were away.
Choosing Your Smart Home Platform
Choosing a single platform for all available devices is important. It allows your devices to be connected and controlled from a central hub.
It also allows you to manage home gadgets remotely via an app, voice control, or digital assistant. Here is a list of the best smart home systems to choose from:
Amazon Alexa;
Apple HomeKit;
Google Assistant;
IFTTT;
Zigbee;
Z-Wave.
Adding More Devices
Begin adding more gadgets once you have mastered the fundamentals of smart device operation. Consider the following ones:
Automation (smart lighting, smart hub, garage door opener, smart plug);
Entertainment (smart display, smart speaker);
Safety (smoke and leak sensors);
Security (smart video doorbell, smart security camera, security sensors);
Utility (water leak detectors, smart thermostats, smart lighting, smart plugs).
Automate It All
Automation enables devices to respond automatically to changes in home conditions. Its setup process consists of two steps:
Choosing the trigger (what will activate the system);
Specifying the reaction (how the system should react).
For example, set a specific schedule for a device (trigger). When the time comes, the device will turn on or off (system reaction). It is frequently used to set a wake-up time.
Home automation can benefit anyone and anywhere. Because homes vary in size and configuration, the cost of automating your home will be determined solely by your financial capabilities. Even the most basic and inexpensive technological solutions will elevate your home's comfort to a new level.