The Advantages of Using Concrete Metal Decking for Your Building Projects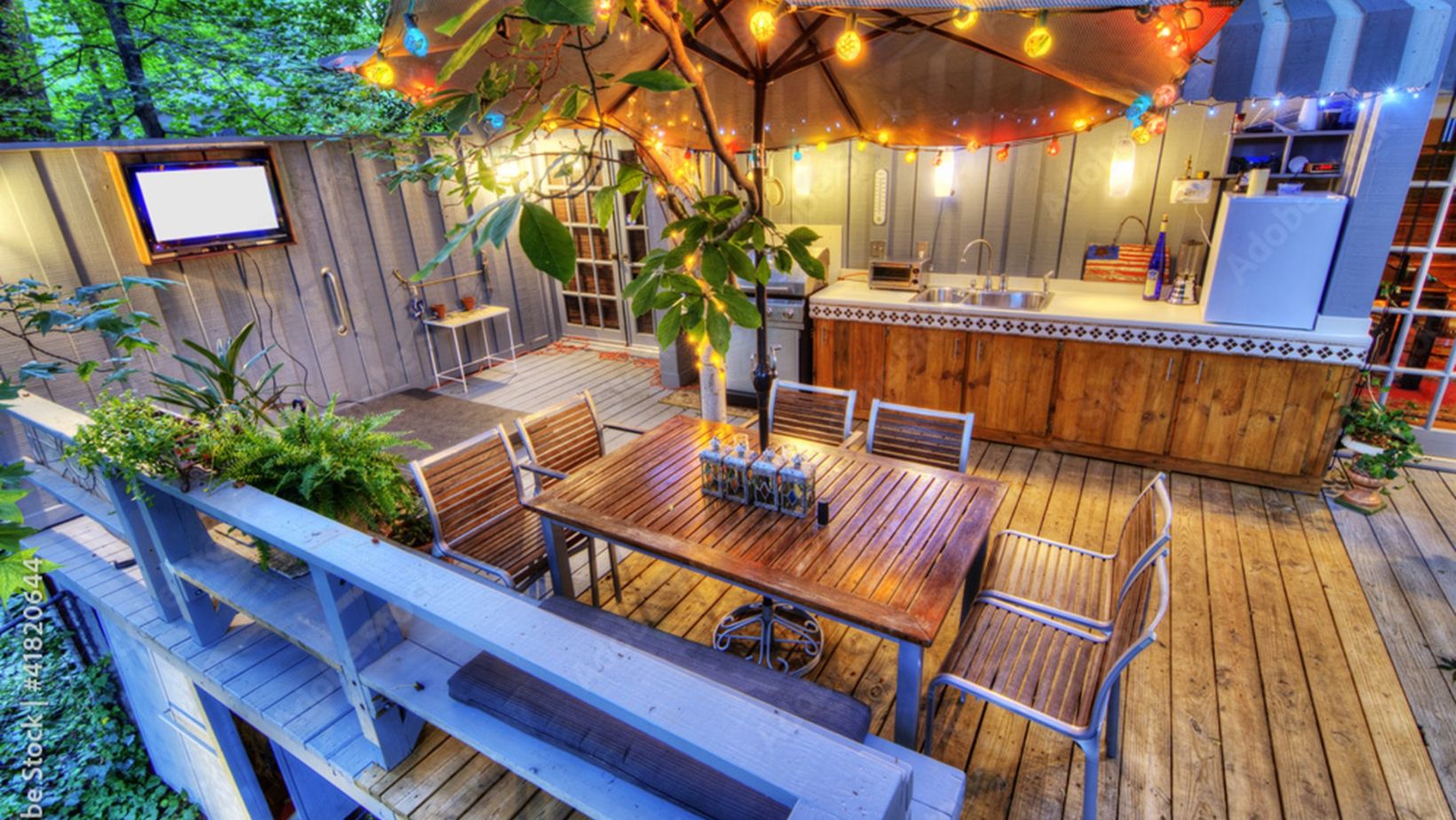 Have you ever wondered why concrete metal decking has become a popular choice for many building projects?
This article will explore the many advantages of using concrete metal decking in your next building project. You will also learn why it could be the best choice for you.
Whether you are a construction professional or a homeowner planning a DIY project, this information could be invaluable for your next decision.
Safety and Durability
Because it doesn't require as much lifting and formwork, installing concrete metal decking is a pretty safe process. The steel decking also gives building workers a place to work, which lowers the risk of them falling during work.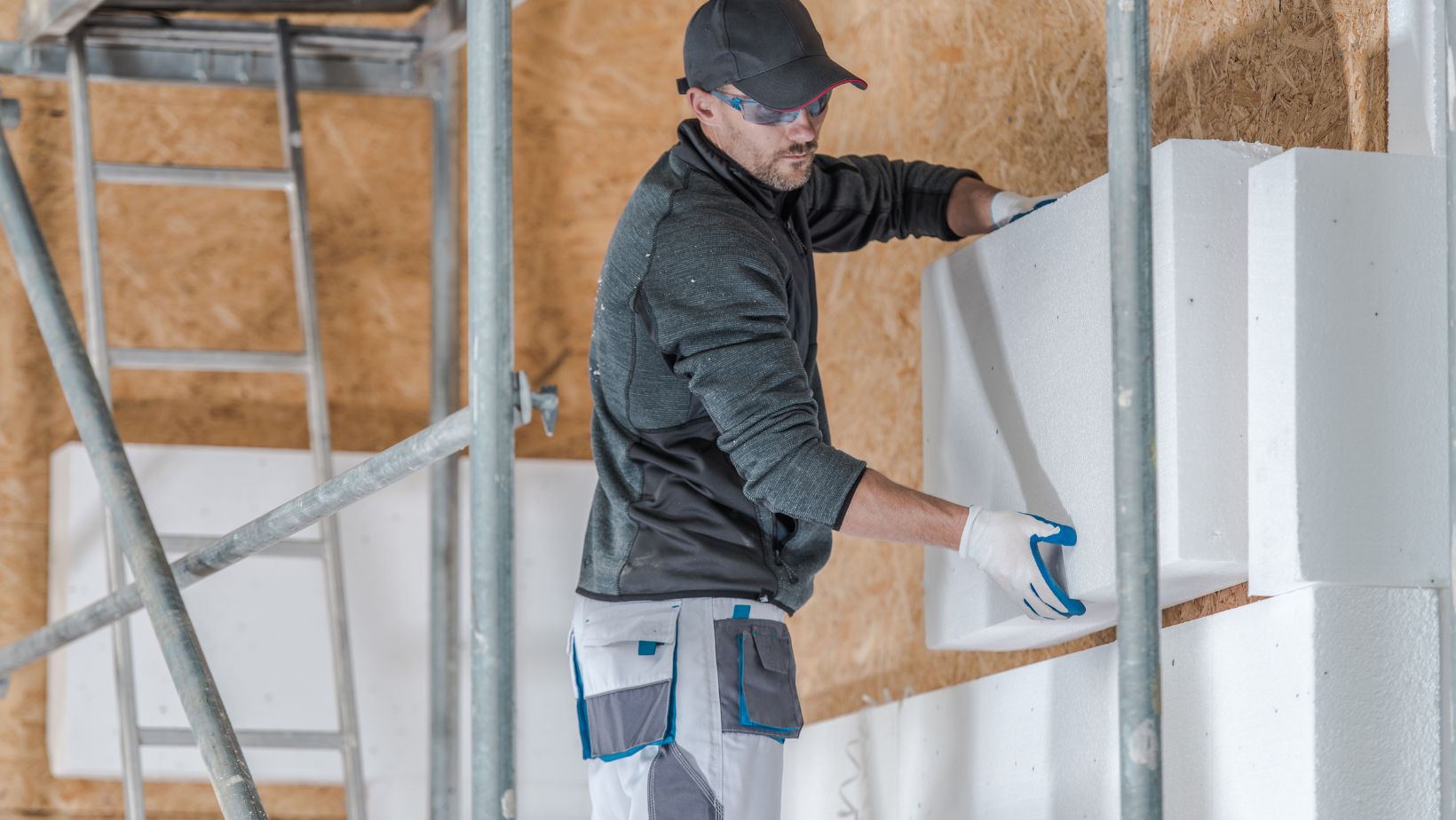 For added protection and resilience, consider enhancing the concrete surface with a heavy metal concrete coating, which not only strengthens the surface but also provides resistance to abrasion and chemical exposure, making it ideal for industrial settings.
Speed of Construction
Using concrete metal decking can cut down on the time needed for building by a large amount compared to traditional methods. The steel pieces are made ahead of time and cut to the right lengths, making them easy to put together on-site. This not only cuts down on labor costs but also makes sure that your building job is finished faster.
Cost-Effective
The low cost is one of the main reasons why concrete metal decks are so popular. The high strength-to-weight ratio of steel and concrete means that less material is needed than in traditional ways. This not only cuts prices but also speeds up the building process, which saves a lot of money on labor.
Also, because concrete metal railing lasts a long time, it costs less to maintain and fix over time.
Versatile Design Options
There are many design choices for concrete metal decking for buildings, which makes it good for a wide range of building styles. Because the steel deck is flexible, it's easy to build structures that are bent or at an angle, which will make your project look more interesting. Additionally, the steel deck's smooth surface makes a great base for different flooring styles, giving you more options when it comes to how your building looks.
Sound Insulation
If noise is a problem for your building project, concrete metal decks might be a good choice. When steel and concrete are put together, they form a strong wall that stops sound from traveling between floors. Because of this, it is a great choice for homes, hotels, and other places that need to keep noise down.
Unlocking Innovations in Construction with Concrete Metal Decking
Concrete metal decking offers a range of benefits that make it an attractive choice for construction projects. Its combination of safety, durability, cost-effectiveness, design versatility, and sustainability makes it a smart investment for any building project.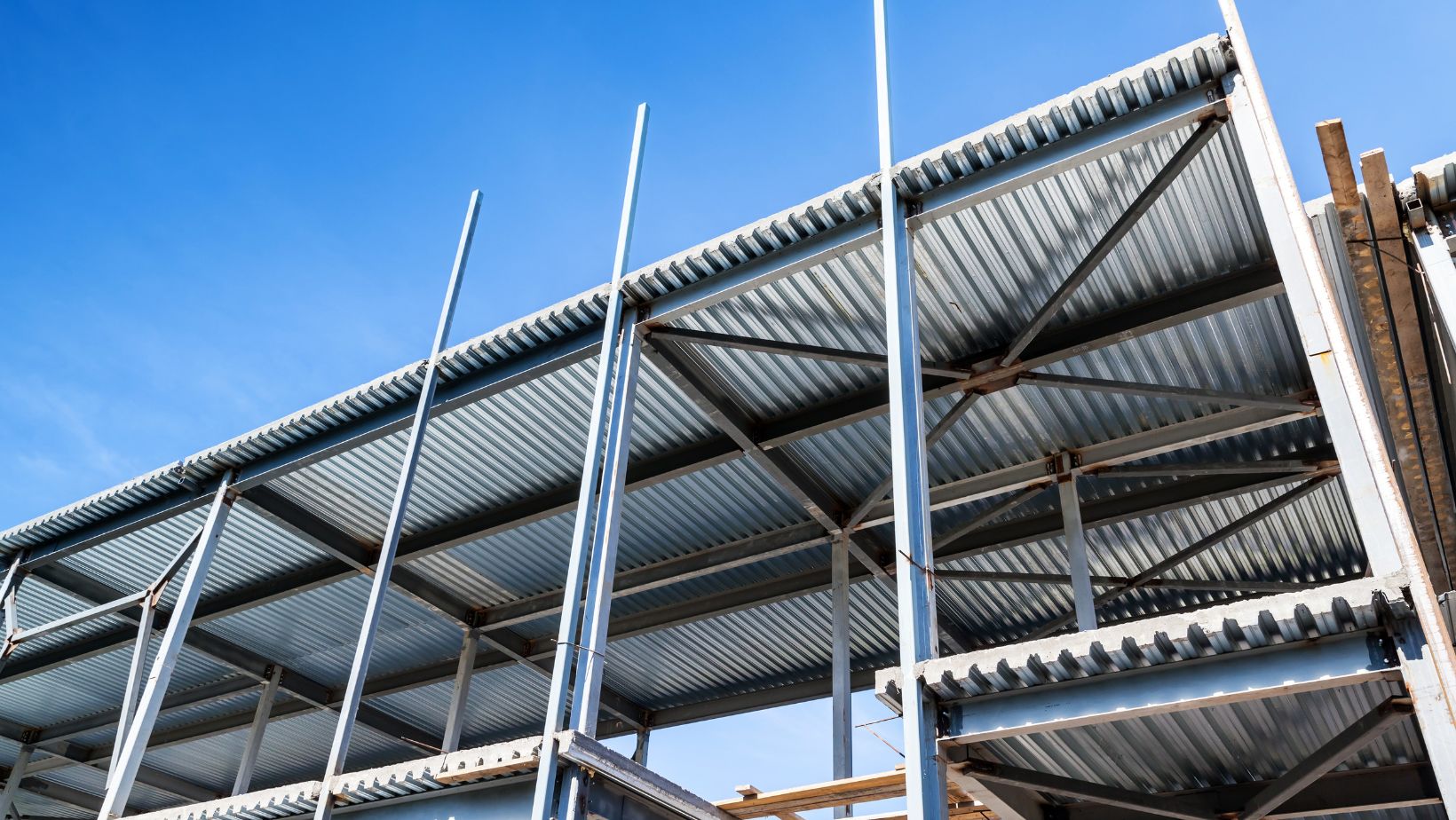 Consider incorporating concrete metal decking into your next construction plan and see the numerous advantages it can offer. So, what are you waiting for? Start exploring this option today! Happy building!
Did you learn something new from this article? If so, be sure to check out our blog for more educational content.