The 4 Most Trendy Ways to Decorate a Studio Apartment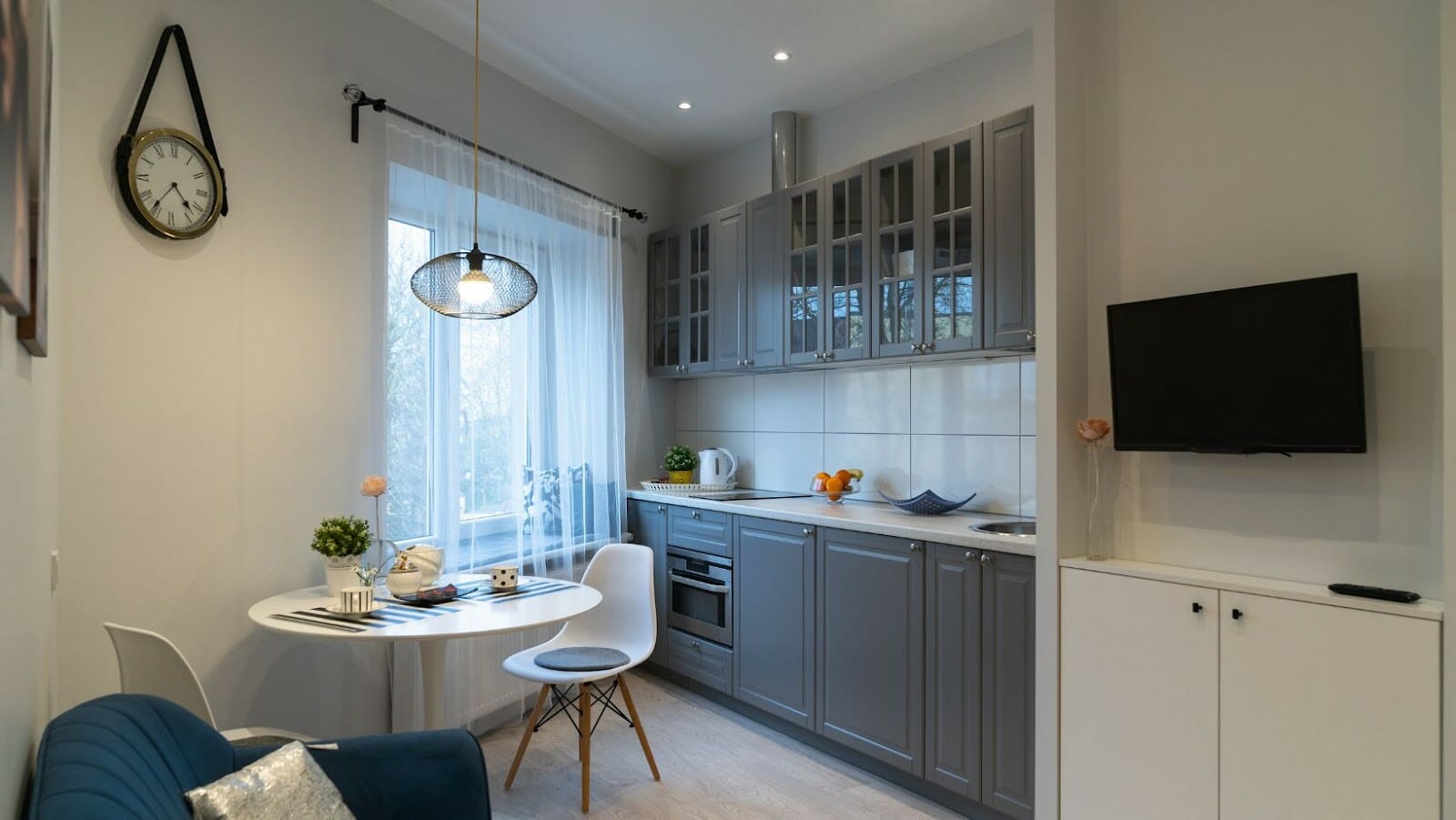 Studio apartment residents face a unique interior design challenge: converting one open room into a multifunctional living space.
According to a recent article in Rent Café, the average studio apartment in America is 514 square feet. Fitting a kitchen, living room, bedroom, bathroom, office, and other items into that space can be difficult.
However, limited floor plans don't always imply limited design possibilities. Small studio apartments can be transformed into warm and welcoming homes with the right color palette and space-saving furniture, such as a Murphy bed.
If you're looking to spruce up your studio apartment, here are the four best ways to do it.
Install a Wall-bed
If you're short on space, wallbeds might be the perfect solution. Wallbeds are beds that fold into the wall, taking up very little room when not in use. They're perfect for small apartments or homes where every square foot counts.
Installing a wall bed is relatively easy and can usually be done in a day or two. But you can always call for help if you're unsure.
A Murphy bed is a great space-saving solution for people who want to stay in their studio apartments or homes but don't have much room to spare. The setup provides extra space for storage and also allows you to use the bed for sleeping as well as storing things like clothes, books and more.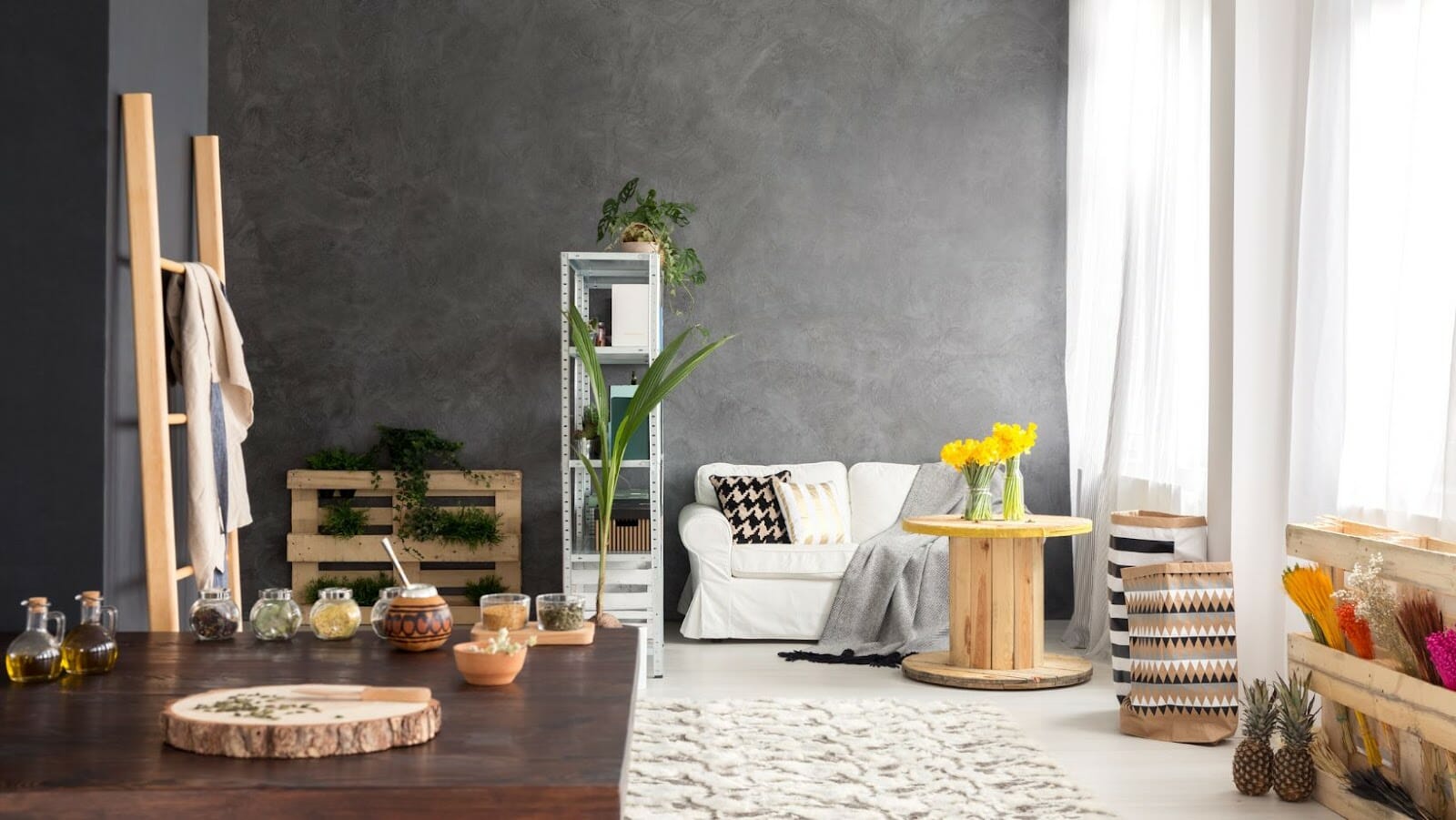 Prefer Darker Colors
When it comes to interior design, paint colors are often a critical factor in the overall feel of a room. It's a common misconception that dark paint colors can make a room feel smaller. Using the right shade of dark paint can have the opposite effect, creating a space that feels more intimate and cozy.
Choosing the right color is necessary, but it's also essential to consider the other elements of your design scheme. Too many bright or bold colors in a small room can overwhelm and make it feel smaller. Dark paint color can be a great way to add contrast and interest to a space without overwhelming it.
So if you're considering painting your small room dark, don't be afraid! Just be sure to use light fixtures and accessories to keep the space from feeling too cramped.
Hang Curtains High
If you're living in a small studio apartment, hanging floor-to-ceiling curtains can accentuate the space. Curtains can also help to make the area feel more private and cozy. They can also reflect light and make the room feel brighter. You can also hang curtains from the ceiling to add height to the room. High curtains can add privacy and provide a sense of grandeur to a small studio apartment.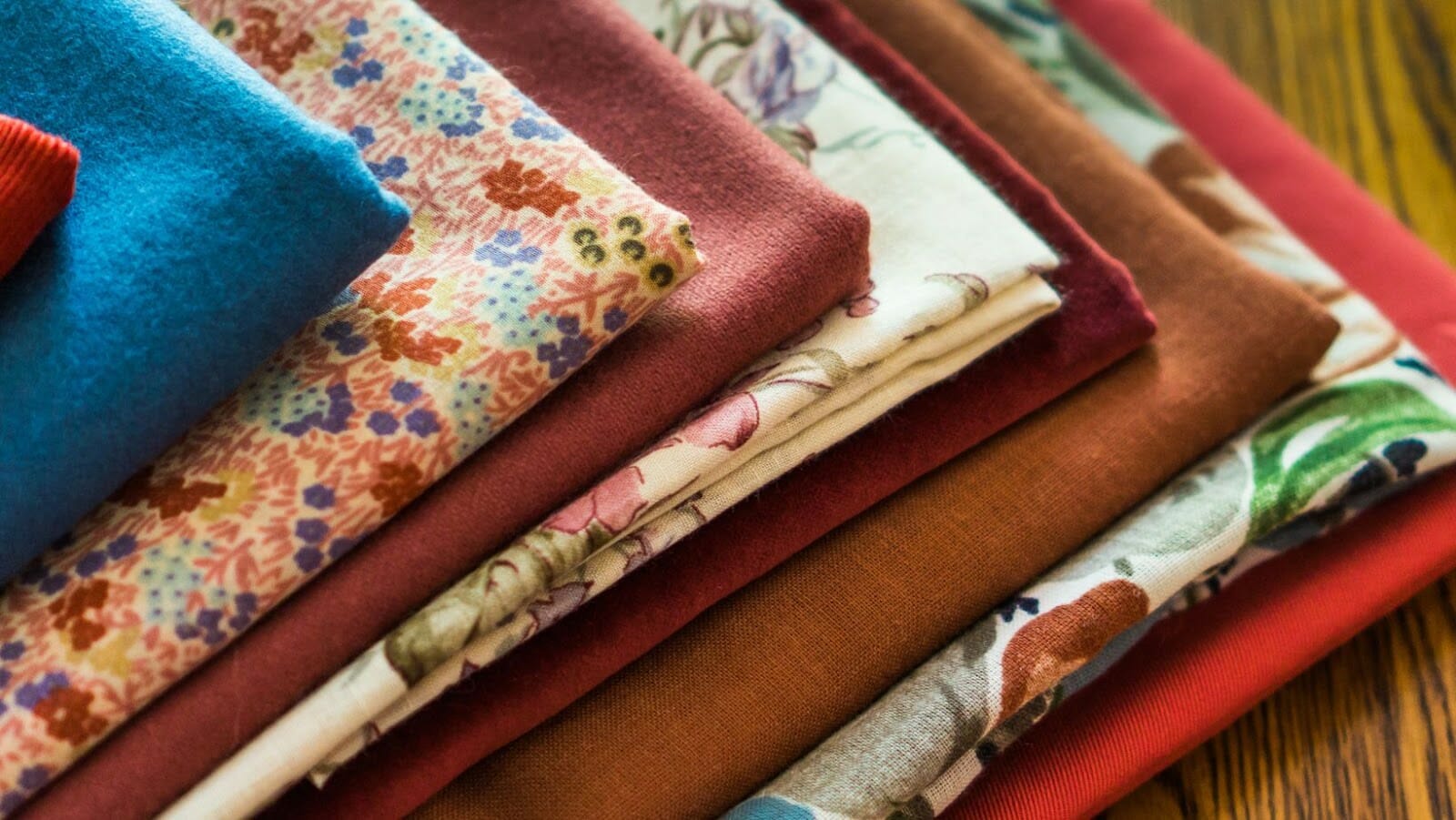 Choose Solid Fabrics
When choosing a studio apartment fabric, sticking to solids is typically the best bet. Solid materials can help make the space feel more extensive and more cohesive. Prints may be fun, but they can often make a small room feel smaller.
If you're looking for a way to add personality to your studio apartment, you may want to avoid using purple leopard print or yellow polka dots. These patterns may be fun and eye-catching but can make your small space feel cluttered and cramped. Try sticking to solid colors if you are trying to make your area feel more significant.
Conclusion
There are many ways to decorate a studio apartment. By using some or all of the ideas mentioned in this article, you can create a space that is both comfortable and stylish. So get creative and have fun with it!