Step By Step Guide To Room Makeovers – Transform Your Space with Just a Few Simple Steps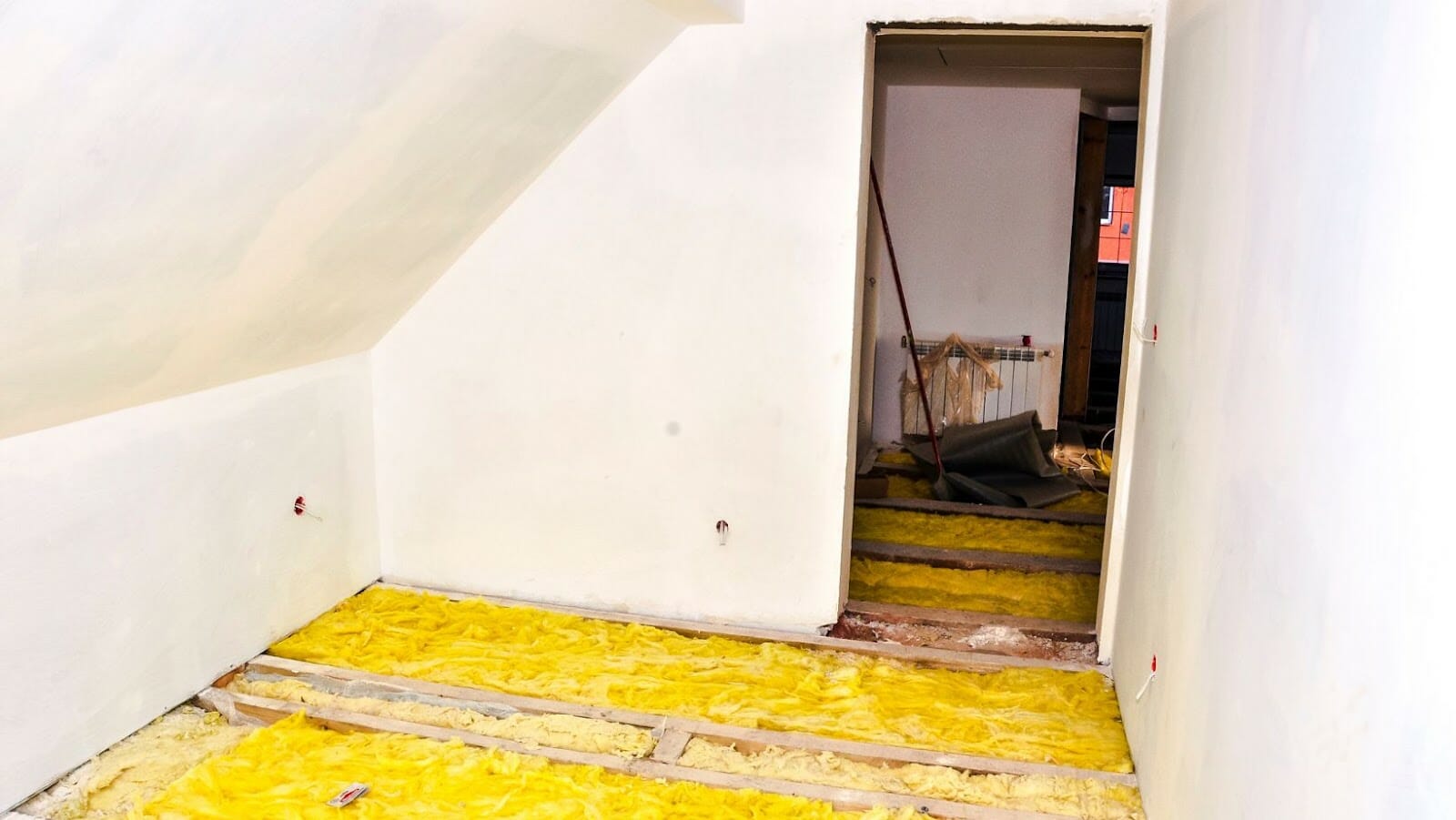 Do you ever feel your bedroom or living room could use a makeover? Maybe the walls have seen too many power outages, or the furniture could be updated. Whatever it may be, refreshing and reviving your home can be both easy and enjoyable—all it takes is just a few steps. This step-by-step guide to room makeovers will help you transform your space in no time.
To give you an idea about this topic, we'll break down exactly how to transform any space with only minimal effort. Going from drab to fab has never been as simple before, so let's get started breathing new life into our living quarters today.
Below are the steps you need to take for an effective room makeover:
Assess the Room and Identify Areas That Need Improvement
No matter how creative you are, it's always smart to go in with a plan when you're figuring out how to improve your room. Start by taking a deep breath and having an honest self-assessment: what areas could help? The walls, floor, furniture, knick-knacks, and even small details like drapes and light fixtures should be on the list. If possible, try to get help from an interior designer so that your ideas are translated perfectly into a reality. Then, get to know where you're starting from and create a plan for transforming your space.
Decide on a Budget for Your Makeover
When planning a successful makeover, setting a budget is an essential step. Take your time to consider any furniture or fixtures you may need to purchase along the way and decide how much money you will spend on them. It can be tempting to choose more expensive items, so try your best not to splurge too much! Establishing and sticking to a budget will help you get the desired results without breaking the bank.
Come Up with a Colour Scheme and Design Plan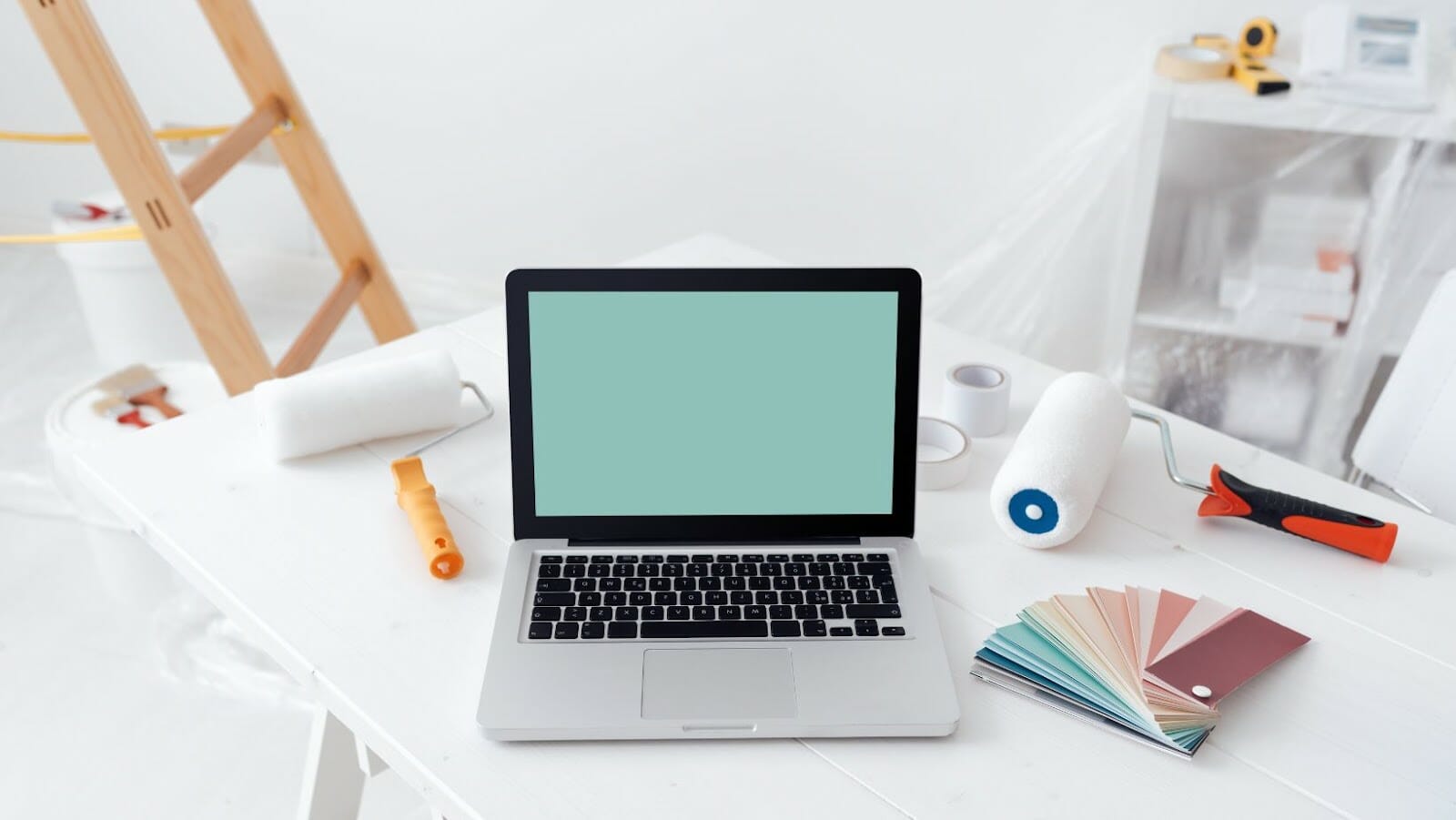 A good color scheme and design plan can go a long way when creating harmony in a space. Start by considering the existing colors and any furniture or fixtures you plan to keep. Deciding on the right palette can help tie all the elements in the room together in a cohesive manner. Next, consider how different hues, shades, and textures could create an interesting yet harmonious look. With the right color scheme, your room makeover will look like an expert designed it.
Choose Furniture, Accessories, and Décor Pieces to Fit the Space
Shopping for furniture, accessories, and décor pieces can be one of the most exciting parts of updating your space. Take some time to explore different stores and pursue their collections to find pieces that speak to you and fit within your design plan. Go with pieces that draw you in and express your style, regardless of trends. With patience, you'll be able to track down the perfect items to complete your look.
Paint Walls To Create an Updated Look
Painting your walls is an easy and inexpensive way to give a space a refreshed look. Pick colors that complement the furniture and décor and keep the overall color palette in mind. Or, if you're feeling adventurous, why not use one wall as a stand-out accent? Go bold with a bright shade or pick something subtle like a seafoam green – it'll give your room dimension and make it appear bigger. Whatever your choice, painting walls can be an effective tool for creating the exact atmosphere you want.
Hang Artwork to Add Character to the Space
Adding artwork to your newly renovated room can be the perfect finishing touch. Choose pieces that reflect your style and intentions for the room's final look. Take this opportunity to get creative with abstract prints, photographs, and even vintage art if that's your thing. A statement piece on display will add more character to your space and make it a great place to sit back, relax, and enjoy.
Add Lighting Fixtures to Complete the Look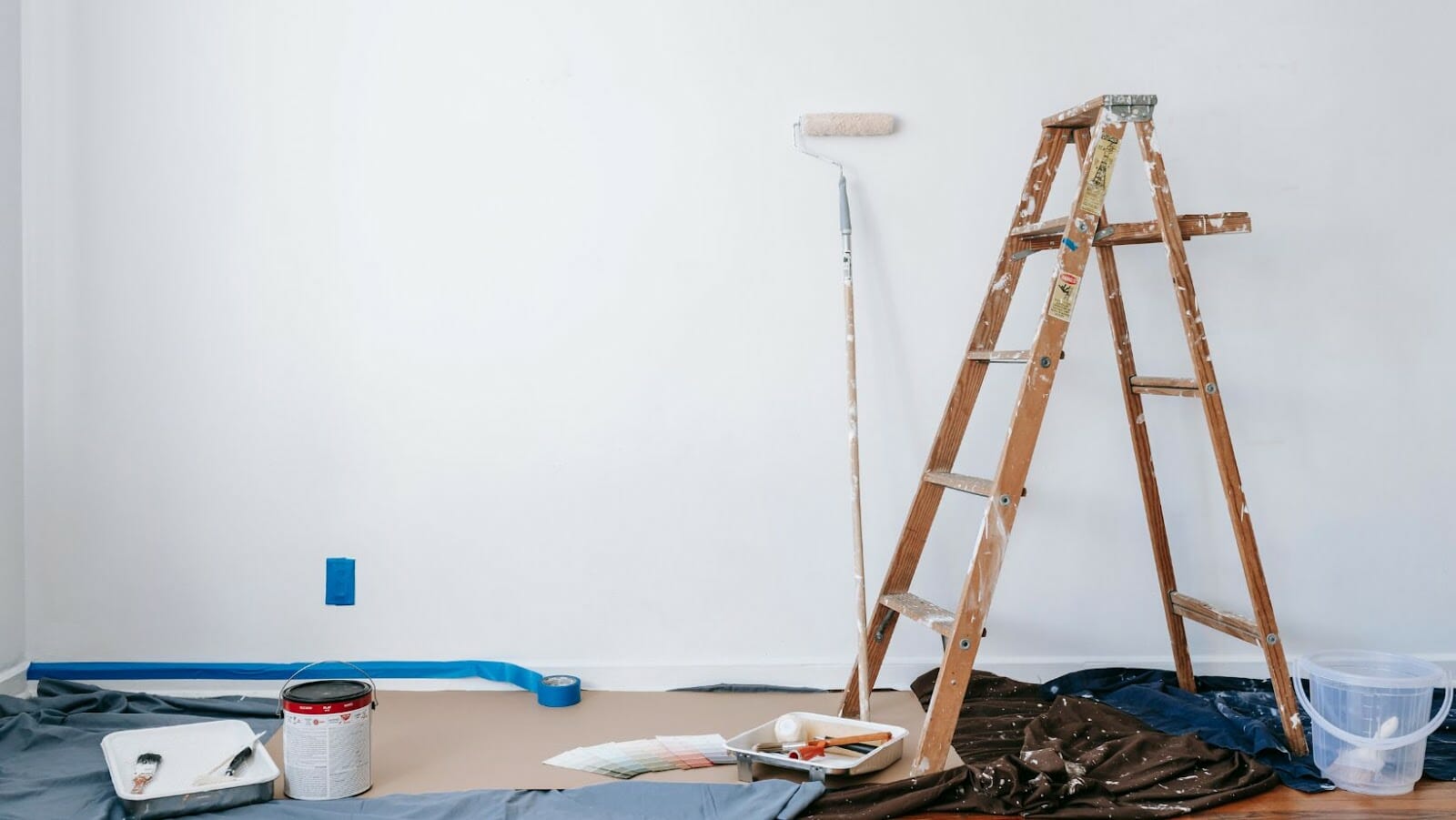 The right lighting can take your room to the next level. A little mood lighting can go a long way! Try throwing in some accent lamps or a chic chandelier to create more depth and draw attention to specific elements. Not only is the lighting beautiful, but it also creates an inviting atmosphere that will impress your family and friends.
Conclusion
Don't be afraid to take the plunge and get creative when it comes to room makeovers. It can be daunting at first, but with a few simple steps, you'll soon have your space looking transformed. Start by making a plan and then work through the process, step-by-step. Don't forget to check in with yourself, tweaking and adjusting along the way. With a solid plan of attack and some creativity, you'll soon have your dream space come to life.