Seasonal Foods for Spring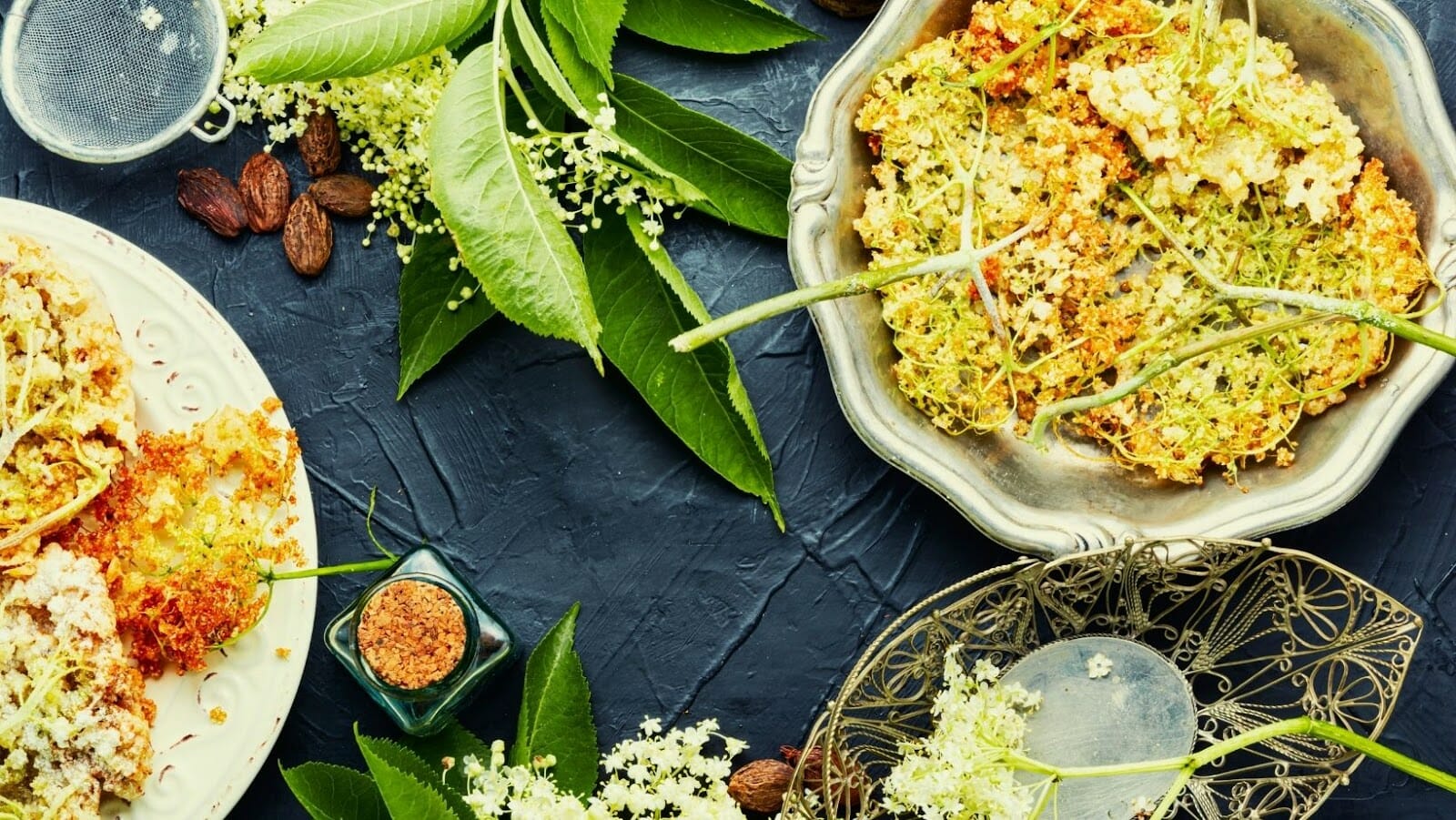 The beginning of the autumn/winter season is usually welcomed at first. Thoughts of cozy evenings under blankets with a hot cup of chocolate milk, kicking the fallen leaves around, and the excitement of Christmas. But after that, it feels like winter seems to go on forever.
January blues, February chills, and spring can't come quick enough.
No matter how old we are, every year we become amazed at the mere sight of it being light outside after 5 pm. With the first sign of a sunny day, you might be tempted to whip up a quick barbecue party. So here are some seasonal foods and ideas for spring.
Easter Meals
Depending on how late or early Easter falls, we might be edging closer to summer, so evenings may be a little longer, and the weather may be a little warmer. Even if it's an early Easter and there's a bit of a chill left in the air, you can still keep nice and warm whilst you cook up an Easter barbecue, thanks to patio heaters. Investing in a patio heater will allow you to keep the garden parties going longer, even when it gets dark and a cold breeze comes in.
Here are some Easter and spring meal ideas:
Real Egg Meals
For Easter breakfast or lunch, you can swap the chocolate eggs for real eggs and cook up a folded omelet with some pulled pork or any other kind of toppings you fancy. You could also treat yourself to a classic and hearty breakfast of beans, eggs, and sausages. Rather than tomato beans, you can mix it up with barbeque, chili, or curry-flavored ones instead.
Return of the Pancakes
Why not consider bringing back pancakes from Pancake Day? Americans have pancakes for breakfast all the time, so why can't we? Using a barbecue to make pancakes results in perfectly soft on the inside yet nice and crisp around the edges, a fantastic texture clash that's achievable using a skillet over the grill.
Lamb
Traditionally associated with Easter due to its "Lamb of God" connections (not the heavy metal band), lamb is usually eaten for an Easter Sunday roast but continues to be good on a barbecue all throughout spring, summer, and beyond. How about a cool and refreshing minted lamb burger? You could even create smashed patties out of lamb mince, which is simple to cook or use and shape the mince for other things like tacos or kebabs.
Other Seasonal Foods
There's plenty more to spring besides Easter, so let's look at what else is in season:
Asparagus
Asparagus is great for getting your vitamin K as well as other nutrients like selenium and B vitamins. Vitamin K is important for blood clotting, heart and bone health, as well as cancer prevention. So stick a side of it with your next meal. You can soften it up by cooking it in as little as 10 minutes (any more will dry it out). Fried quickly in a bit of garlic, salt, and butter, asparagus is delicious. You can also mix it with some chicken stock.
Why not try this very spring recipe for asparagus and smoked haddock quiche?
Artichokes
Artichokes are in season in both spring and fall. They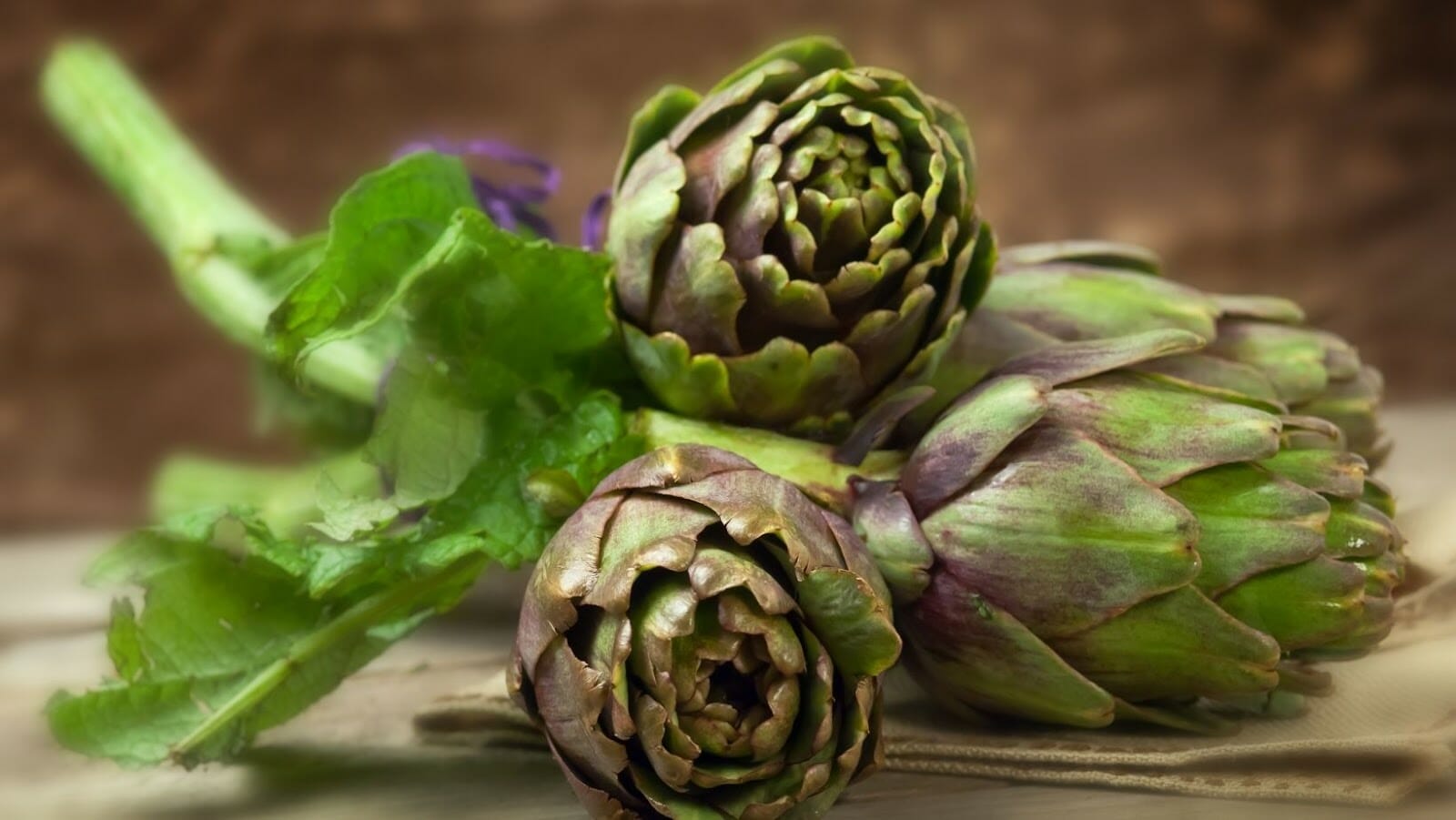 contain plenty of vitamin C, which is great for the immune system and reduces free radicals. They also contain folic acid, which is great for lowering cholesterol as well as being recommended to take for health reasons during pregnancy.
To cook artichokes, you can boil them for 20 minutes and then peel the leaves. Make sure when picking out artichokes that they feel heavy and that the leaves squeak; this is how you tell they're fresh. Just like any other flower, its leaves open up as it ages, so the more closed up it is, the fresher it is too.
You can bring back pancakes and add artichokes at the same time with this cheesy recipe for spinach and artichoke stuffed pancakes.
Tis the Season
Spring is the time for many fruits and vegetables, perfect if you want to get healthier for summer. It's also the beginning of picnics and barbecues, so experiment with new ingredients this year.