Sanding and Refinishing Old Wood Floors – 3 Things To Consider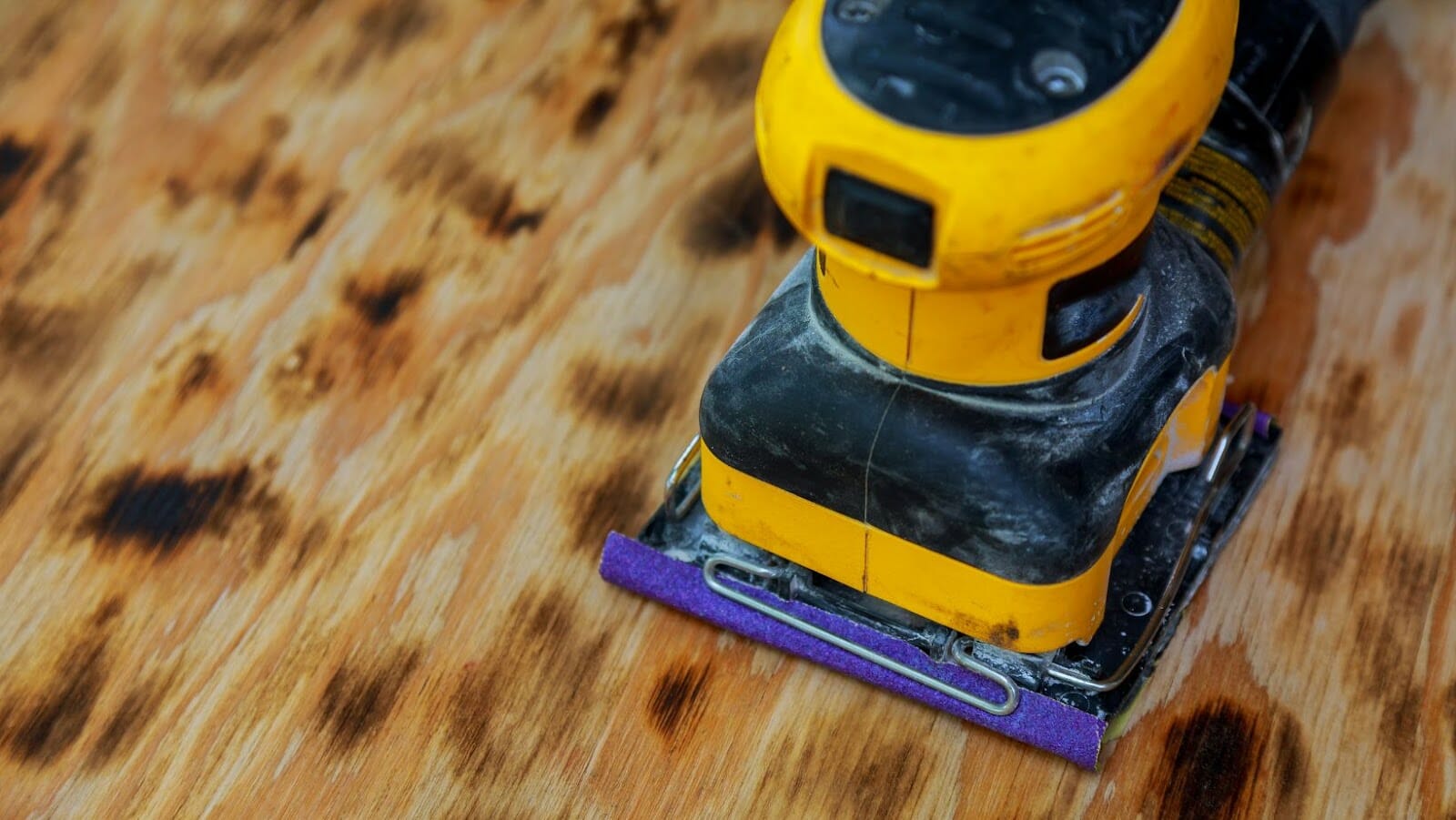 Wood floors can be a beautiful addition to any home, but they can also become worn and damaged over time. Here are three things to remember if you consider sanding and refinishing your old wood floors.
Step 1: Consider whether or not your floors need to be sanded.
If your floors are only showing minor signs of wear or damage, they can be refinished and restored to their former glory. However, if your floors are badly scratched or gouged, they may need to be sanded before being refinished.
However, not all cases call for sanding. For instance, if your floors only need a light cleaning to remove surface debris and dirt, you may not need to sand them at all. It's always best to evaluate your floors by a professional who can assess their condition and determine the best course of action.
Different surfaces have different requirements as far as sanding goes. For example, parquet flooring should be sanded with a machine belt sander that has a coarser grit to ensure an even finish. On the other hand, hardwood floorboards are usually sanded by hand using finer grits to minimize any damage to the wood and ensure a smooth finish.
Step 2: Look for a contractor who specializes in wood flooring restoration.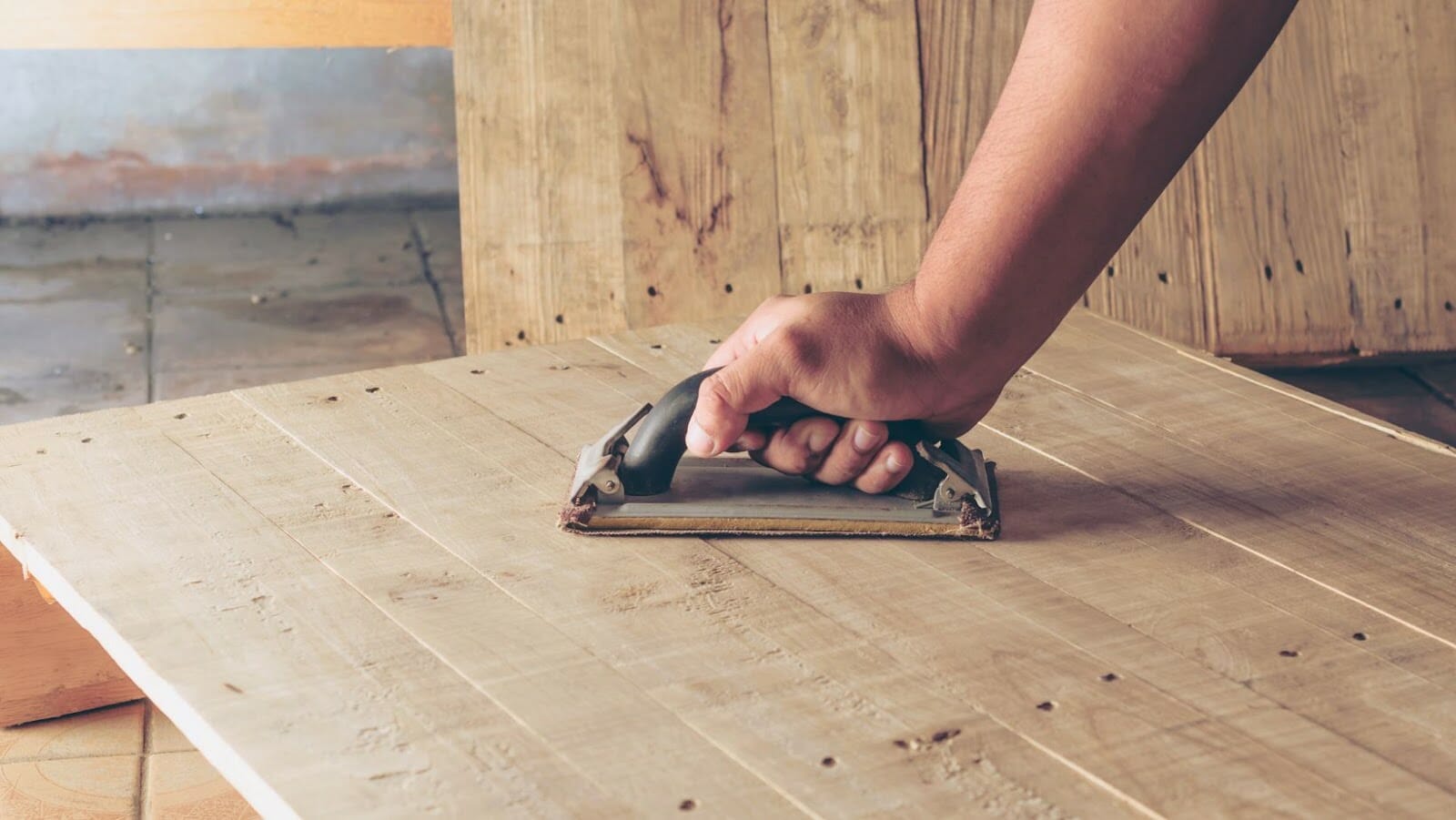 Before choosing any contractor to work on your wood floors, it's important to ensure that you find one who has experience refinishing hardwood floors. This will ensure that they have the necessary skills and expertise to do a good job. It's also a good idea to look for a company with a reputation for providing excellent customer service. This will help you minimize the risk of dealing with a contractor who fails to complete their work on time and in an expected manner.
Finally, it's important that you choose a contractor who is able to provide a guarantee for their work. This ensures that they will stand behind their work if something doesn't go as planned.
You should also be provided with a written contract that outlines the terms and conditions under which your services will be performed. This should include any additional fees that may come up during the project. It should also clearly outline the payment process so that there are no surprises when it comes time to pay the bill. Floors can be costly to install even if just restoring old floors, so it's a good idea to choose a contractor who can offer financing options to help make the payments more affordable.
Step 3: Decide what kind of finish you want to use.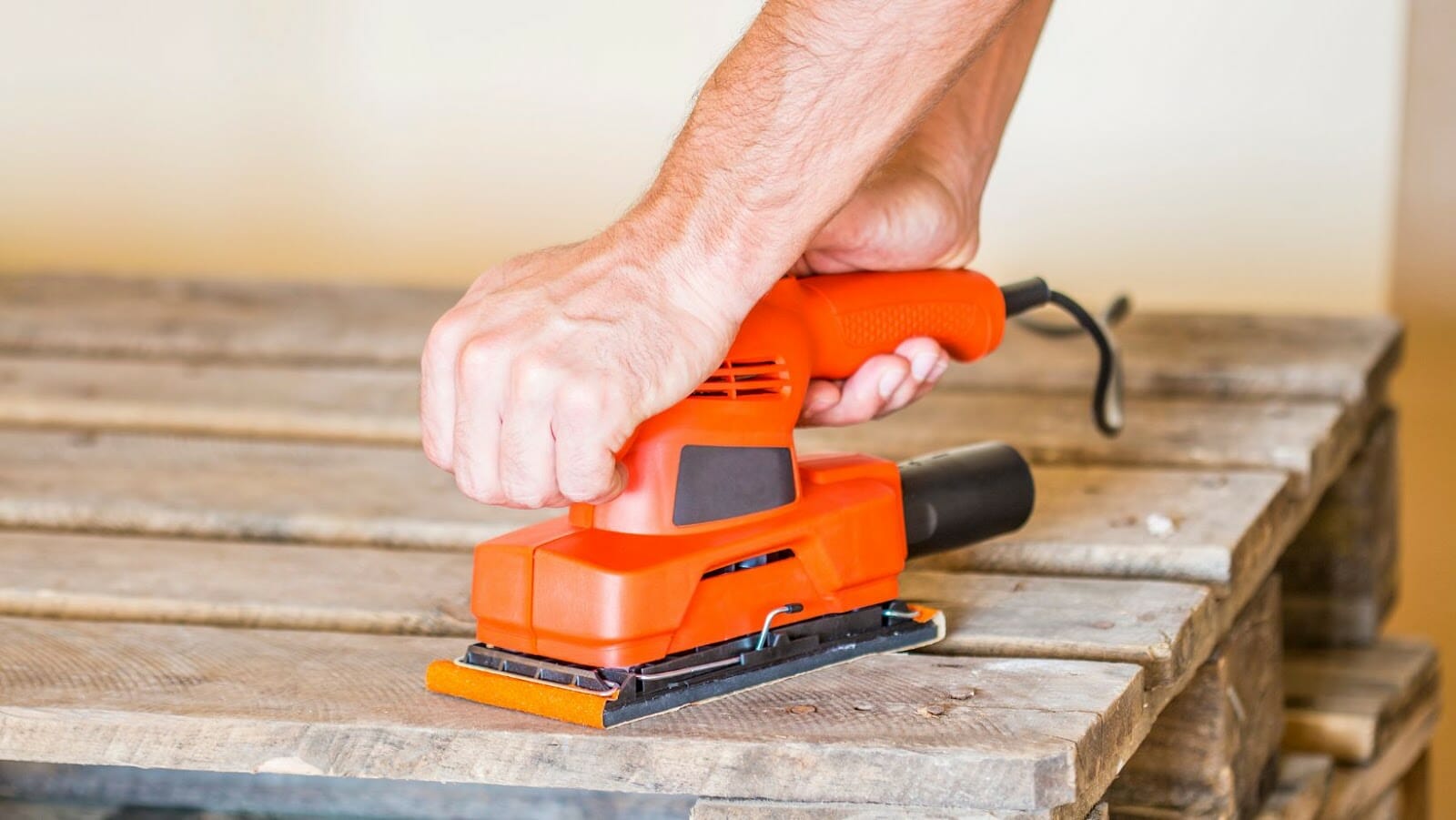 Once you've hired a contractor to restore your wood floors, the next step is to decide on the type of finish you want for the floors. This will depend on several factors, such as your budget, design preferences, and the kind of furniture you have in the room.
The two main finishes are oil and wax. Oil is more expensive, but it provides a more durable finish. Wax is also costly, but it is easier to use and provides a more matte look. Unfortunately, it is also less stable than oil. Both types of finishes come in various colors, so you should have no problem finding something that will look great in your living room.
Conclusion
Once the project is complete, treat the floors with a sealant to help prevent damage and maintain the floor's original appearance over time. This will extend the floor's life and prevent it from fading or becoming dull due to everyday wear and tear. It will also make it easier to clean the floor in the future.
Maintaining this type of floor is not difficult, but you should give it a bit of TLC regularly to keep it looking its best for years to come. When choosing a flooring contractor for your home or office, it's important to ensure that you're hiring someone with the necessary skills and experience to get the job done right. Poor quality work can cause serious damage to your floors and cost you a lot of money in the long run.