Reasons Why Your Toilet Might Be Squealing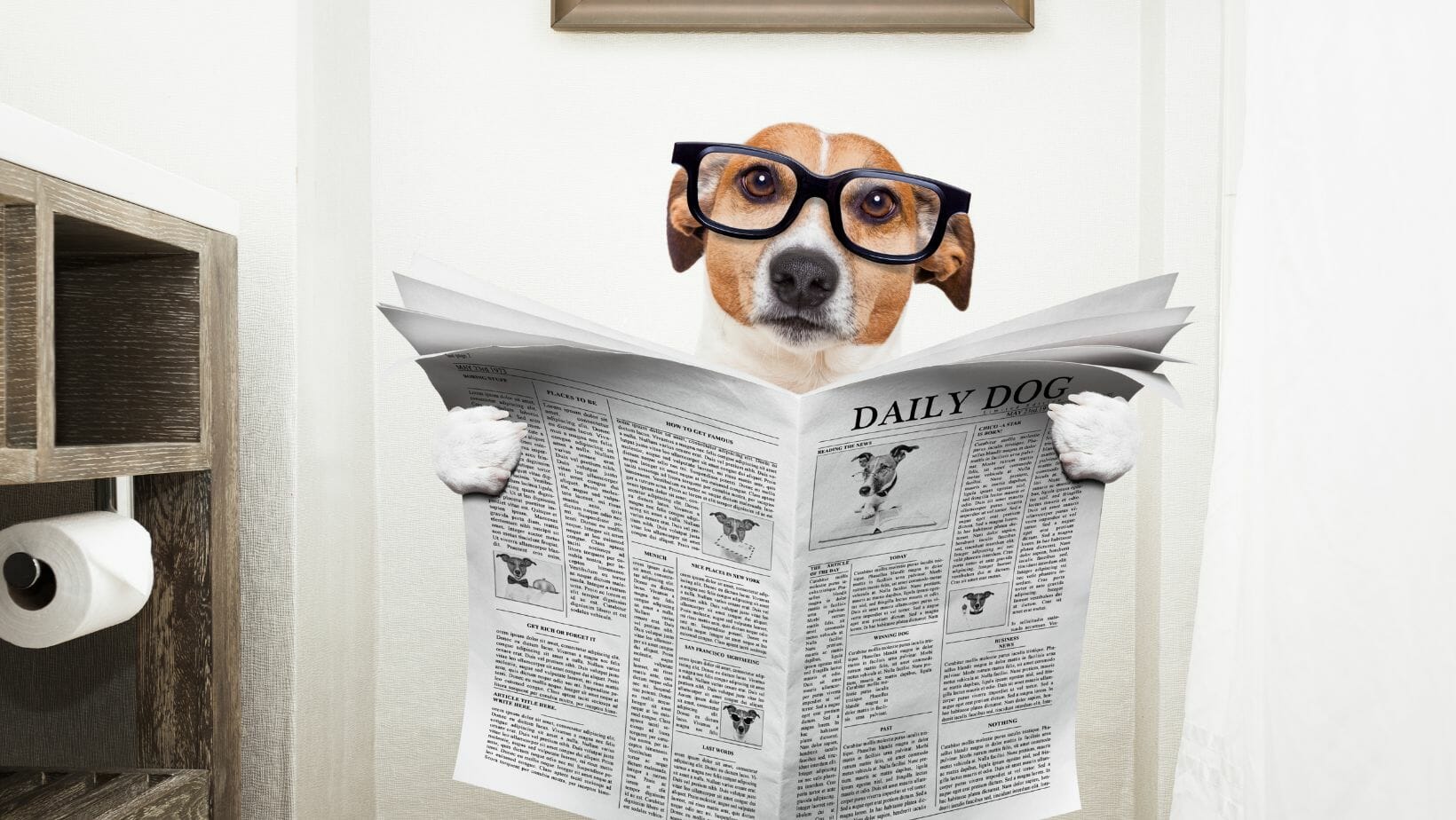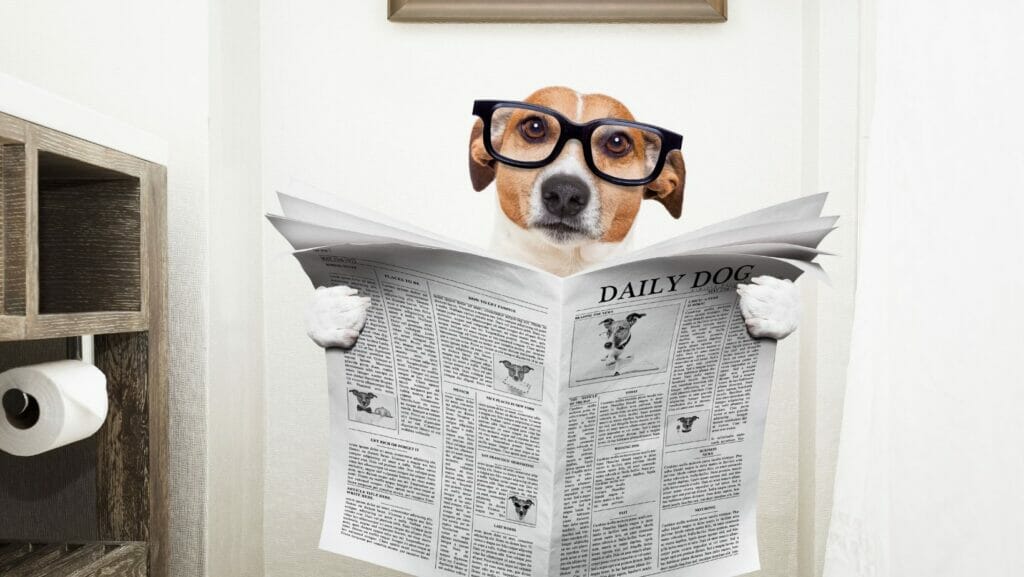 Does your toilet sound like it's in pain? If you're hearing a high-pitched squeal, then you may have an issue that needs addressing. No need to panic though – in this blog, we'll discuss some of the most common causes of that dreaded toilet squeal and how to fix them!
Filler cap defective
A filler cap that is defective, or not properly sealed, may cause the toilet to make a loud squealing noise. This sound is usually caused by air entering the inlet valve without a stopper to block it. When this happens, the air creates a high-pitched whistle as it goes through the valve. In most cases, replacing the filler cap will stop this annoying noise from occurring.
To determine if your filler cap is causing the issue, you'll need to inspect it carefully. Start by unscrewing it and looking inside for any debris or rust particles that might be blocking the flow of water. If there are no visible obstructions, then your cap could be defective and require replacing. You should also check for any cracks or other signs of damage that could be preventing your toilet from filling up with water properly. Replacing these parts should solve your squeal problem permanently!
Calcium deposits
It is possible that your toilet is squealing due to calcium deposits. Calcium deposits can form in your toilet if you have hard water, leaving behind a thin layer of scale on the internal components that make up the toilet tank and bowl. This thin layer can cause friction and can result in a high-pitched sound whenever water fills the tank or when the flapper closes.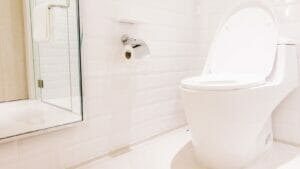 To prevent this from happening, it's important to regularly check your toilet for limescale buildup and use a cleaner specifically designed to help remove calcium deposits. Cleaning your toilet regularly can also help reduce any future build-up of limescale. It's also wise to consider investing in a water softener if you find that you have hard water, as this will help prevent further limescale build-up over time.
Water pressure
High water pressure in the pipes connected to your toilet can cause a loud squeal when the toilet is flushed. If you notice this issue, it's important to have a plumbing expert check your water pressure, as it could be detrimental to other parts of the system as well. Sometimes simply replacing worn out valves or old flappers can remedy issues with high water pressure; however, most often, an anti-siphon valve installed in the plumbing pipe leading to the toilet is necessary to properly control your water pressure. It's always best to have a professional diagnosis and repair this issue as incorrect installation of these valves can lead to other problems.
Limited water supply
One of the most common reasons for a squealing toilet is due to a limited water supply. A toilet requires enough water pressure to flush out waste from the bowl. When the water pressure is too low, the force of the weak water stream causes the thin metal washer at the end of the tank's supply line to vibrate and make a squeaking noise. This can also happen if you have high water pressure, but when there's not enough water moving through your home, it can put extra strain on your toilets supply line as well, leading to squealing. To fix this problem, check your home's main water valve or any branch valves that provide water to your toilet and ensure that they are all open completely. You may also need to adjust the pressure regulator on your home's main incoming line if you are using a well system instead of city supplied tap water. Lastly, you might need to just add more cold and hot taps to increase local home pressure in certain areas – especially kitchens or bathrooms located furthest away from piping walls.
How do I stop my toilet from whistling?
Toilets can make all kinds of unusual noises, from sputtering and gurgling to whistling and squealing. One of the most annoying noises is a squeal or high-pitched whistle that only stops when you flush the toilet. If your toilet is making this sound, then it's likely due to an issue with water pressure. Fortunately, there are a few easy fixes you can try to stop this irritating sound before having to call a plumber.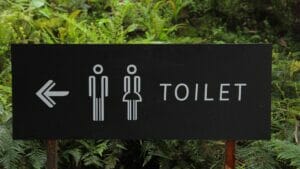 The first step to take is placing a plastic bag over the fill valve (located inside the tank) and lowering it into the overflow tube. Then, use a flat-head screwdriver or pliers to tighten the band around the new "helmet" you have created. This will help regulate the water pressure in your tank, which should reduce or eliminate any whistling noises coming from your toilet. However, if this doesn't help, then you may need to adjust your floater ball slightly by using a hex key (sometimes called an Allen wrench). Simply turn the floater ball ever so slightly until it's sitting 1/2 an inch higher from its normal position. This may cause more frequent flushing as more water refills your tank each time but will also prevent any sudden dramatic drops in pressure that could be causing your toilet plumbing system to squeal in protest.
How do you fix a high-pitched toilet?
No one wants a loud, high-pitched squealing coming from their toilet. Squealing most commonly occurs when the two pieces of porcelain in the tank rub against each other, but that isn't always the case. To fix it, you will need to diagnose and replace a part or two in your tank.
To start, you will need to determine why your toilet is squeaking. The most common reasons are:
-The refill tube running out of the tank may be touching something and vibrating as new water enters the tank—try readjusting it so that it doesn't touch anything else.
-The flapper inside of the tank may be too old and need replacing—flappers can crack over time and create more noise as water rushes through them.
-The float ball may be bouncing off of something as it cycles up and down—check for any obstruction inside of your toilet bowl that could be blocking its path or preventing it from floating correctly.
If you want a quiet toilet experience, replacing one or more of these parts can help silence your machine. After replacing those parts, make sure to check for any other loose pieces within the tank itself before turning on the water supply again and listening for any further squeals.