Reasons to Hire a Professional to Hang Your Photos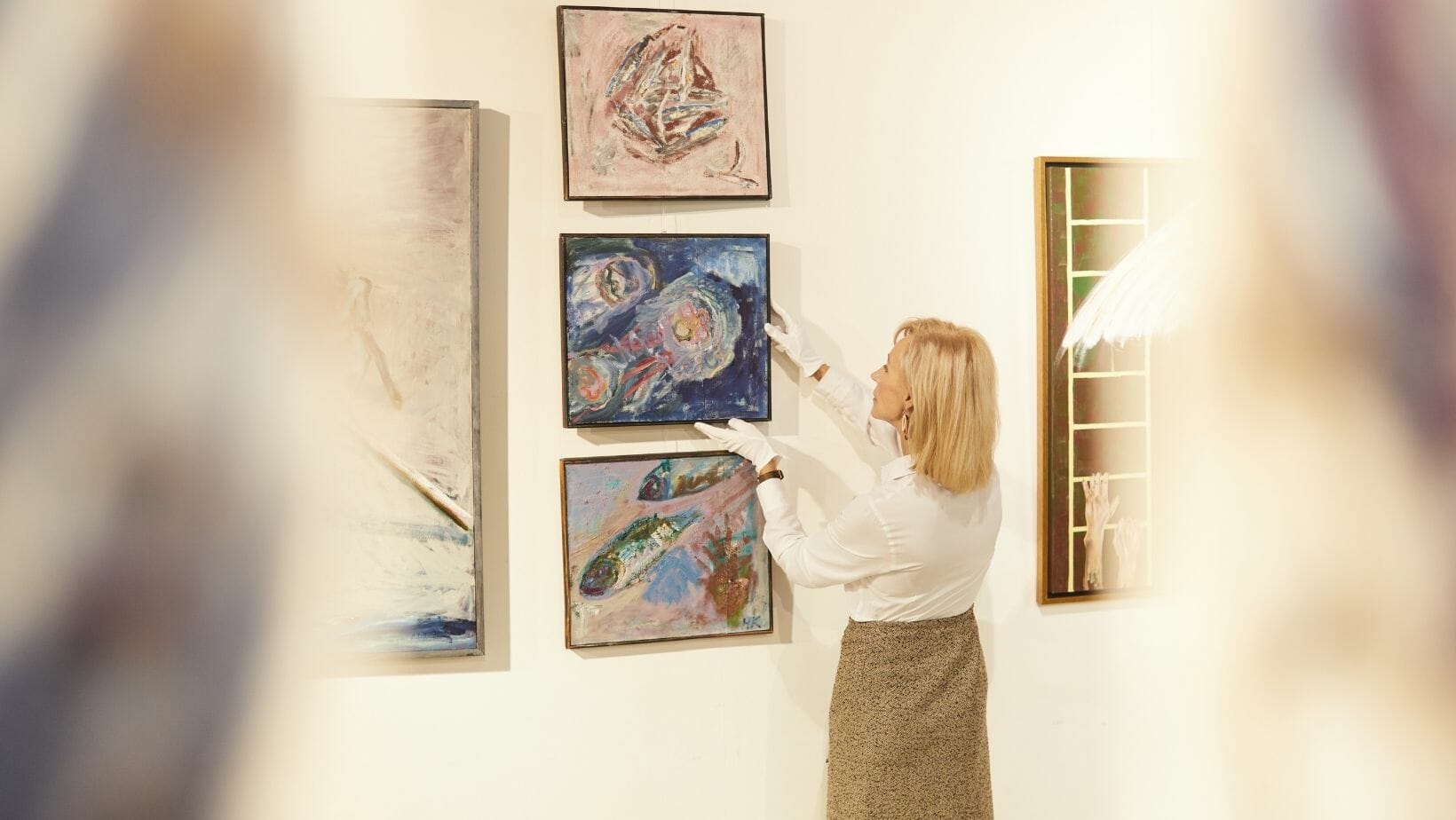 You might have some fine art but may not have the creative or extra hands to put up the work. Sometimes you need a professional to help get everything in order. Hire an expert to place your images distinctively. Here are some reasons to hire a professional to hang your photos. 
You Have More Lifting Power 
While you might have the best picture hanging system, you still need some muscle to help place them on the wall. Hiring reinforcements can save you time and energy from all the heavy lifting. You might be a bit older and want to avoid tweaking your back from carrying large artwork. 
Also, professionals have specific tools to help hang them up for the long term. Your heavy artwork needs support from security hardware and other tools to fasten it to the wall. It doesn't matter if you have a large sculpture or abstract piece. 
An expert takes these features into account. 
Professionals assess your space on the wall and ensure that they secure the arrangement on the wall. 
Keeps Things Safe
When hanging artwork, take measures for the work to stay intact and avoid a safety hazard. A professional knows how to place things on the wall for a permanent fit. One reason you need that stability is to prevent theft.
An art thief may be scoping out your expensive painting and looking at how to steal it from you. Having an expert that knows how to create a lock mechanism between the art and wall makes it hard for someone to swipe your prized possession.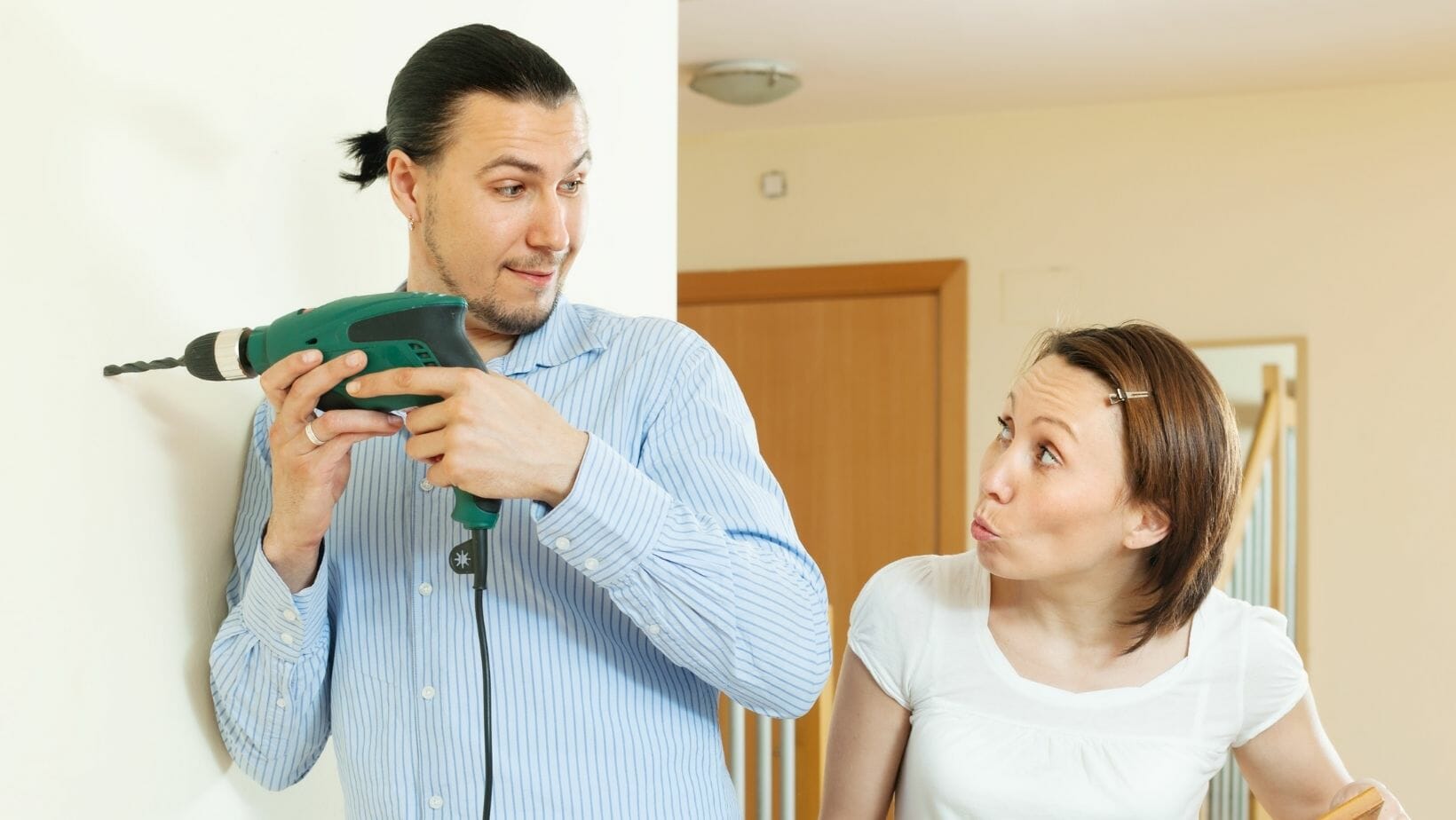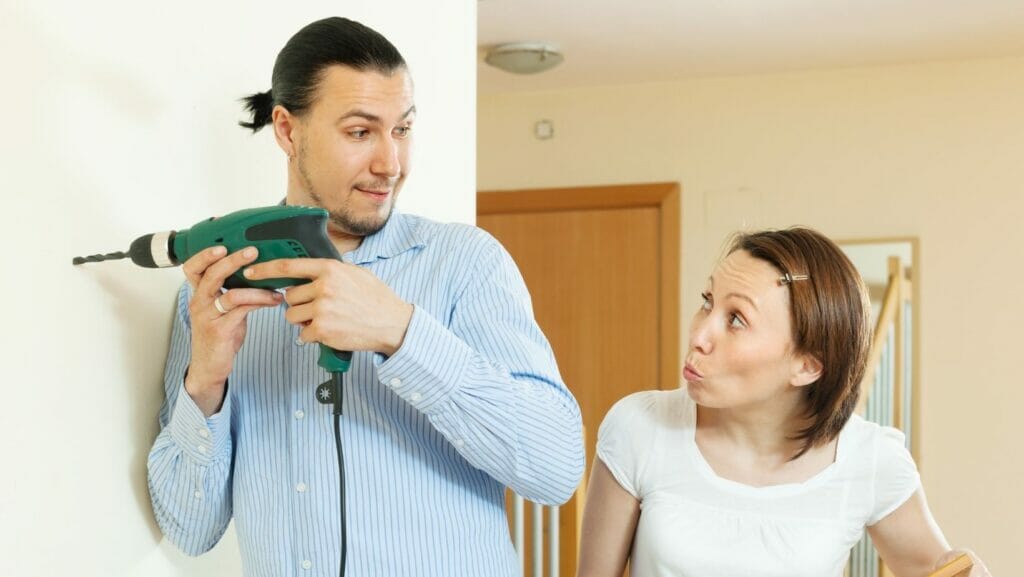 Think about the people around the art. Your gallery might get high traffic, especially on an event day. Someone could bump into the wall, which leads to the frame falling. 
Securing your piece can help keep your picture intact and prevent an accident. 
Experts Can Visualize Your Art on the Wall
You may not have an "eye" for putting together a display. An expert picture hanger can see the space on the wall and find the best way to align your collage of photos. It can make your gallery have a distinctive look that artists will appreciate.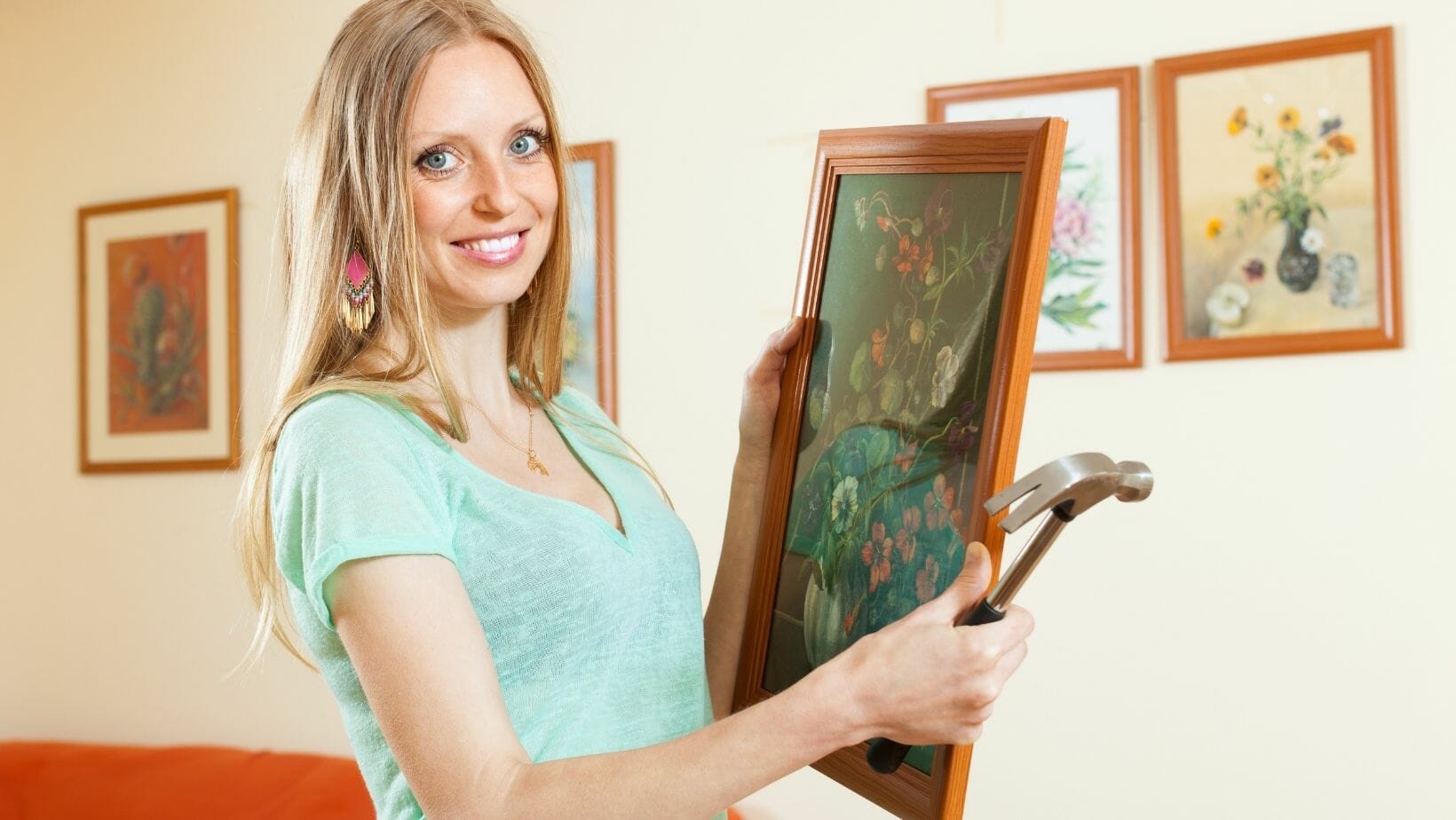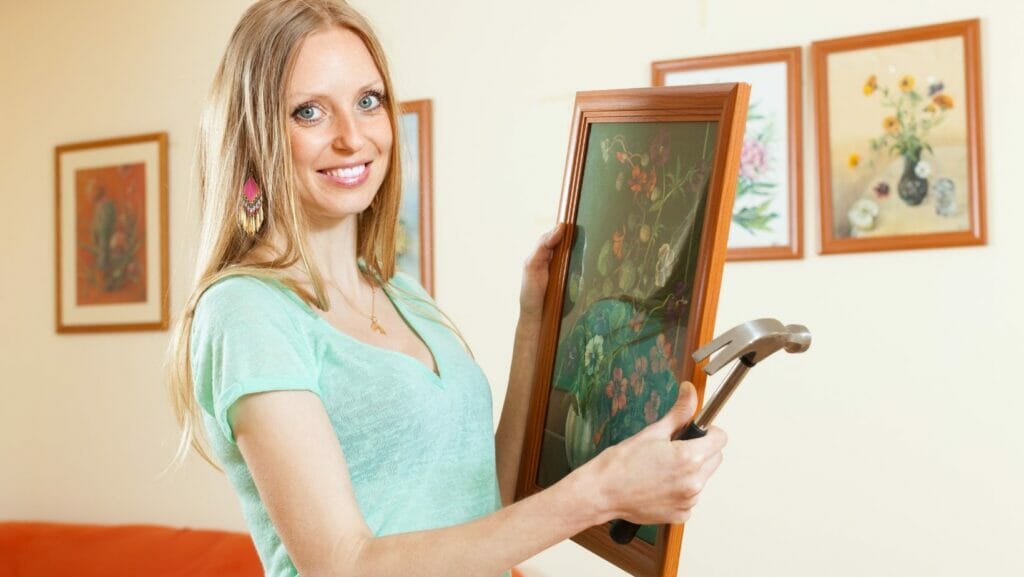 The attention to detail can set you apart from other art venues. Think about getting a professional to help you protect your work and put together a display that will make you and your clients proud.