Perfect Morning Habits For Creative People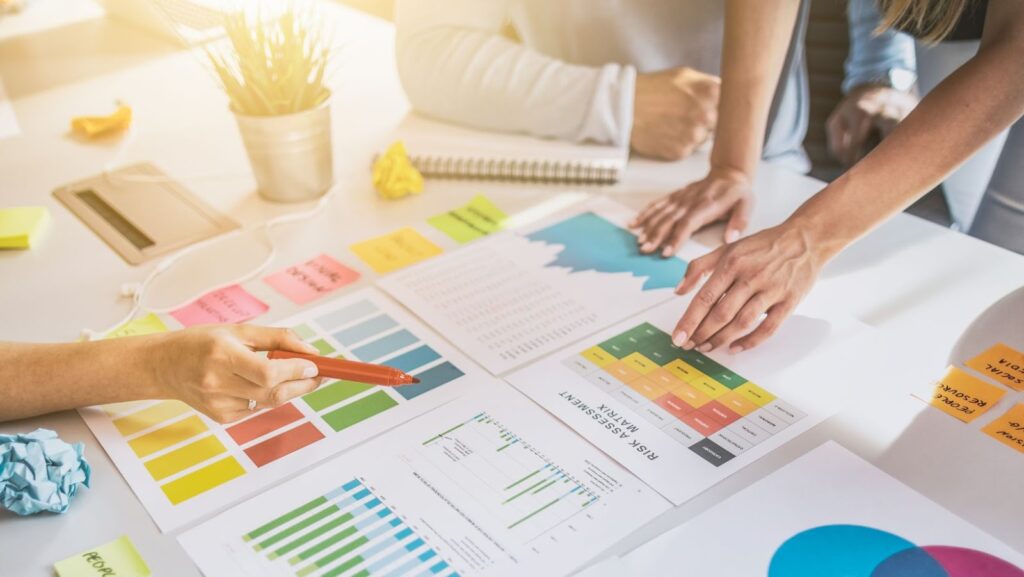 Most people often perceive life as a creative equivalent to living the dream, which cannot be further from the truth. The reality of pursuing the arts, which the majority do not see, actually consists of routine, challenges, doubt, and hours of hard work. Even to this day, artists are struggling to find the perfect balance for their lifestyles. Regardless of how skilled and passionate you are about your craft, anyone could use a few tips to make their day-to-day more productive and conducive to their work.
Fortunately, with the time that has gone by and numerous testimonies from successful artists, a formula has been developed for a better routine for aspiring artisans. First, starting your improvement at the beginning of your day is crucial for optimal results. Here, we have collected the best morning habits for creative people to help unlock your greatest potential.
In today's society, it seems like going a minute without technology is impossible. Well, we have news for you: it is possible, and even beneficial, to not start your day off with your phone in your hand. Unfortunately, immediately checking our socials the minute we wake up is one of the unhealthiest habits we have developed in the digital era.
As a creative, it is highly recommended that you start your day off the natural way and avoid stressing yourself with countless notifications and dreadful news. You'll have plenty of time later in the day to catch up. It is proven that checking your phone upon waking up kickstarts an unproductive routine. It is also best to have a clear headspace for a refreshing morning.
Practice Mindfulness
Give yourself a few minutes of solitude by meditating to prepare yourself for the busy day ahead. It's also good to have a small portion of your day allotted to absolute peace, especially given how fast-paced and hectic the world is. This mindful activity will help you channel the right energy to deal with everything in your way.
Additionally, we often overlook the mental load our daily decisions take up. To lessen resistance and create a smooth flow for your day, make sure you have made all the hard decisions as well as planned out your schedule. This will free up your mind, giving you more space to think about your creative projects.
Integrate A New Pursuit
Aside from the usual freshening up we do in the morning, it would be a great addition to incorporate the honing of a new skill into the routine. As we know, we are at optimal condition earlier in the day, so this is the best time to absorb new information and perform exceptionally.
Consider taking up a new hobby or pursuing new endeavors by sparing a couple of hours in the morning. For example, a class to learn interior design is an excellent way to use up your time in the early day. It will equip you with beneficial design skills and expand your creativity, allowing it to overflow and translate into your other crafts.
Get In An Energizing Workout
Before you get your creative juices flowing, increase your heart rate with a good workout. This will help get your blood pumping into those brain cells as well as make you more energetic for the rest of the day. It doesn't have to be anything too vigorous since you still need to be well enough to pursue your craft, but a productive 15-30 minute exercise routine will do the job.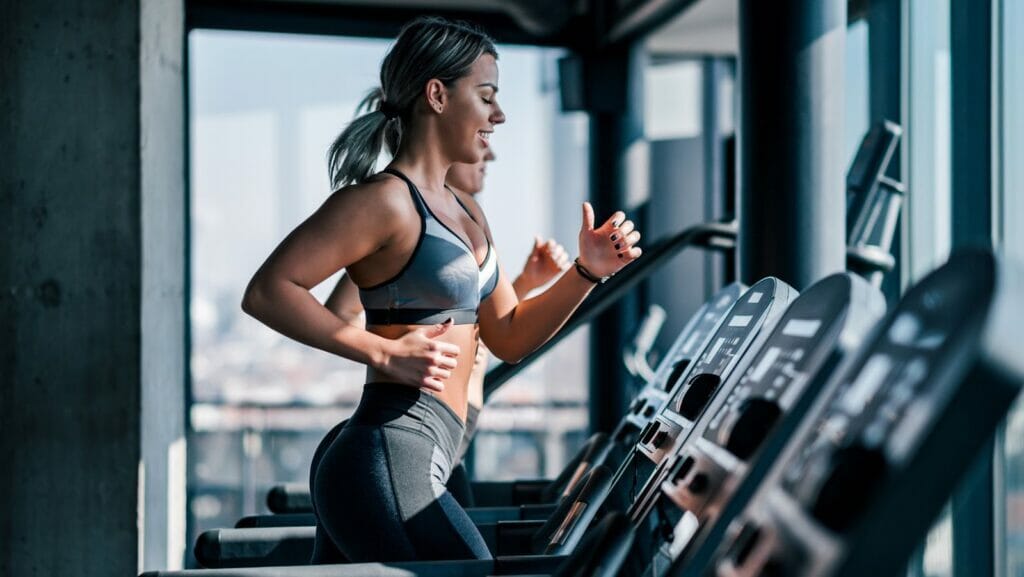 Exercising in the morning also improves your concentration and enhances your imagination, which is every creative's most powerful tool. As an added advantage, you get to maintain your health and stay in great shape by incorporating a fitness routine.
Unleash Your Thoughts With Writing
Almost every mindful morning routine involves journaling. Don't be intimidated if you have not yet incorporated this into your daily schedule. One of the best things about this is that you have complete freedom to express yourself in whatever way you want. The point of this activity is to unload and process your thoughts in a healthy, cathartic manner.
There's no need to be Shakespearesque as you write your entries. Often, you can find journal prompts online or diaries with them already integrated; if not, there are other unconventional methods such as stream-of-consciousness journaling. In this way, you simply jot down whatever comes to mind with no clear goal, just to get your words out.
Eat A Healthy And Delicious Breakfast
It is vital to be wary of your physical and mental well-being as a creative. While exercising jolts your energy for the day, you still need something nutritious to fill you up. It has been frequently emphasized how important it is to start your day right with a healthy breakfast, and we absolutely agree. But unfortunately, artists are often lost in their work, so much so that they tend to neglect their health. While some may view this as admirable, it is actually extremely counterproductive and unhealthy. So, make sure you eat a scrumptious and nourishing meal before you embark on your artistic endeavors.
Load Up on Inspirations
You should not only fill yourself up with healthy food but also feed your mind with creative inspiration. You might already have a vision board or project pegs; this is just a reminder that revisiting them might be an integral part of your morning as an artist. If that's not the case, then it should be something you consider.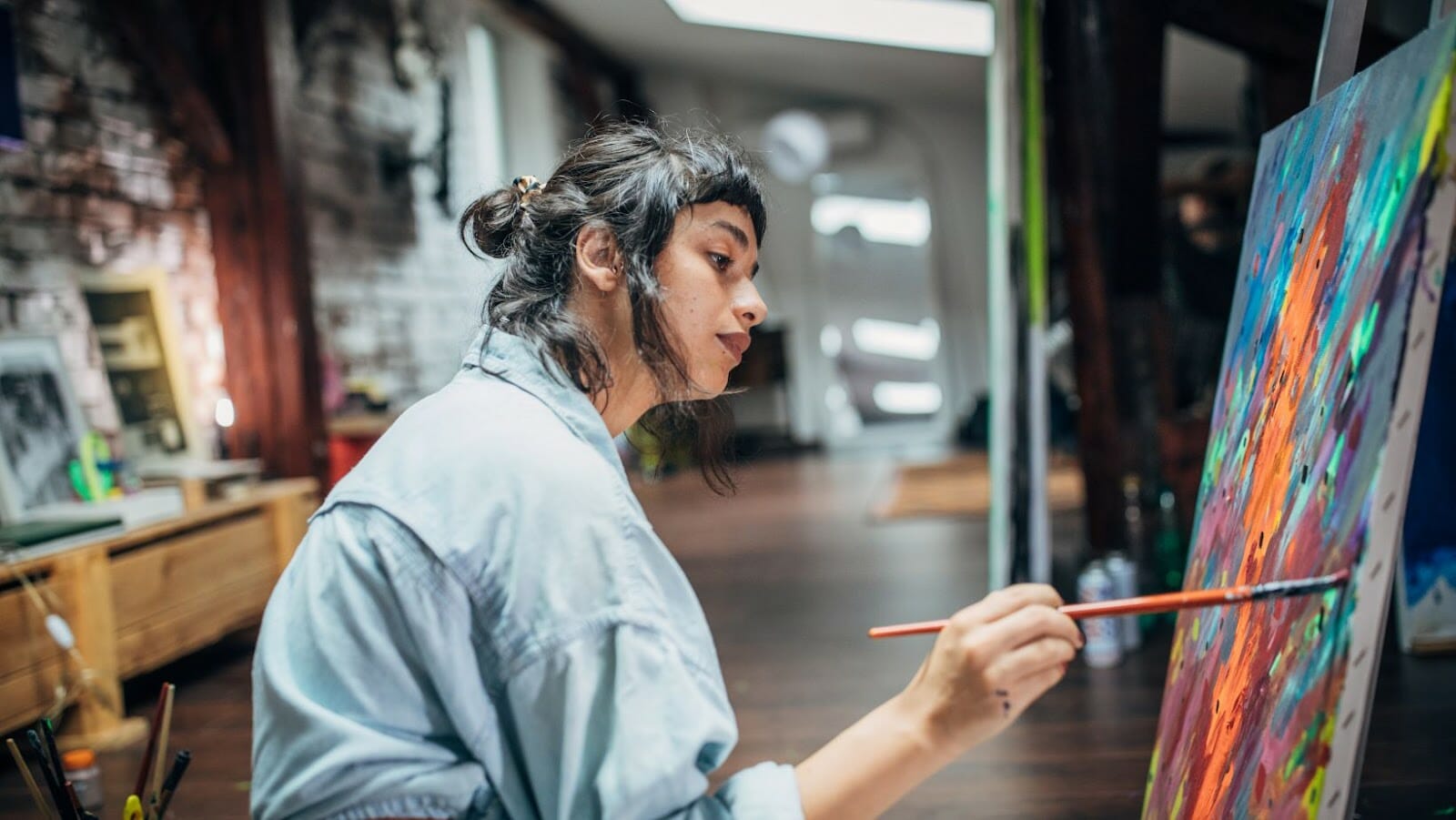 We're not saying that this is something you should spend hours on or even take too seriously. Instead, we are just encouraging you to have a source of inspiration to reference back to constantly, so you can revisit inventive ideas you resonate with. This is especially helpful when one is burnt out or experiencing a creative block and serves as a reminder to accomplish something as impactful. Also, remember that this does not have to be an extravagant collage or collection; it can be a book, an excerpt, a song, etc., anything you can draw stimulation and motivation from. After all, we do know that artists work best when inspired.